People apparently love this psychological thriller TV series, and hoping that there will be Ratched season 2. They must've been really excited to hear the news that there will be the second season.
Premiered on September 18, 2020, on Netflix, this TV show successfully be in the first place on Netflix's top 10, on the weekend when it was released.
Created by Evan Romansky and developed by Ryan Murphy, Ratched is a prequel to One Flew Over the Cuckoo's Nest, a 1975 movie.
Set in 1940's, this TV series follows the story of Mildred Ratched who becomes a nurse in an asylum called The Lucia State Hospital. At that time, a serial killer named Edmund Tolleson who is said to have mental disorders is sent to the asylum instead of prison. It turns out that Edmund is Ratched's brother, and Ratched is planning to set him free. But apparently, things do not always go the way we planned, and everything is just going south for Ratched.
The TV show mostly receives mixed reviews. In that case, IMDB gives the show 7.3 out of 10 scores, while Rotten Tomatoes gives it 61% critics' review and 69% average audience score.
And after a very intriguing first season, when will fans be able to see what happens next to the nurse in Ratched season 2?
Ratched Season 2: Release Date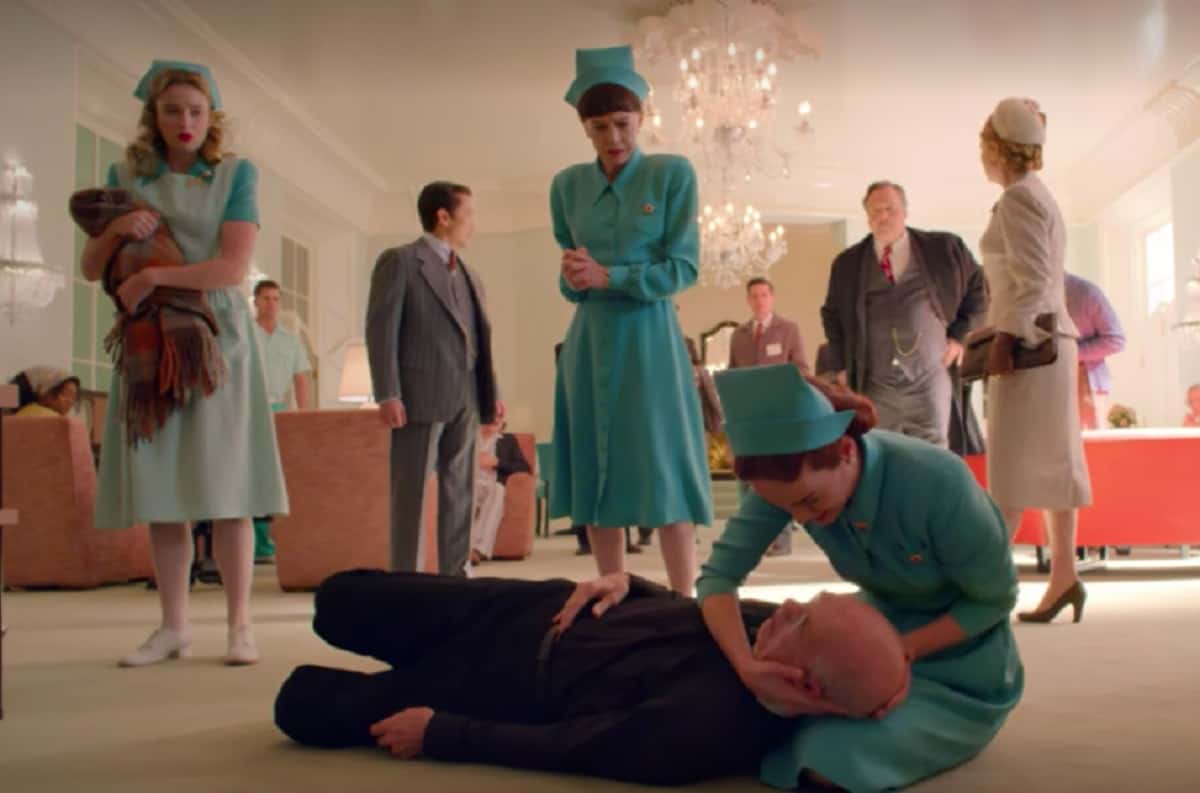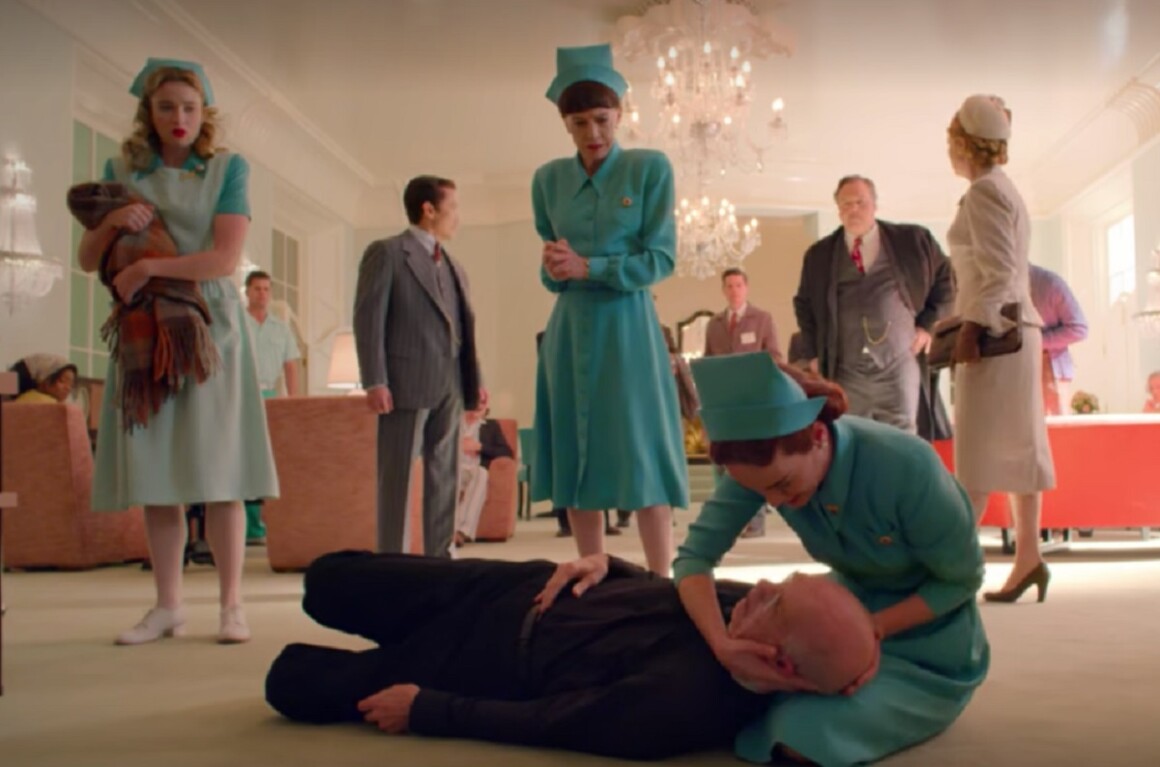 Since the beginning, Netflix (Santa Clarita Diet) has planned to make two seasons of Ratched which consists of 18 episodes. The first season only consists of eight episodes with the duration of 45 to 62 minutes each episode, that means Ratched season 2 will have 10 episodes.
It also means that fans can be optimistic that there will be Ratched season 2. Unfortunately, there hasn't been any official announcement regarding Ratched season 2 release date. And due to COVID-19 pandemic, there is possibility that the filming process will be delayed.
Therefore, we can expect to see Ratched season 2 sometime in 2022 at the earliest or even in 2023.
Ratched Season 2: What Will It be About?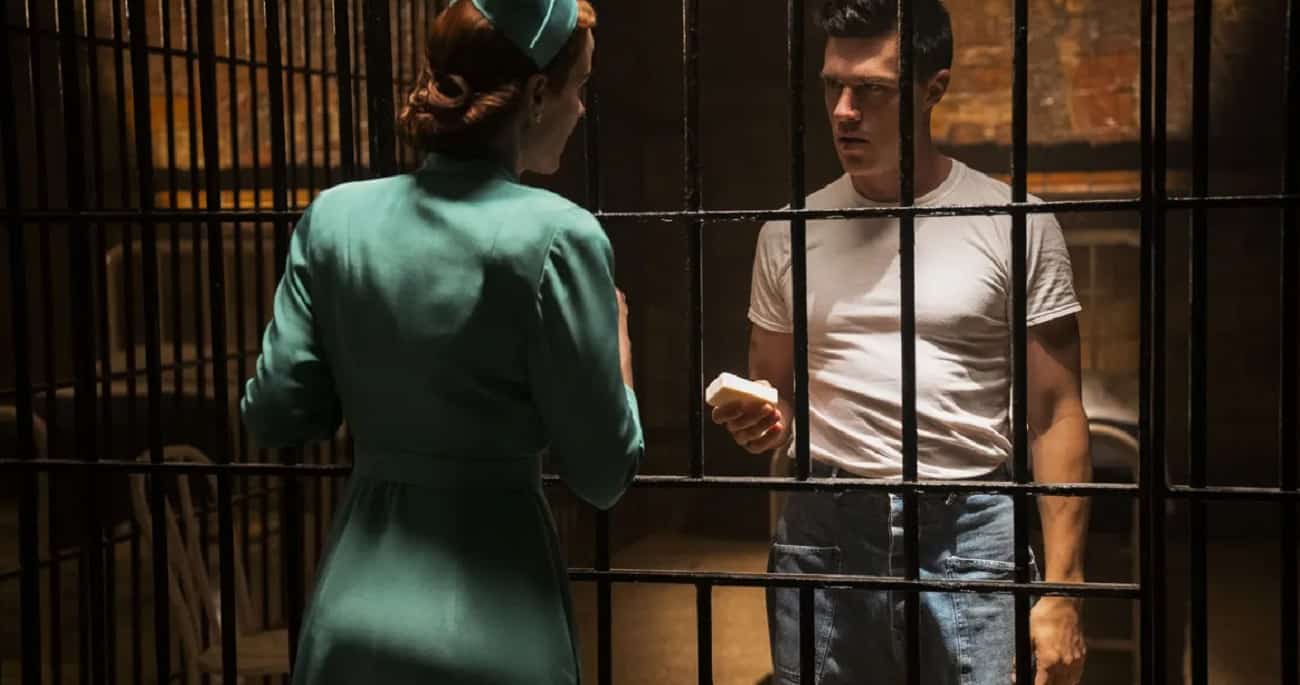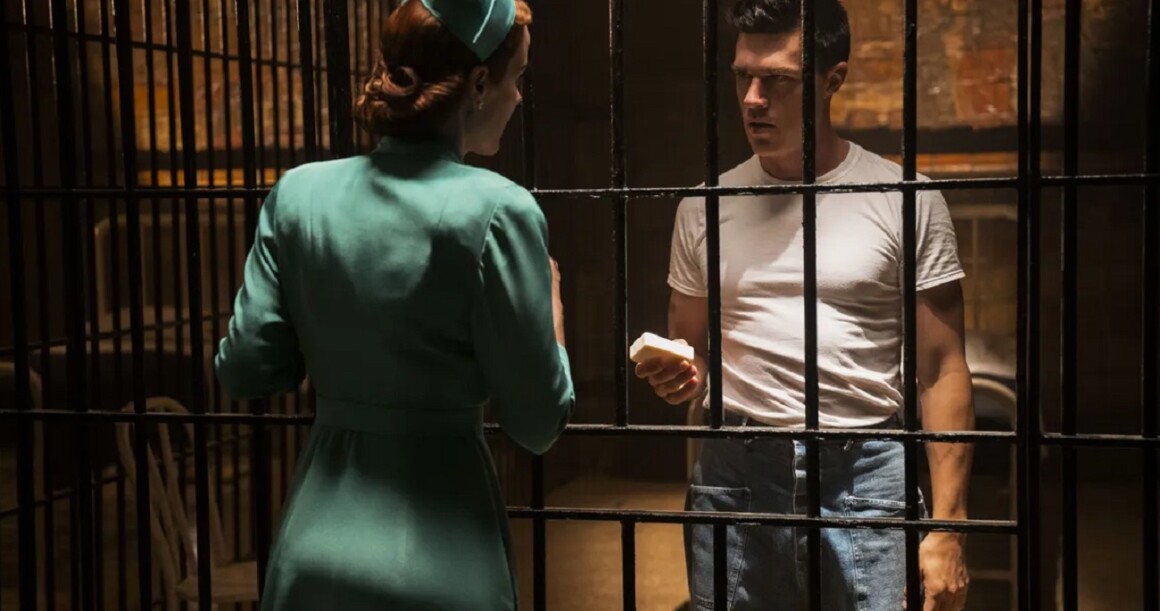 Since the first season ends with a huge cliffhanger, Ratched season 2 will start from where it left off.
In the first season, we can see how Ratched confesses her love to Gwendolyn. Edmund is also going to face death sentence by being electrocuted in a chair. Try to spare him from the agony, Mildred decided to euthanize Edmund.
But Charlotte managed to save Edmund and both of them run away. Knowing that his own sister was going to kill him, Edmund goes furious. He reveals that he has killed seven nurses. He also swears that he will find and murder Ratched.
So in Ratched season 2, we pretty much will see how Ratched has to save her life from Edmund, and how Edmund will haunt her. Edmund can also targeting Gwendolyn, knowing how important she is for Ratched.
So pretty much in Ratched season 2, we will see the more intense confrontation between this brother and sister.
Ratched Season 2: The Cast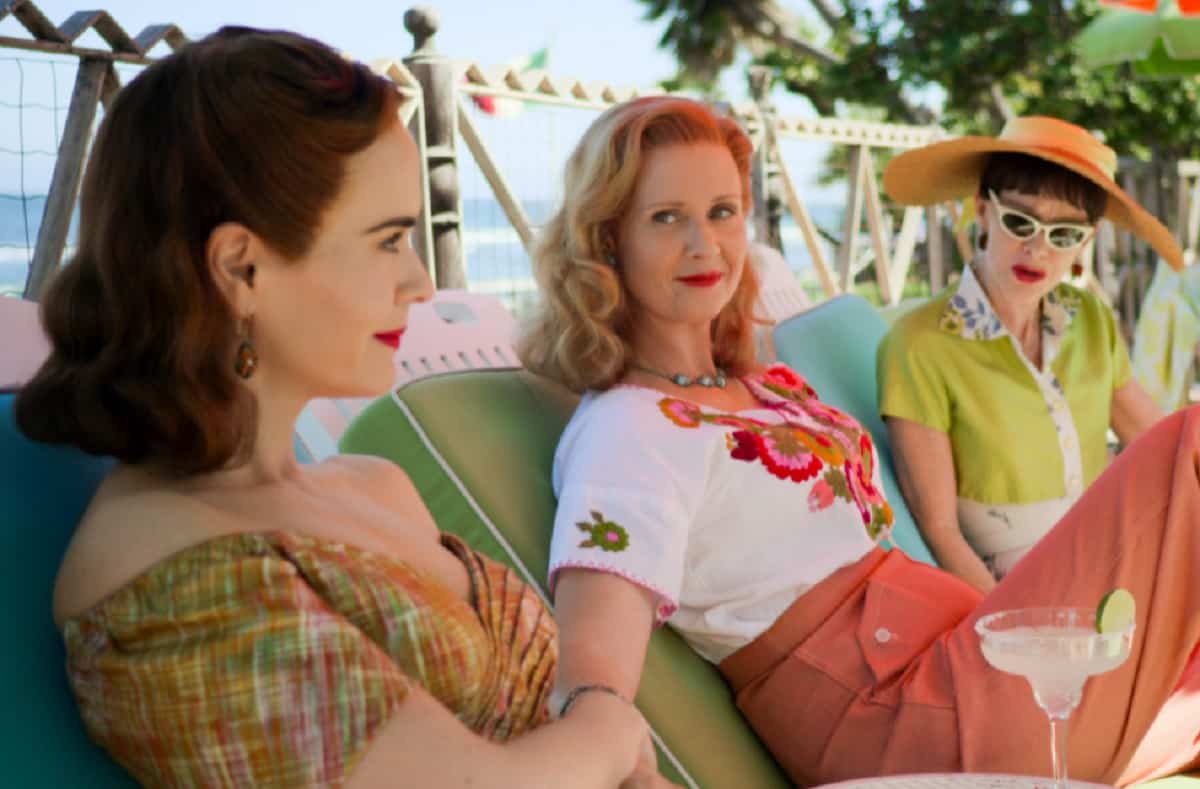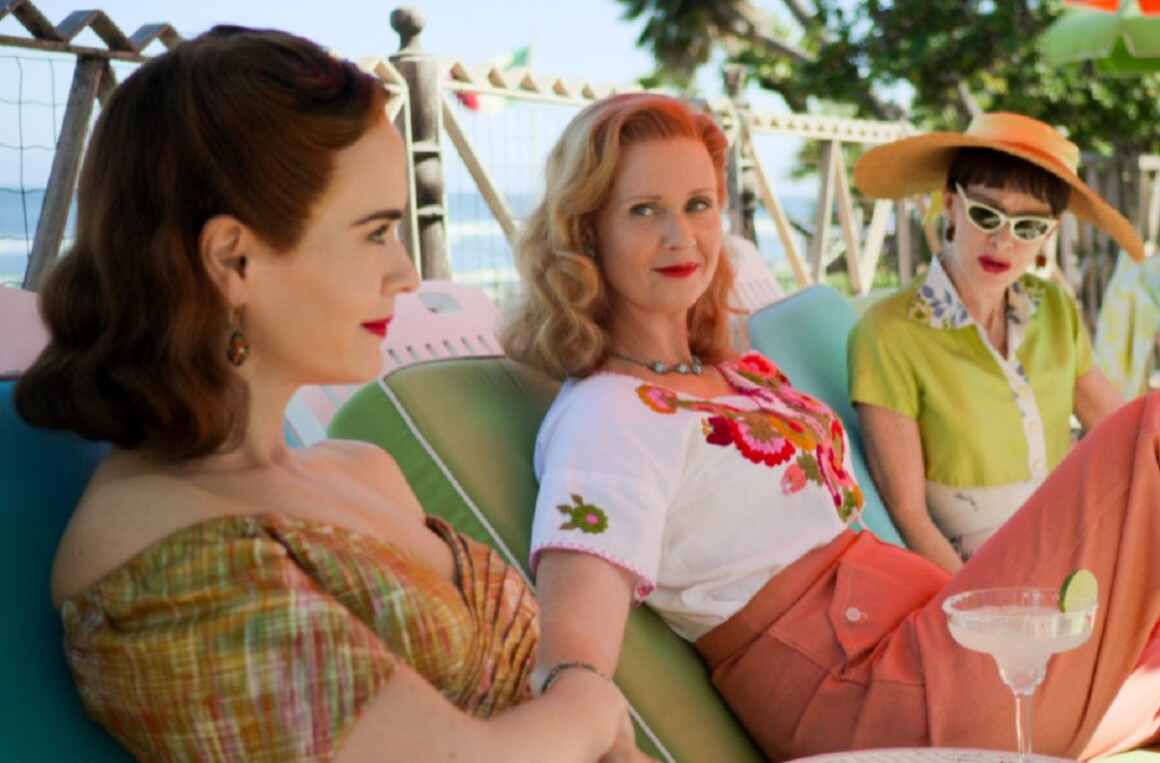 The main cast from the first season will return in Ratched season 2. That includes Sarah Paulson (who is well-known for her role in American Horror Stories) as Nurse Mildred Ratched, Finn Wittrock as Edmund Tolleson, Cynthia Nixon as Gwendolyn Briggs, and Judy Davis as Nurse Betsy Bucket.
There are also Sophie Okonedo as Charlotte Wells, Corey Stoll as Charles Wainwright, Brandon Flynn as Henry Osgood, among others.
As the story goes, we might as well see new faces in Ratched season 2. However, we have to wait for the official confirmation of the cast list to know for sure who they are—if any.