'Life and Beth' is a comedy-drama series that revolves around Beth and her seemingly perfect life. Will Life and Beth season 2 exist? Let's find out!
Soon, an unexpected incident occurs, after which she starts getting flashbacks about her teenage self. This allowed Beth to remember the journey she took to become the person she is today and learn who she wanted to be.
Created by Amy Schumer, 'Life and Beth' is sprinkled with humor. The comedy series premiered in March 2022 and received mixed reactions from fans and critics alike. But the positive reviews are good enough to make you want to give the show a try. After the release of season 1, many fans want to get information about the next chapter. Well, if you want to know the release date and other details about a potential season 2, here's what we know!
Life and Beth Season 2: Potential Release Date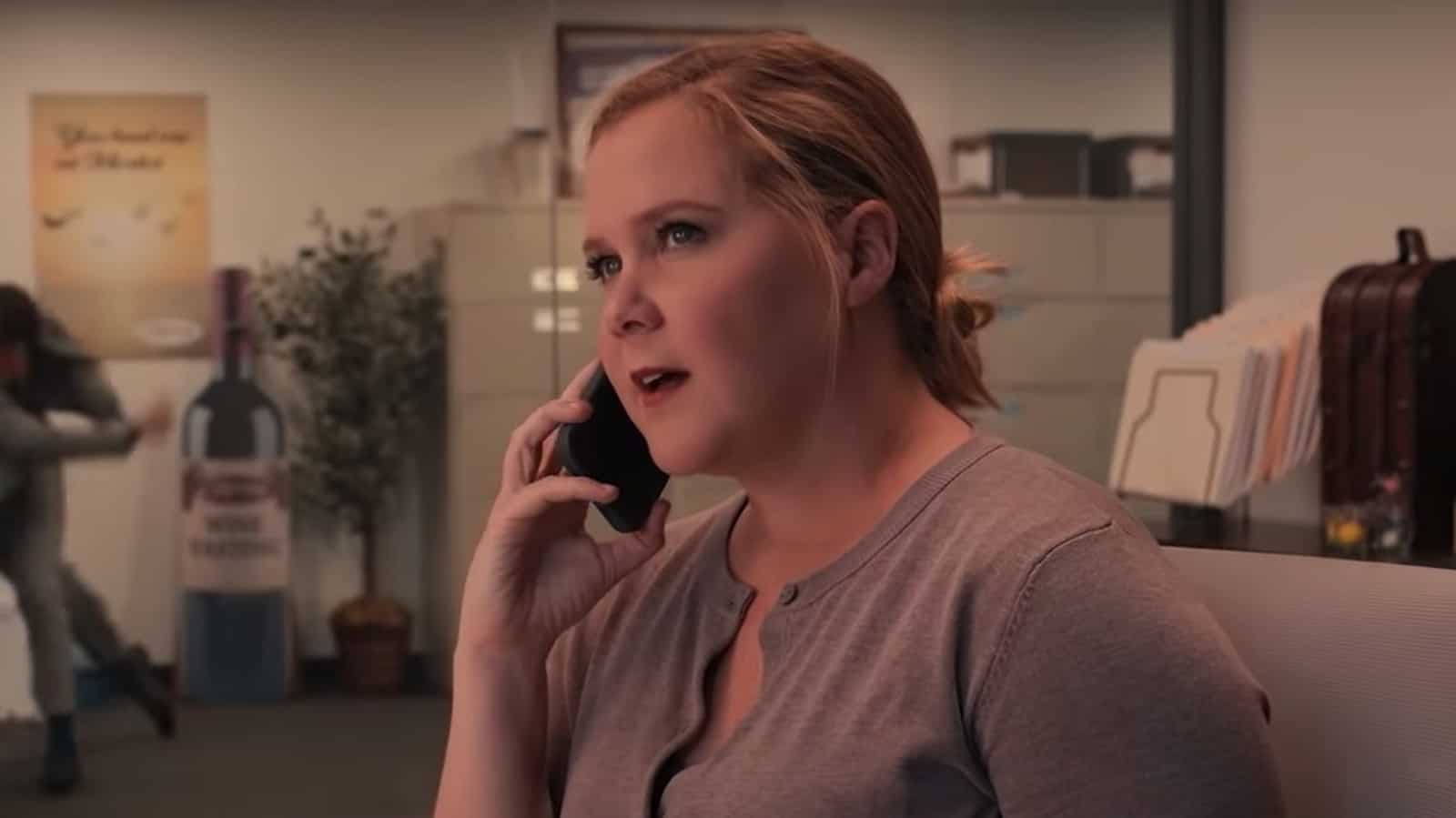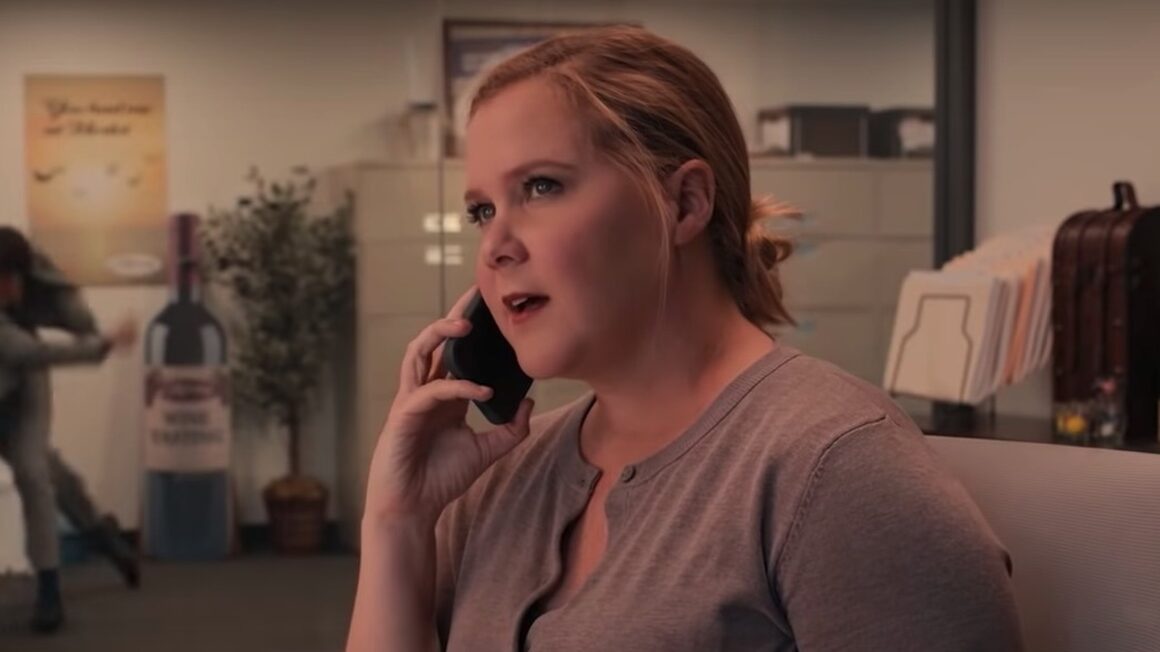 'Life & Beth' season 1 was released on March 18, 2022, on Hulu. The premiere season consisted of ten episodes in total having a runtime of 24-32 minutes each.
As for the second edition of the comedy series, here's what we know. As of now, neither Hulu nor any of the cast have announced the 'Life & Beth.' update. This means that we cannot be certain about the future of the show. However, it seems that Hulu tends to stick with comedy for at least more than a season. So, fans have reason to stay optimistic and stay motivated. Also, given Amy Schumer's reputation and filmography, it makes sense for the streaming platform to continue the series beyond its first season.
Apart from that, 'Life & Beth' seems to be quite successful in getting orders for the next round. This series highlights the importance of stepping back and thinking about who we really are and our goals in order to fully understand ourselves. This theme seems to have been accepted by many viewers as they have shown love and appreciation for the idea behind the skit. So, if the show updates soon and a potential new season starts shooting in Summer 2022, we can expect 'Life & Beth' season 2 to be released sometime in Q1 2023 or later.
Life and Beth Season 2: Expected Cast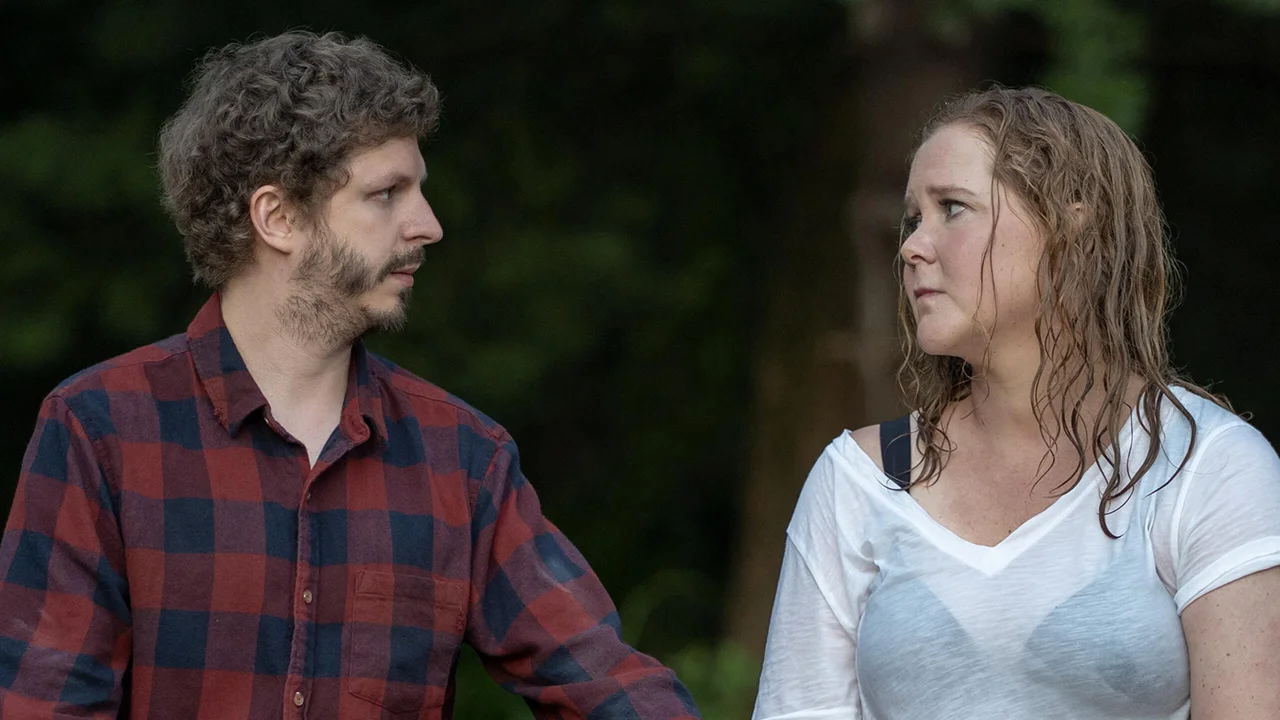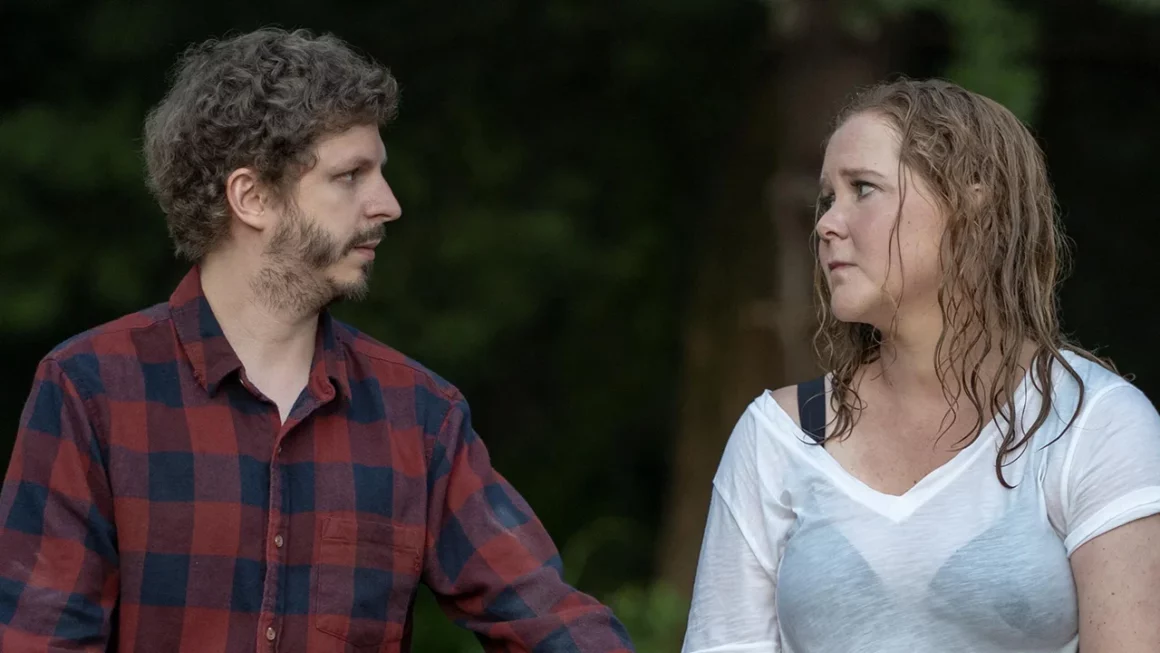 In addition to Amy Schumer (Beth), who is the creator and lead actor of the comedy series, 'Life & Beth' features a brilliant cast that includes Michael Cera (John), Michael Rapaport (Leonard), and Susannah Flood (Ann). All of these main cast members are expected to reprise their roles in the second half if the show is given the green light.
Additionally, there are several other actors who may return for a potential second season, including Kevin Kane (Matt), Yamaneika Saunders (Kiana), Laura Benanti (Jane), Larry Owens (Clark), LaVar Walker (Lavar), and Rosebud. Baker (Mary). Also, we can't rule out the possibility of seeing some new faces as the series will likely introduce new characters in the second installment, provided the show continues beyond its premiere.
Life and Beth Season 2: Expected Plot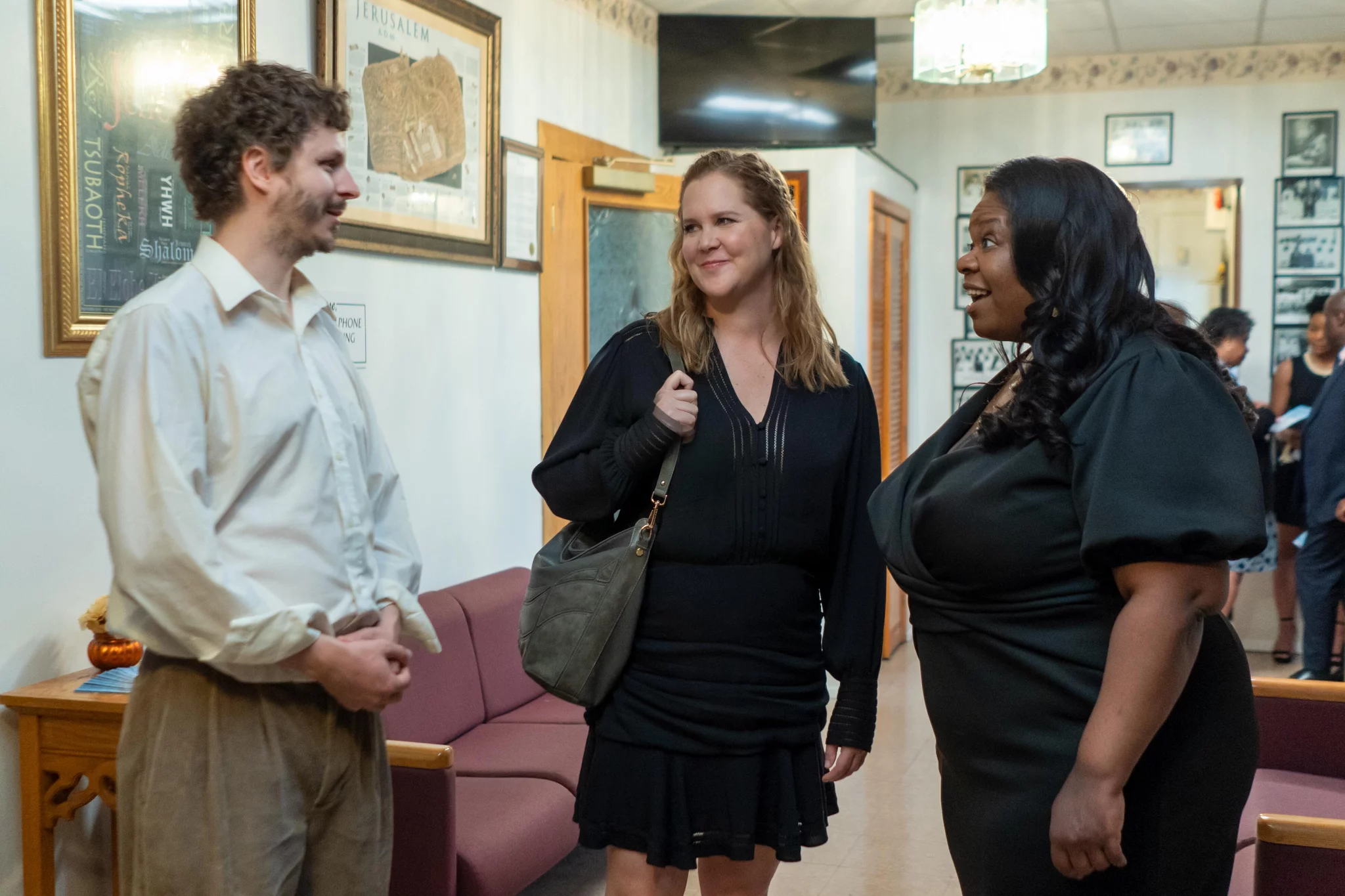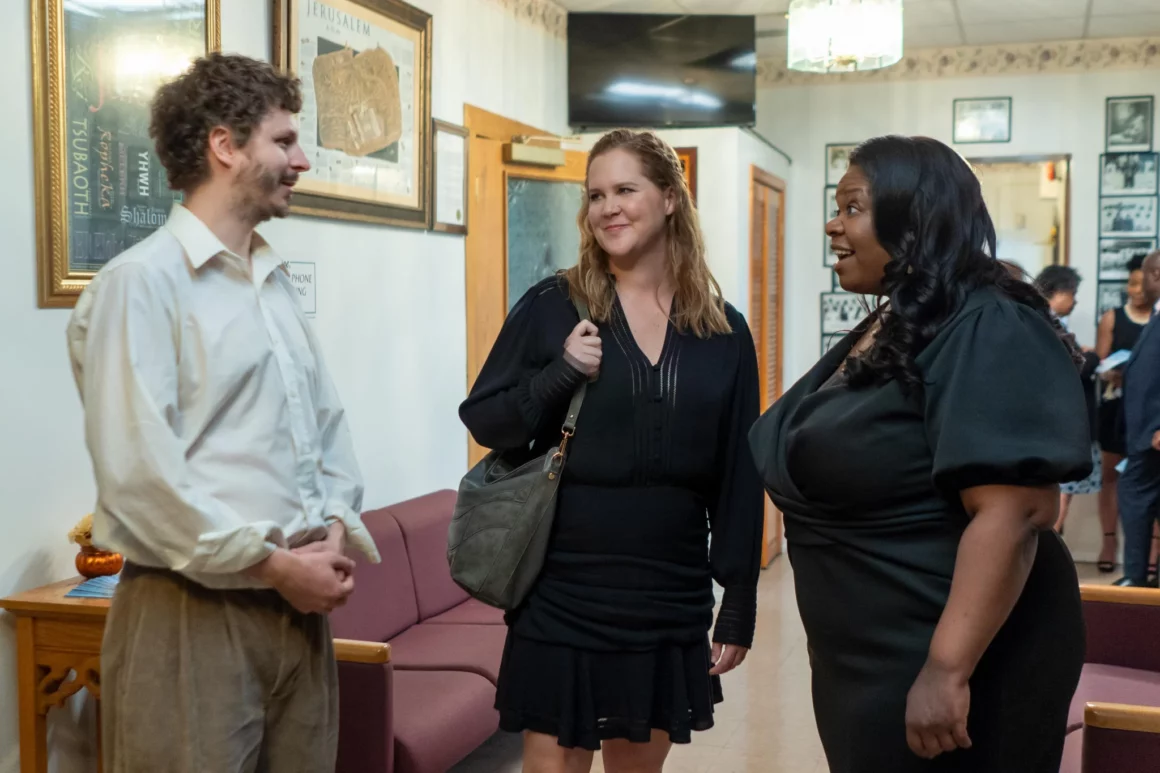 When Beth hears the news of her mother's unexpected death, the flaws and cracks in her seemingly perfect life begin to emerge. Beth and Matt arrange a funeral, which causes Beth to dig into her past and reminisce about her life. So, she makes some changes in her life and worked towards her real goal. At the end of season 1, she decides to work out all the regrets that might be holding her back and plans to move forward by breaking old ties and forgiving people.
If the series gets the green light for a second round, it will likely focus on mature Beth and the decisions she is making to achieve her goals. We will see the consequences of her actions and decisions at the end of the first season. In addition, 'Life & Beth' season 2 is expected to have the same amount of humor and drama in its narrative to keep viewers hooked.
Life and Beth Season 2 Trailer
Unfortunately, until now Hulu has not released or reported any information regarding Life and Beth Season 2. For readers who have not followed the story of this series, we have provided a trailer from the previous season here. Enjoy!