Debuting in 2018, HBO's acclaimed, pitch-black crime comedy "Barry" shocked TV land by becoming one of the best-loved series the cable titan has ever produced. That's obviously saying a lot from the network who gave the world the likes of "The Sopranos," "Game of Thrones," and "Watchmen," amongst dozens of other hits. While "Barry" may not be quite the pop-culture sensation those titles eventually became, the series has proven to be a smash hit with fans and critics, according to Rotten Tomatoes, where it also ranks among the best-reviewed series in the HBO vaults.
Such adulation is impressive for a series that's only sent 16 total episodes to the airwaves to date. But if you've seen the first two seasons, you know "Barry" has earned every bit of praise tossed its way thus far. As such, it's no wonder, fans of "Barry" have been clamoring for the show's long-in-the-works third season since its breathless Season 2 finale aired way back in 2019. Thankfully, the wait is almost over for Season 3 of "Barry." Here's what we know about the new season so far.
Will there be Barry Season 3?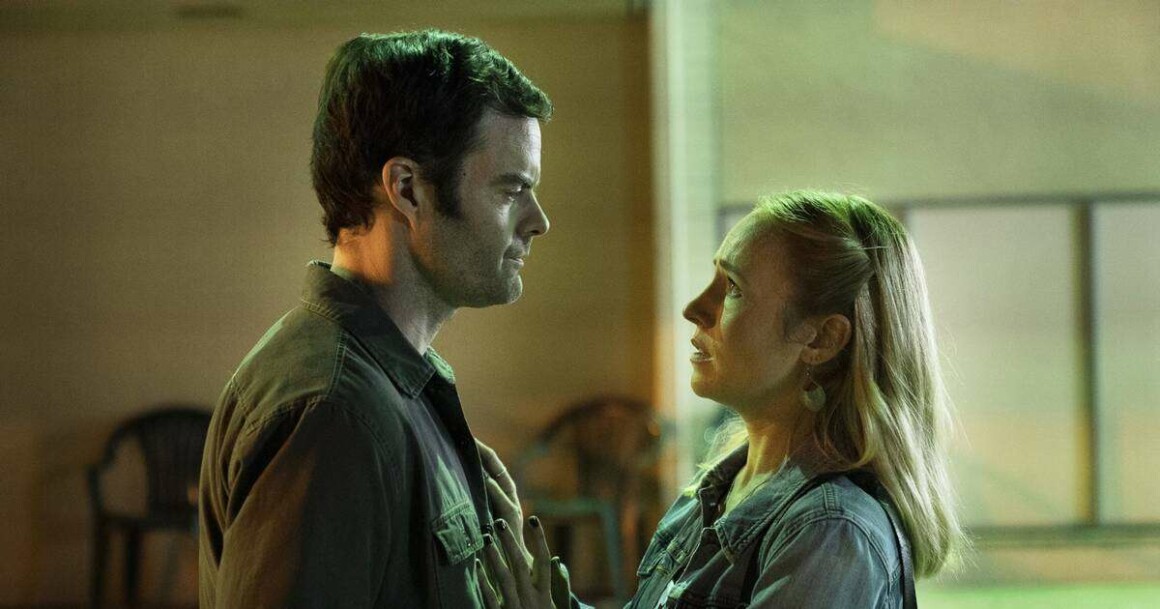 Season 3 of "Barry" has always been a matter of "when" not "if." In 2019, The Hollywood Reporter announced the HBO hit was renewed for a third season while Season 2 was still airing new episodes. Deadline reported in February 2021 that production on the third season was currently underway following COVID-19-related filming delays. Thankfully, we finally — finally! — have an official release date to share with eager fans.
Thanks to the comments shared by series lead Bill Hader and other creatives who work on the show during a February 15 panel discussion (as covered by Deadline), we now know that work on Season 3 is more or less complete. We also know when the new season will arrive on HBO and HBO Max, with the cable TV titan slotting the Season 3 premiere in for Sunday, April 24, per The Hollywood Reporter. As with seasons past, "Barry" will air at 10 p.m. EST, with new episodes arriving every Sunday thereafter until the season's end. So go ahead and schedule those watch parties accordingly.
Who will be in Barry Season 3?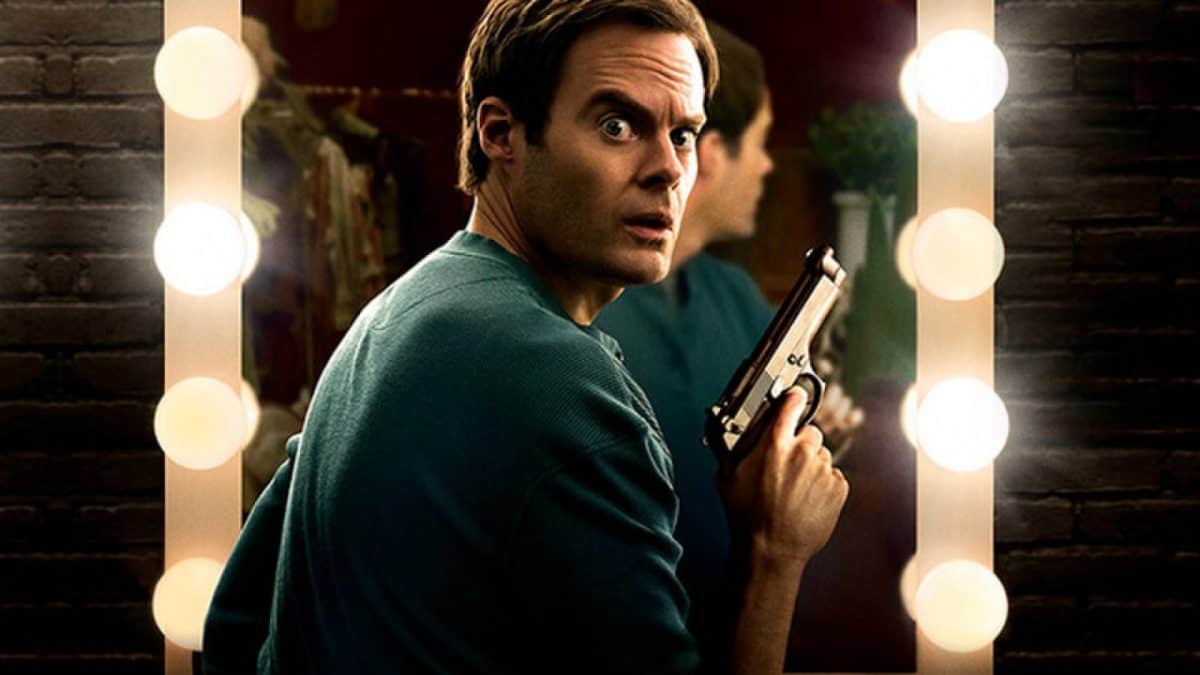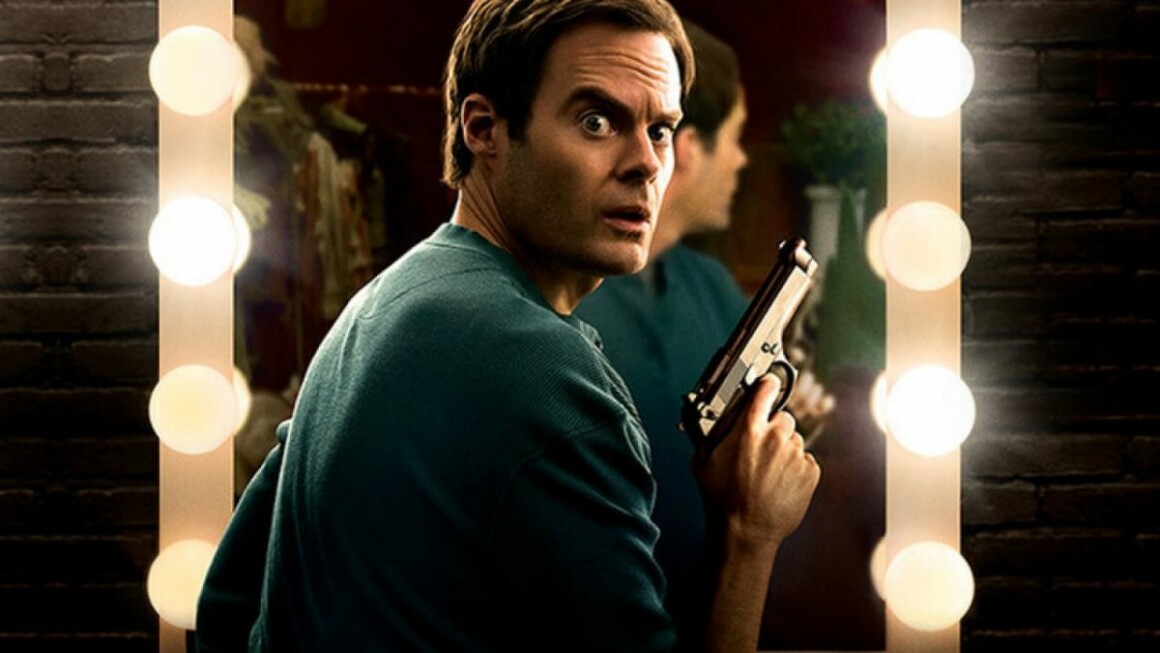 Throughout its first two seasons, the fearless ensemble cast of "Barry" has proven exceedingly skilled in toeing the line between slapstick comedy and harrowing human drama. That's particularly true of series star Bill Hader, with the career funnyman showing fans a dark side they never really knew existed in the Marine-turned-hitman-turned-actor we now love (and fear) as Barry Berkman. Hader has rightfully been rewarded with a pair of Emmy Awards for his work on the show. As he's the star of the show, Hader is, of course, returning for Season 3. Fans of the series will no doubt be elated to learn he will indeed be flanked in the new season by a few key members of the series' scene-stealing supporting cast too — at least the one whose characters haven't been offed by Barry just yet.
Among the returning players is Hader's Emmy-winning colleague Henry Winkler, who will reprise his role as Barry's former acting teacher and mentor, Gene Cousineau (via Vulture). Additionally, The Hollywood Reporter confirmed in their same report on the "Barry" panel that Sarah Goldberg is back as Barry's star-on-the-rise girlfriend Sally, Anthony Carrigan will join once more as the perpetually-sunny head of the Chechen Mafia Noho Hank, and Stephen Root will continue his dastardly turn as Barry's former handler Monroe Fuches. Yes, we're as excited as you are to see that talented crew in action for Season 3 — and we're just as excited to see which new faces join this crew.
How many episodes Barry Season 3 will have?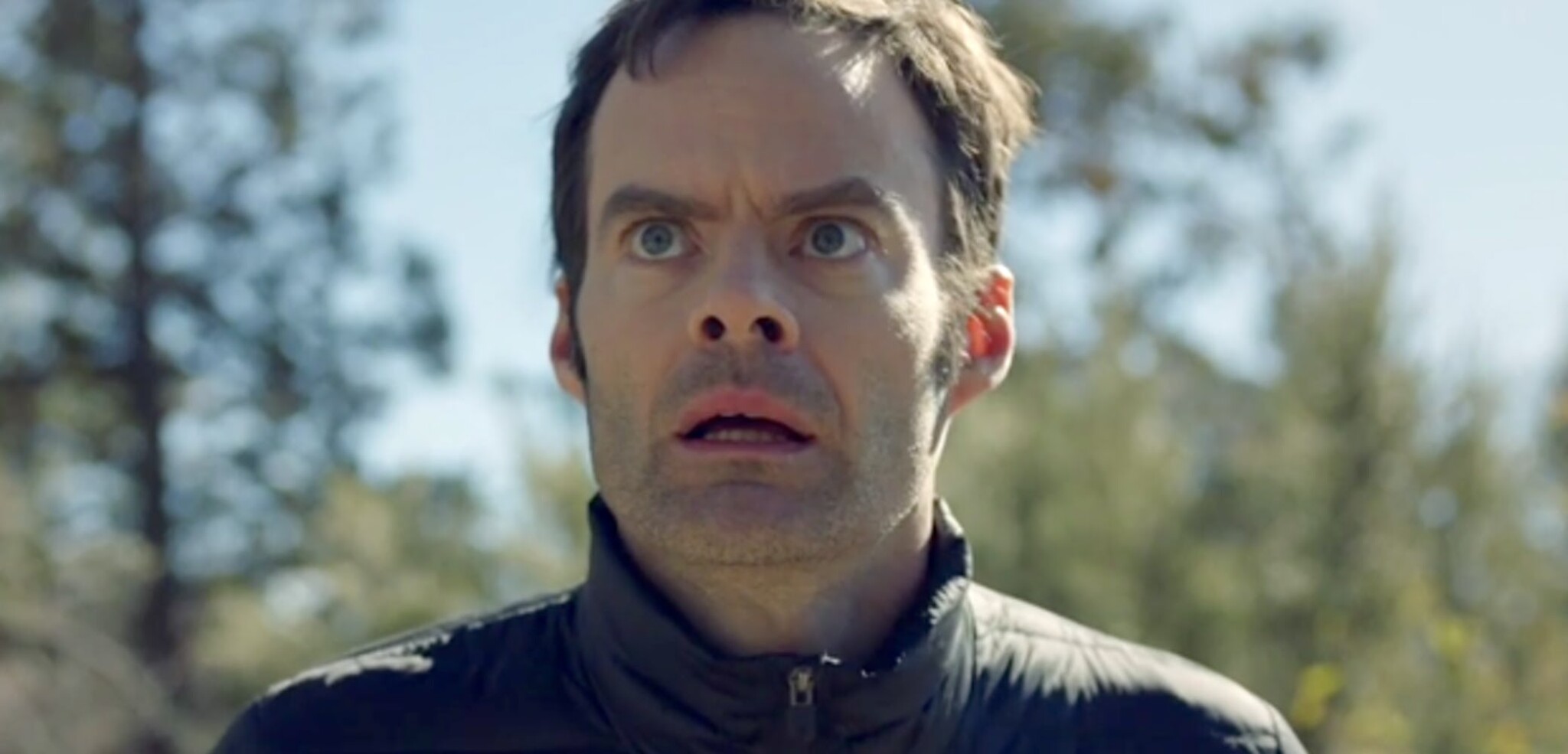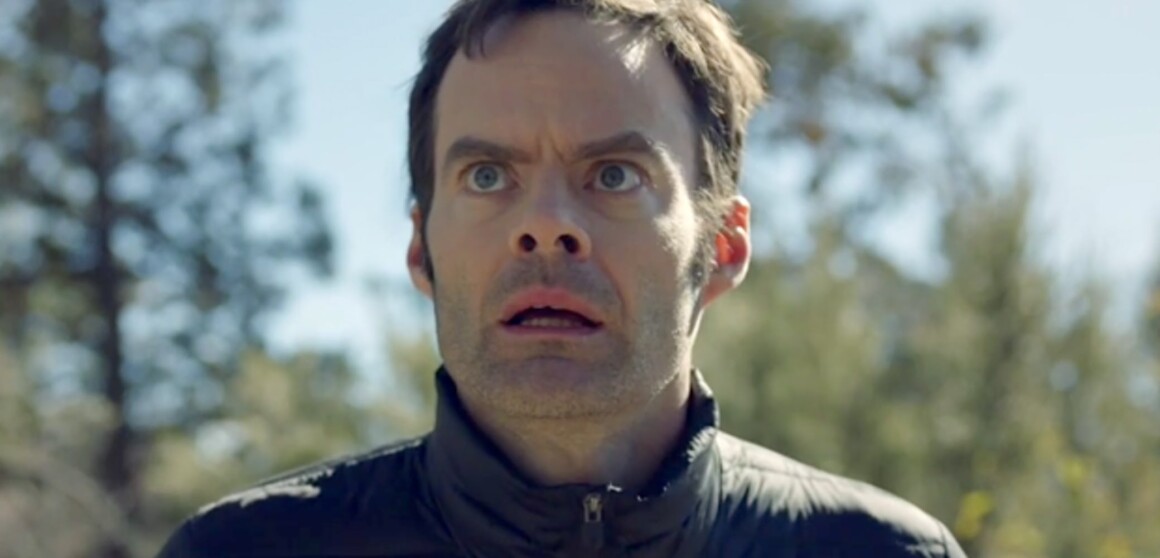 As for what that cast will be up to in Season 3 of "Barry," it's impossible to say at this point. But according to Bill Hader, as quoted in Deadline's February 15 update, a major part of the new season's narrative will involve Barry realizing how many lives he's destroyed in seeking to make a new one for himself. The actor explained "there's a lot left to explore. His own boneheaded way of trying to get in touch with himself ends up really hurting a lot of people. I don't think he knew the extent that he's hurt people, so this season, I think that's what he's kind of learning."
Given that the Season 2 finale found Fuches narrowly escaping Barry's wrath, Sally on the verge of her big break (and still oblivious to Barry's true nature), and Gene now in-the-know about the devastating Season 1 death of his detective girlfriend (Paula Newsome), it's safe to assume things are going to get stickier, and likely darker than ever before. They'll presumably continue to be laugh-out-loud funny too. Per that Deadline report, as with Seasons 1 and 2 of the show, Hader and the gang will tackle the coming calamities in a sparse eight-episode season. Still, that should be more than enough to satisfy fans considering that Season 4 is already written and awaiting a green light from HBO, according to Hader's 2021 comments on "Late Night With Seth Meyers." Here's hoping that green light comes sooner rather than later.