The VOD provider Netflix announced today that it has secured the license to the Wolverine Anime and will offer it on demand from December 16, 2020.
Wolverine Anime Originated at Madhouse
"Wolverine" was directed by Hiroshi Aoyama ("Rocket Girls") in Studio Madhouse (One Punch Man). Kengo Kaji ("Iron Man: Rise of Technovore") wrote the script, while Hisashi Abe ("Chobits") acted as character designer. The music is by Tetsuya Takahashi ("Space Pirate Captain Harlock") and the story was written by Warren Ellis ("Iron Man" anime).
The series, which is part of the "Marvel Animated Series" series, was broadcast from January to March 2011 in Japan. A German disc release took place in September 2013 on Sony Pictures Entertainment.
Wolverine Anime Visual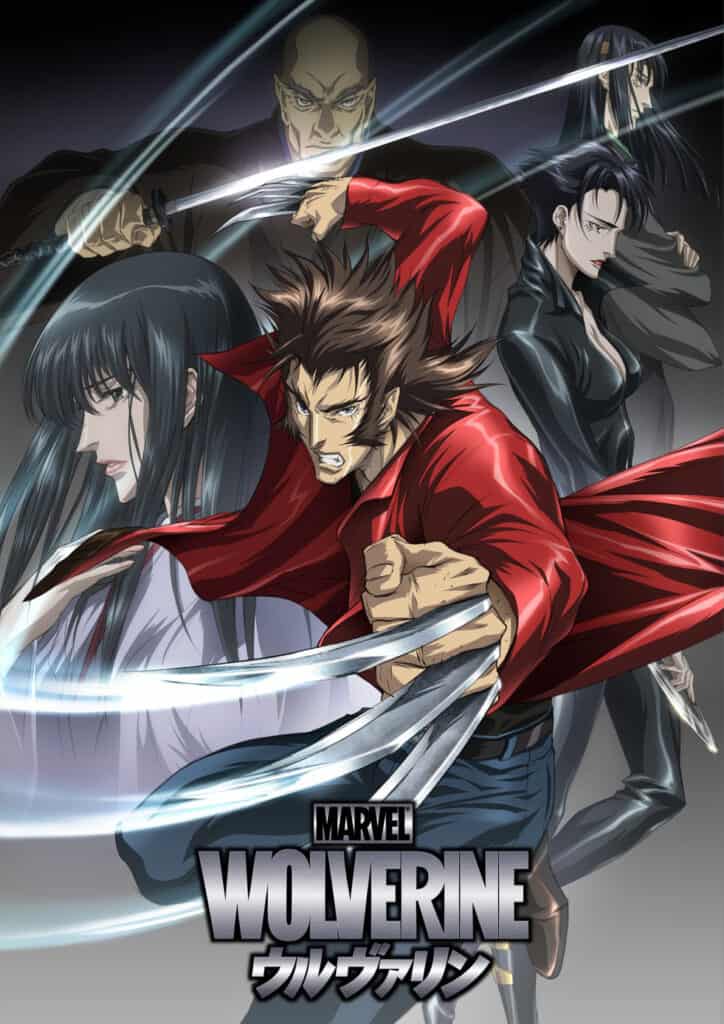 Action
Logan's great love, Mariko Yashida, is forced to return to Japan by her father Shingen, a notorious gang boss. There she is forcibly betrothed to the brutal criminal Kurohagi for the sake of her father's business interests. Logan wants to get her back at all costs, but is caught in a web of corruption and violence from which there seems to be no escape. But with the help of the young murderer Yukio, he could escape the hell of the underworld to confront Shingen and save Mariko.