A music video for the song "Komonomichi" was recently published on the official YouTube channel of voice actor and singer Daisuke Ono, which will serve as the opening for the upcoming anime adaptation of the manga series "Kemono Jihen". You can find the video below in the article.
Kemono Jihen Anime Starts in January 2021
"Kemono Jihen" is being created under the direction of Masaya Fujimori ("Izetta: The Last Witch") in the Ajia-do Animation Works studio ("How Not to Summon a Demon Lord, Kakushigoto, Kemono Jihen, Ascendance of a Bookworm"). Noboru Kimura ("Amagami SS") writes the script and also does the series composition, while Nozomi Tachibana is responsible for the character design.
A pre-premiere of the anime will be shown as part of the "Jump Festa '21", which will take place from December 19-20, 2020. The Japanese TV launch of the series is scheduled for January 10, 2021.
Shō Aimoto started the original manga in December 2016 in Jump SQ magazine. Shueisha has published twelve volumes in Japan so far. In this country, the series is published by Altraverse.
Kemono Jihen Visual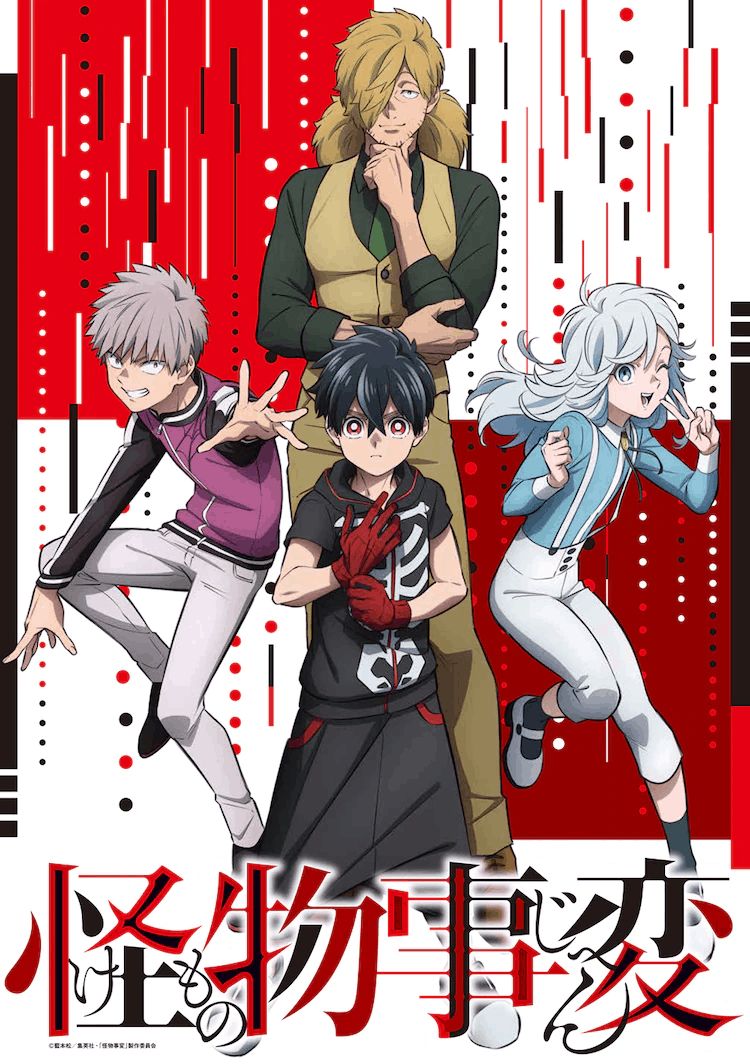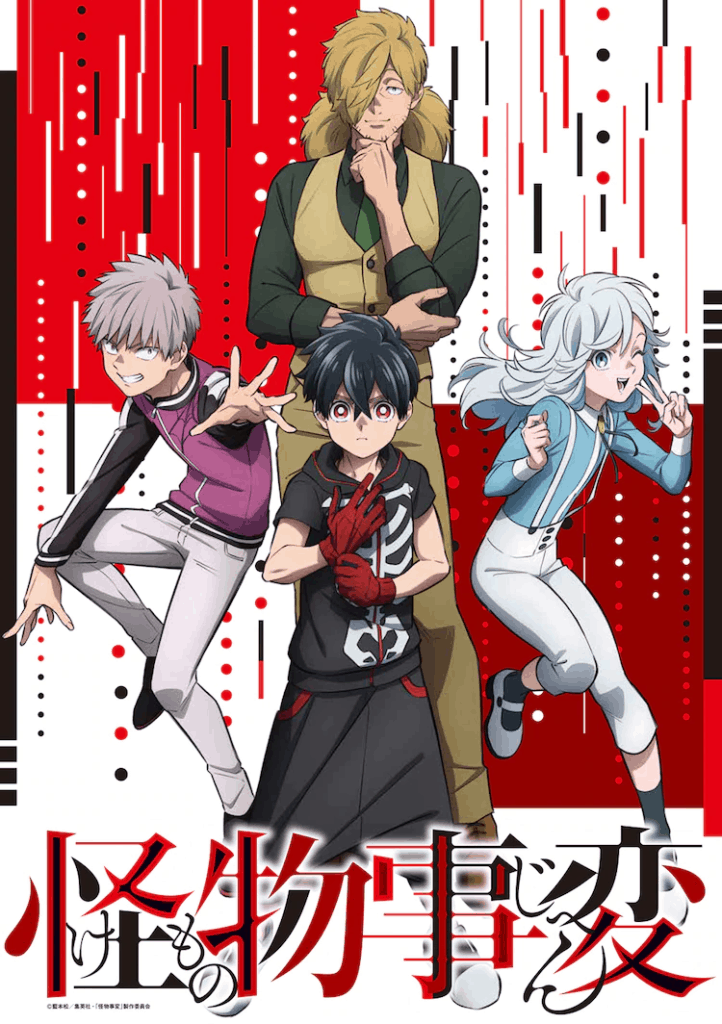 Kemono Jihen Music Video
Kemono Jihen Characters, Cast & Staff
I. Characters & Cast
| | |
| --- | --- |
| Character | Voice Actor |
| Shiki Tademaru | Natsuki Hanae |
| Kabane Kusaka | Natsumi Fujiwara |
| Kohachi Inugami | Junichi Suwabe |
| Iwaki Yamayuki and Shirona no Gojurokushi Akira | Ayumu Murase |
| Kon | Yumiri Hanamori |
II. Production Team
| | |
| --- | --- |
| Director | Masaya Fujimori ("Izetta: The Last Witch") |
| Producer | Ajia-do Animation Works |
| Script | Noboru Kimura ("Amagami SS") |
| Character Design | Nozomi Tachibana |
Kemono Jihen Action
Since ancient times, the existence of "monsters" that have been hidden in the shadows of the world and live in relation to people so that they cannot be found by people. Many of them adapted to the human world and lived in a society. However, in modern times, many cases have been reported that try to engage with people more deeply than necessary. Komokami to engage in the detective office, such a "monster" cause is we follow one of the Mystery, visit the phrase village of the countryside. And there I meet a boy named Natsuha