Rakudai Kishi no Cavalry or more popularly known as Chivalry of a Failed Knight is an isekai anime series that grasped the attention of everyone with an impeccable storyline and compelling theme when it was released in Fall 2015. In this article, you will know all the information we have about the Chivalry of a Failed Knight Season 2, also known as Rakudai Kishi no Cavalry Season 2.
This anime series is based on a light novel series penned by Riku Misora, and Won illustrated it. After seeing the light novel series's popularity studio Silver Link and Nexus studio (Darwin's Game) decided to adapt it into an anime adaption and made the first season of Chivalry of a Failed Knight available from October 3, 2015, to December 19, 2015.
The first season ended with a bang, the final fight between Ikki and Tondou liver up to its hype, and the anime received a great response from the fans.
Despite being a hit, there has been no news regarding a sequel. Throughout the article, we will talk about the prospects of Chivalry of a Failed Knight Season 2 and other interesting aspects.
Will There Be A Second Season?
IMDB gave 7.4 stars out of 10 to Chivalry of a Failed Knight Season 1, and MyAnimeList gave 7.54 stars out of 10. Though Chivalry of a Failed Knight could not make much profit, the first installment made many fans. Fans across the globe are looking forward to the release of the second installment of it. The popularity of this anime is seen from the ratings that it received.
The conclusion to the question of if there will be Chivalry of a Failed Knight Season 2 is that another season is most likely not getting announced. I would say it's pretty close to 0% that this series will get another season in this year.
So if you love this series, you should read the light novels to learn how it continues after the first season. Volume 4 in English just got released by SolPress recently, so you can continue where the anime ended. This article will get updated again soon, and we will see if something perhaps changed.
Chivalry of a Failed Knight Season 2 Release Date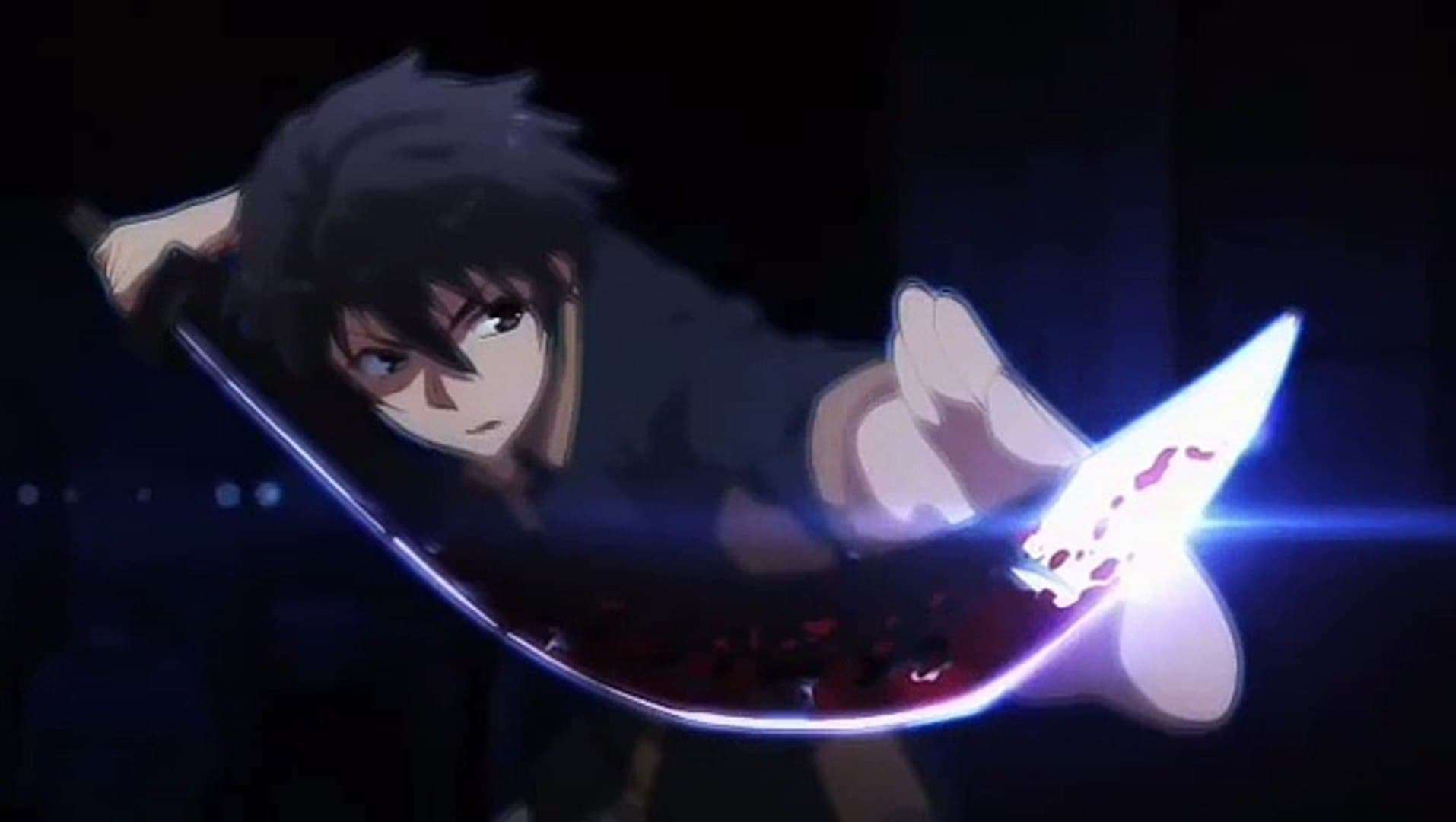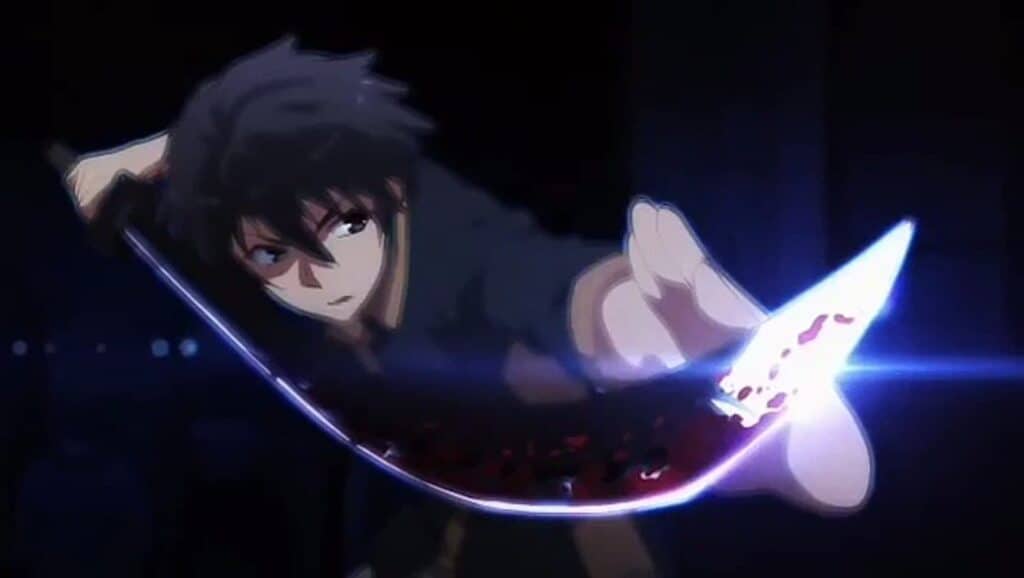 As discussed above, the first season of Chivalry of a Failed Knight released in 2015, and since then, no official announcements have been made for the release of Chivalry of a Failed Knight. Fans are waiting wholeheartedly for welcoming the Chivalry of a Failed Knight Season 2.
However, there is one thing that points towards the happening of a second season for real. The official websites of Silver Link ('Kenja No Mago Season 2, Masamune Kun No Revenge Season 2') and Nexus revealed that a 'Special' is coming soon. If everything goes right, we might see the OVA by early 2023.
Source Material Information For Chivalry of a Failed Knight Season 2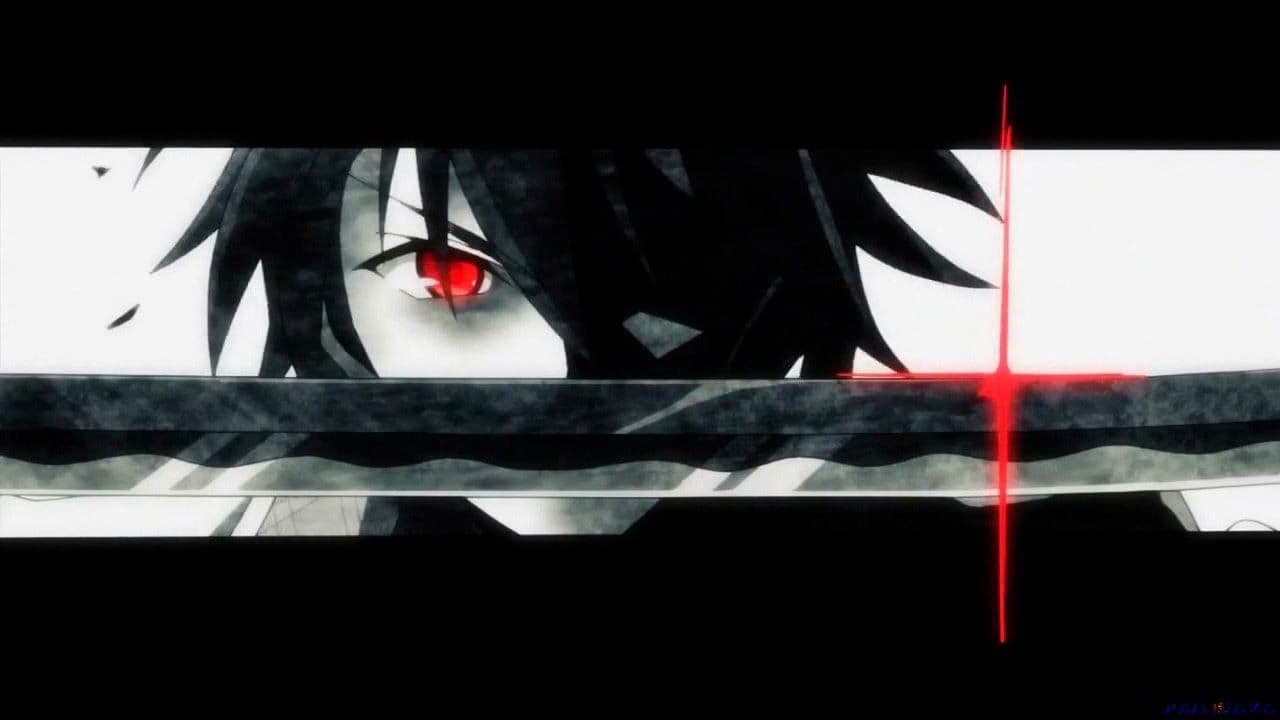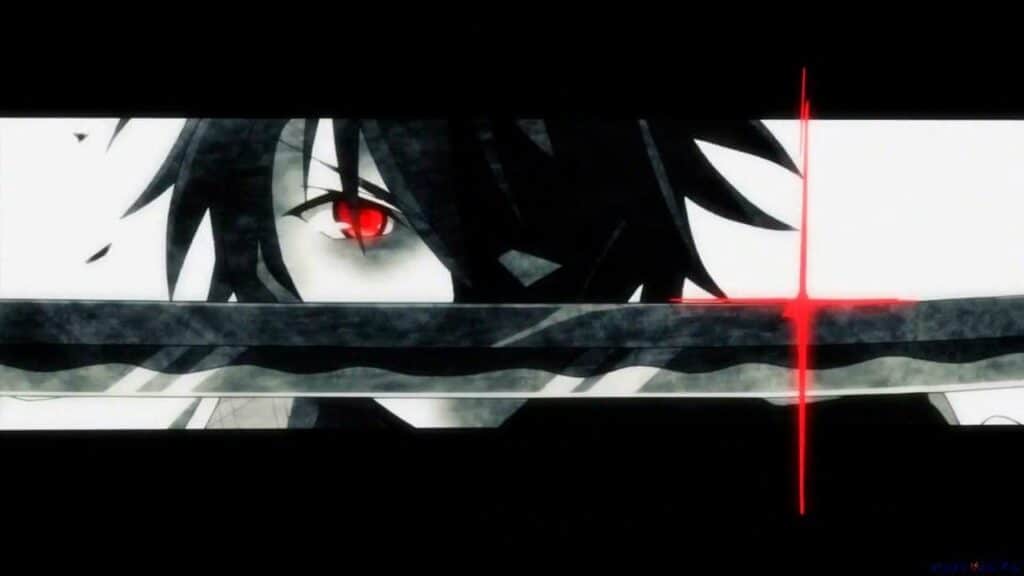 For the past few years, most anime series are just adapting existing source material like manga, light novels, games, and visual novels to increase popularity and sales.
For the Chivalry of a Failed Knight anime, the source material is the light novel.
We need to check out two critical things in this section. First is how many volumes of the light novel are there in 2021. If the story already ended, it could reduce the possibilities of continuation.
The second thing we need to figure out is how many books got used for the anime's first season. Sometimes anime does catch up with the source material like in the case of OPM and why One Punch Man Season 3 will take a while to get announced.
There are currently 18 light novel volumes of Chivalry of a Failed Knight released in Japan. The series was also adapted to a manga illustrated by Megumu Soramichi. The manga was collected in eleven tankōbon volumes. An anthology manga volume illustrated by various artists was published on December 13, 2014.
Characters, Cast and Staff of Chivalry of a Failed Knight Season 2
I. Production Team
| | |
| --- | --- |
| Director | Shin Oonuma |
| Series Composition | Shougo Yasukawa |
| Character Design | Sei Komatsubara |
| Music | Koutarou Nagakawa |
| Studio | Silver Link, Nexus |
II. Characters and Cast
| | |
| --- | --- |
| Character | Cast |
| Ikki Kurogane | Ryota Osaka |
| Stella Vermillion | Shizuka Ishigami |
| Shizuku Kurogane | Nao Touyama |
| Naga Arisuin | Shintaro Asanuma |
| Ayase Ayatsuji | Yuu Kobayashi |
Is Chivalry of a Failed Knight still ongoing?
The Chivalry of a Failed Knight light novels are still ongoing for now. The latest volume by the author Riku Misora got released in Japan on June 12, 2020.
The light novels have been well received. According to the Japanese light novel news website LN News, the series had 1.5 million copies in print by February 2017. Oricon ranked Chivalry of a Failed Knight as the 29th and 17th top-selling light novel series in November 2015 and May 2016, respectively. In addition, its anime adaptation also appeared on top-selling charts.
It looks like the story will end in 1 to 3 volumes, so it wouldn't surprise me if, in 2022, it will get concluded. There can always be some sequel or spin-off announced, so we will need to wait and see what will happen with the story.
Where does the anime leave off?
The Chivalry of a Failed Knight anime adapted from volumes 1 to 3. You can continue the story after the anime. You can start reading from volume 4. Volume 1 was rearranged a bit, but it's not necessary to read it.
Where To Watch Chivalry of a Failed Knight
Watch Chivalry of a Failed Knight on:
Chivalry of a Failed Knight Action
On an alternate Earth, humans called "Blazers" have supernatural abilities. These Blazers can materialize weapons known as "Device" which are made through a person's soul. At Hagun Academy (Hagun Gakuen), Blazers are selected as representatives for the Seven Star Sword Art Festival, an annual tournament event held by the seven Mage Knight Academies in Japan to determine the strongest Apprentice Knight. Hagun's performance ranking in the festival is falling and the academy's director, Kurono Shinguji, is determined to find a solution to the problem.
Ikki Kurogane is the academy's F-Rank Blazer and is considered "The Worst One" for his low magical abilities, but Stella Vermillion, the princess of the European country Vermillion, is one of the top A-Rank Blazers.
On Stella's first day at Hagun Academy, she is arranged to share a room with Ikki as a transfer student of the academy. When Ikki inadvertently discovers Stella half-dressed, he is challenged to duel where the loser has to be obedient to the winner for life. She ends up losing the duel, but they agree to become roommates as Ikki's one and only merciful desire. The series follows their adventures as they train to qualify as the school's representatives for the festival.