One of the most highly anticipated documentary series this year on Netflix, now people are wondering if there will ever be Worst Roommate Ever season 2.
Documentary series is becoming one of the most hit shows recently, including on one of the biggest streaming platforms Netflix. One of the documentary series that is most talked about this year is Worst Roommate Ever.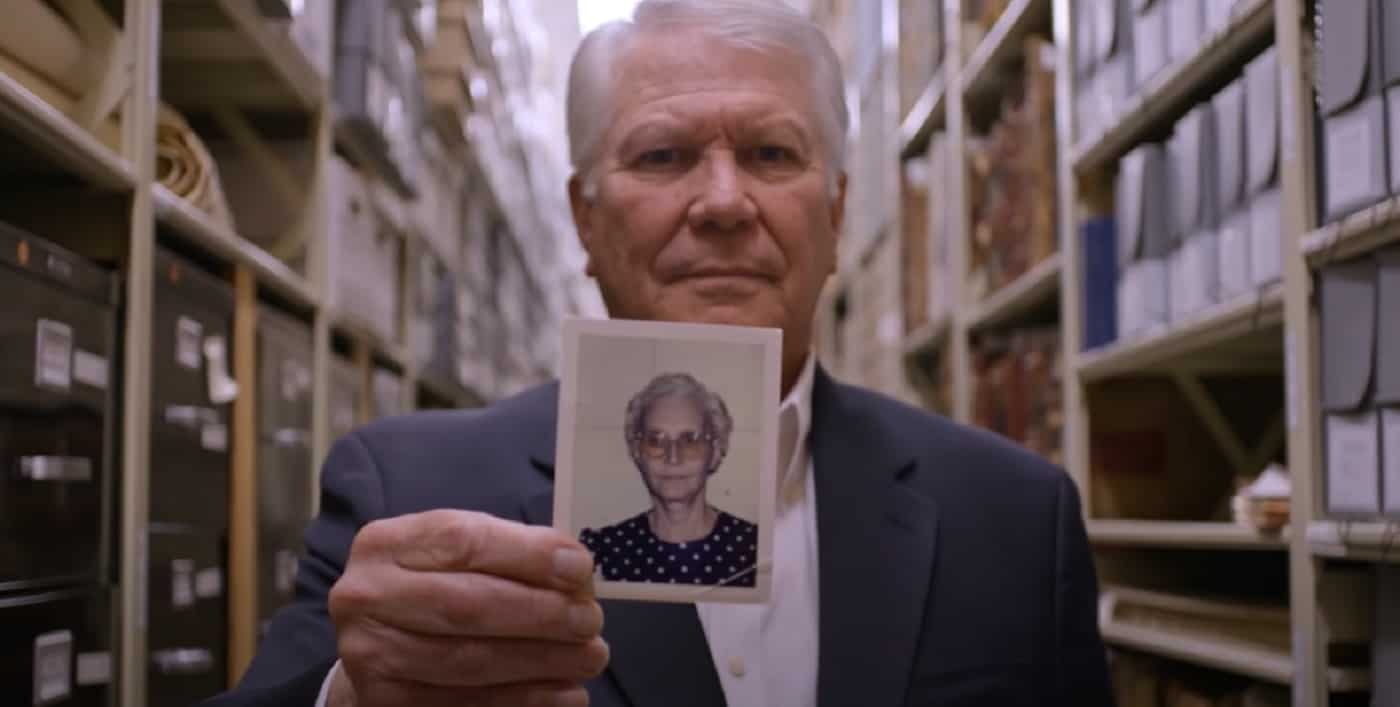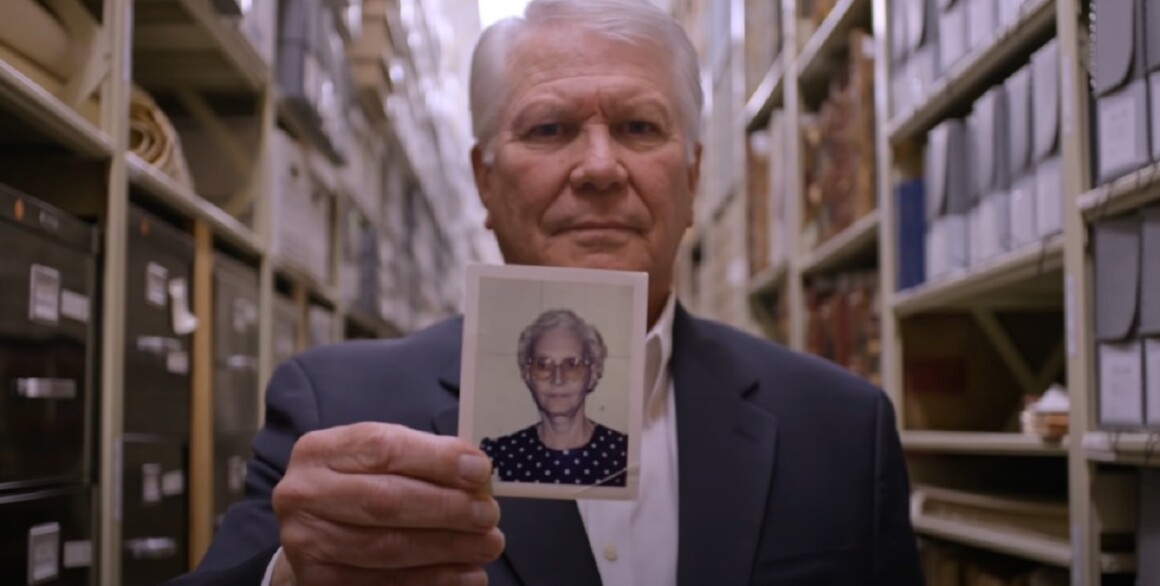 Running with the duration of around 39 to 62 minutes, the first season consists of five episodes with four different stories. Since it is a documentary series, the stories are based on true events, with the real person involved who are also featuring in the series, telling the real life tragedy that happened to them.
This TV series is produced by Blumhouse Television as the production company, while Netflix serves as the distributing company as well as the original network.
This documentary series receives quite positive feedbacks from critics and its audiences. IMDB gives this TV series 7.2 out of 10 which is relatively good.
Worst Roommate Ever pretty much tells us the stories of people who were unfortunately stumbled upon the worst roommate ever, either they are a serial killer, a squatter, or a swindler.
So what happens in the first season of Worst Roommate Ever and will there ever be Worst Roommate Ever season 2? Read more to find out.
Worst Roommate Ever: The Storyline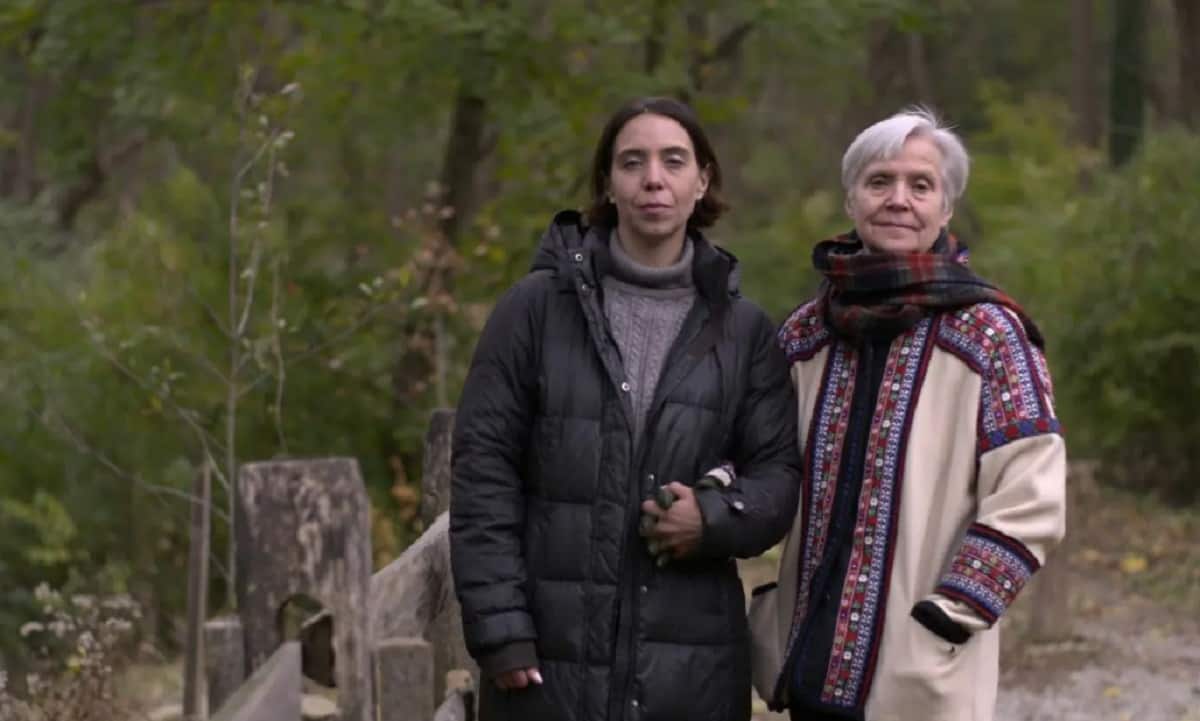 Before talking about Worst Roommate Ever season 2, let's take a quick look on the stories of the first season of Worst Roommate Ever.
The first season of Worst Roommate Ever consists of four different stories (the last story is divided into two episodes).
The first episode, with the title Call Me Grandma is talking about the old lady who turns out to be a serial killer in order to get the insurance money of her victims, named Dorothea Puente. She is an old lady from Sacramento who people thought as a nice and generous grandma. An American social worker named Judy gives her accounts regarding how she puts a homeless man named Bert Montoya into Dorothea's house, until one day Bert was gone missing. After police did some searches, it turns out that there are many bodies buried in Dorothea's backyard, and Bert's body was one of them.
The second episode with the title Be Careful of The Quiet Ones is talking about a college student named Maribel Ramos who was gone missing. Detective then tried to investigate her roommate who was also the last person who had seen her alive, K.C. Joy, a quiet man who lived with her as a roommate.
The third episode, titled Marathon Man shows us about a charismatic athlete named Youssef Khater who became a swindler and committed fraud to many people in several countries. Not only did the fraud, Youssef also involved violent attacks and even attempted murder to some of his victims. Until now, Youssef is still at large.
The fourth and the fifth episode are titled Roommate Wanted Part 1 and Roommate Wanted Part 2. It talks about a serial squatter named Jamison Bachman who was trying to take away people's homes from them, and even tried to hurt them. His tactic was by pretending to be their roommate, before claimed their house into his own legally—since he was a law graduate—and refused to leave the house.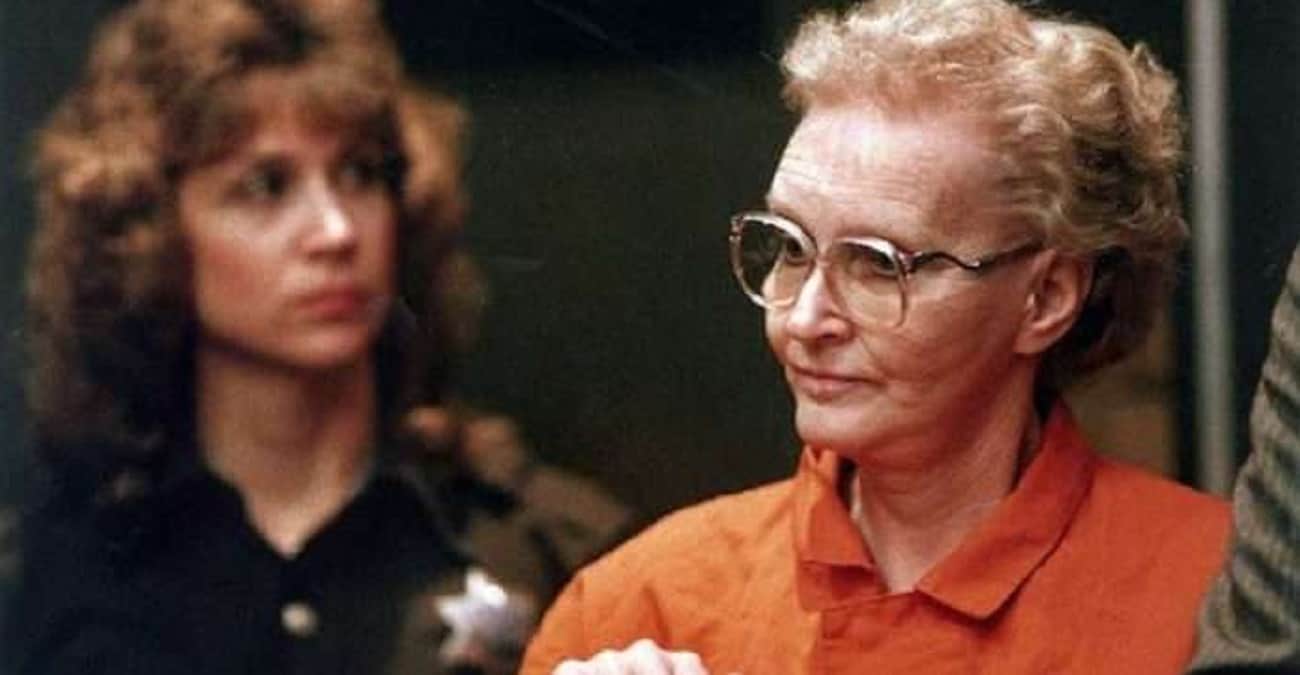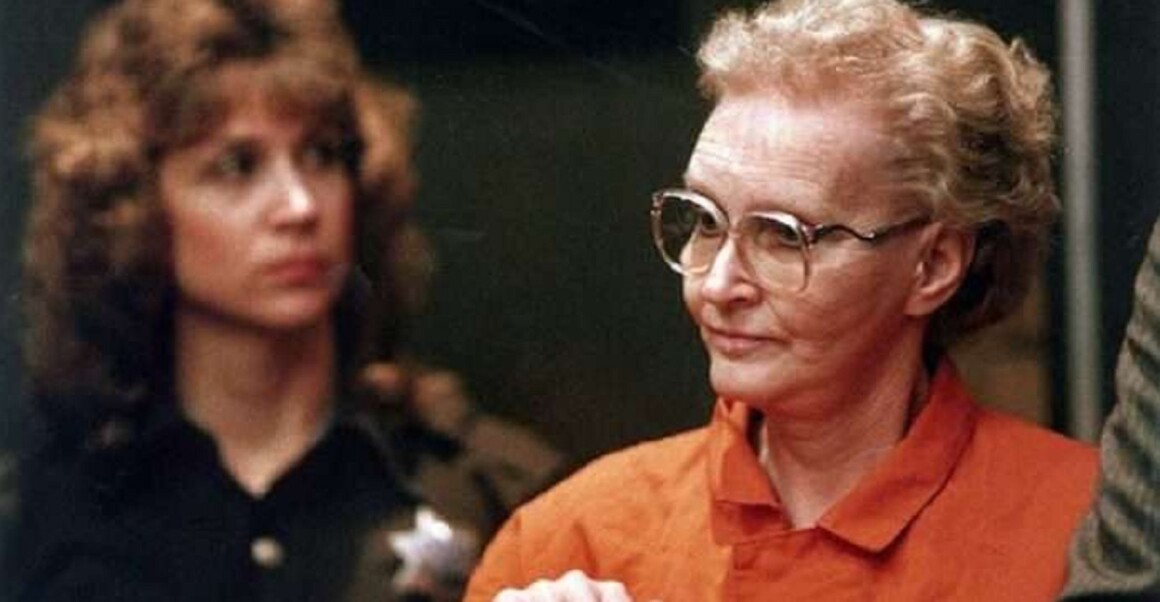 Will There be Worst Roommate Ever Season 2?
Unfortunately, there is no official announcement or decision regarding Worst Roommate Ever season 2. This can be understood, since the first season was just released recently, so Netflix might still need a time to evaluate the first season's performance to decide is it worth a second installment.
However, since it is claimed to be a limited series, there is not much hope that there will be Worst Roommate Ever season 2. Besides, Netflix is working on a lot of documentary series about serial killers like Catching Killers and I Am a Killer. However, since both of them are having a second season as well, there is still a chance that we will see Worst Roommate Ever season 2 later on.