As an adaptation of the British series 'Liar', 'Lies and Deceit' (originally titled 'Mentiras') is a Spanish thriller drama show created by Curro Novallas. Will Lies and Deceit season 2 return? Let's find out!
It includes the stories of reports of potential rape cases that causes viewers to indulge in self-reflection through realistic narratives. Set in Mallorca, the series revolves around the conflict between a literature teacher at a high school named Laura Munar and a renowned surgeon Xavier Vera, when the former suspects that she was drugged and raped after dinner by the latter. Her own words that go against her, and viewers are left to wonder who is telling the truth.
Despite the fact that the original series received mixed reviews from fans and critics, that hasn't stopped the show's creators from taking on the challenge. The Spanish show's opening season garnered much praise for its gripping storyline. It even reflects the brilliance and creativity that has been created. The show was first released in April 2020 in Spain before premiering internationally on Netflix in March 2022. With so many people enjoying the first season, it raises questions about a possible second season release. Well, if you are curious about the matter, we have got you covered!
Lies and Deceit Season 2: Potential Release Date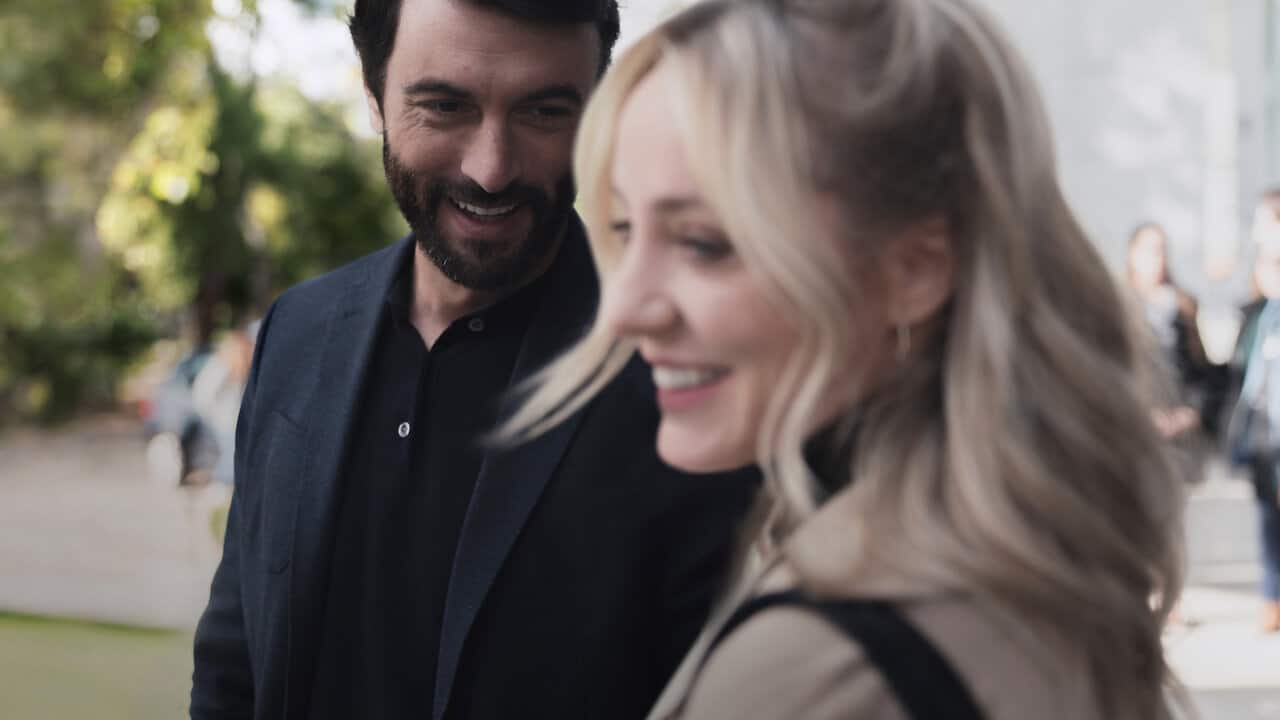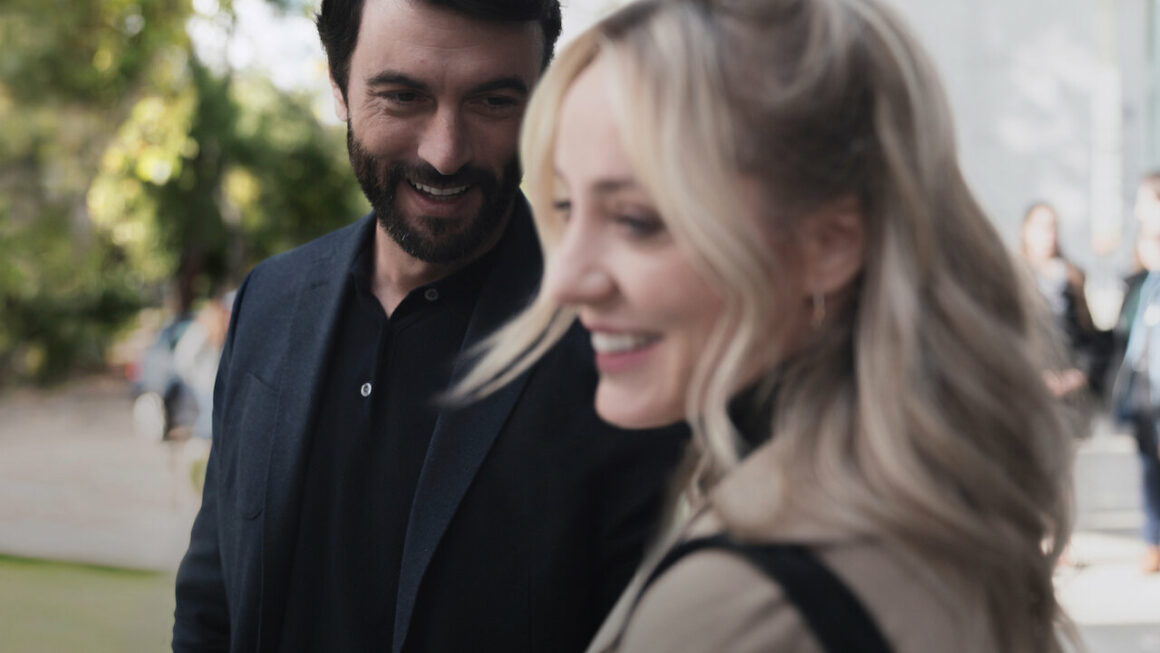 'Lies and Deceit' season 1 was released in its entirety on March 4, 2022, on Netflix. Ahead of its arrival on streaming platforms, the first season aired in its home country (Spain) from 19 April 2020 to 24 May 2020, on Atresplayer Premium. The first season consisted of six episodes having a runtime of between 45-51 minutes each.
When it comes to season two, here's what we know. Until now, there has been no official statement from the cast or crew regarding the renewal or cancellation of this thriller show. However, when we consider the positive response the series has received from fans and critics alike, not to mention an unclear ending with no closure, we can come to the conclusion that the show will most likely be renewed rather than cancelled.
What's more, the British drama is a remake of the series spanning two seasons, which may also apply to the Spanish adaptation. Given that the show is now reaching a larger audience via the streaming platform means there may be even higher demand from fans. So, if this thriller is renewed in summer 2022, 'Lies and Deceit' season 2 will be released in Q2 2024 on Netflix.
Lies and Deceit Season 2: Expected Cast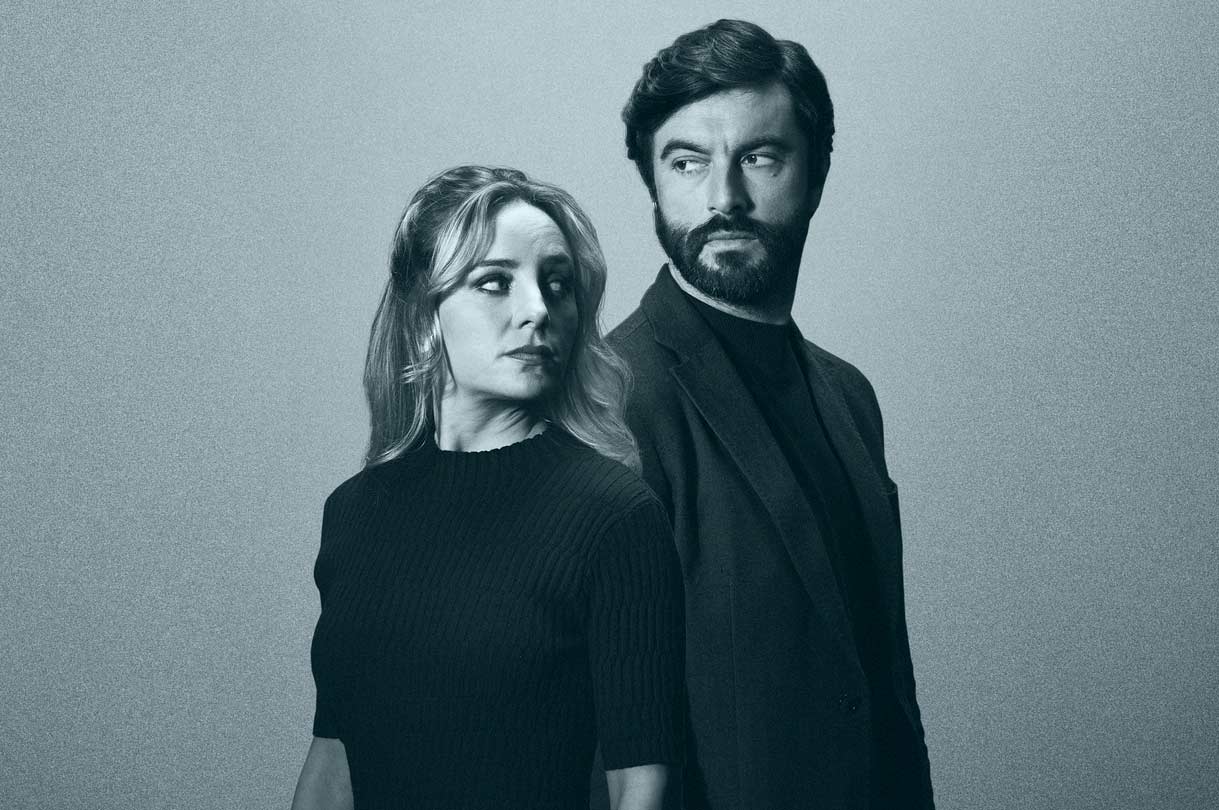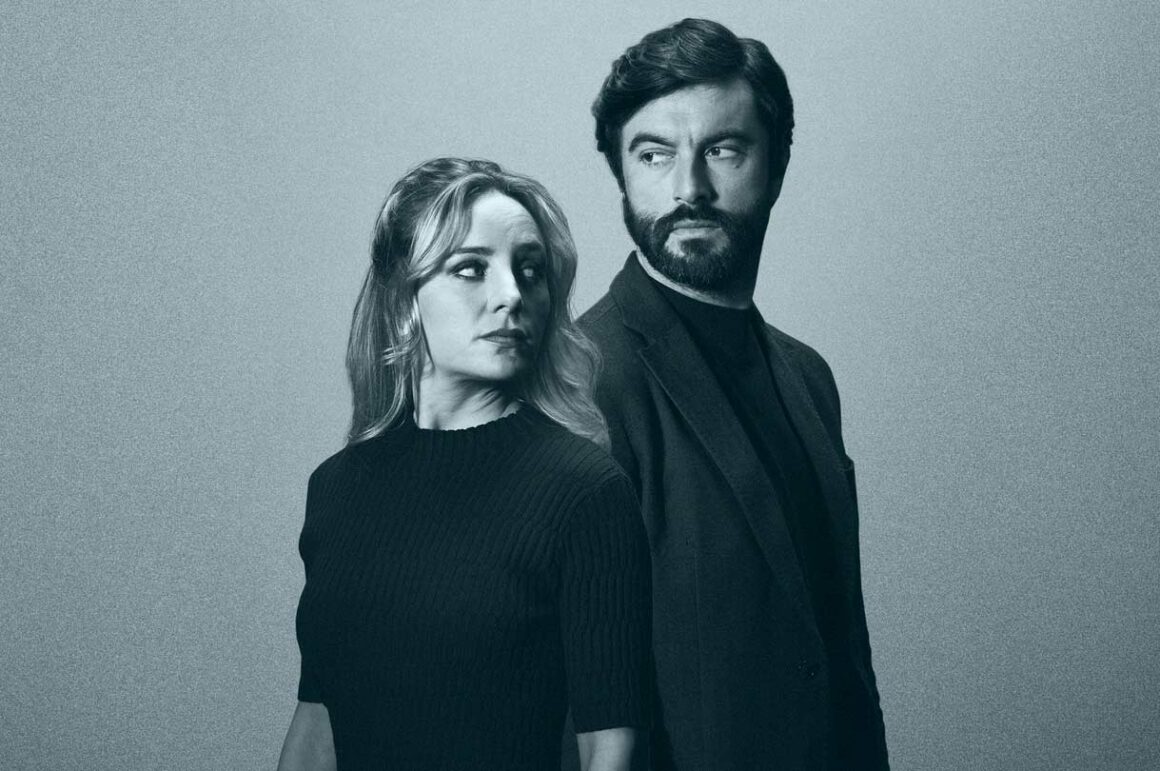 Although an announcement for a second season has yet to be made, there is always room for speculation as to which actor might keep playing their character and return for a possible new season of the series. Cremonte plays Laura Munar, a high school English teacher who claims she has been sexually abused.
On the other hand, there is Javier Rey who plays Xavier Vera, a famous surgeon who is accused of rape. At the end of the first season, it's implied that Xavier is dead, but it might just be another plot to get away with the accusations. Therefore, Rey may reprise his role if there is a season 2. Additionally, Miquel Fernández (Iván), Manuela Velasco (Catalina Munar), and Itziar Atienza (Daniela Bauzá) are also likely to return in a potential second season. If new characters are introduced, it's possible to see some new faces as well.
Lies and Deceit Season 2: Expected Plot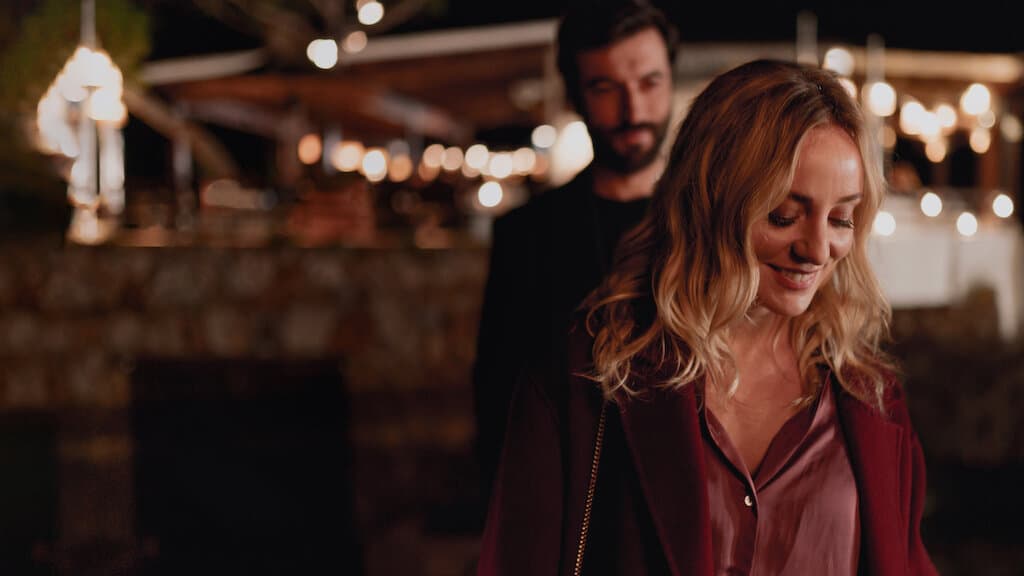 In the first season, Laura is seen trying to prove that her accusations and claims are not false or empty, while Xavier tries his best to prove his innocence. Throughout the season, they both try to prove themselves. At the end of the climactic season, viewers are left with Xavier's mysterious or fake death, leaving room for interpretations of all kinds.
If or when a second season is released, it is hoped to reveal the truth about Xavier's unexpected and presumed death. Was he really dead or was he just pretending to avoid the consequences of his actions? If he does die, then viewers can expect to find out about the culprit responsible for his death. Plus, we get to know the truth about what really happened the night Laura and Xavier met for dinner.
Lies and Deceit Season 2 Trailer
Unfortunately, until now Netflix has not released or reported any information regardingLies and Deceit Season 2. for readers who have not followed this series, we have provided a trailer from the previous season here. Enjoy!