Yellowjackets is a new horror drama inspired by LOST and many other shows that has risen in popularity so much that a lot of fans of the show are asking for Yellowjackets Season 2.
Well the suspense is killing all of us so we will tell you everything you need to know about Yellowjackets Season 2, as figuring out information about Yellowjackets Season 2 should not be as difficult as figuring out what happened during the plane crash.
Will there be Yellowjackets Season 2?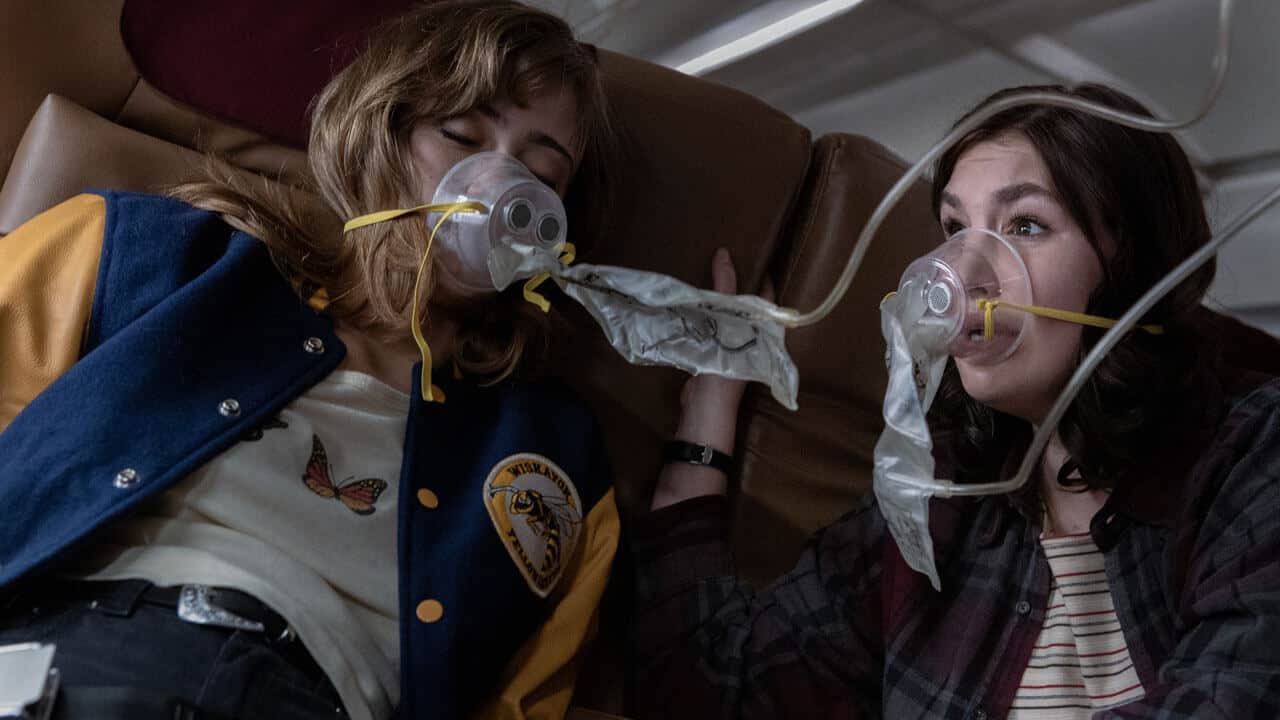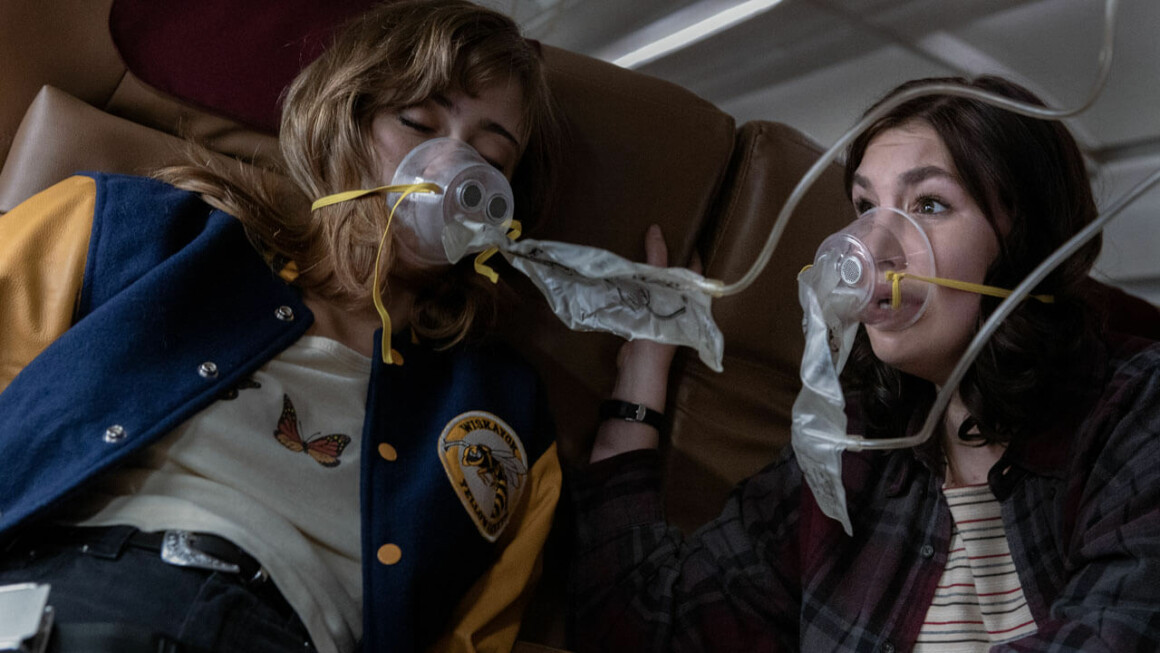 Yes! Recently, Variety confirmed that Yellowjackets are returning for another run. It isn't surprising that the show got renewed considering the show is a successful hit for SHOWTIME, loved by audiences and critics alike.
"YELLOWJACKETS has been an unadulterated sensation for SHOWTIME," said Levine. "We are overwhelmed by both the acclaim and the audience response to our series, including several 'Best of 2021' lists, a 100% score on Rotten Tomatoes and snowballing viewership. Clearly there is a hunger for originality and audacity, and our incredible showrunners Ashley, Bart and Jonathan, along with their pitch-perfect cast, have delivered that and so much more. I can't wait to see the surprises they have in store for us in season two."
"We are beyond grateful for the incredible support we've received for this show – both from Gary Levine, Jana Winograde, David Nevins, Amy Israel, Dave Binegar, and the rest of the fantastic Showtime team, and from our growing team of "Citizen Detectives" at home," said Lyle, Nickerson and Lisco. "We can't wait to continue telling this story with our amazing cast and crew. The saga continues!"
Unfortunately there has been no release date announcement to follow so expect Yellowjackets Season 2 to land sometime in late 2022.
Who will be in Yellowjackets Season 2?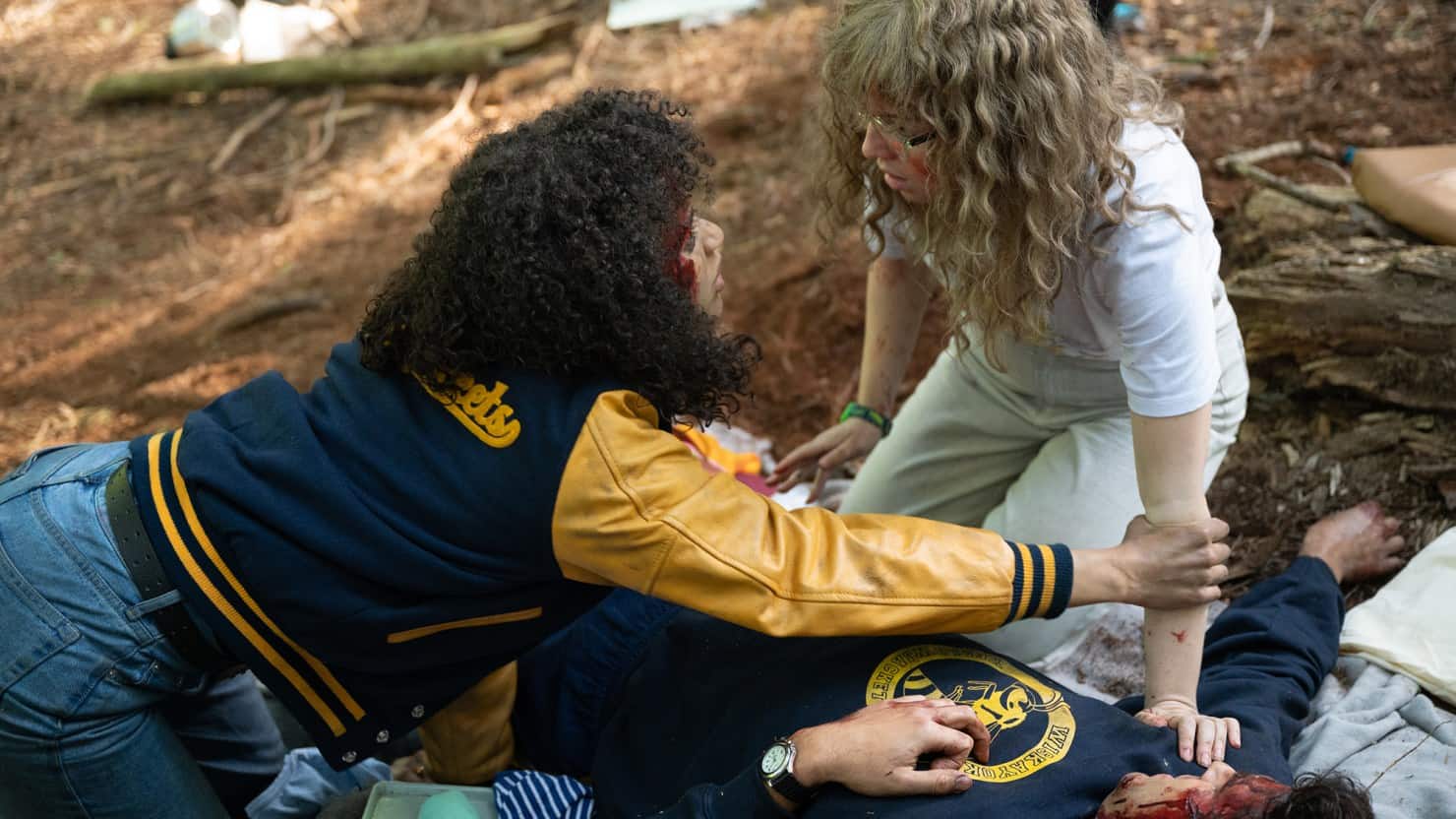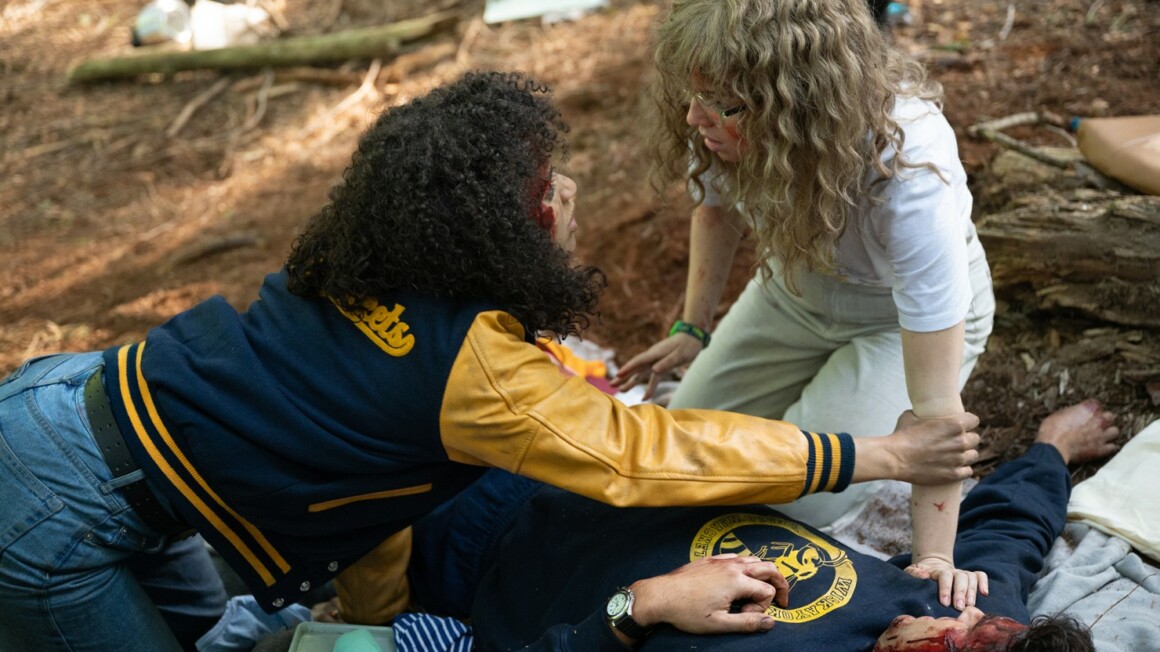 Yellowjackets boast an all-star cast with Melanie Lynskey, Juliette Lewis, Christina Ricci, and Tawny Cypress headlining the present-day survivors of Shauna, Natalie, Misty, and Tai, respectively. Should all four survive Season 1, they seem likely to return for Season 2. Likewise, Warren Kole and Rukiya Bernard will also probably return as Shaun and Tai's respective spouses, Jeff and Simone, along with Sarah Desjardins and Aiden Stoxx as their respective children, Callie and Sammy. It is unclear if Peter Gadiot and Alex Wyndham will return as Shauna and Nat's love interests, Adam and Kevyn.
In the 1990s era cast, the teen versions of the leads will almost also certainly be back. (That's Sophie Nélisse, Sophie Thatcher, Sammi Hanratty, and Jasmin Savoy Brown, respectively.) Ella Purnell will probably return as Jackie along with the other survivors of the crash, including Steven Krueger as the only adult in the forest, assistant coach Ben. Also probably coming back, so long as they don't get offed: Kevin Alves as Travis, Luciano Leroux as his younger brother, Javi, Courtney Eaton as Lottie, Jane Widdop as Laura Lee, Liv Hewson as Van, and Alexa Barajas as Mari.
What's the story for Yellowjackets Season 2?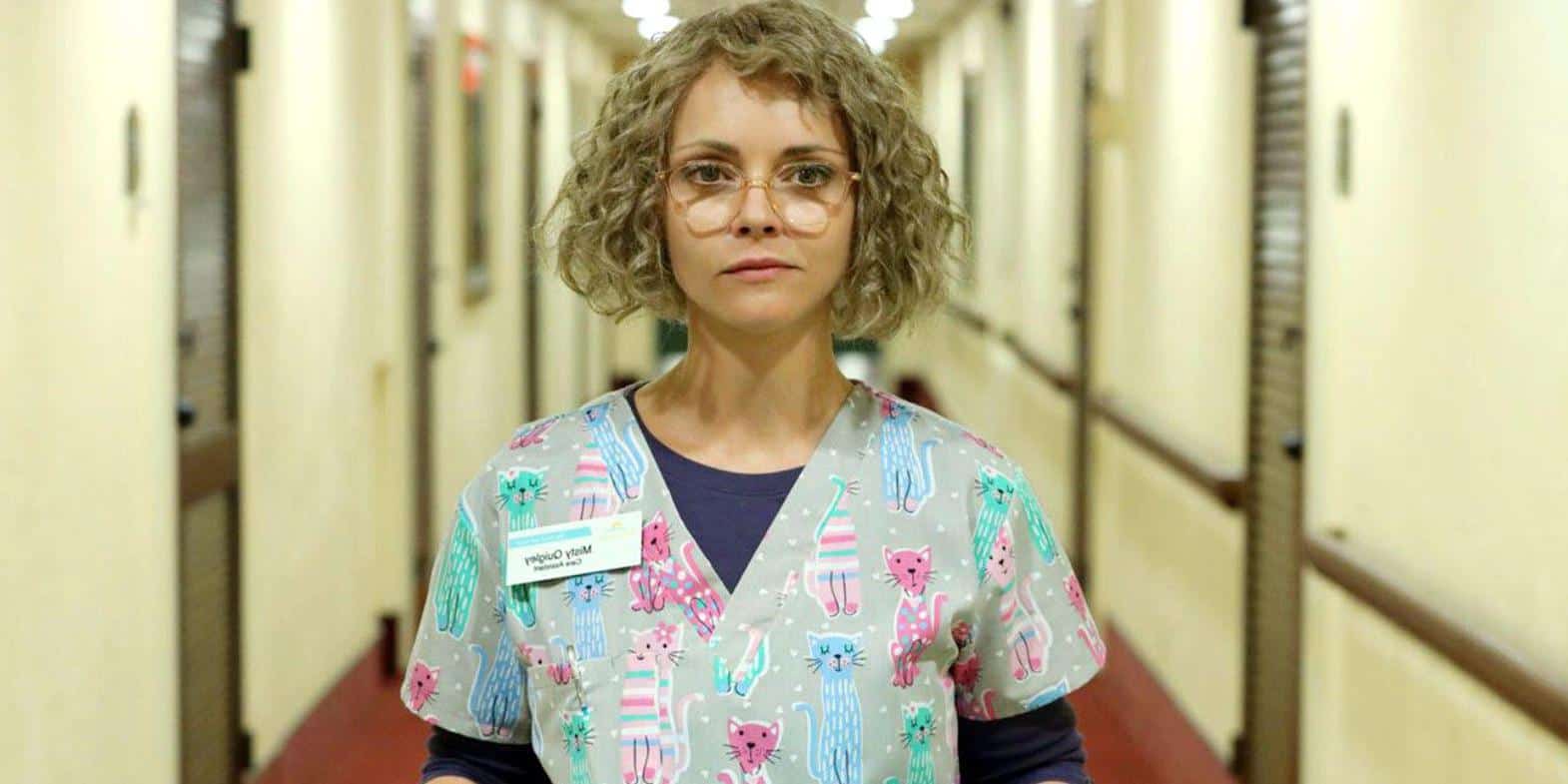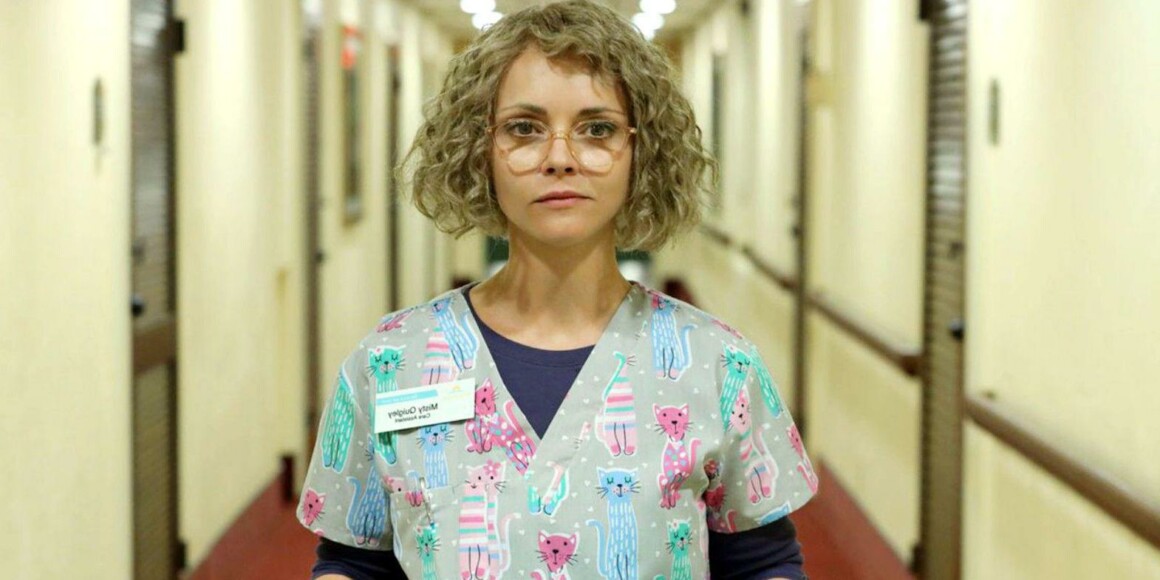 The horror drama flashes back and forth between two periods: One, the aftermath of a plane crash, when the members of a girls' soccer team have to fend for themselves; the other, in their adult lives, as they deal with the trauma of that experience in very different ways.
The series chronicles their descent from a complicated but thriving team to savage clans, while also tracking the lives they've attempted to piece back together nearly 25 years later, proving that the past is never really past and what began out in the wilderness is far from over.
Are you excited for Yellowjackets Season 2? Let us know in the comments and for more awesome shows, stay tuned right here at The Awesome One!