Why Women Kill has proven itself as a fun summer show in Paramount+, with fans eagerly waiting for Why Women Kill Season 3 to accompany them in Summer 2022. But, there's still mystery shrouded regarding Why Women Kill Season 3, just like how the show is centered around old fashioned murder mystery of a a serial killer.
But don't worry, we will tell you everything you need to know about Why Women Kill Season 3. So sit down, sharpen your knives, and gobble down all the news!
Will there be Why Women Kill Season 3?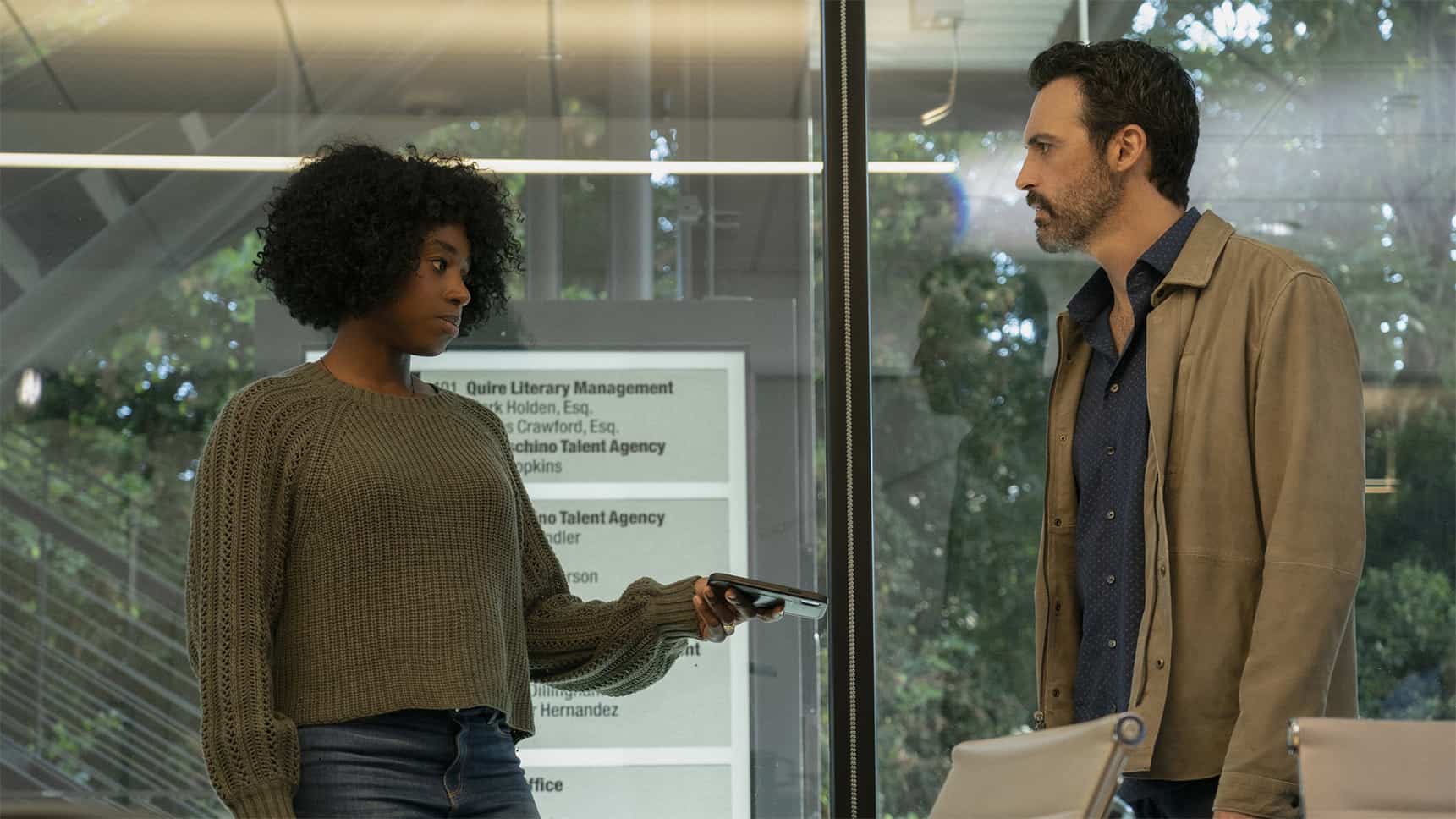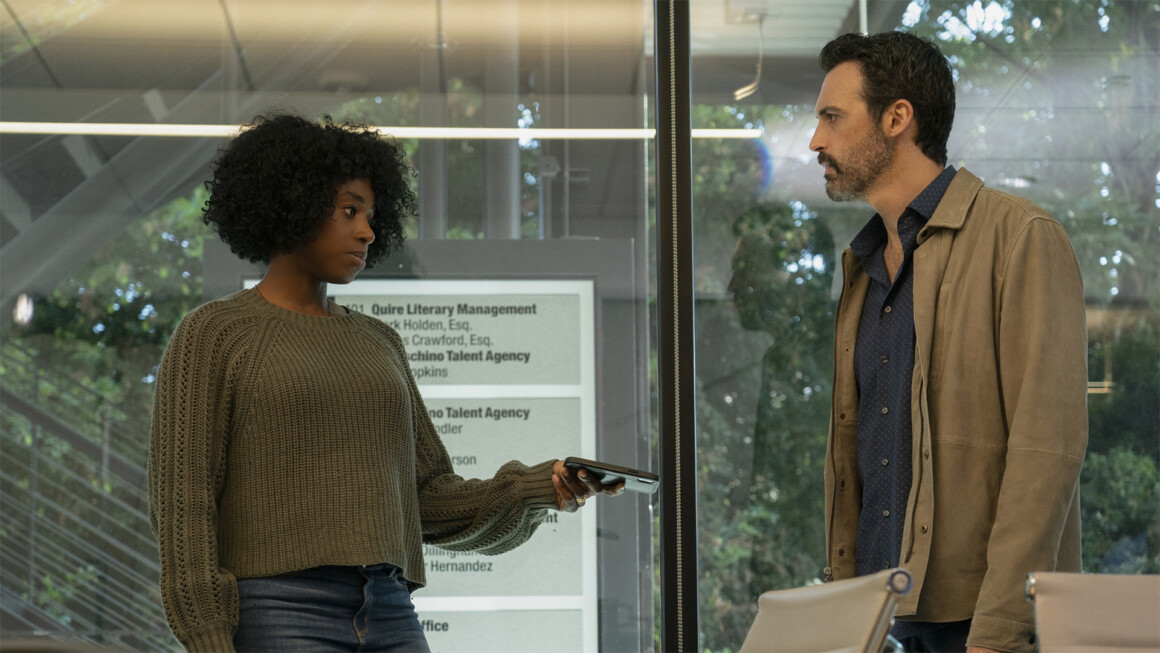 Yes! Paramount has announced the renewal for Why Women Kill Season 3, and not only that the show has found a new home at Paramount+. It makes sense that Paramount to renew the show as the show has enjoyed continuous success and is becoming a staple for Paramount every summer.
After all, everyone loves good old fashion murder mysteries!
Unfortunately, there's no release date for Why Women Kill Season 3 just yet, but we can expect the show to return in Summer 2022 following their release schedule for the past two seasons.
Who will be in Why Women Kill Season 3?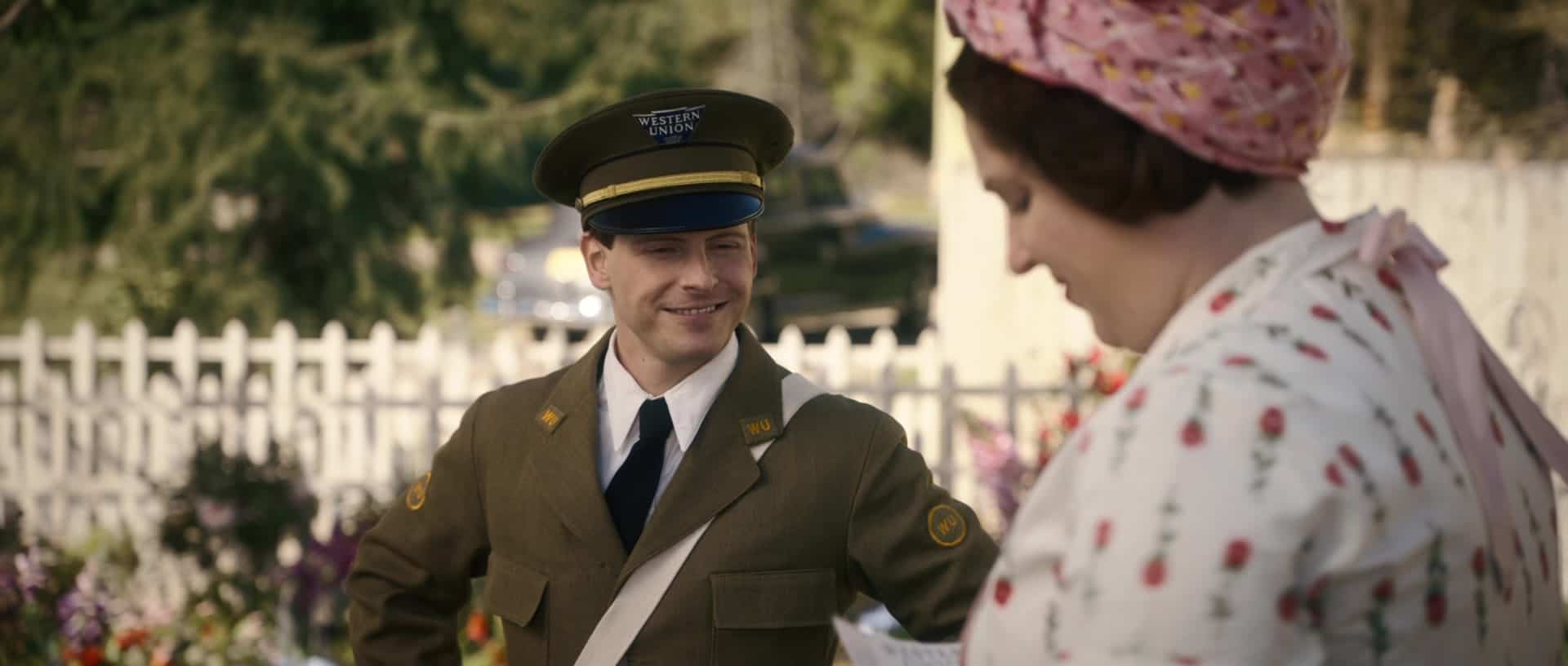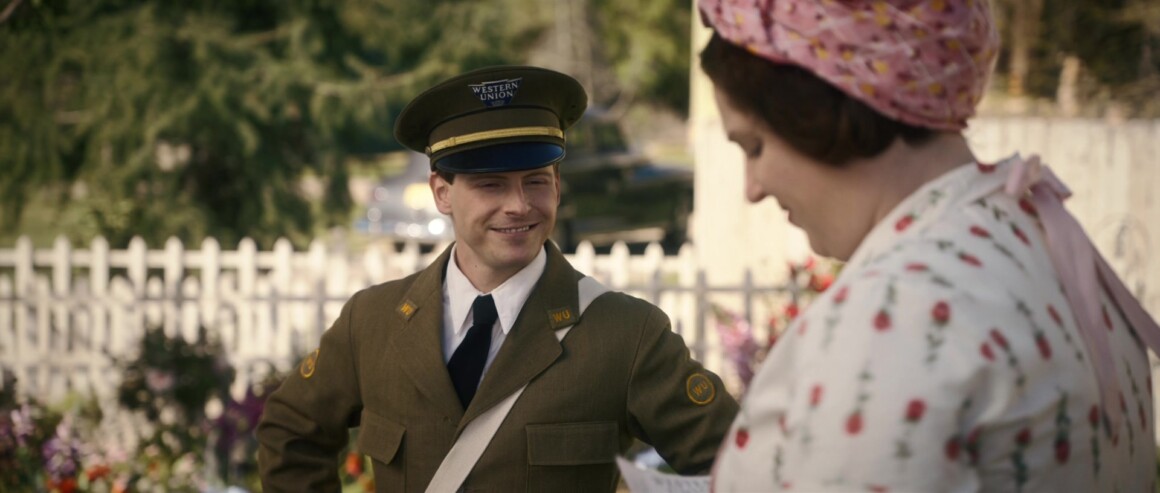 Even though the new season for Why Women Kill Season 3 has been announced, we don;t yet have cast announce for Why Women Kill Season 3. And Season 2 has established that each season will feature new rosters of character and new plot, in a new setting. So it is very unlikely that any cast from the previous season will carry over to Why Women Kill Season 3.
Although one thing certain is that the showrunner will stay the same. Marc Cherry will continue to serve as the showrunner and writer, as the stories of Why Women Kill is their brainchild.
It's easy to imagine a whole new crop of California divas taking center stage for this fresh season, with all-new dilemmas and all-new murders to clean up after. We'll reserve our speculation when it comes to plot and setting for the show for a little bit, but it would be lovely to see more theatre divas on the show – Patti LuPone, or Audra McDonald, for instance — on the show. At the moment, however, there are no stars who have attached themselves to the third season, so stay tuned for more information.
What's the story for Why Women Kill Season 3?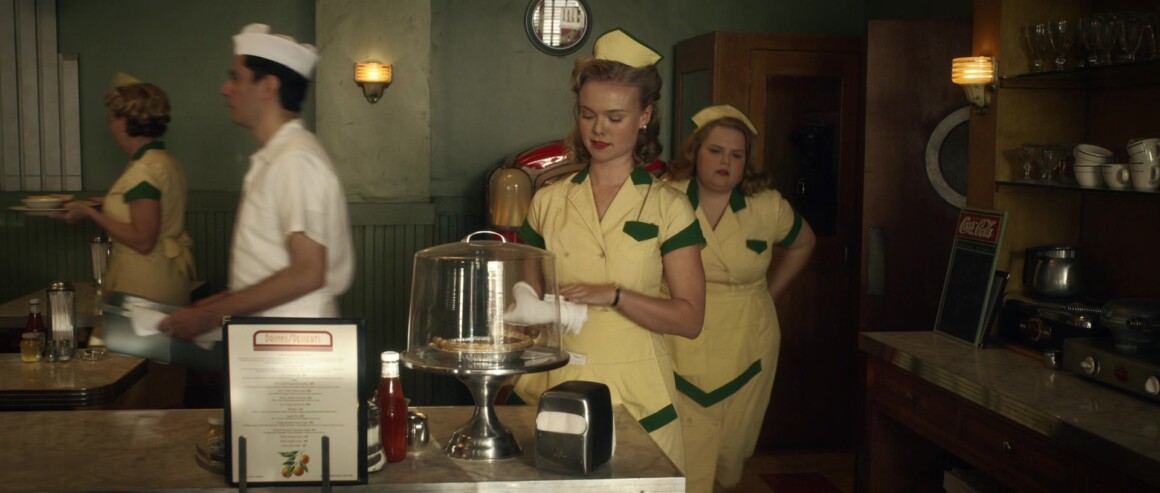 Once again, due to the anthology nature of the overall series, and the intentional lack of an overarching storyline that connects previous seasons to the latest one, there have been no plot details announced for the third season of "Why Women Kill," and there's really no way to know what themes or characters it may tackle, until a new teaser trailer and announcement that is.
Since the subject matter that the show has centered itself around, thus far, has tended to be about housewives of the more desperate variety, perhaps single women will be Cherry's next province. We've explored the fifties, forties, eighties and present day thus far, so it is possible we will see a different era such as suffragette 1920s era or maybe late 1960s, or even a drug-fueled 1970s. Or maybe Cherry will throw a curveball and set season 3 into the near future?
All of this will be left up to the mind of Marc Cherry, and whatever twist he can throw toward his next set of murderous, fashionable, desperate divas will surely be a pleasure to watch.
Are you excited for Why Women Kill Season 3? Let us know in the comments and for more awesome shows stay tuned right here at The Awesome One!