With nearly every Cartoon Network catalogue being able to watch on HBO Max, sometimes you don't know where to start. Well, we are here with 5 Best Cartoon Network Shows that you can watch on HBO Max so you can have something to look forward to binge on the weekends if you ever want to live your childhood back!

The Looney Tunes Show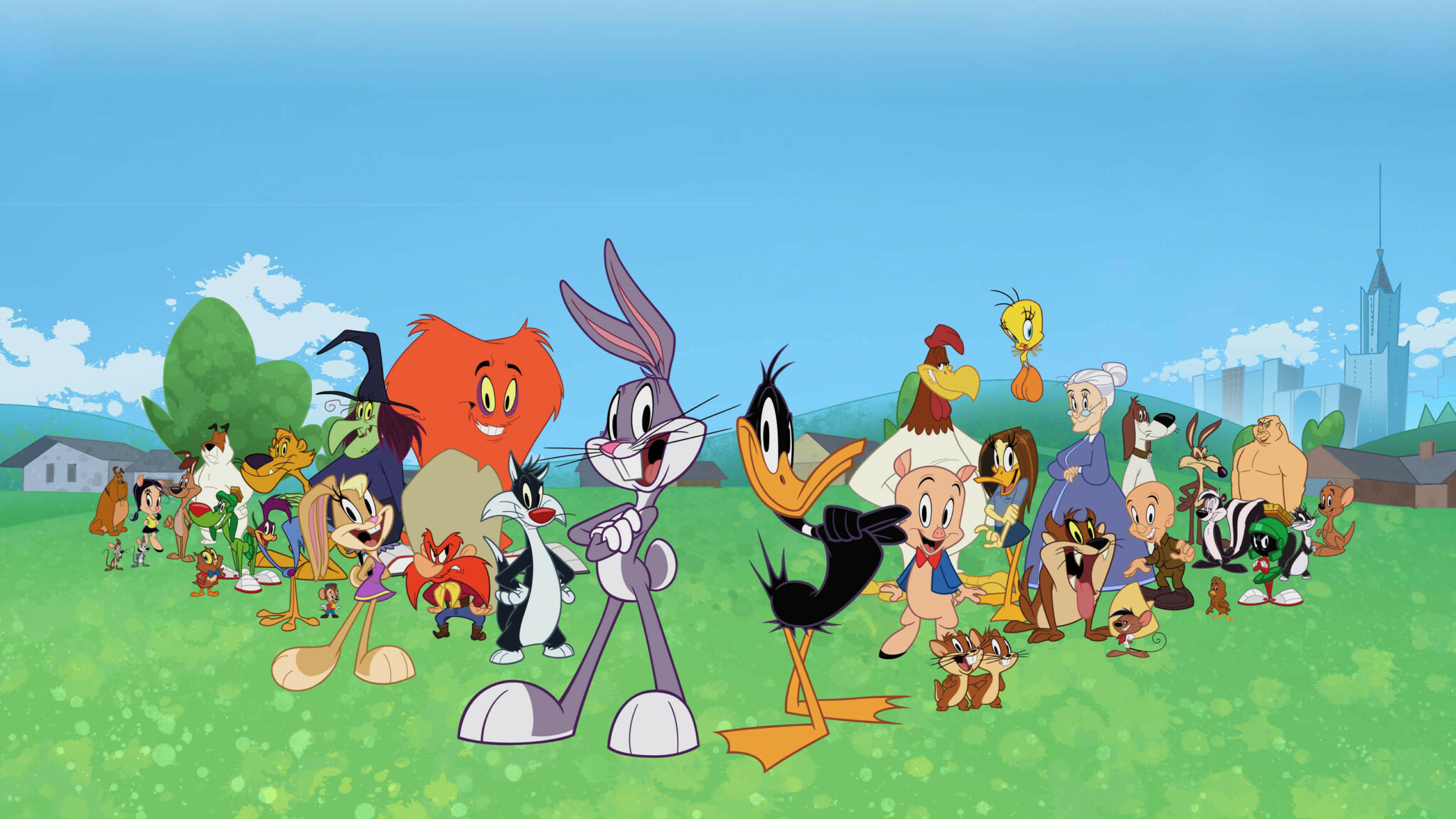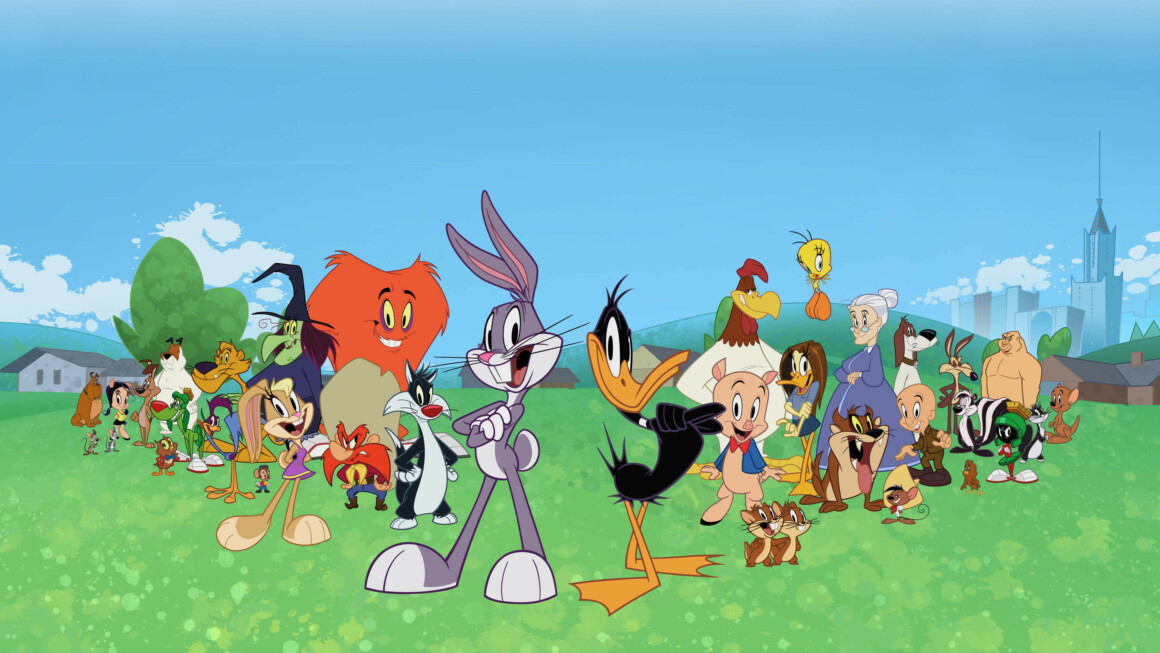 This ain't your parents "Looney Tunes," that's for sure. The iconic Warner Brothers characters are back, but this time they're millennials — or, at the very least, modernized.
Roaring onto Cartoon Network in 2011, this series revisited Bugs Bunny and Daffy Duck, now out of the woods and living in a nice suburban rental unit. Just like the original cartoon classics, the series is self-contained and doesn't carry storylines from one installation to the next. It also put a satirical twist on the slapstick jokes we all remember fondly, this time preferring fully-aware, self-referential humor. As far as reboots go, it's a good one, especially when considering all the variations of Looney Tunes that have come along since.
The animation is solid and the characters are, of course, so inherently likable that it's hard to root against this reboot. While some viewers might be annoyed by its adherence to a "Space Jam" aesthetic, the show did make a splash within the animation world, even earning three Primetime Emmy nominations.
Foster's Home for Imaginary Friends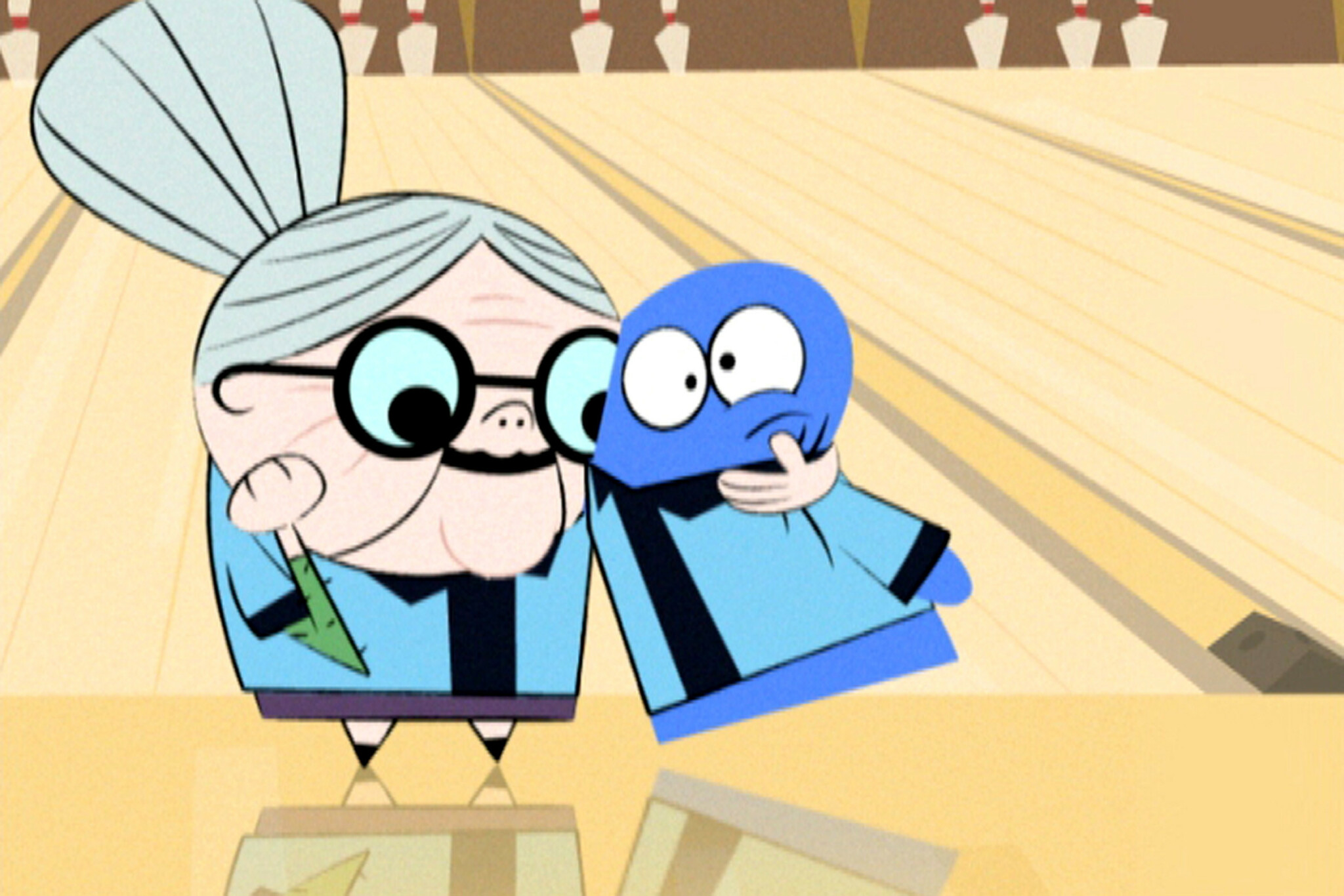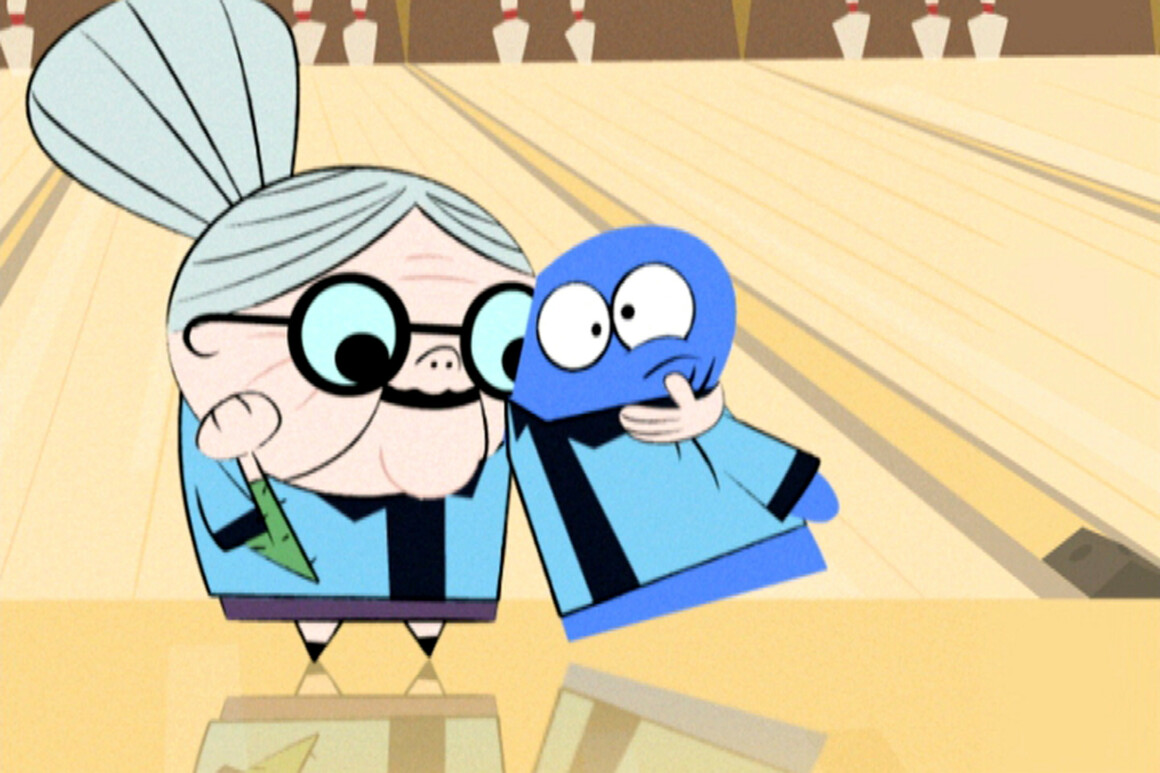 With one of the coolest opening credit sequences in Cartoon Network history, "Foster's Home for Imaginary Friends" is one of those shows everyone enjoys.
From "Powerpuff Girls" masterminds Craig McCracken and Lauren Faust, the series details a foster home for imaginary friends, but instead of being imaginary, they're actual sentient creatures. Mac, an 8-year-old boy, will do anything to keep hanging out with his imaginary friend, Bloo, including visiting the home every day. The show follows their adventures alongside other imaginary friends and the staff of the residence.
The premise of the cartoon provides an ideal palette for a diverse group of characters, unbridled creativity and artistic variety. The brightly-colored show grabs your eyeballs and doesn't let go, and the results often feel downright cinematic.
The Grim Adventures of Billy and Mandy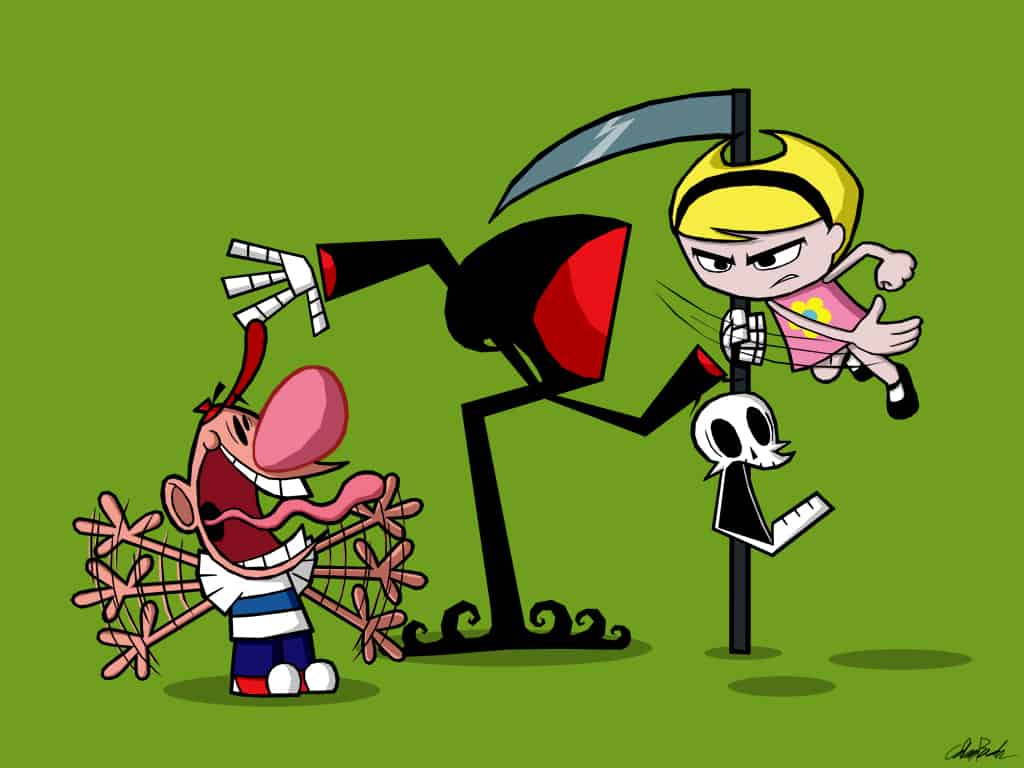 Created by Maxwell Atoms, "The Grim Adventures of Billy and Mandy" embraced mindless entertainment for six seasons of unapologetic bliss; today, it still stands as the perfect hangover cure or background noise.
The series follows two human children who somehow manage to trick the all-powerful Grim Reaper into being their best friend for the rest of eternity. While certain elements of the show are dark, it never goes so far down the rabbit hole that kids can't join in on the fun. Instead, it's a campy, Tim Burton-type ride worth taking.
The dynamic between the trio is as compelling as it is uninterested in typical limitations on the characters being likable or relatable. The writing is self-aware and proudly brimming with obscure references, many delegated to smarter characters like Mandy. With no real character arcs or plot through lines, the series is simply meant to be a smile-inducing, rib-tickling tale told in 11-minute nuggets of absurdity.
The Amazing World of Gumball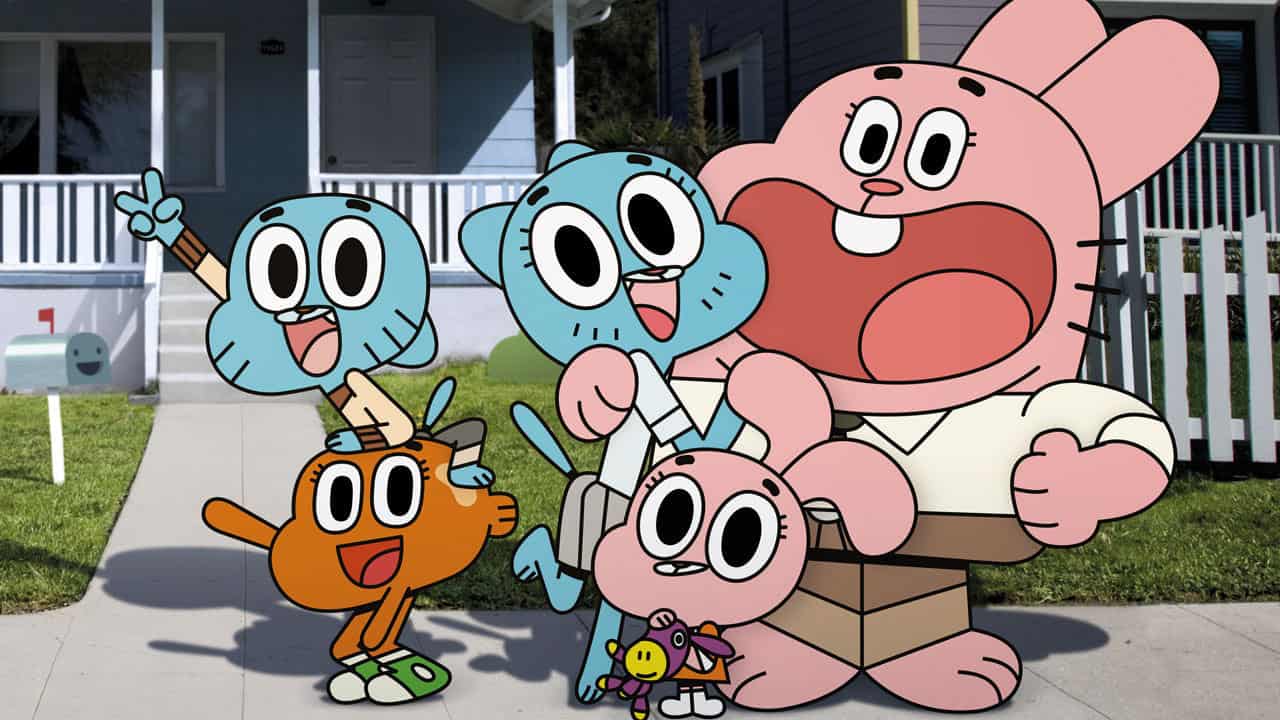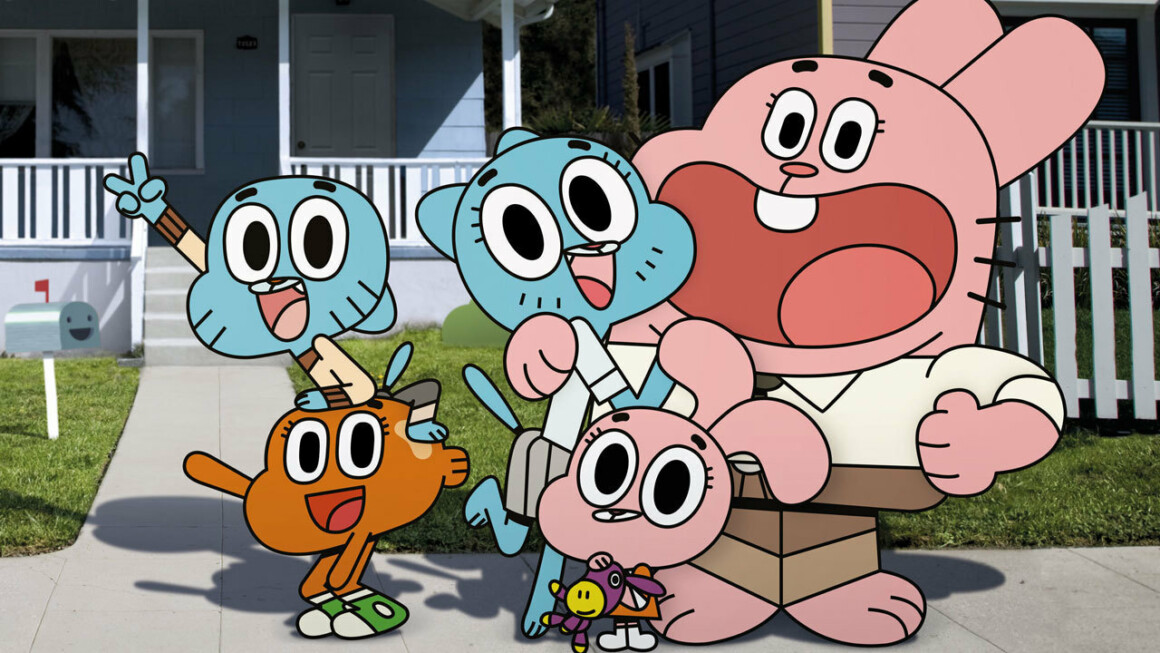 Although there are a number of Cartoon Network programs that have prioritized artistry and visuals, few have made it the focus of the show. Which is why, when "The Amazing World of Gumball" was first introduced in 2011, it stood out.
So much effort and attention to detail goes into the production of every episode that the storyline nearly seems secondary, and with "Gumball," that's perfectly fine. This stylistic exercise gained acclaim across the animation world for its boundary-breaking disunity and embrace of mixed mediums. From standard 2D animation to CGI, puppetry and even occasional live action, the show always kept viewers on their toes.
Oh yeah, the plot. "Amazing World" followed Gumball Watterson (a blue cat) and his adopted brother Darwin (a goldfish) as they navigated middle school. Satirical and self aware, the series embraced pop culture references and often leaned into mature territory with some of its writing; but no matter what your age, the show's distinctive look and fun vibe made it work.
Regular Show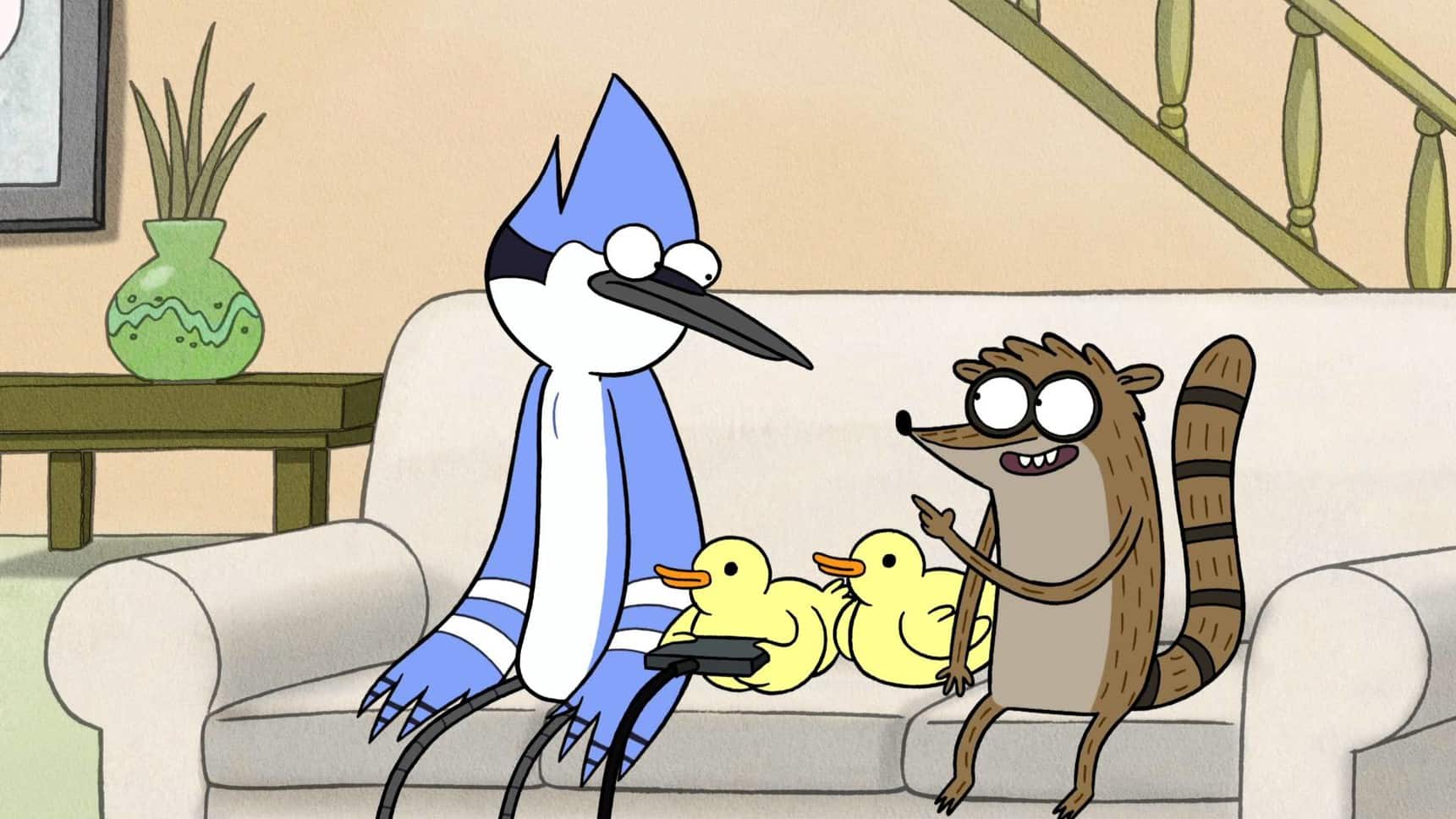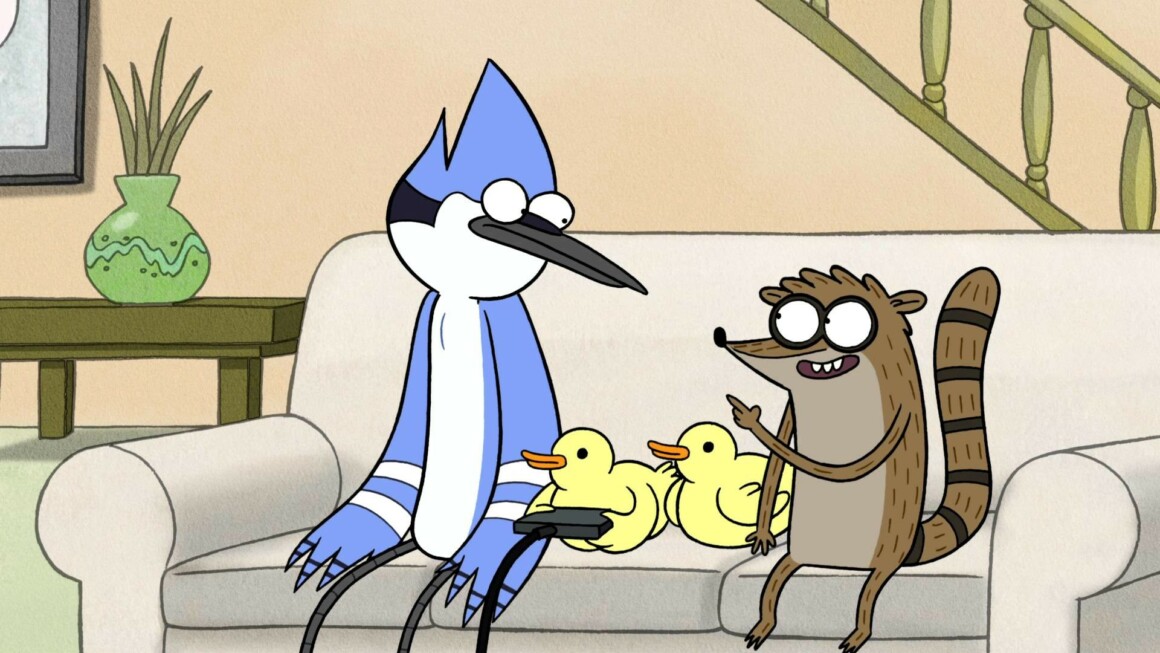 There have been a lot of self-aware animated series over the years, but perhaps one of the best was "Regular Show," which ran on Cartoon Network from 2009 – 2017. Just as the name suggests, "Regular Show" is a show about two regular guys that like to hang out. Except instead of being two normal humans, it's about a sentient raccoon and blue jay that get into bizarre, often magical shenanigans.
The series won a Primetime Emmy, recognized for meaty story arcs and adult humor targeting a more mature audience than one might expect from how silly and inviting the animation style appears to the eye. Coupled with an abstract sense of humor and reliance around mundane, blue collar jobs, "Regular Show" was one of a kind.