Many people love this adult animated TV series about animals and wildlife, and now they are wondering if there will ever be Adventure Beast season 2.
Adventure Beast was first premiered on October 22, 2021, on Netflix (Onyeka and The Academy of The Sun). This adult animated comedy TV series follows the story of the misadventures of Bradly Trevor Greive (BTG) who is a military man who turns into an expert in wildlife. He, alongside with his senior field assistant named Dietrich and his niece Bonnie, are exploring the habitats of animals across the globe.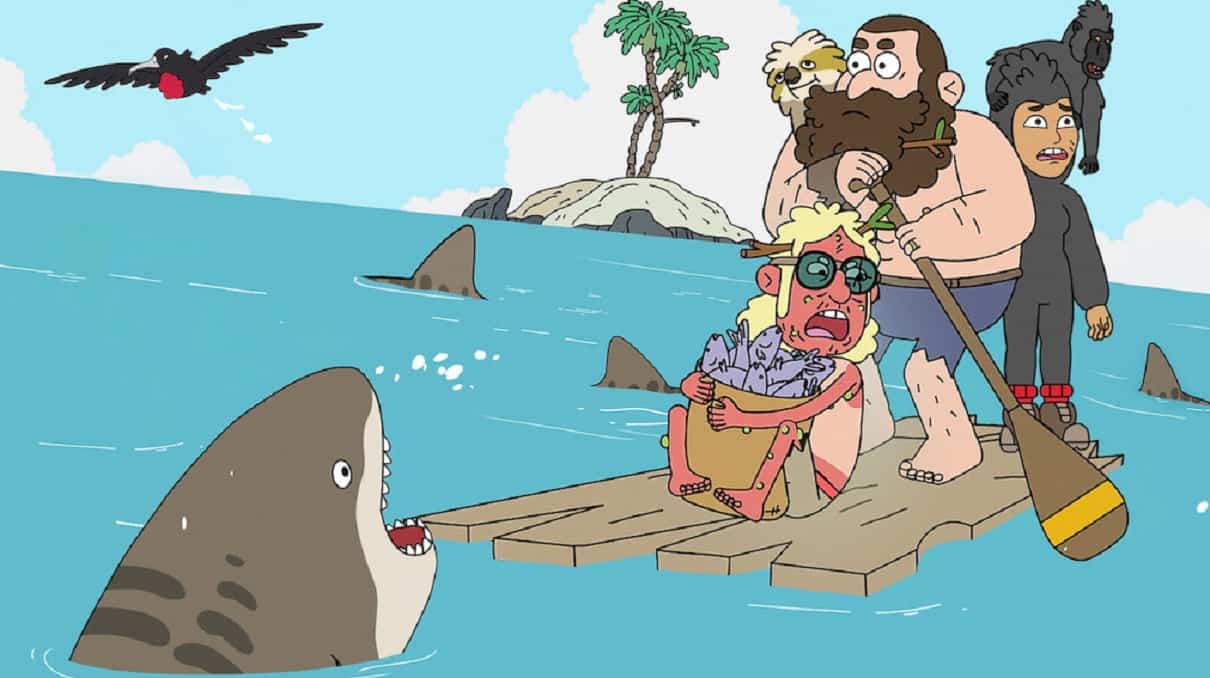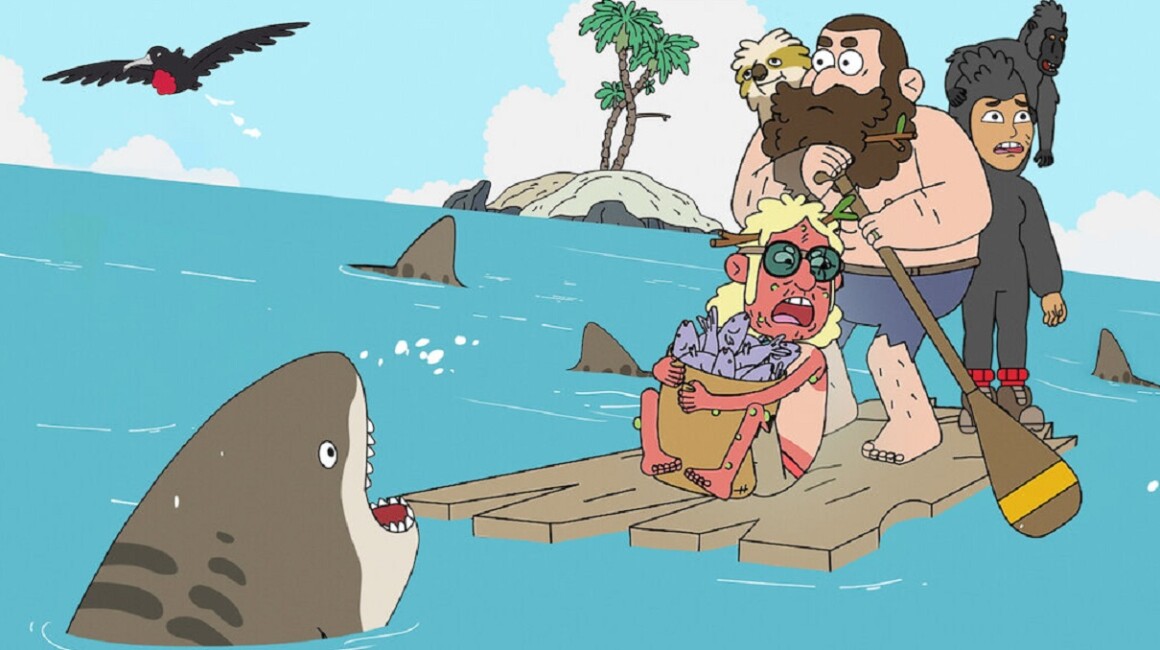 Adventure Beast is created by Mark Gravas and Bradley Trevor Greive, with Brian France as the scriptwriter. This animated TV series is also based on the showrunner Bradley Trevor Greive's real-life career, as an author, humorist, as well as a wildlife expert.
The first season of Adventure Beast consists of 12 episodes, and running with the duration of around 16 to 20 minutes each episode.
This show tells us many animal facts in a fun and comedic way. Adventure Beast has received a lot of praises and appreciations, since it is trying to spread awareness about wildlife conservation, combined with humors that show us the difficult life of zoologists. However, the feedback is quite mixed, with IMDB gives this TV series 5.2 out of 10 scores.
That being said, when will we see Adventure Beast season 2? Will it ever be renewed or will it be canceled?
Will There be Adventure Beast Season 2?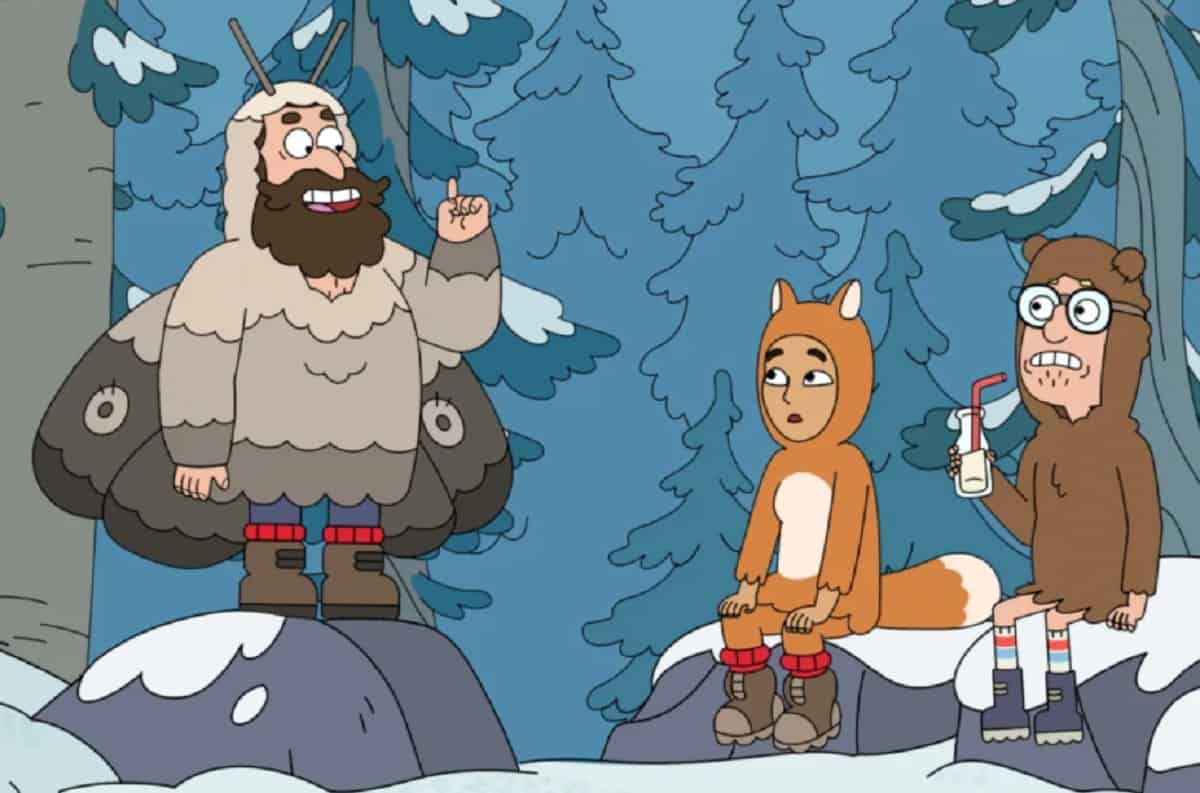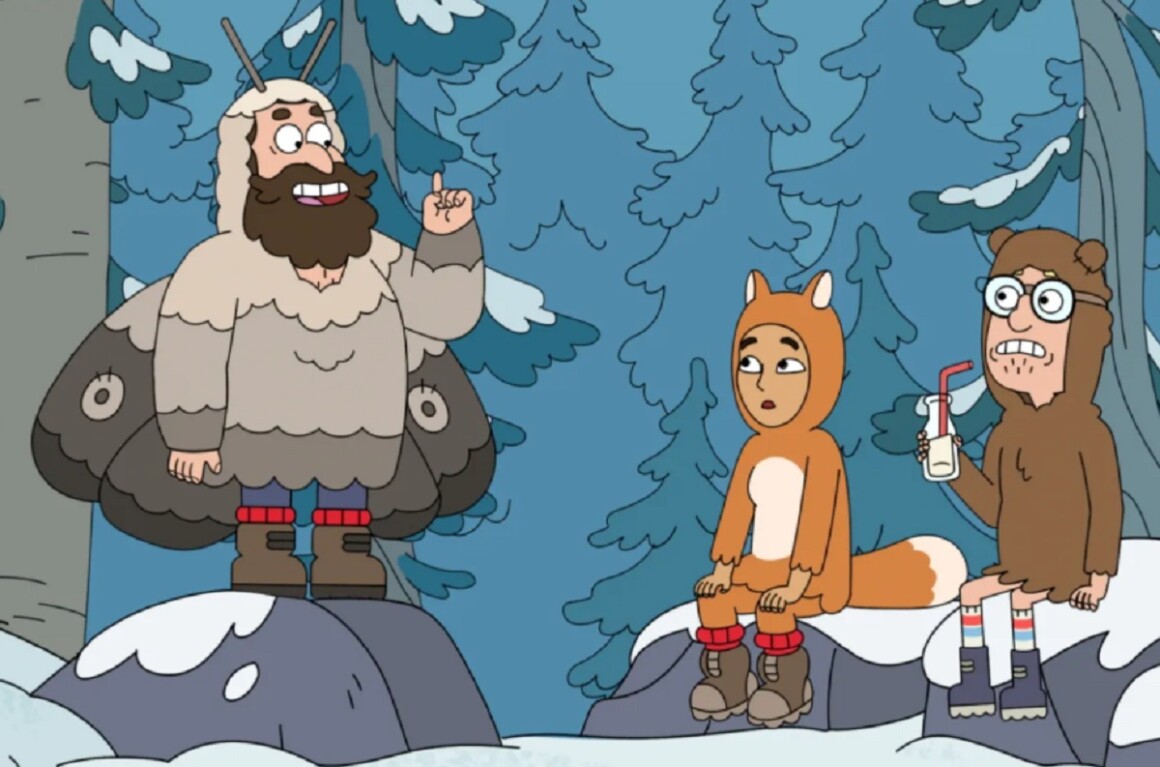 Sadly, until now there is no official confirmation whether there will be Adventure Beast season 2 or if it will be canceled. It is understandable, since the show was just premiered several months ago, so Netflix probably still needs time to assess whether there will be a second season.
Besides, Netflix has handled many animated adult TV series on its plate, so we still don't know whether the platform will continue the show or decided to more focus on the more successful adult animated TV series.
That being said, since the first season ends with a cliffhanger, there is a huge chance that there will be Adventure Beast season 2. If, in fact, there is a second season, we might expect to see it in the late of 2022 at the earliest.
Adventure Beast Season 2: What Is It About?
In the first season, we can see how Bradly Trevor Greive (BTG), Bonnie, and Dietrich are going on an adventure to save and explore wild animals. They find diverse animals and are trapped in difficult situations for quite some times.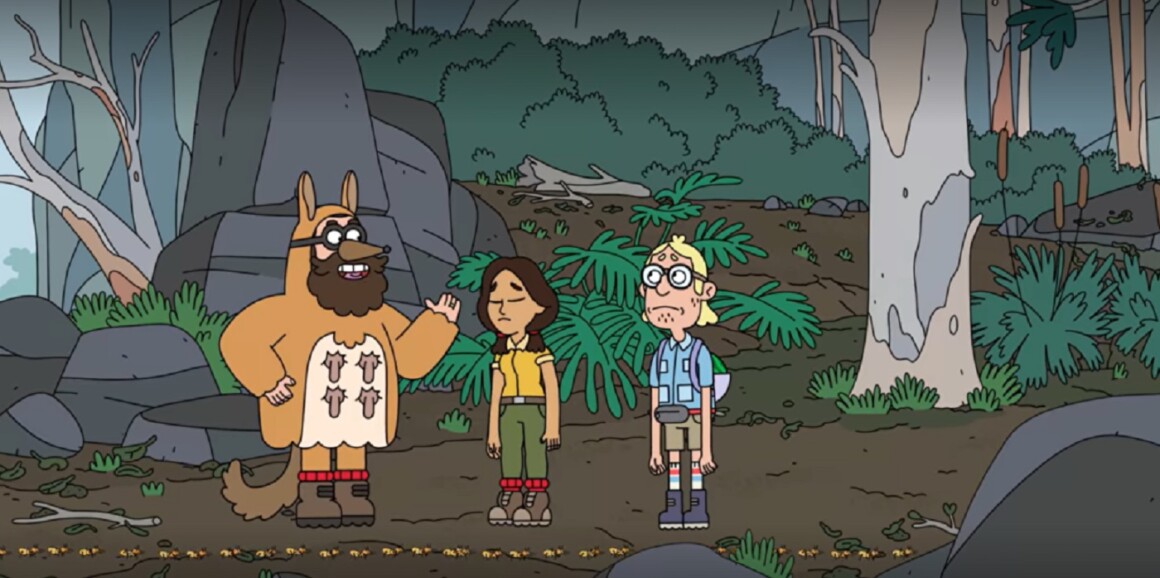 The final episode of the first season was ended in a cliffhanger. They are attacked by a group of monkey. BTG is trying to scare the monkey by lifting up a huge stone, only to fall and gets underneath of the stone and cannot move. Sadly, there is a group of hippopotamus who are coming to their way. He then asks Bonnie and Dietrich to smear poop on the stone and draw a face of a hippo to pretend as a hippo. Stupidly, Dietrich draws a baby watermelon instead because that's the only thing that he can draw.
It is failed miserably, and the hippos attack them, and take away Dietrich. So in the finale, we can see that Dietrich is missing—although we can assume that he is not dead, since his body is nowhere to be found.
So in Adventure Beast season 2, we can expect the story to pick up from where it left of. BTG and Bonnie will go to a rescue mission to try and find where Dietrich is. Along the way, they will also come across with several wild animals and learn about them.
Adventure Beast Season 2: Who Are The Voice Cast?
We can expect to see the original main cast to return in Adventure Beast season 2. They include Bradley Trevor Greive as himself, Danice Cabanela as his niece and Junior Field Assistant, Bonnie, and Josh Zuckerman as Dietrich.
There will be probably new characters and new voice cast as well in Adventure Beast season 2. However, there is no official announcement as of now, and therefore we still have no clue about that.