Fans should be excited because they will be able to see Ryan Gosling and Chris Evans in the same film, in the upcoming Netflix's movie The Gray Man.
Directed by Anthony Russo and Joe Russo, The Gray Man is an upcoming American action thriller movie, with the screenplay written by Christopher Markus, Stephen McFeely, and Joe Russo.
This movie will be adapted from the 2009 novel with the same title, written by the author Mark Greaney.
Anthony Russo, Joe Russo, Joe Roth, Jeff Kirschenbaum, Mike Larocca, Chris Castaldi, and Palak Patel will serve as the producers. The production companies will include Gozie AGBO and Roth/Kirschenbaum Films, while the distribution will be done by Netflix. It was reported that the movie has the budget of around US$200 million—making it as Netflix's most expensive movie until now.
What exciting about this spy thriller movie is that it reunites the Avengers duo, Anthony Russo and Joe Russo, as well as Chris Evans and other stars. No wonder that this movie is one of the most highly anticipated films of this year.
The director Joe Russo once was quoted saying, "The intention is for it to be competitive with any theatrical, and the ability to do with Gosling and Evans is a dream for us. The idea is to create a franchise and build out a whole universe, with Ryan at the center of it."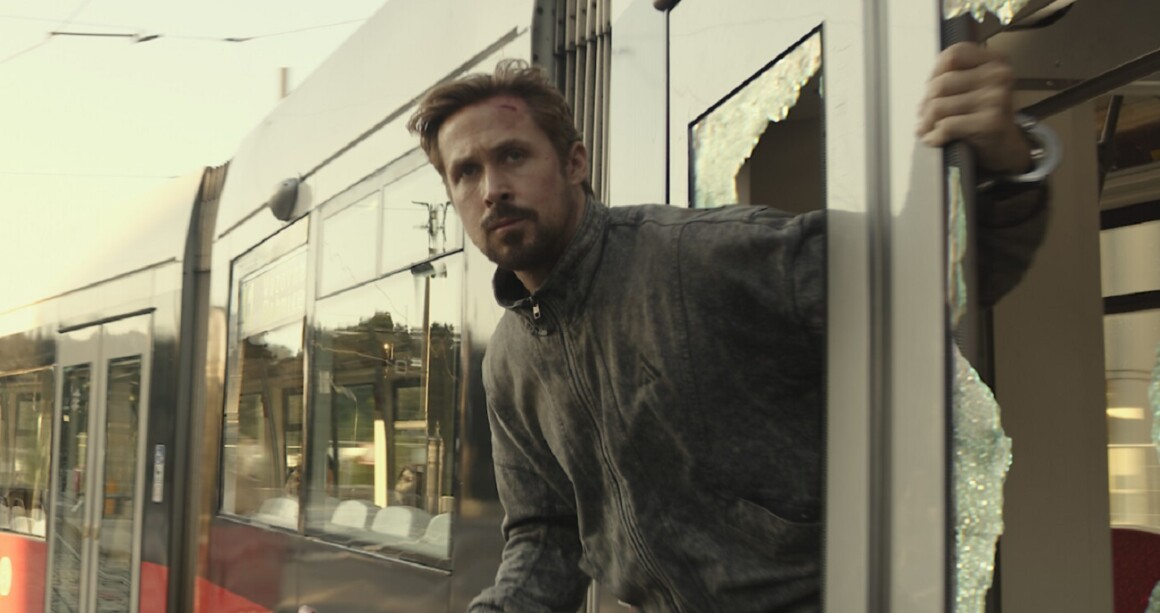 However, the road is not always smooth. The Gray Man previously has faced several obstacles as well before its release. It was initially planned to be New Regency movie, with James Gray as the director. In 2011, Brad Pitt was also appointed to star in the movie, but the project was failed.
Finally, in 2015, The Gray Man was picked up by Sony Pictures. However, the movie was on hold again, before it was continued back in 2020, with Netflix revealed that they will pick up the movie.
Being called as 'James Bond-level' and much compared to The Winter Soldier, when will it be dropped on Netflix? Who are the full cast and how is the plot? Here is what we know so far about the upcoming movie The Gray Man.
The Gray Man: Release Date
Although it has been much highly anticipated, sadly, we don't have any exact release date for The Gray Man. However, we can expect to see it somewhere in summer 2022, probably in July 2022, on Netflix (Windfall).
The director Joe Russo was saying: "We're working on The Gray Man right now with Ryan Gosling and Chris Evans, slated for release this (coming) summer. We're hard at work at editorial on that."
It was reported that the filming process has been started from March to July 2021, and took place in some European places like Prague, Czech Republic, and in France at the Château de Chantilly.
In December 2021, Joe Russo said that the editing process has begun. However, due to the visual effects and scoring required, it will only be done by February 2022 at the earliest.
The Gray Man: How is The Plot?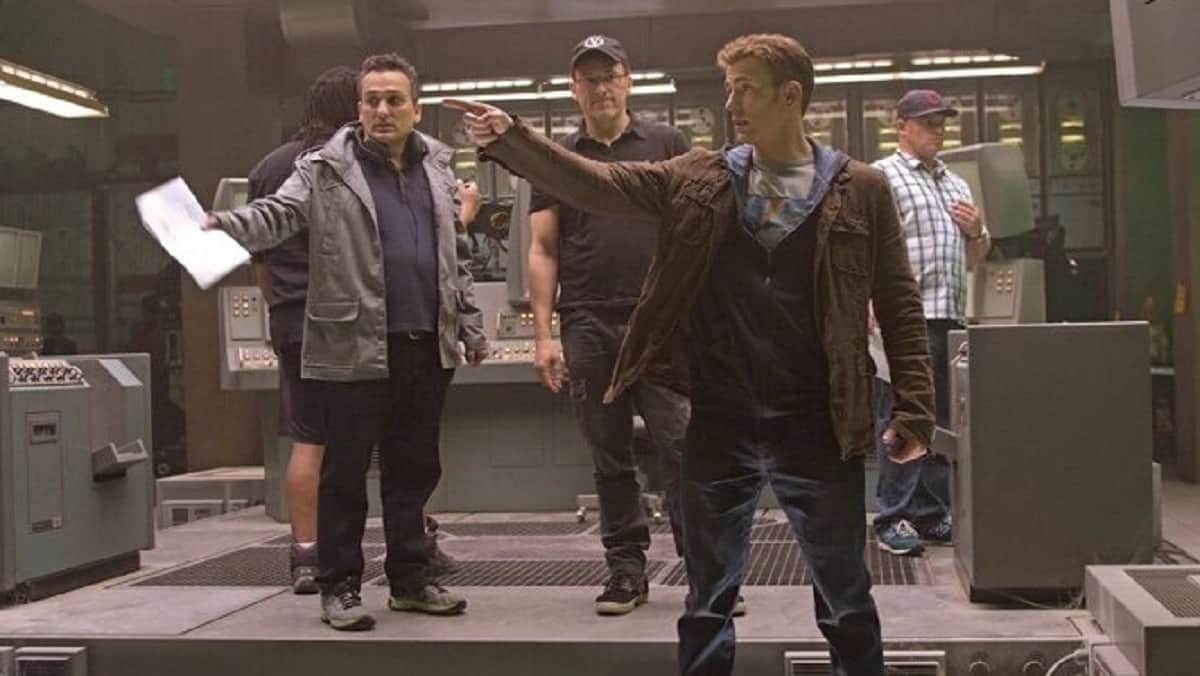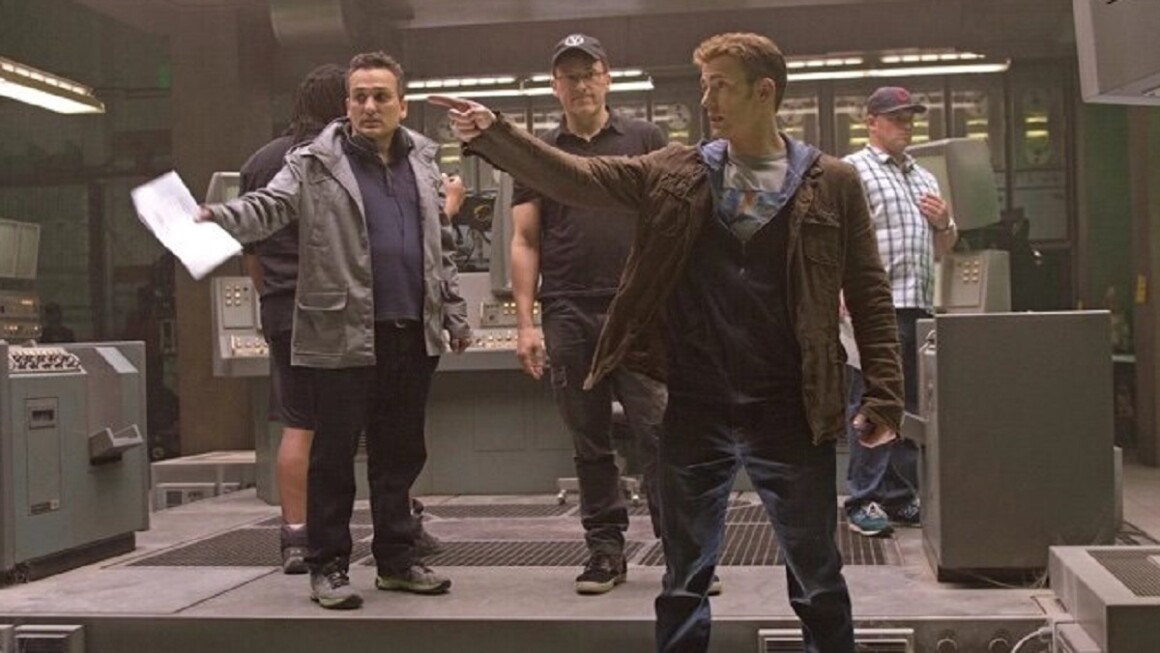 Not much that has been revealed regarding the plot of The Gray Man. However, the premise will be pretty much "a deadly duel between killers".
Based on the story in the novel, we can see that The Gray Man will revolve around Court Gentry, a CIA black ops mercenary who is trying to run away and travels around the world after finds out incriminating secrets about his agency, as he is being hunted down by an agent who is tasked to track him, named Lloyd Hansen.
Joe Russo once told Deadline that, "The movie is a real mano a mano between those two great actors who represent two different versions of the CIA, in what it can be, and what it can do. For those who were fans of Captain America: Winter Soldier, this is us moving into that territory in more of a real-world setting. That's what this movie really means for us."
There is also plan to make this movie into a franchise, so we can expect that there will not be a conclusive ending in the upcoming movie.
The Gray Man: Who Will Play in It?
This star studded movie will involve Ryan Gosling as Court Gentry, Chris Evans as Lloyd Hansen, Ana de Armas as Dani Miranda, Julia Butters as Claire Fitzroy, Billy Bob Thornton as Donald Fitzroy, Alfre Woodard as Maurice Cahill, and Eme Ikwuakor as Mr. Felix.
There will also be Jessica Henwick, Wagner Moura, Dhanush, Regé-Jean Page, Callan Mulvey, Scott Haze, and many others.