There has never been an animated show like Avatar The Last Airbender ever since it came out, but luckily there are a lot of shows like Avatar The Last Airbender that should keep us engaged and entertained until the live-action adaptation from both Netflix and Nickelodeon is out.
So we have gathered all the best shows that are on the same calibre as Avatar The Last Airbender to satisfy your itch!
The Legend of Korra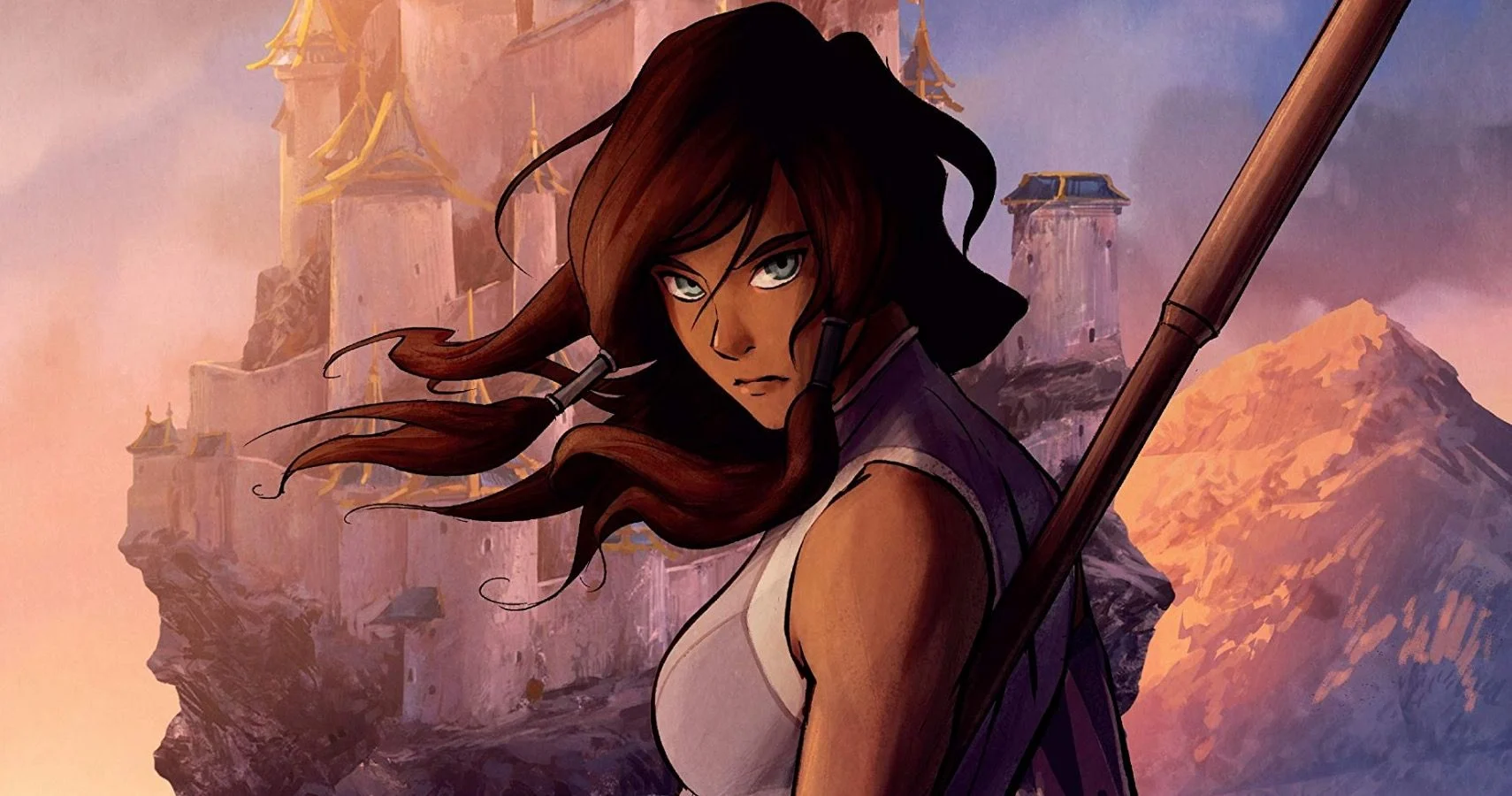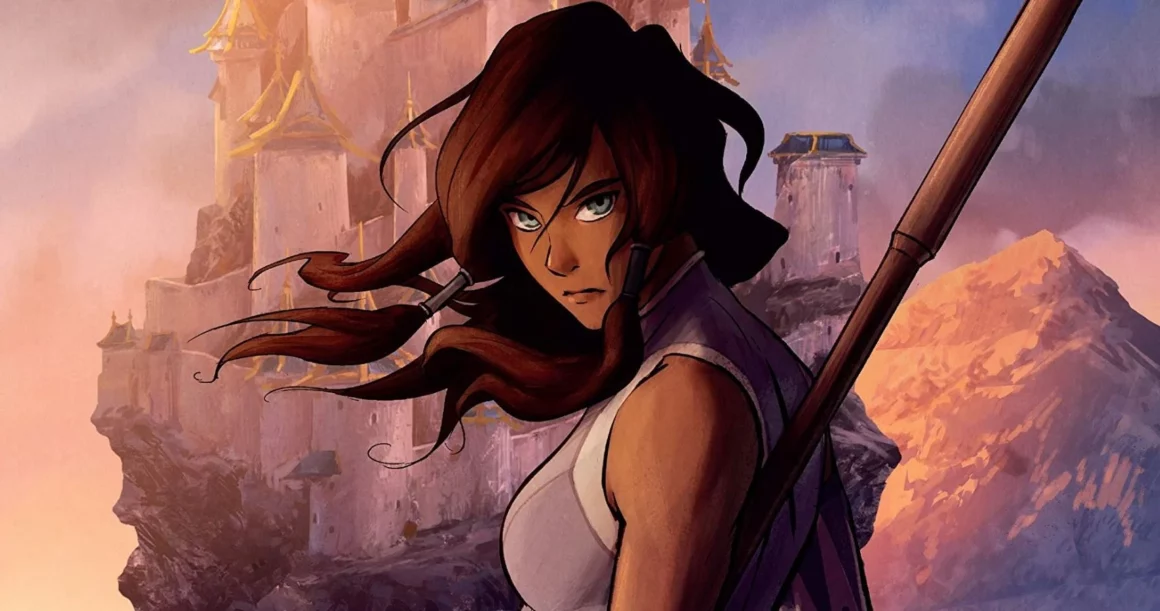 In a perfect world, everyone who loves "Avatar: The Last Airbender" and wants more has already seen "The Legend of Korra." It's a no-brainer, seeing as how "Korra" is a direct sequel with an equally stellar voice cast and most of the same creative team behind it that produced "Avatar."
Unfortunately, we don't live in a perfect world. We live in a world where still, somehow, there are diehard "Avatar" fans out there who haven't watched "The Legend of Korra" all the way through. If that label applies to you, please let this be the final push you need to drop what you're doing and go watch this incredible show.
To the naysayers out there, yes, "Korra" is a little bit messier than "Avatar." The first season was originally ordered by Nickelodeon as an independent miniseries, Season 2 was ordered by itself afterwards, and though Seasons 3 and 4 were ordered together, budget cuts and constant threats of cancellation forced the show's creators to make some tough compromises. But those caveats are nothing compared to what "The Legend of Korra" actually delivers. The pacing may be a bit less consistent than in "Avatar," but the animation from Studio Mir is even more impressive, the fight scenes are flashier and more complex, and the thematic content of the series ventures to heavier, darker, and more complex places. "Korra" is a show about trauma on both personal and societal levels. It's a show about forgiveness, growth, family, and failure.
It's a show that any fan of "Avatar: The Last Airbender" absolutely needs to see.
Full Metal Alchemist: Brotherhood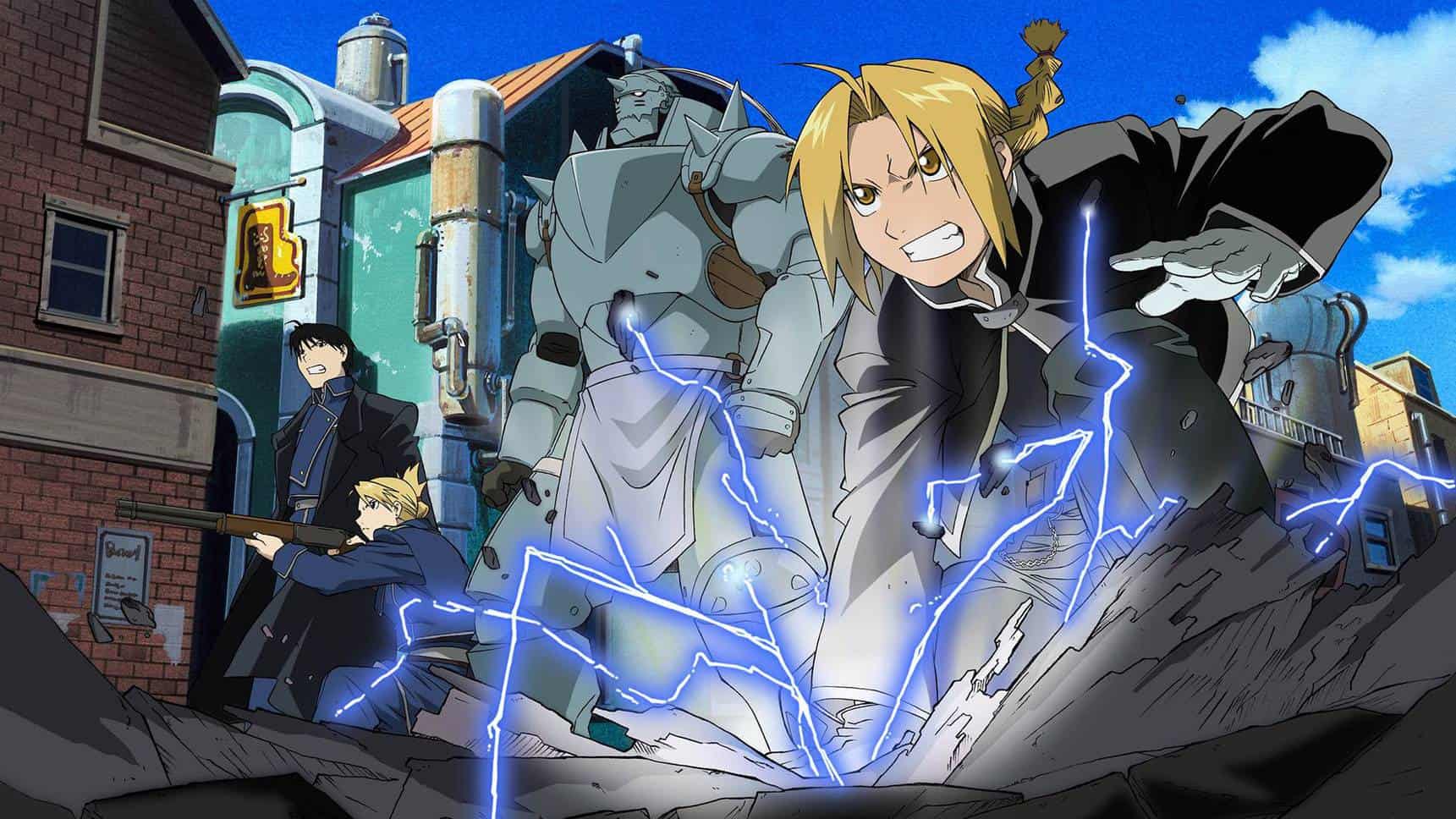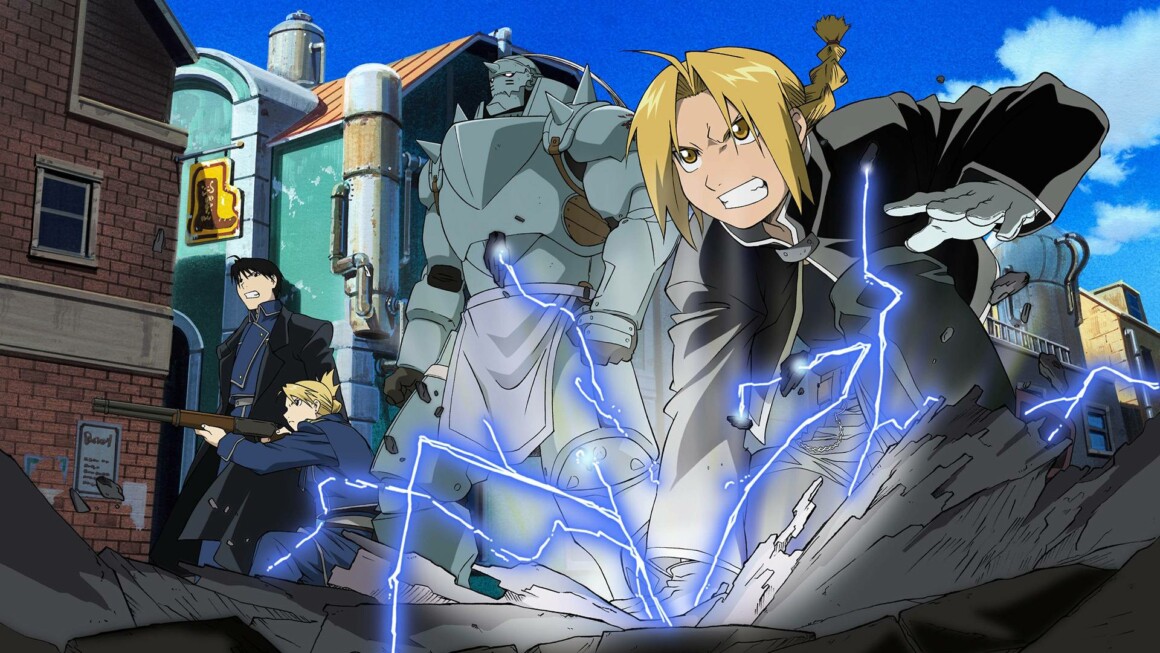 Because "Avatar: The Last Airbender" draws so heavily from Japanese animation (such as the films of Hayao Miyazaki), the series is often compared to various anime. And out of all those comparisons, "Full Metal Alchemist" may be the show with most similarities to "Avatar."
There are few main reasons why. To start, the fantasy worlds in both shows are pretty comparable. Without being steampunk (though "Alchemist" could be called that at times), they both balance the aesthetic and societal structure of traditional fantasy with technology levels akin to the early 20th century (a bit more advanced in "FMA" than "Avatar"). In both worlds, supernatural abilities exist, but rather than being broadly characterized as magic, they fit into specific systems with complex rules — bending in "Avatar," alchemy in "Full Metal Alchemist." Like "Avatar," "FMA" is also largely a traveling show. Most episodes consist of Ed and Al, the two brothers at the center of the story, journeying to a new town, meeting some new side characters, and solving some sort of one-off conflict or mystery, all while more long-term plotlines slowly develop in the background.
The biggest question with "FMA" is which version is best to watch, the original 2003 series, or "Full Metal Alchemist Brotherhood," which premiered in 2009? Both shows have their supporters, but the general consensus is to go with "Brotherhood" because of its superior animation and greater loyalty to the original manga (the voice cast is mostly the same). "Brotherhood" holds an impressive 9.1/10 rating on IMDB, compared to an 8.5/10 for the original "Full Metal Alchemist."
Adventure Time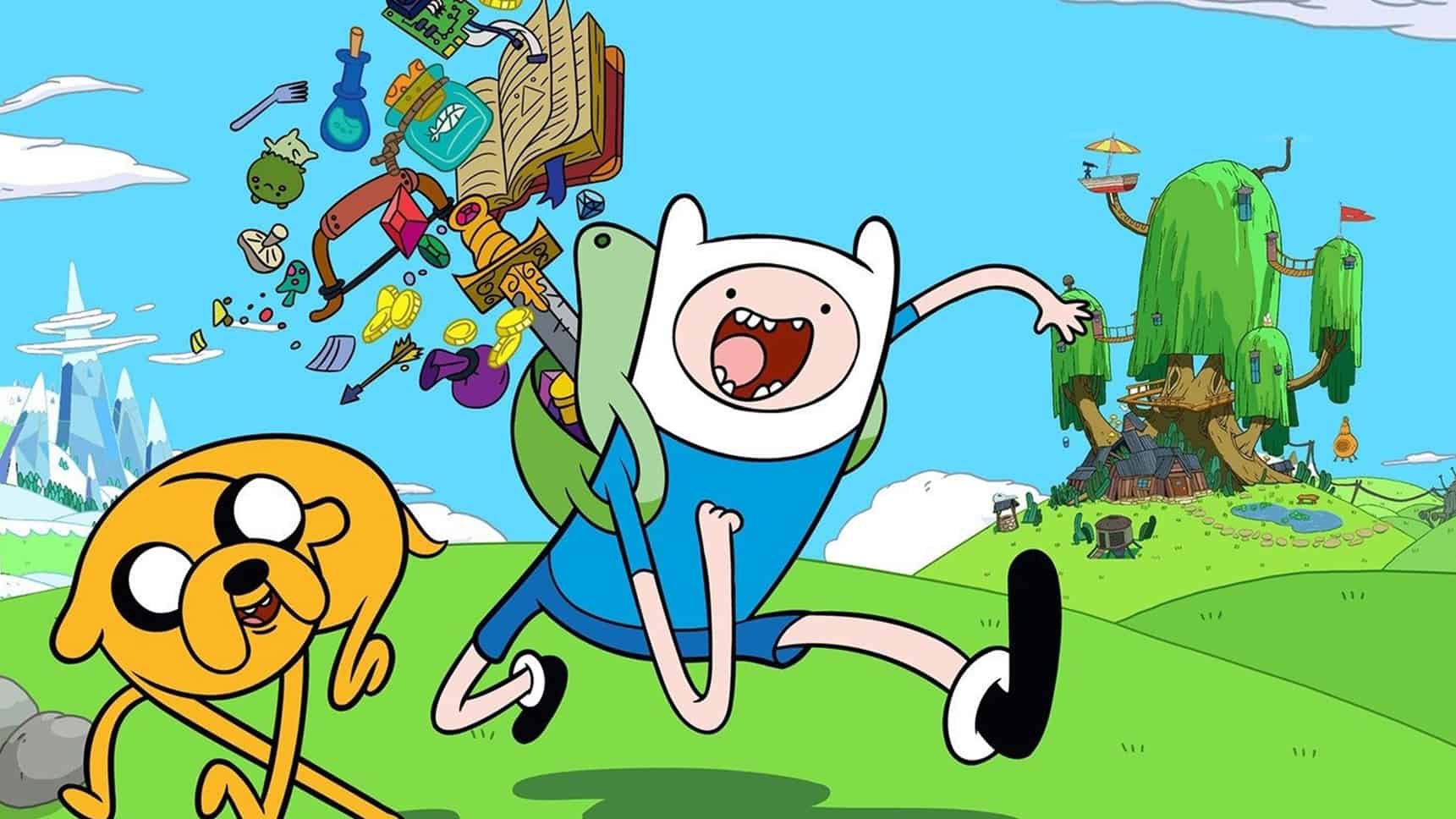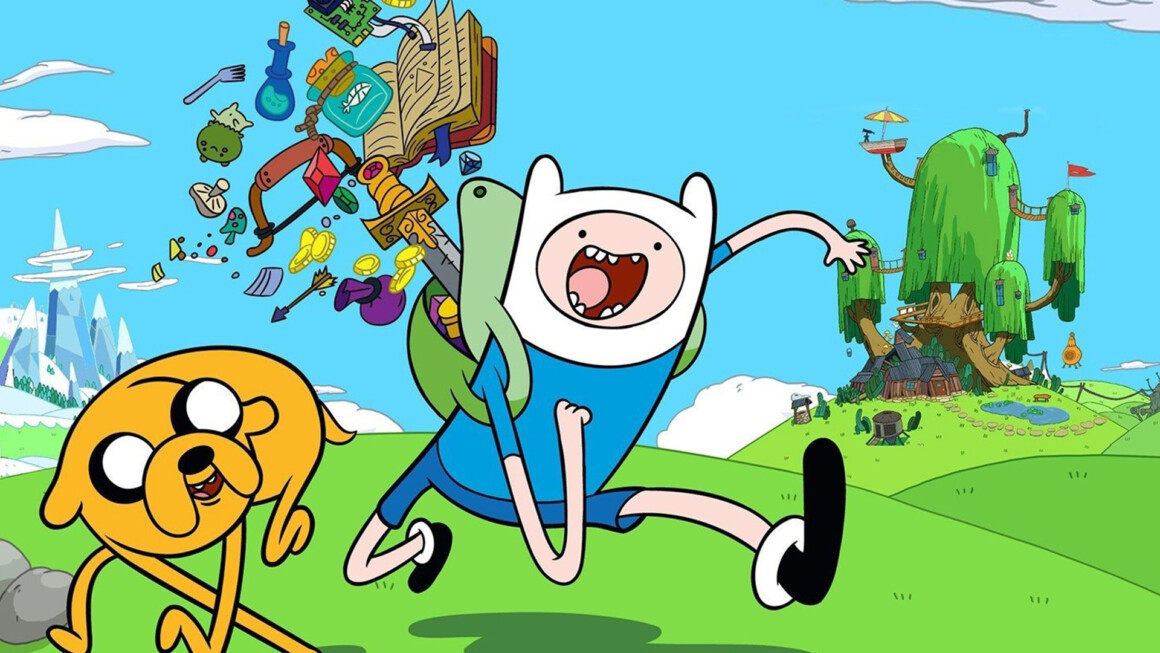 When talking about the most influential animated series of the 21st century, "Avatar" and "Adventure Time" are both right near the top. Pendleton Ward's trippy fantasy show gives the initial impression that it's just a silly cartoon with some fun visuals, but there's a lot more to "Adventure Time
Yes, it can be pretty silly, and that's kind of the point. The intention is right here in the name — adventure. Jake the Dog and Finn the Human go on absurd journeys where they deal with sentient candy, aliens, demons, monsters, wizards, vampires, and time travel, just to name some of the show's storylines. But amidst all that silliness — which, it should be noted, is all written sharply and hilariously with all ages in mind — there are also moments of genuine heart. Ward has cited Miyazaki as a major influence on the show, especially in how it handles the more poignant moments of the story. And that influence shows, just as it does in "Avatar."
Because of its success and impact, there are now a lot of great shows like "Adventure Time." At the same time, there's still nothing quite like "Adventure Time" itself. The worldbuilding and larger arcs aren't conducted in a traditional way, but one that results in a unique sense of discovery for the viewer. If you haven't yet, grab your friends, and take "Adventure Time" for a spin.
Voltron: Legendary Defender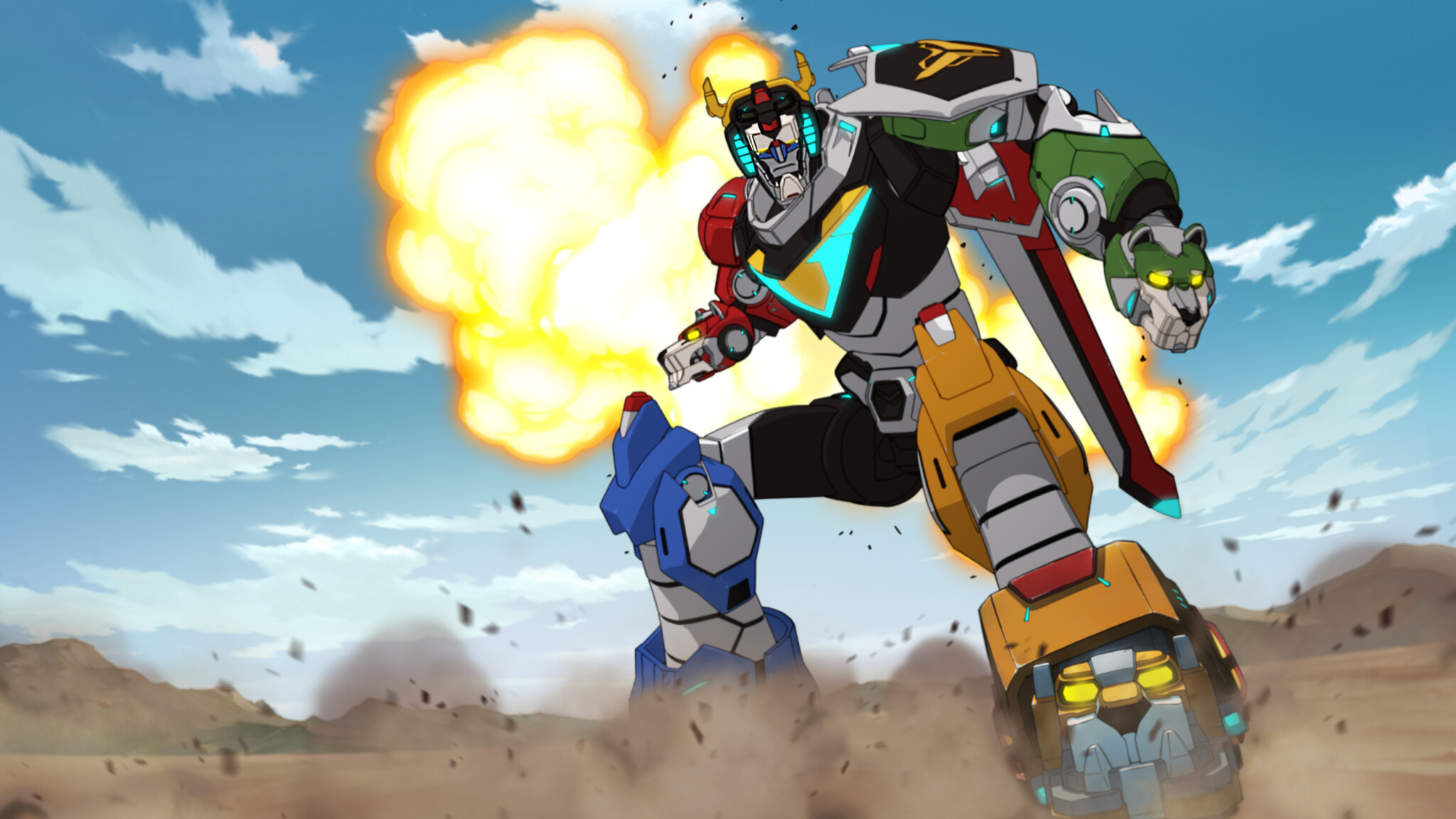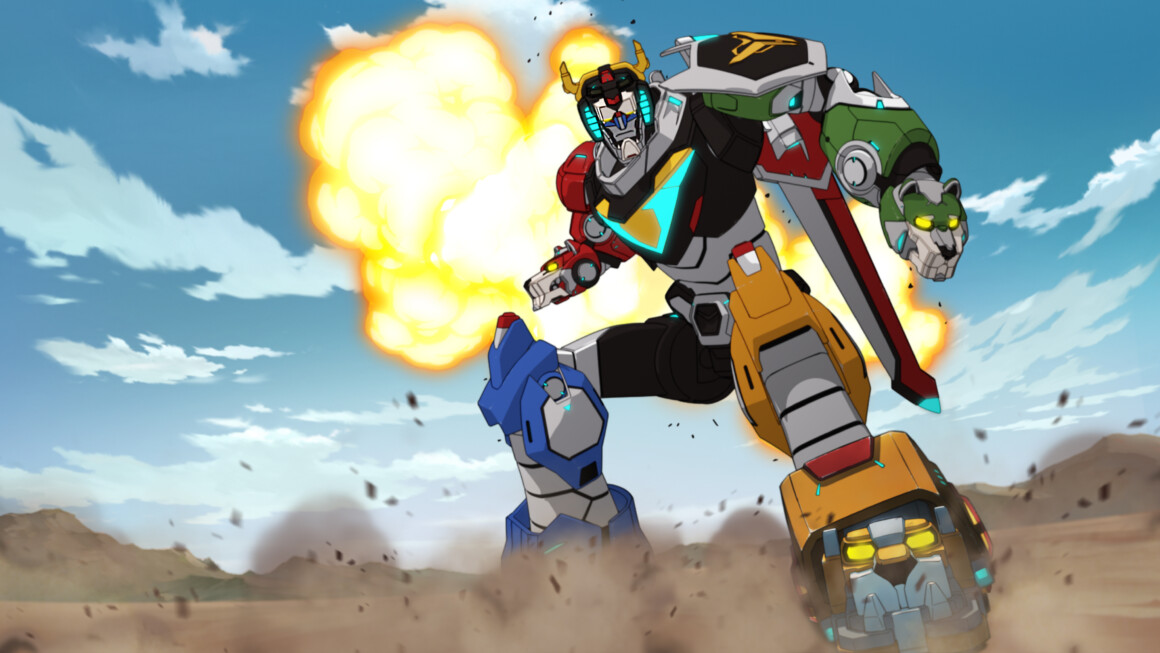 A lot of amazingly talented creatives left their marks on "Avatar: The Last Airbender," and in the decade and a half since the show ended, many of those writers, directors, and artists have moved on to other animated projects. Netflix's "Voltron: Legendary Defender" is one such show.
Helmed by Joaquim Dos Santos and Lauren Montgomery (two acclaimed directors and storyboard artists who worked heavily on "Avatar" and "The Legend of Korra"), "Voltron" reboots a classic franchise for modern viewers. The animation from Studio Mir is stunning, and the story, characters, and action are all top notch, earning the show an impressive 95% average rating on Rotten Tomatoes across all seasons. However, "Voltron" also hasn't gone without some warranted criticism, specifically in relation to its handling of LGBTQ+ characters.
All told, though, "Voltron" is still worth the watch, especially for "Avatar" fans with a strong affinity for science fiction and fantasy.
Samurai Jack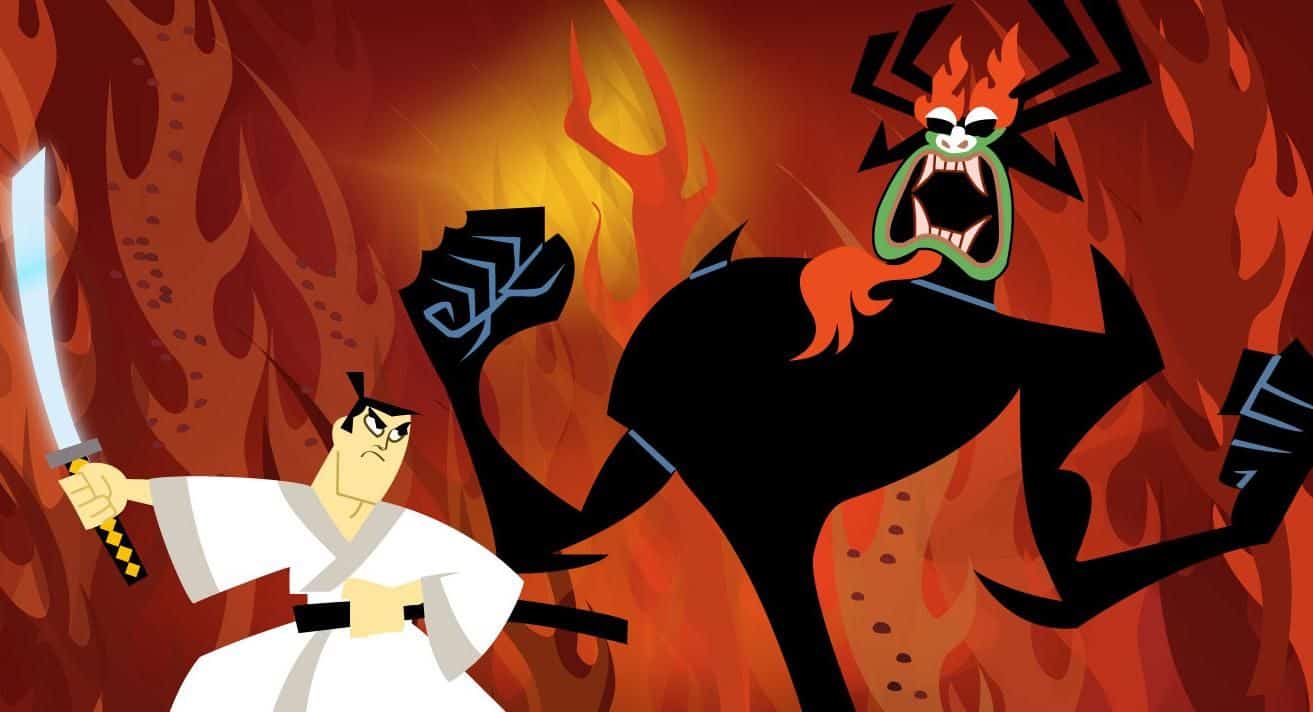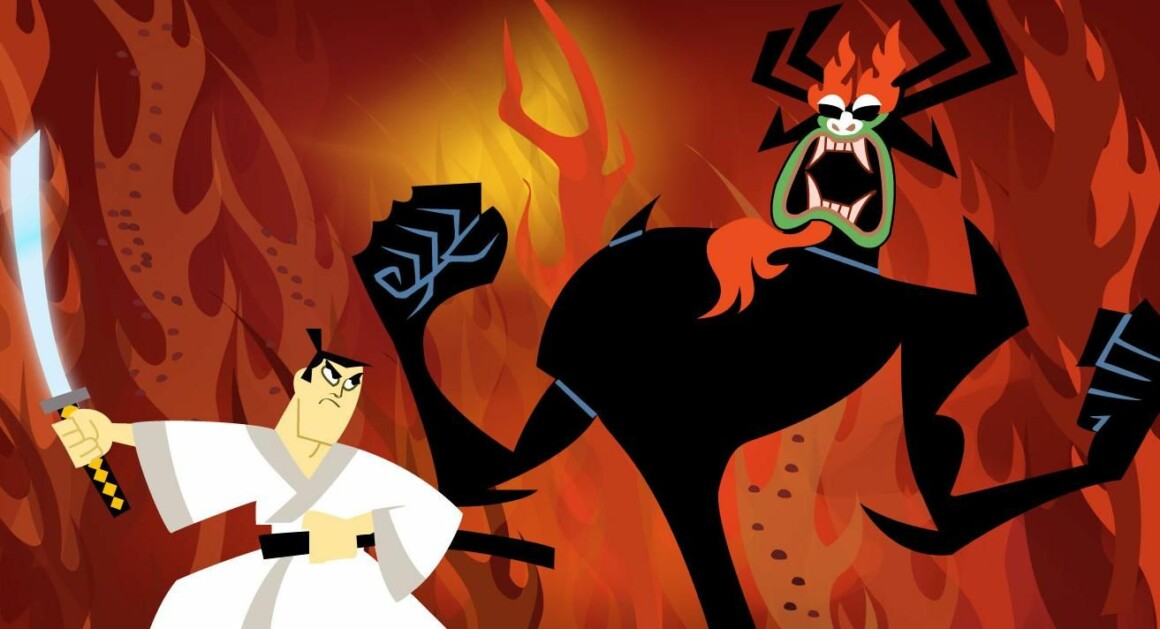 When you think of animated series powered by beautifully animated martial arts action, "Avatar" immediately comes to mind, but so should "Samurai Jack." Originally aired from 2001 to 2004 and finally concluded in 2017, Genndy Tartakovsky's show about a time-traveling samurai battling evil in a dystopian future is an easy recommendation for anyone who has enjoyed Aang's adventures.
Over the course of its initial four seasons, "Samurai Jack" won numerous accolades, including multiple Annie Awards and Primetime Emmys. The 2017 revival season was also highly acclaimed upon release, and it takes the series in a darker direction both narratively and thematically. This is a show that rewards viewers for seeing it through by providing real emotional buildup and payoff. And beyond that, the show is just a ton of fun to watch. Tartakovsky is widely viewed as one of the best creators in modern animation, and it's easy to see why when watching "Samurai Jack."