If you are trying to find a new TV series to watch, we have a recommendation for you. Starring the famous Joseph Gordon-Levitt and Uma Thurman, Super Pumped will tell us about the journey of Uber.
Created by Brian Koppelman and David Levien, this American anthology drama TV series is based on the nonfiction book in 2019 with the title Super Pumped: The Battle for Uber by Mike Isaac.
Will be premiered on Showtime, this upcoming TV show will revolve around the rise and fall of former CEO of Uber, Travis Kalanick (will be played by Joseph Gordon-Levitt).
Super Pumped: The Battle for Uber will be the first installment of this anthology series. Another seasons in the future potentially explore another dramas of impactful businesses.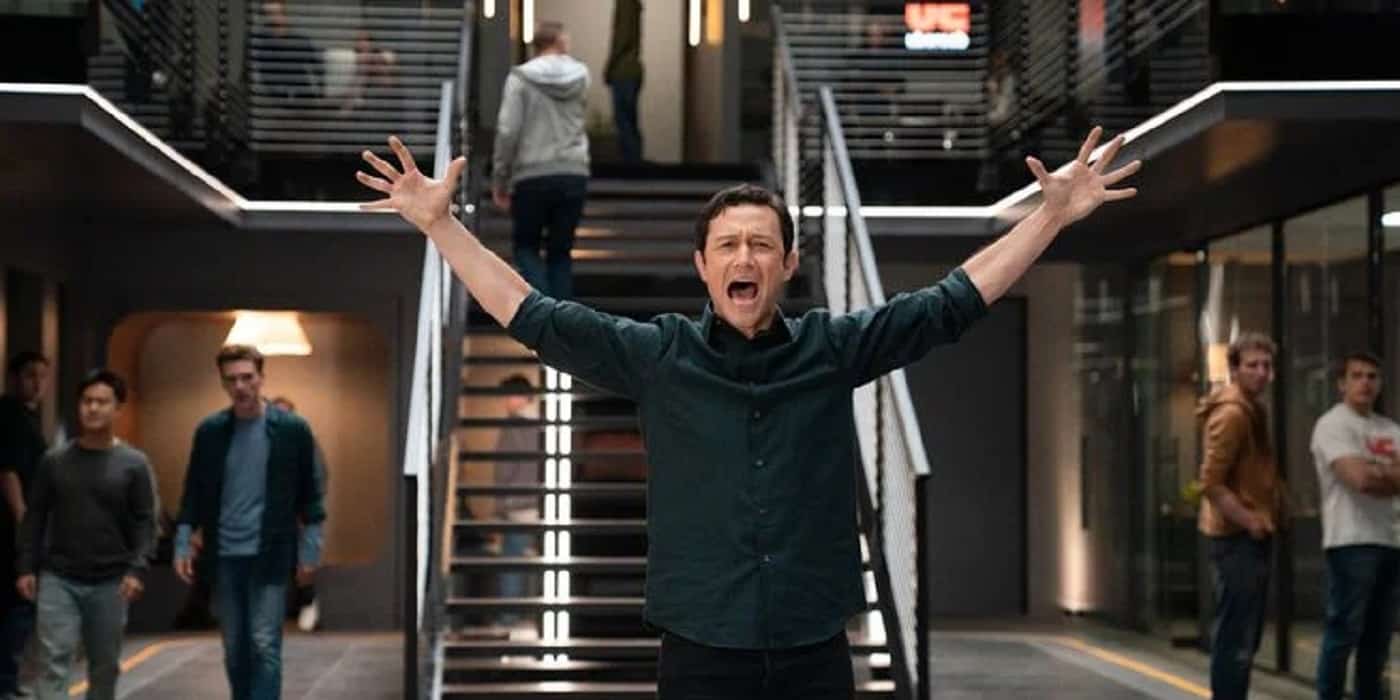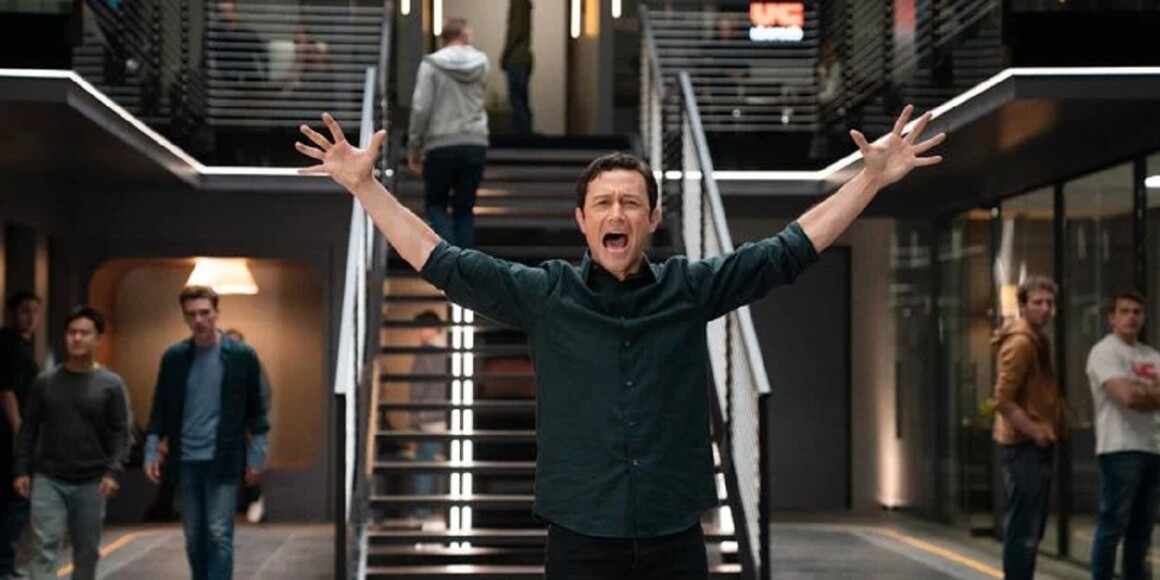 It will be very interesting to see how the giant transportation company Uber has its own ups and downs before its success. Before Mike Isaac wrote the book, he is a reporter for New York Times that has covered the company for many years. And his report has revealed the ugly truth about Uber's triumph, including espionage, a coup, and tons of scandal.
However, it will not only be about its bad sides. There are also good sides that we can learn on how to build a successful start-up company, that we can get from this ride-sharing app Uber.
The production of this upcoming TV series will be led by the showrunners Brian Koppelman, Beth Shacter, and David Levien.
So what do we know about Super Pumped? When will it be released and who will appear in the show? Read more to find out!
Super Pumped: When Will It be Released?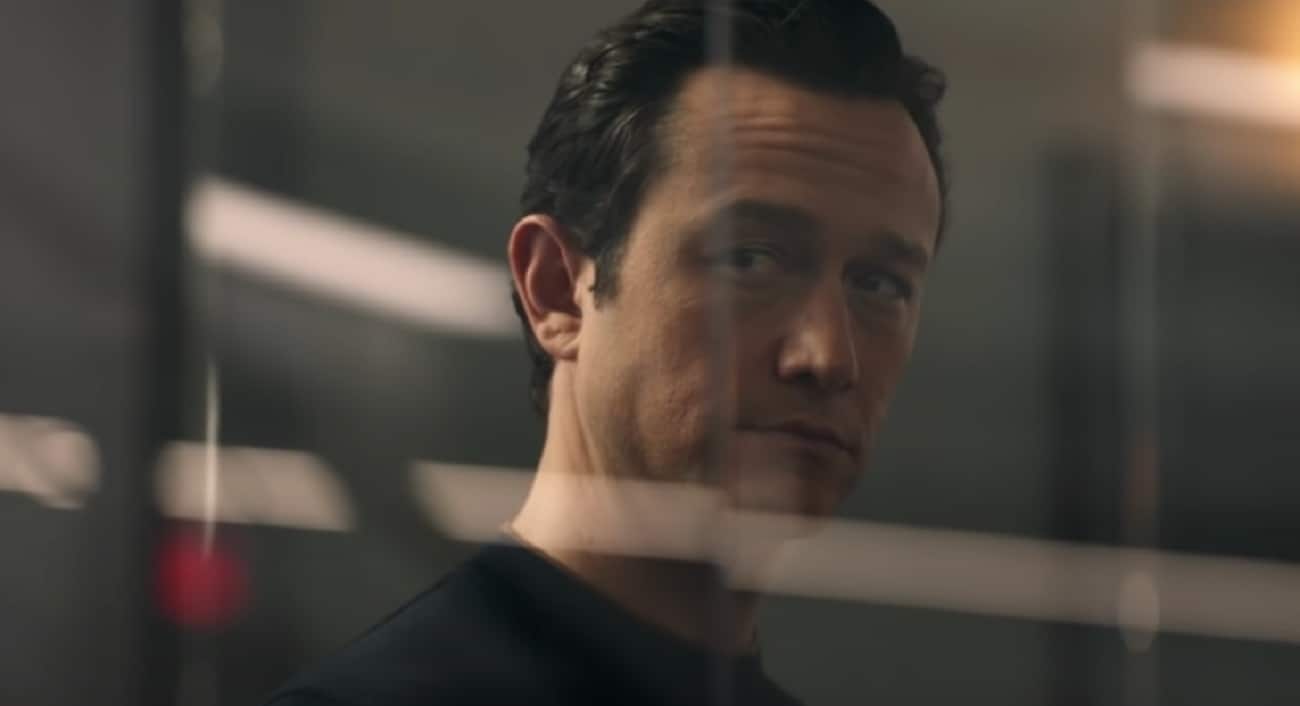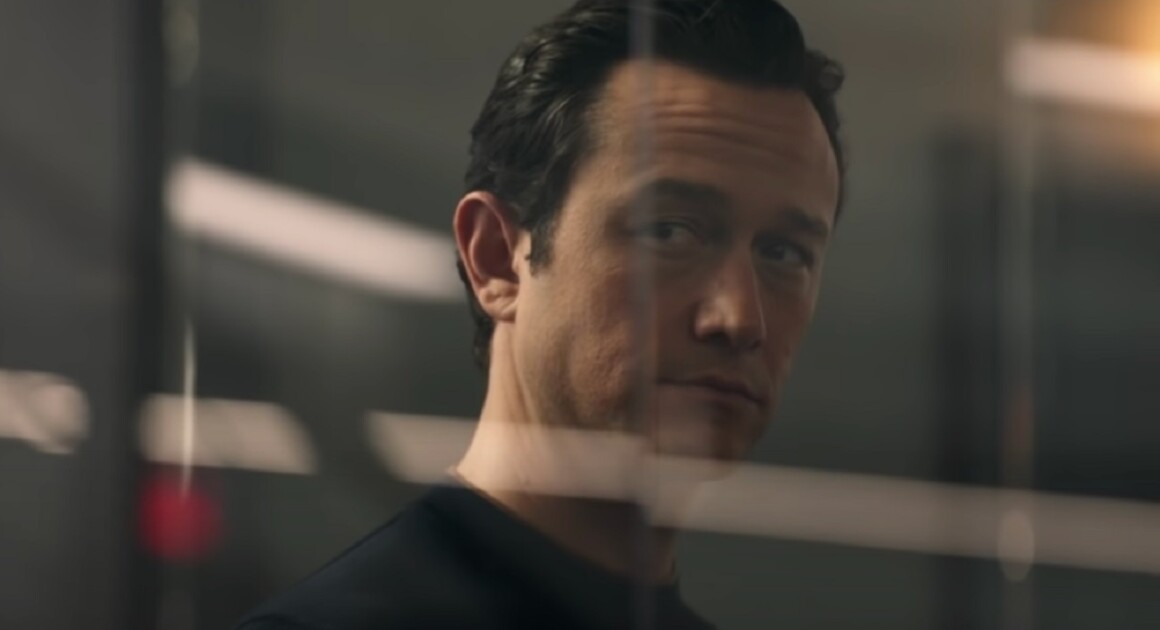 For those of you who can't wait to see the show, we have a good news for you. You just have to wait for several more weeks until you can see it on the screen. It has been officially announced that Super Pumped will be aired on February 27, 2022, on Showtime (Shameless).
The project was first emerged on September 18, 2019, while it was picked up for a series in March 2021. In May 2021, Showtime had officially greenlit the show as an anthology series, that opens the door for another potential seasons in the future.
Super Pumped: The Plot
Super Pumped will be basically based on Mike Isaac's report in New York Times on Uber's record of poor workplace culture, lawsuits, and other scandals.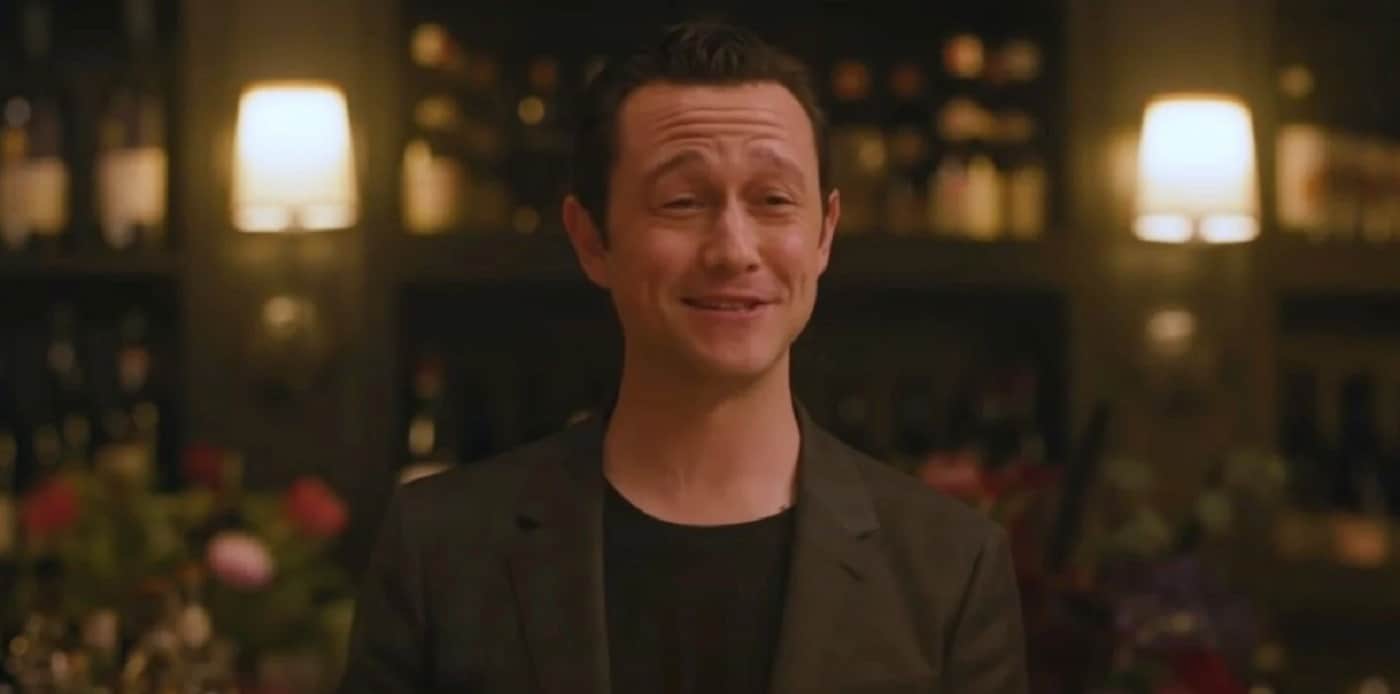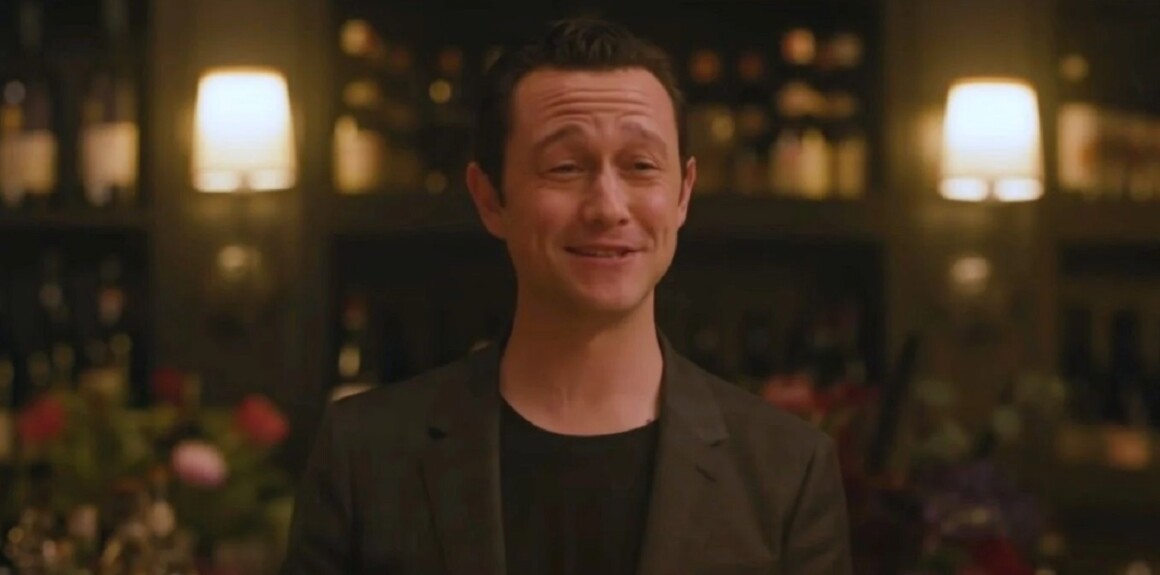 The show will focus on the CEO of Uber Travis Kalanick as the lead role, an evil genius who tries to climb his way into success whatever it takes—whether it is the prosperity of the drivers, the welfare of its employees, or any laws and regulations.
Not only talking about Uber, in the show we might also see the intriguing drama between Uber and the tech giant Apple. Therefore, it has been announced that there will be the character of Apple's CEO Tim Cook in Super Pumped.
It is given that in 2015, Tim Cook almost removed Uber from the App Store on the basis of privacy rules violation.
The official synopsis of Super Pumped stated that: SUPER PUMPED tells the story of one of Silicon Valley's most successful and most destructive unicorns, Uber. Pivoting on Kalanick and his sometimes tumultuous relationship with his mentor Gurley, the SHOWTIME series will depict the roller-coaster ride of the upstart transportation company, embodying the highs and lows of Silicon Valley. Even amid the radical upheaval generated within the global tech capital, Uber stands out as both a marvel and a cautionary tale, featuring internal and external battles that ripple with unpredictable consequences.
On January 28, 2022, Showtime has officially released the trailer on its official YouTube channel. See it down below.
Super Pumped: Who Will be in It?
As mentioned earlier, Joseph Gordon-Levitt will take the lead role as co-founder and ex-CEO of Uber, Travis Kalanick. Hank Azaria has been announced to play as Tim Cook, Apple's CEO.
Kyle Chandler will play as venture capitalist and Uber co-founder Bill Gurley, and Uma Thurman will be Ariana Huffington, co-founder of The Huffington Post and CEO of Thrive Global.
Another cast includes Elisabeth Shue, Jon Bass, Bridget Gao Hollitt, Virginia Kull, Amanda Brooks, Annie Chang, Erinn Ruth, and many others.