Disney is well knowned for their animated works from traditional animation and motion 3D so it's not surprising that Disney Plus Animations Shows are staple for the platform owned by the media giant. After all, animation is where Disney get their start in the industry.
During Disney+ Day, fans of Disney and other companies owned by Disney such as Marvel and Pixar are treated with an almost endless announcement of animated shows and films coming to Disney+ this year, 2022, and beyond.
It might be daunting, but we are gathering all and every show announced and their possible release date in the future right here!
Disney Plus Animations Shows From the Superhero Aisle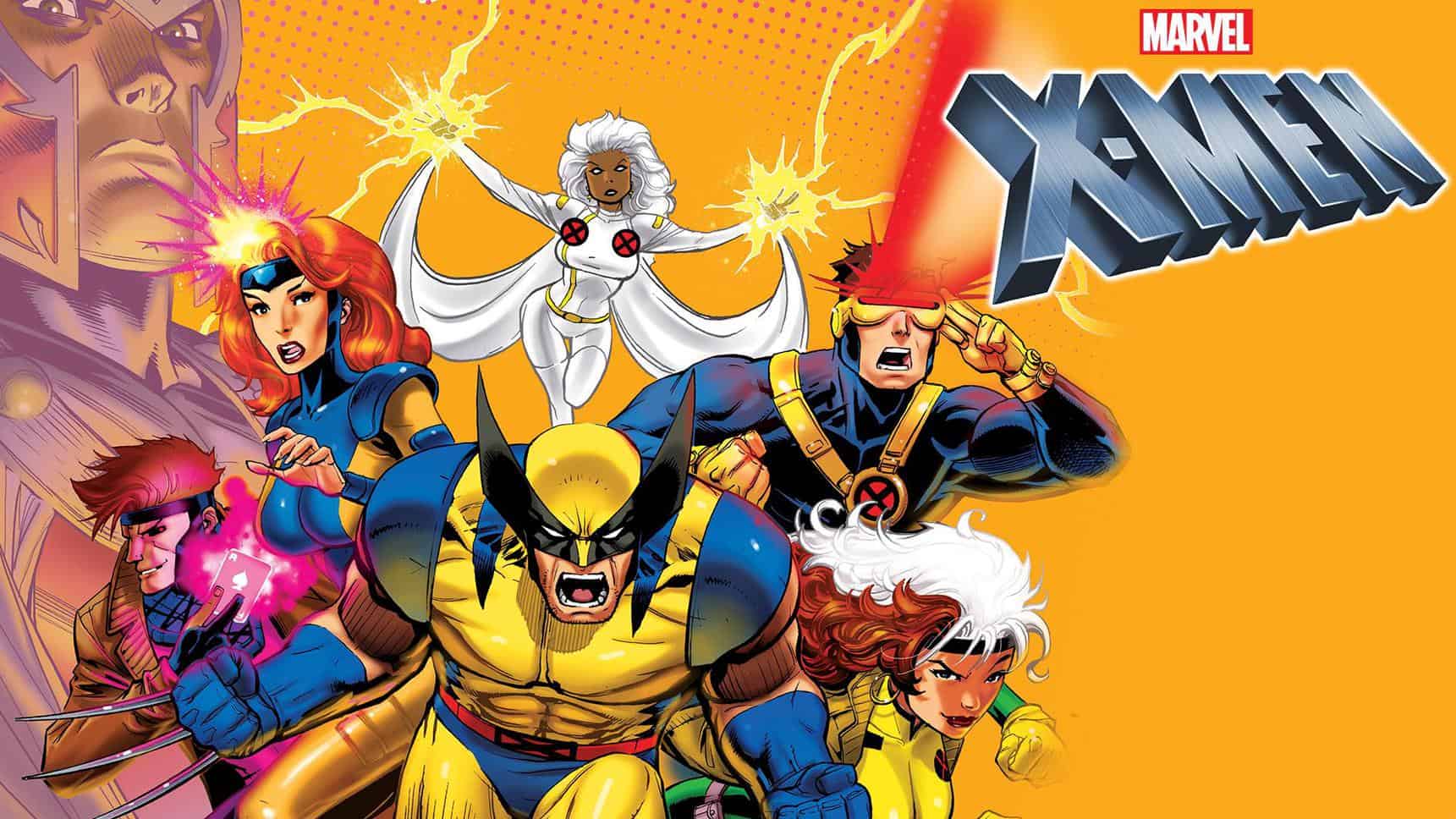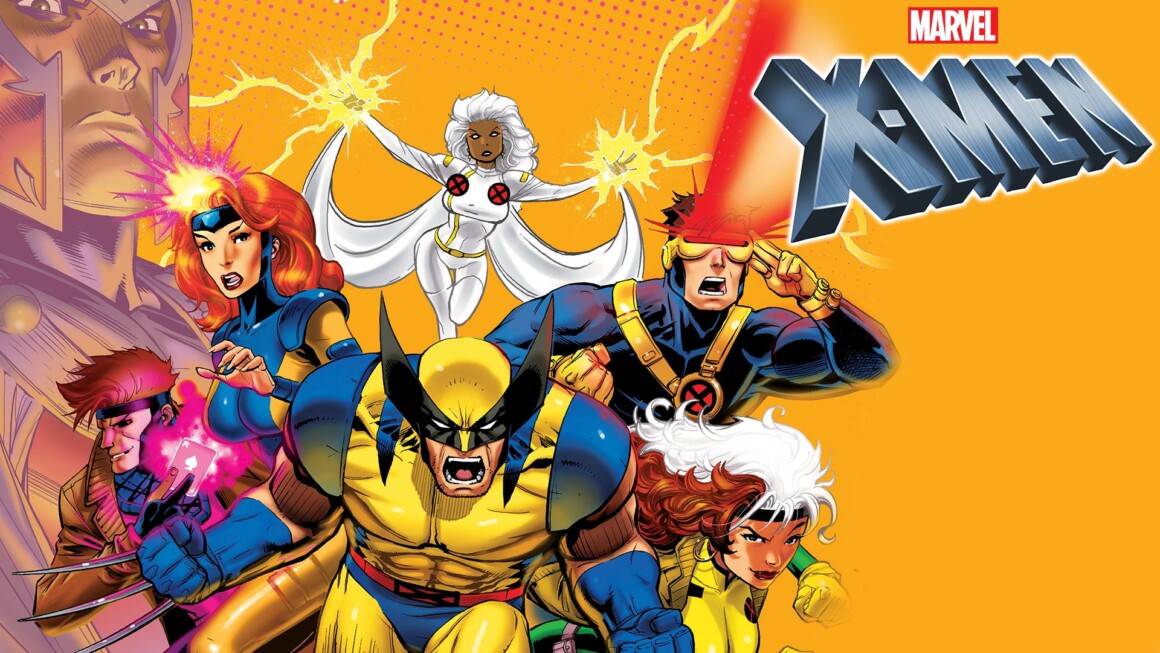 After the success of What If? Marvel animations are finally merging with MCU and its multiverse properly giving the home of world's best superheroes a chance to be more expressive and creative without having to worry about CGI limitations.
As mentioned the success of What If? practically confirms the second season of What If? on Disney+, Disney announced that Uatu the Watcher (Jeffery Wright) will return to observe the many universes in MCU in 2022. We have no idea what's the overarching story for What If? Season 2 will be yet but we do know there's a cut "What If…Tony Stark Ended Up in Sakaar?" episode that we have yet to see yet. So keep an eyes peeled of Tony Stark-Gamora team up to defeat Thanos.
Moving to the darker side of the multiverse, Disney also announced Marvel Zombies based on the original comic run created by The Walking Dead author, Robert Kirkman. A bit different from the Zombies we have seen in What If?, Marvel Zombies might be much more darker in style and tone as a new generation of heroes battle against an ever-spreading zombie scourge.
Younger and more nostalgic audiences are not left the dark though! Disney announce two more animated shows that seems to be geared and animated in the classic, 1990s style animations.
An animated run of the classic X-Men 1994 comics will debut on silver screen in animation sometime in 2022, and a look into the early high school life of Peter Parker in Spider-Man: Freshman Year with classic Marvel animation style to boot, also coming in 2022.
And from Disney/Pixar aisle…
On this year's Disney+ Day, Disney is expanding the universe of their films from Disney Animation Studios and Pixar. Both studios have award winning stories that children and adult alike love, and a world rich of stories where people wanted more.
So it should be a good news for fans of Cars universe, or people who just want to see how more uncanny the world will be, because Lightning McQueen and Mater will be going on a road trip! Cars On The Road will be a limited series airing in 2022, and from the first concept art it seems we might see a Mad Max-inspired journey through the world of Cars.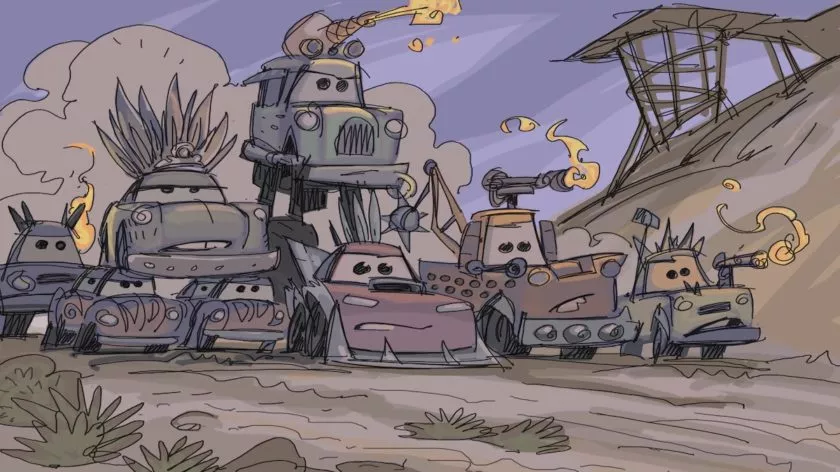 Another series that will expand upon the world of Pixar is Ciao Alberto, which will give us a glimpse about the life of mermaids from Luca. As unexpected as it is, we are happy that a recent Disney/Pixar films are given a bigger spotlight in Disney+ catalogue
But expansions are not the only thing Pixar announced, they also announced their first original series for Disney+, Win or Lose.
For the first ever Pixar's original long-form animated series, we will go through perspective of multiple perspective of middle school coed softball team as they prepare for their championship game.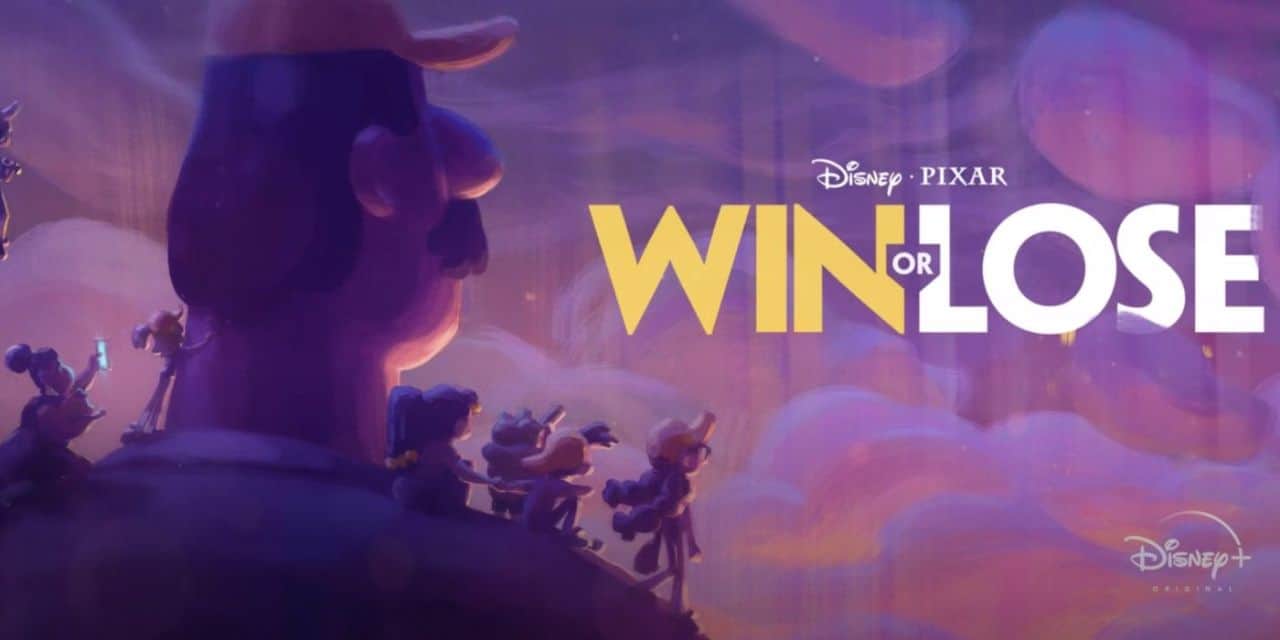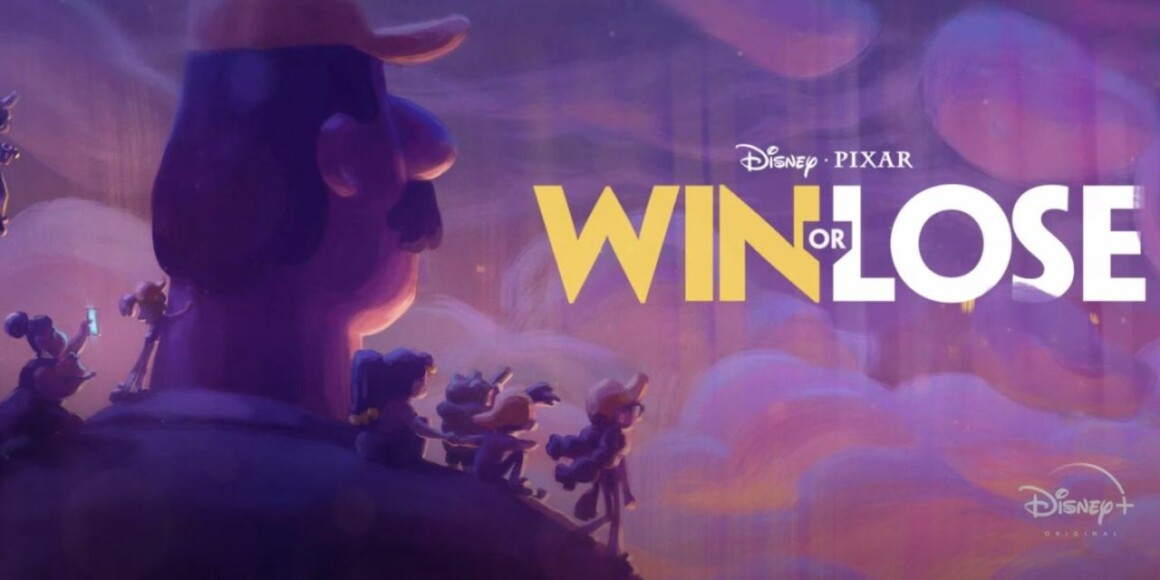 From the Disney Animation side of things, Disney announced slew of new animated shows that expands on the world of their animated films. Baymax!, Zootopia+, and Olfa Presents all scheduled to premier in 2022 will give us children and adults alike on a more shorter experience into the world of Big Hero 6, Zootopia, and Frozen respectively.
Some classics are also making a huge animation come back into the platform. The Proud Family and Ice Age are both returning to Disney+ with original programming for the platform in 2022. The newly-crowned Princess of Maldonia will also return in her animation series, Tiana, but as a animated musical series heading to Disney+ in 2022.
And of course, how can we forgot about the highly anticipated animation adaptation of Diary of The Wimpy Kid. Based on one of the most popular children books out there, we will finally see Geoffrey and his dysfunctional family through a more accurate and unique style of animations compared to the live actions.
Are you excited for all of the animation shows heading to Disney+ in the future? Let us know in the comments!