Deep State is a British television espionage thriller film written by Matthew Parkhill and Simon Maxwell. The series first premiered in the UK on Fox in April 2018. Second season premiered in April 2019. Will Deep State Season 3 return?
Fans are eager to see Deep State come back for Season 3 and settle any unresolved conflicts or big questions. Unfortunately, neither Epix, which streams the show in the United States, nor the British network Fox have shared any news about the series's continuation
The second season finished on June 16, 2019, in the US on Epix. Since it's been more than two years without news, it's very likely that Deep State is canceled and won't be returning for Season 3.
What Is Deep State Series About?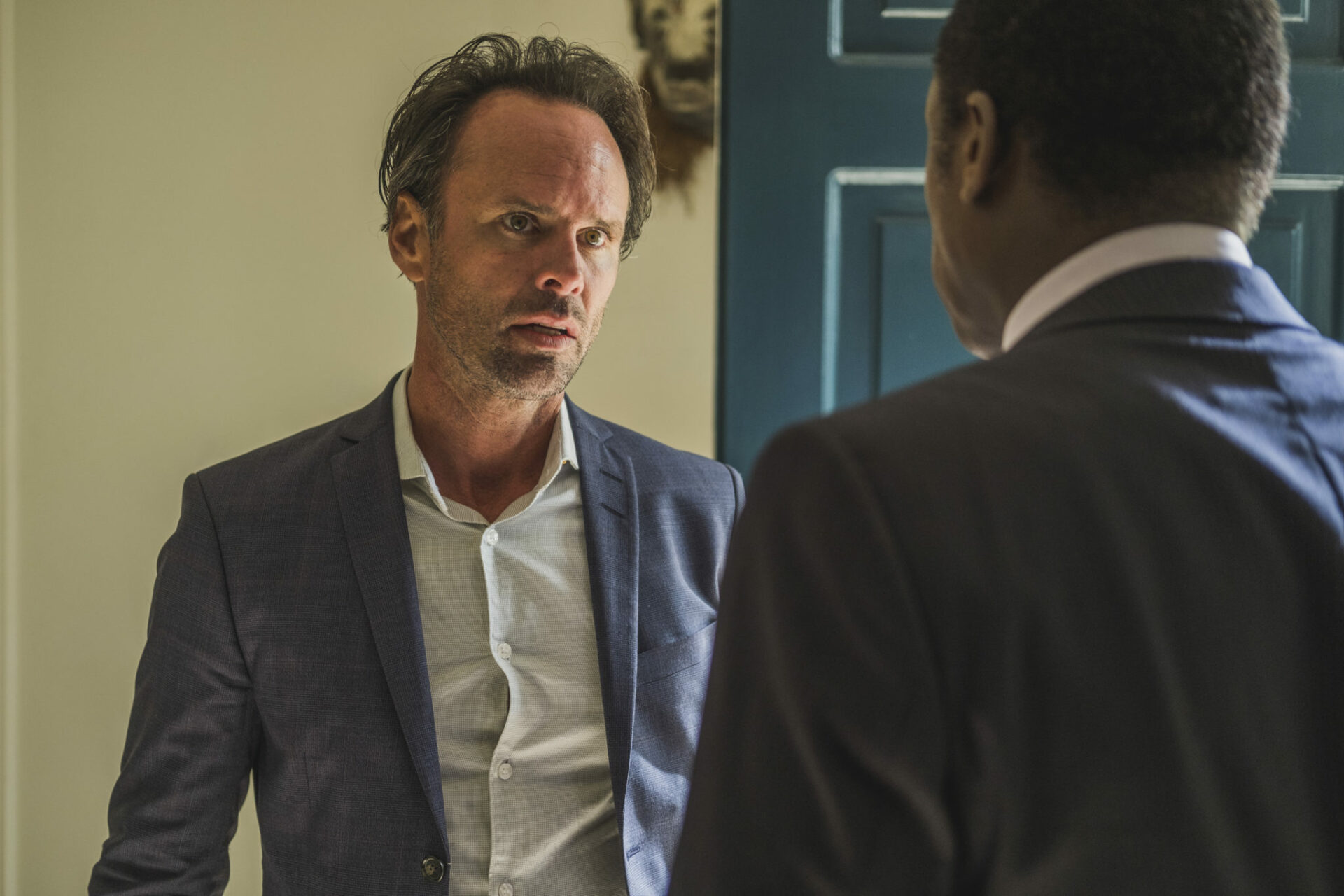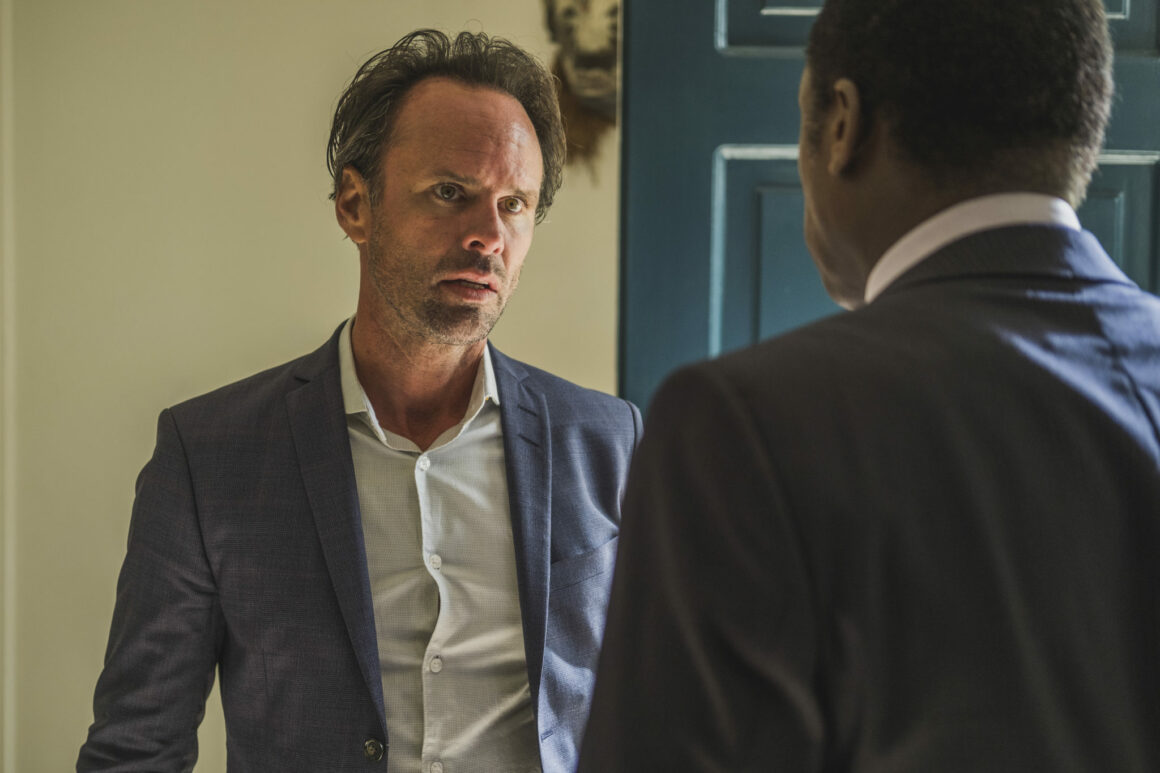 The gripping and witty espionage drama Deep State is back – with new cast joining the returning favorites in a fresh and riveting storyline. The story follows three US Special Forces who were killed in an ambush in Mali. The US should be there to support the Malian people in their fight against terrorism. However, all is not as it seems. As the story progresses, we realize that their activities were underpinned by deep circumstances and were part of a new gold rush cover – the goal to beat China in Africa's natural resources race – oil, gas, ores and minerals. This is the first dirty war for clean energy.
Deep State Season 2 Overview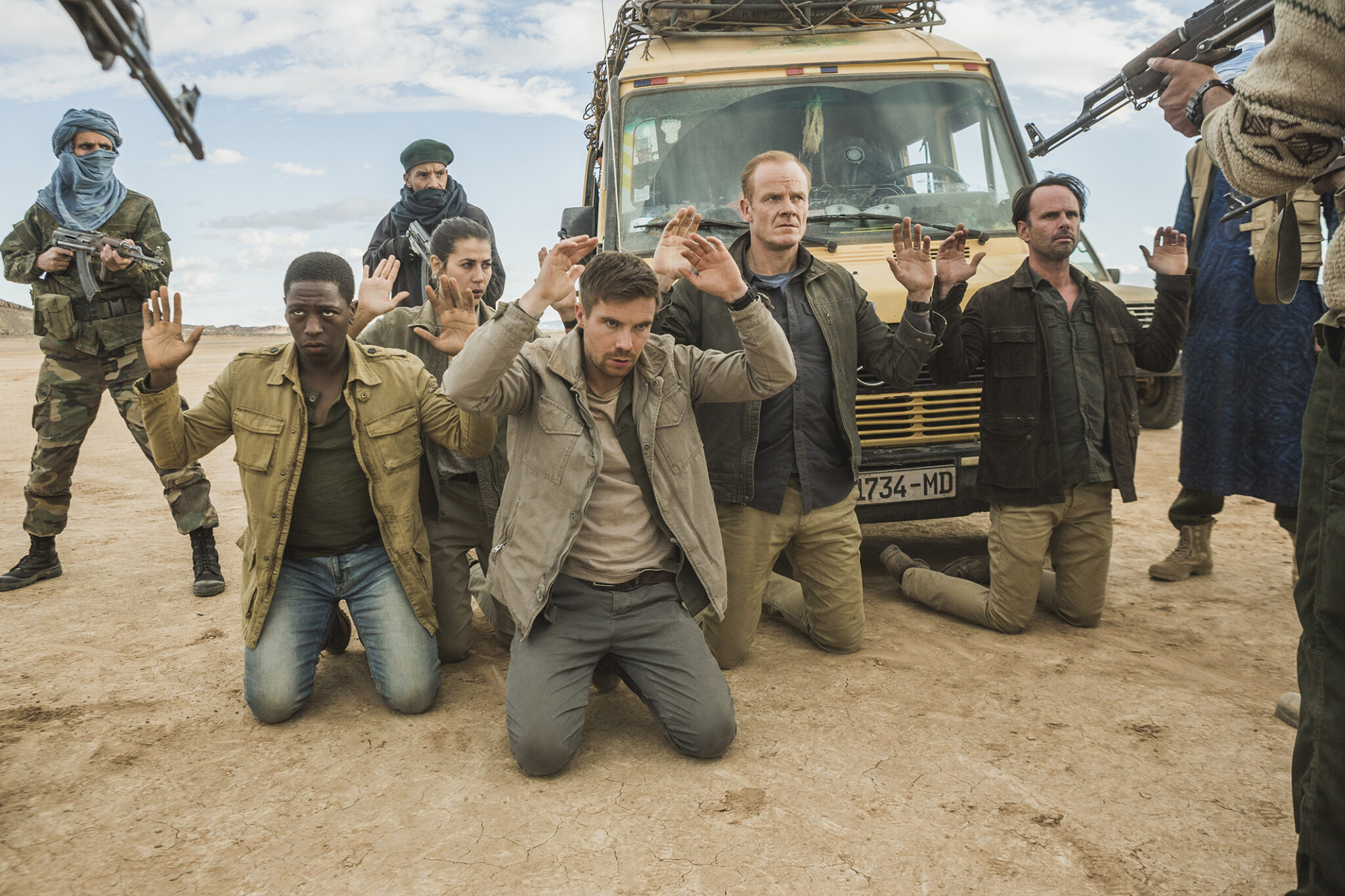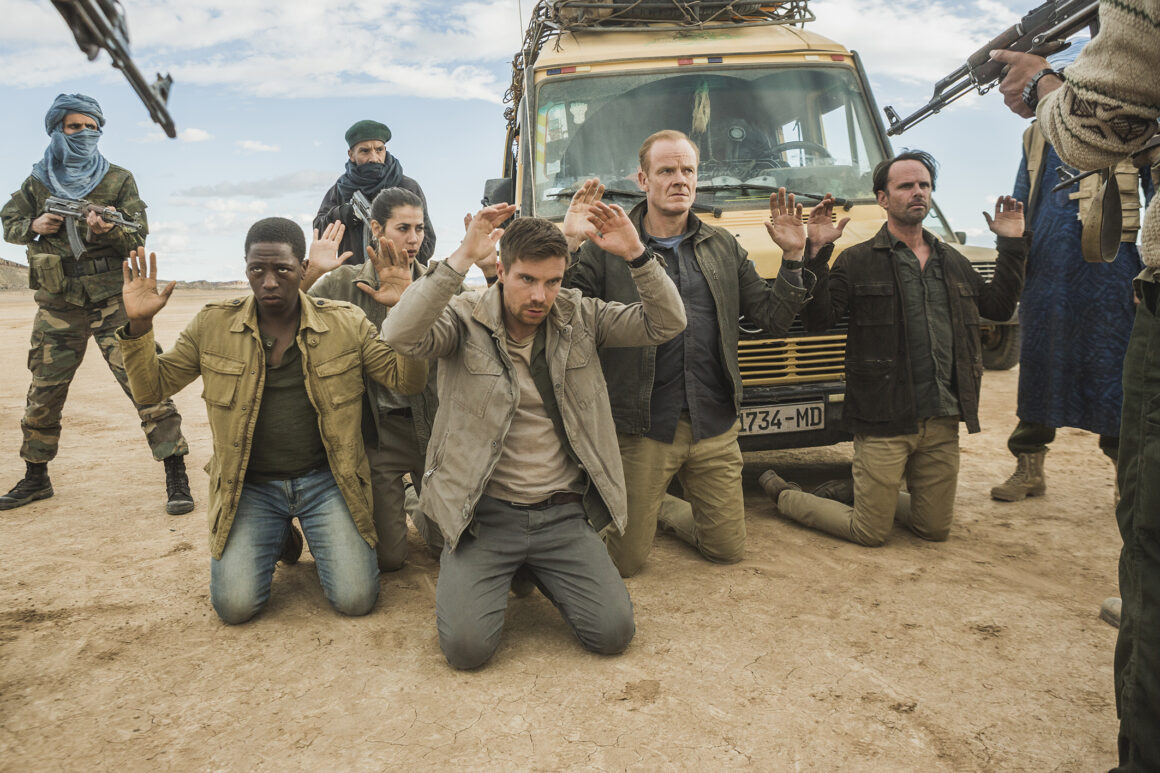 Season two delves deeper into the corrupted world and internal state politics. Having failed in the Middle East, those powers are now turning their attention to sub-Saharan Africa and scrambling to exploit its natural resources. This is the first dirty war over clean energy. The series will also explore the origin stories of some of our favorite characters from the first season along with the fall of a hero and setting up terrorists in the eyes of the West.
Season 2 of the espionage drama Deep State premiered on April 28 at 9 p.m. ET/PT. Viewers can catch the first season of Deep State ahead of the season 2 premiere via EPIX NOW, the network's new streaming service is available for download on the App store for iPhone, iPad and Apple TV and on Google Play for Android phones and tablets.
Deep State Season 3: Release Date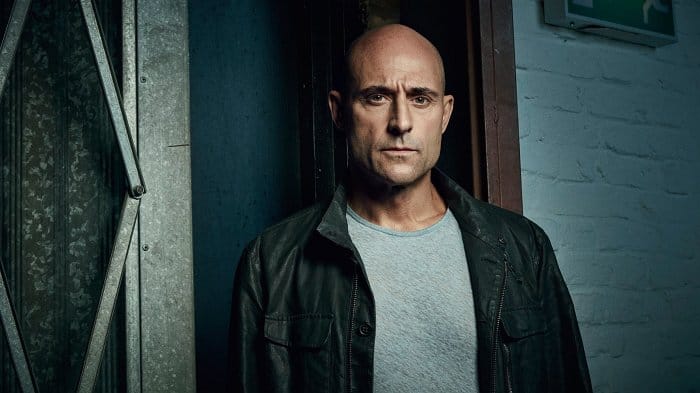 There is a possibility that the postponement of TV productions delay the planned season 3 due to the pandemic.
Additionally, it was Walton Goggins who started out as Nathan Miller; a former CIA agent in season 2. he has moved on to acting in The Righteous Gemstones, voiced Invincible, and will also be playing a new role in the upcoming series "The Last Days of Ptolemy Grey", leading us to believe that season 3 was not approved and will not be approved in the near future.
No official cancellations have been released by FOX. However, the second season of Deep State began airing season 2 in April (Fox) and May 2019 (Epix). The second season was approved and aired one year later in April 2019 in the US with Walton Goggins as a former CIA agent involved in a crisis in Africa.
The second season finished on June 16, 2019, in the US via Epix. A 24+ month delay with no news means the Deep State is most likely canceled at this point. If, hypothetically, Season 3 actually happens, it will start airing sometime in March-May 2020. It is possible that the postponement of TV production delays plans. Check the news link above for more details (April 2021 update). Actors who participated has also moved into new roles, including Walter Goggins.
It's possible that the new network decides to pick up the series to produce a season 3, but a new season is unlikely to air in 2021.
Deep State Season 3: Cast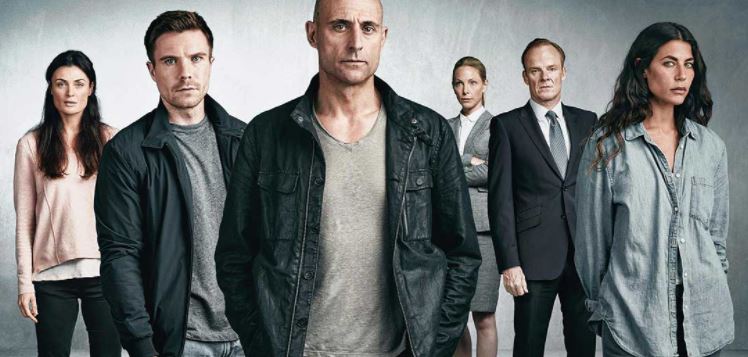 If season 3 returns then the cast that fans are hoping to return from season one are Joe Dempsie, Karima McAdams, Alistair Petrie and Anastasia Griffith. The new cast members for the second season are Walton Goggins, Lily Banda, Victoria Hamilton, Zainab Jah and Alexander Siddig.
Deep State Season 3 Trailer
Because there are no updates, the season 3 trailer is not available. for readers who want to watch this series, we have provide a link to the Depp State trailer from the previous season. Enjoy!