In here, Jesus is American. After finished working with Jupiter's Legacy and Super Crooks, Netflix will adapt another work from Millarworld, American Jesus.
American Jesus is adapted from a comic book series by Mark Millar and Peter Gross as the artist. The first comic book was under the name of Chosen and was released in 2004. It was re-released as American Jesus, and the follow-up comic series was under the title American Jesus: The New Messiah.
The comic book then got acquired to be adapted into the screen. The official synopsis stated:
"Multilingual (Spanish/English) series American Jesus follows a twelve-year-old boy who suddenly discovers he's returned as Jesus Christ. He can turn water into wine, make the crippled walk, and, perhaps, even raise the dead! How will he deal with the destiny to lead the world in a conflict thousands of years in the making?"
The co-showrunners were announced to be Everardo Gout and Leopoldo Gout—they are father and son. Everardo was also chosen to serve as the director as well. Stacy Perskie is also involved in the production of the series, and Luis Rosales serves as the casting director.
American Jesus is an American action comedy drama TV show that revolves around a boy who is a Jesus being born in America. Although the topic is kind of sensitive, it is very interesting to see how American Jesus is going to roll out and how the public will react to it.
So when will it be released and how is the story going to be? Here is what we know so far about the upcoming TV show.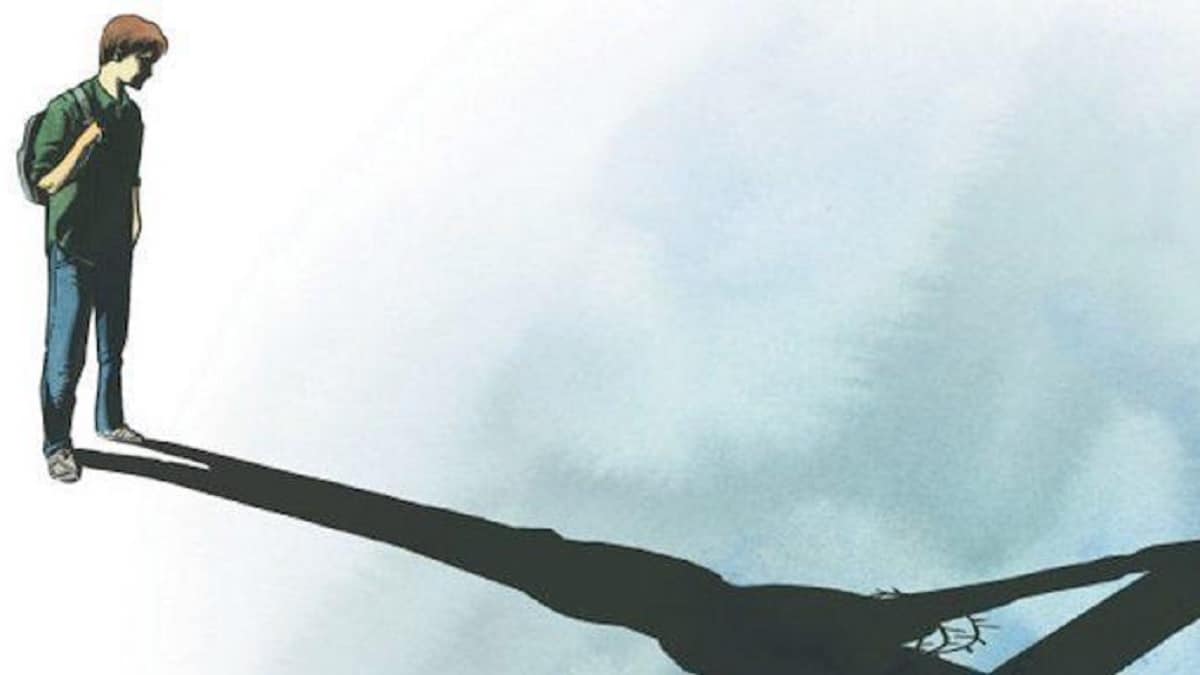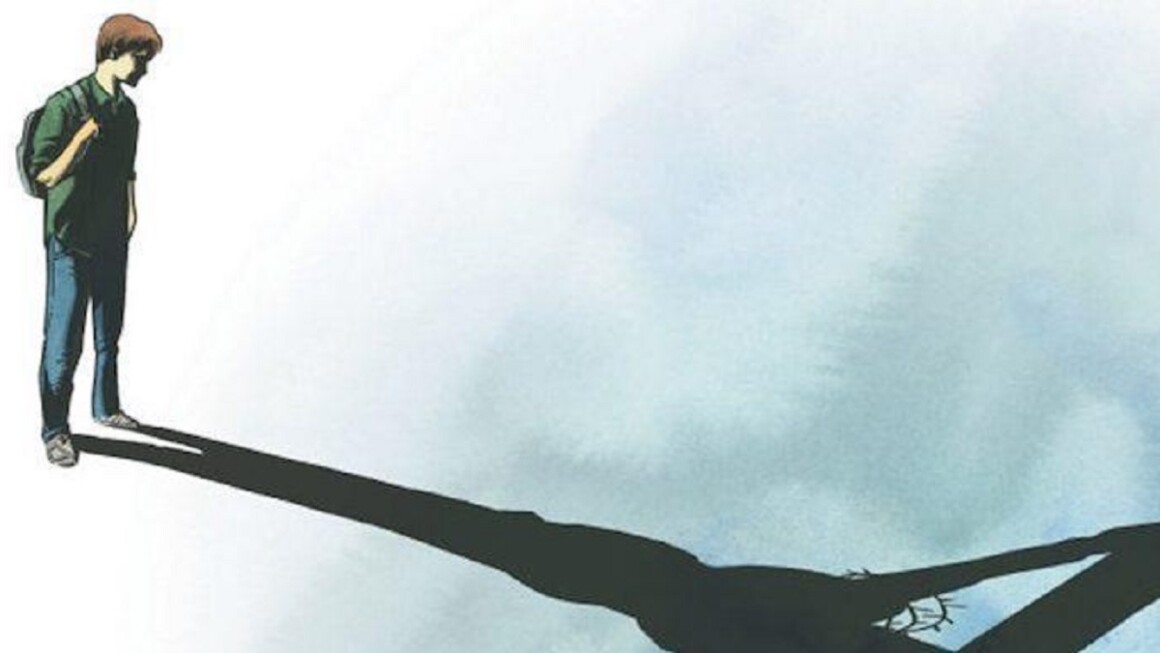 American Jesus Season 1: Release Date
Sadly, there hasn't been any official release date yet for the first season of American Jesus. But the show was first announced back in 2018. The production is reported will be started in March 2022.
Although the exact location of the filming process hasn't been revealed, but we know that the shooting will take place in Mexico.
Initially, according to Mark Millar, the production was about to begin in spring 2020. In May 2021, Mark Millar told Deadline that: "The development for American Jesus is coming along beautifully in the talented and capable hands of Everardo Gout and Leopoldo Gout. I'm blown away by the creative choices that Netflix has allowed us, and particularly since this series will feature Spanish and English dialogue."
We cannot know the release date for now and it is too early to say. Anything can happen as well, as we do not have any clue regarding how far the filming process has been. But we might see the show at the end of 2022 at the earliest or 2023 on Netflix (The House).
American Jesus Season 1: The Storyline
The TV series adaptation will most likely take the story from its comic book. Netflix describes the upcoming TV show as: "A 12-year-old boy learns he's returned as Jesus Christ in a final effort to save mankind and must step into his destiny. Based on Mark Millar's comic."
So pretty much this TV show will follow the story of a 12 years old boy who finds out that he is actually a Jesus, who is also bilingual—he can speak Spanish and English.
There will also be other characters on the show as well, such as Jodie and his mom, Sarah. Jodie is pictured to be a normal teenager until a freak accident makes him think otherwise. He is not pathologically shy, but introverted. He is also a great storyteller, a trait he uses to entertain his friends.
As for Sarah, she is told to be a beautiful and brave woman. She is Jodie's mother and she protects him a lot, although she doesn't know what she is protecting him from.
We still need to wait to get further information regarding the first season of American Jesus. But for now, you can always read the comic book series to find out how the story is going to go.