American Soul is a biopic drama based on the stories behind the scenes of the show "Soul Train" one of the longest running show in America, started from from 1971 to 2003 and was based on the idea of 'love, peace, and soul'. So, no wonder people are asking for American Soul Season 3 since the show has a long history and significance.
'American Soul' highlights the life of its creator and it turned out to be an incredible story about a legendary artist. So no doubt, it has a lot of fans and audiences in America. So, will there be American Soul Season 3? Well sit back, relax, and enjoy the funk because we will tell you all the things you need to know about American Soul Season 3!
Will there be American Soul Season 3?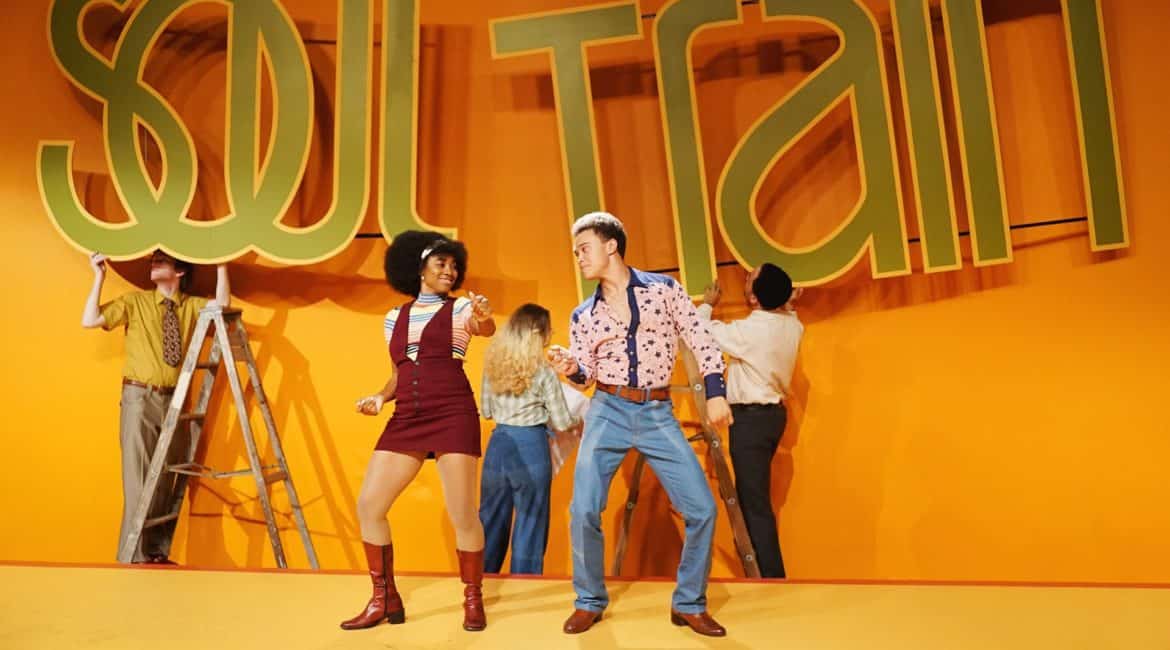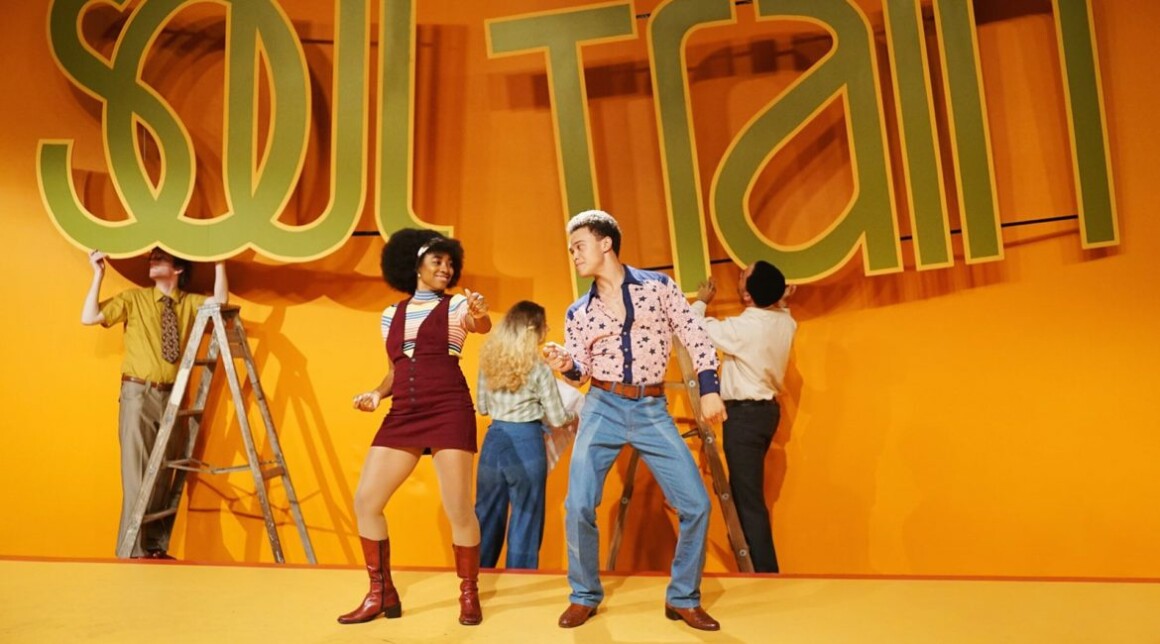 'American Soul' season 2 premiered on May 27, 2020, on BET (First Wives Club), and ended with its eighth episode on July 15, 2020. At the time of writing, BET has not cancelled or renewed American Soul Season 3. But there's no need for panic! In terms of viewership, Amercian Soul is BET's flagship show. American Soul Season 2 has done fairly well, recording an average of 620.000 viewers per episode.
In fact, the numbers actually rose as the show goes on! Season 2 has overall higher viewership than the first season, so there's no doubt that BET will continue the show because it is in their best interest to continue its success. And we doubt the channel will pull a plug on a title, which is at the peak of its success. So safe to say that American Soul Season 3 will be continued, in terms of when? Well that one is still unknown for now.
Who will be in American Soul Season 3?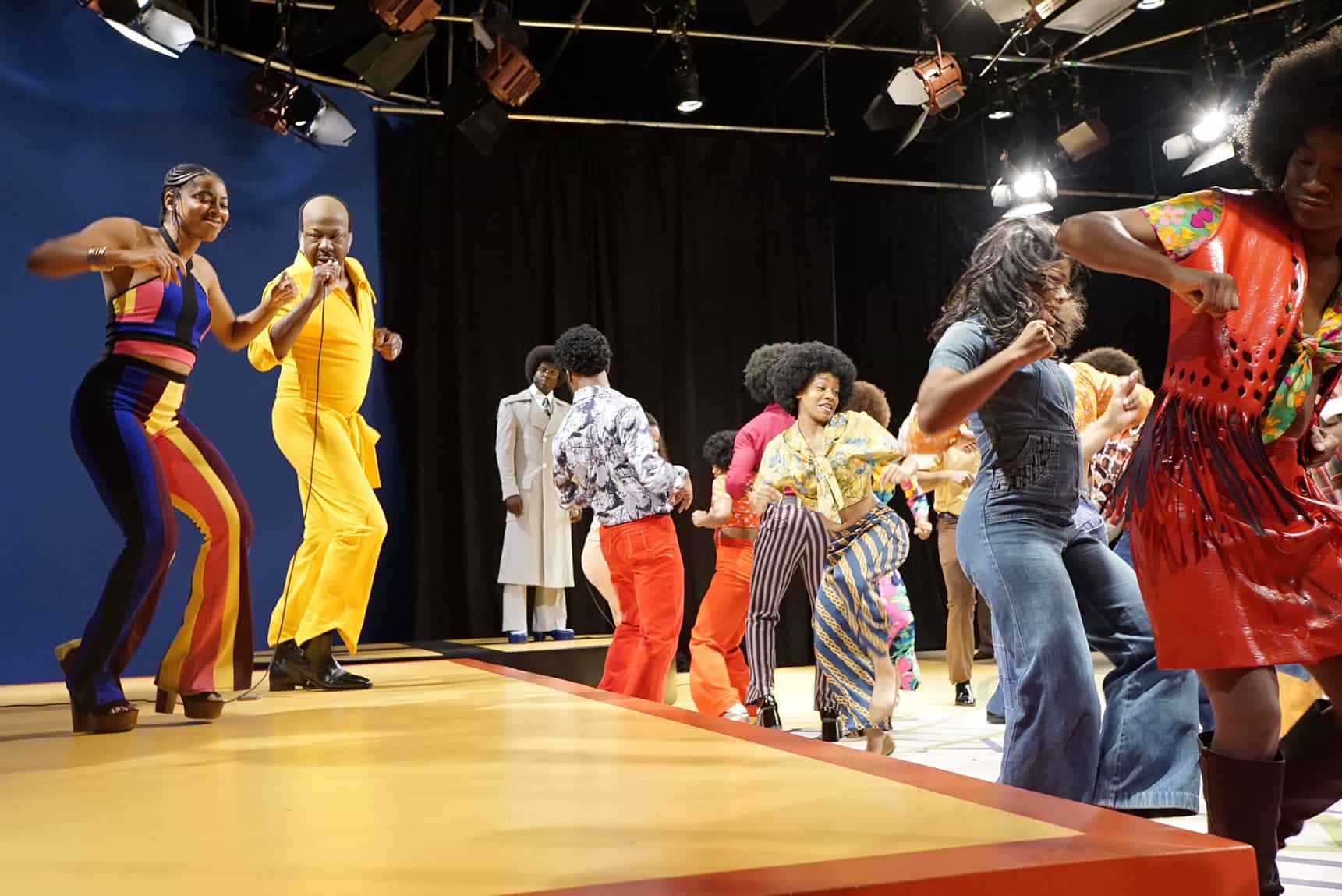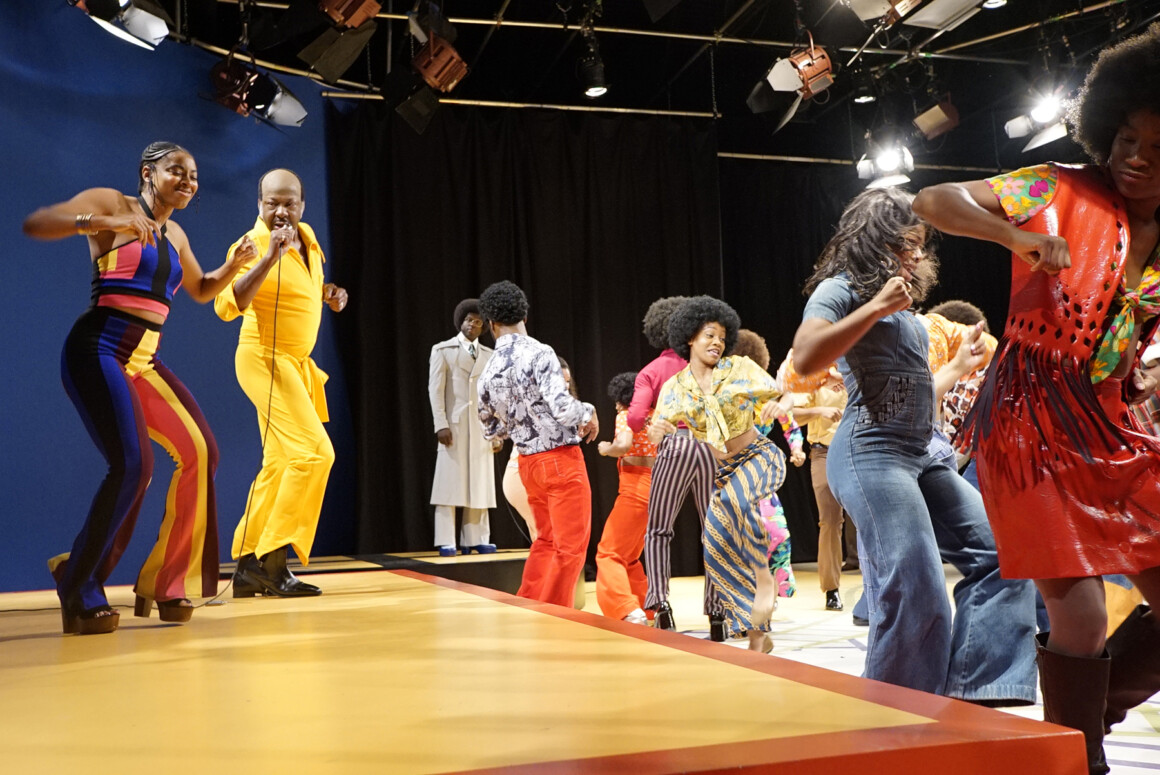 Eacg season tells a different story of Soul Train production following different artist, but American Soul Season 2 ends in a cliffhanger so we will see a continuation from the second season storyline. The main casts such as Sinqua Walls stars as the protagonist Don Cornelius, a formidable, flawed, and fascinating man who has not seen success until he creates 'Soul Train' — which establishes him as a renowned personality. Jason Dirden plays Gerald Aims, a gangster and club owner who is an expert in executing hustles. Iantha Richardson essays the character of Tessa Lorraine, a risk-taker, who does not shy away from a new challenge or adventure. Tessa is the dance coordinator at 'Soul Train'.
Other secondary casts such as Katlyn Nichol stars as Simone Clarke, the rebellious dream-chaser, determined to achieve musical fame. Christopher Jefferson is Julius "JT" Tucker, a natural-born music producer. Perri L. Camper is Delores Cornelius, Don's former first wife while Kelly Price is Brianna Clarke, the head of the Clarke household and mother of Simone and Kendall. India McGee portrays Flo, a dancer in 'Soul Train'. Christopher B. Duncan joined the cast in season 2 as Ray Bradley. Safe to say all of them will make a comeback in American Soul Season 3.
What's the story for American Soul Season 3?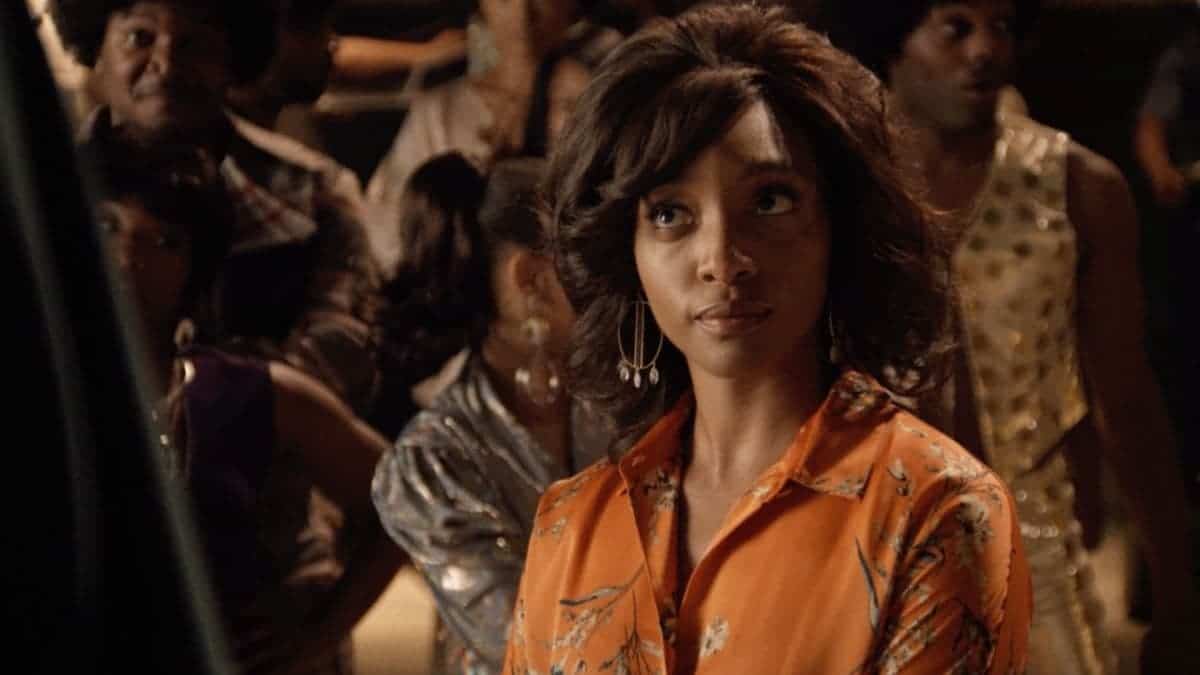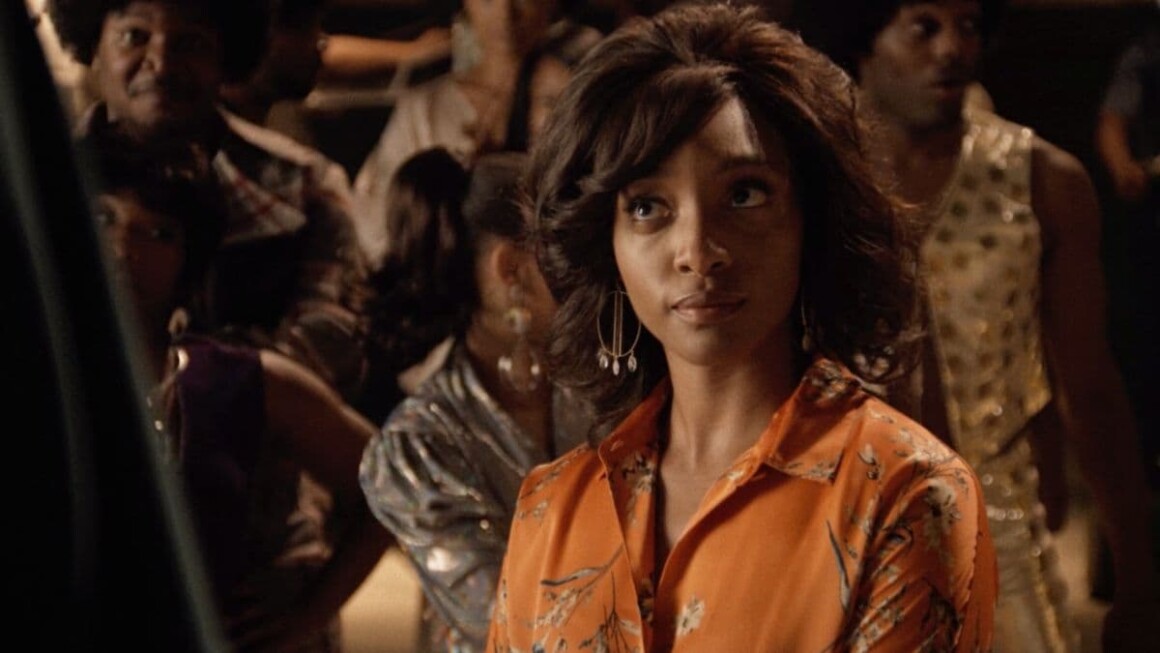 In terms of storyline, season 2 is set in 1975 and follows Don Cornelius as he juggles his rising fame with his failing health and shaky family life. In the finale, all of his problems reach a boiling point. We do know that the series had originally opened with Cornelius reflecting on his legacy prior to his death in 2012. So, the story should continue until the final minutes of Cornelius' life. The second season does not cover the last days yet and it's still way too far from 2012, so American Soul Season 3 will cover the 80s era of Soul Train, one that will be rifled with racial conflicts related for the show.
In any case, we will be here to update this page as more information comes regarding the story and cast of American Soul Season 3! And for more funky and awesome shows, always check out more stories here at The Awesome One!