Devs have been a huge critical hit for FX/Hulu, and many viewers have found themselves transfixed by the latest mind-bending sci-fi series from Annihilation and Ex Machina director Alex Garland. With Season 1 of the show, a lot of fans are asking if Devs Season 2 is in any realm of possibility even though the show ends all its story knots.
Well, you don't have to write some mind-bending alternate reality software to find out about the existence of Devs Season 2, we are all here to tell you everything you need to know about Devs Season 2!
Will there be Devs Season 2?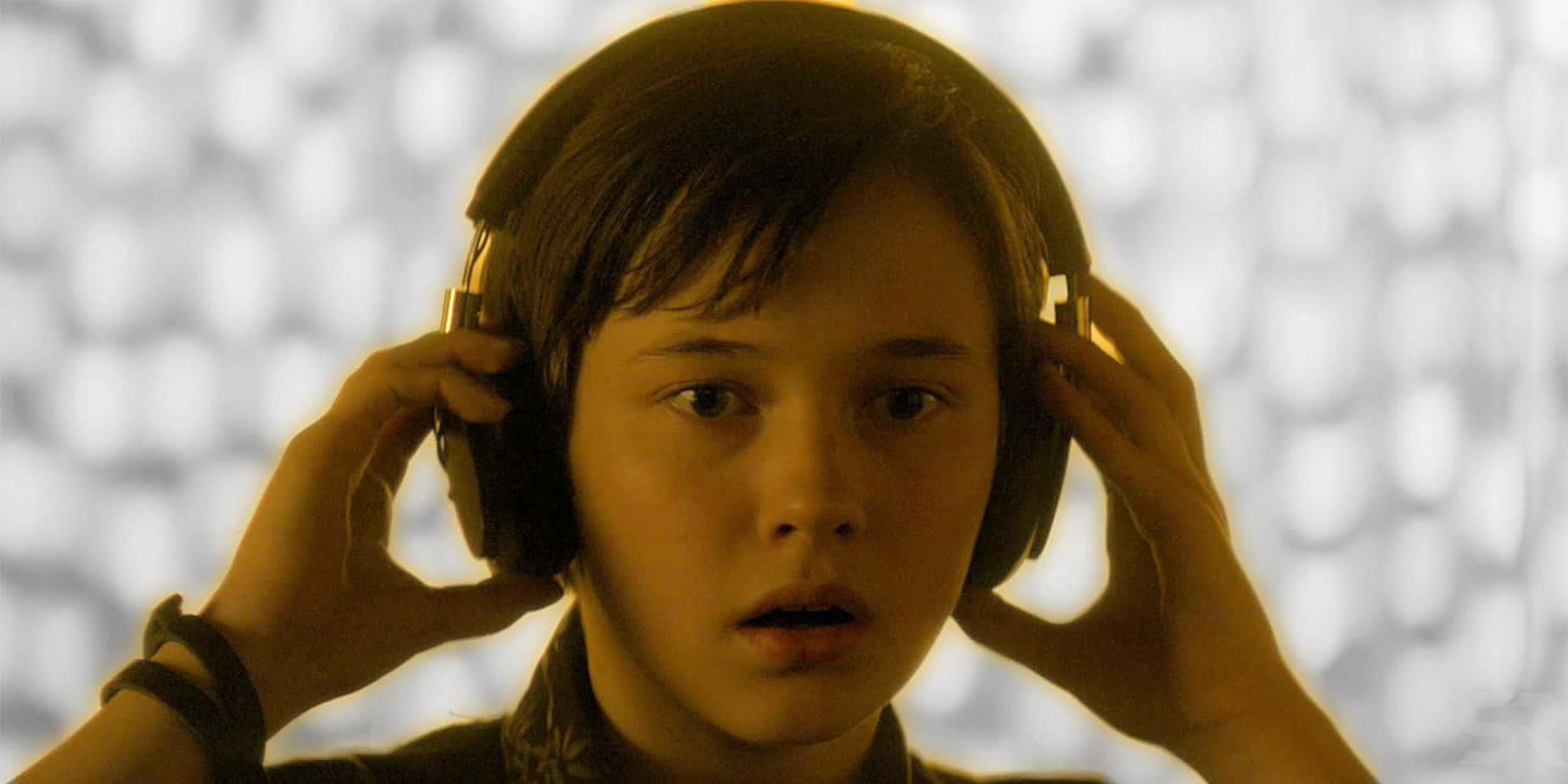 No, or more poignantly as the show writer and director Alex Garland puts it "At the moment, I don't know how to do an open-ended story. I think I probably prefer stories that end, I guess. The idea of reaching the end of Episode 8 and not concluding the story, to me, personally, would be very frustrating.".
But the story might continue but not as Devs Season 2. Garland also said that "I… thought that it would be an interesting thing to take what theatre does, quite often, which is to have a company, and then you move around the parts within the company, and you can do a different play with the same actors."
This seems to suggest that Garland is creating his own anthology series, similar to shows like American Horror Story or Miracle Workers, which feature many of the same actors from project to project but tell entirely different stories.
Though he may have trouble getting the schedules of some of his actors to coincide again—Devs star Alison Pill, for example, is set to be busy soon with Star Trek Picard Season 2—Garland says he is already working on this project.
"I have no idea whether FX will want to make it, and I don't know if the cast will want to do the parts I've written for them, so it's all completely speculative." Though he did not give many details about the show, he did tease it was "about civil disobedience."
It is unclear how many episodes we will even get but considering Garland's past work, it should be short 8 episodes around the length of two films with close-ended narratives.
Who will be in Devs Season 2?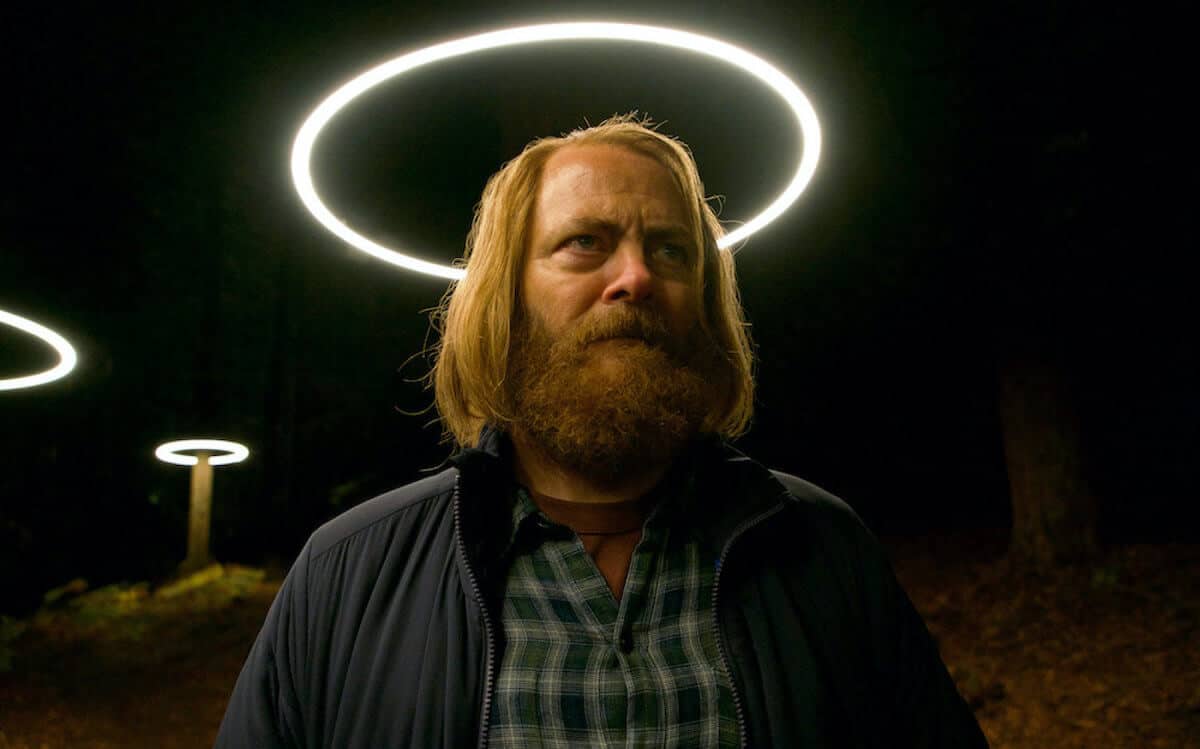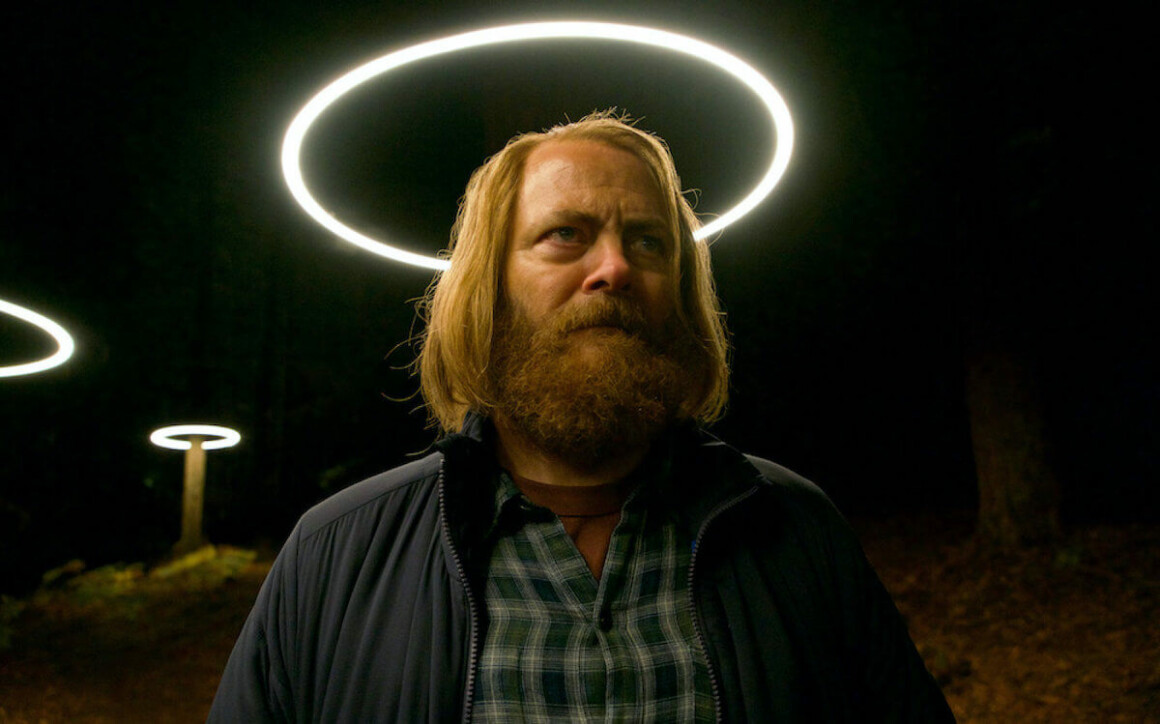 If Devs stories ever continues, Garland wants the same cast to return. So expect Sonoya Mizuno, Nick Offerman, Jin Ha, Zach Grenier, Stephen McKinley Henderson, Cailee Spaeny, Karl Glusman, Alison Pill, Linnea Berthelsen, Aimee Mullins, Jefferson Hall, Janet Mock, Georgia King, and Amaya Mizuno – Andre to return but not as the characters they play in Devs, since the story and the characters will be different.
What's the story for Devs Season 2?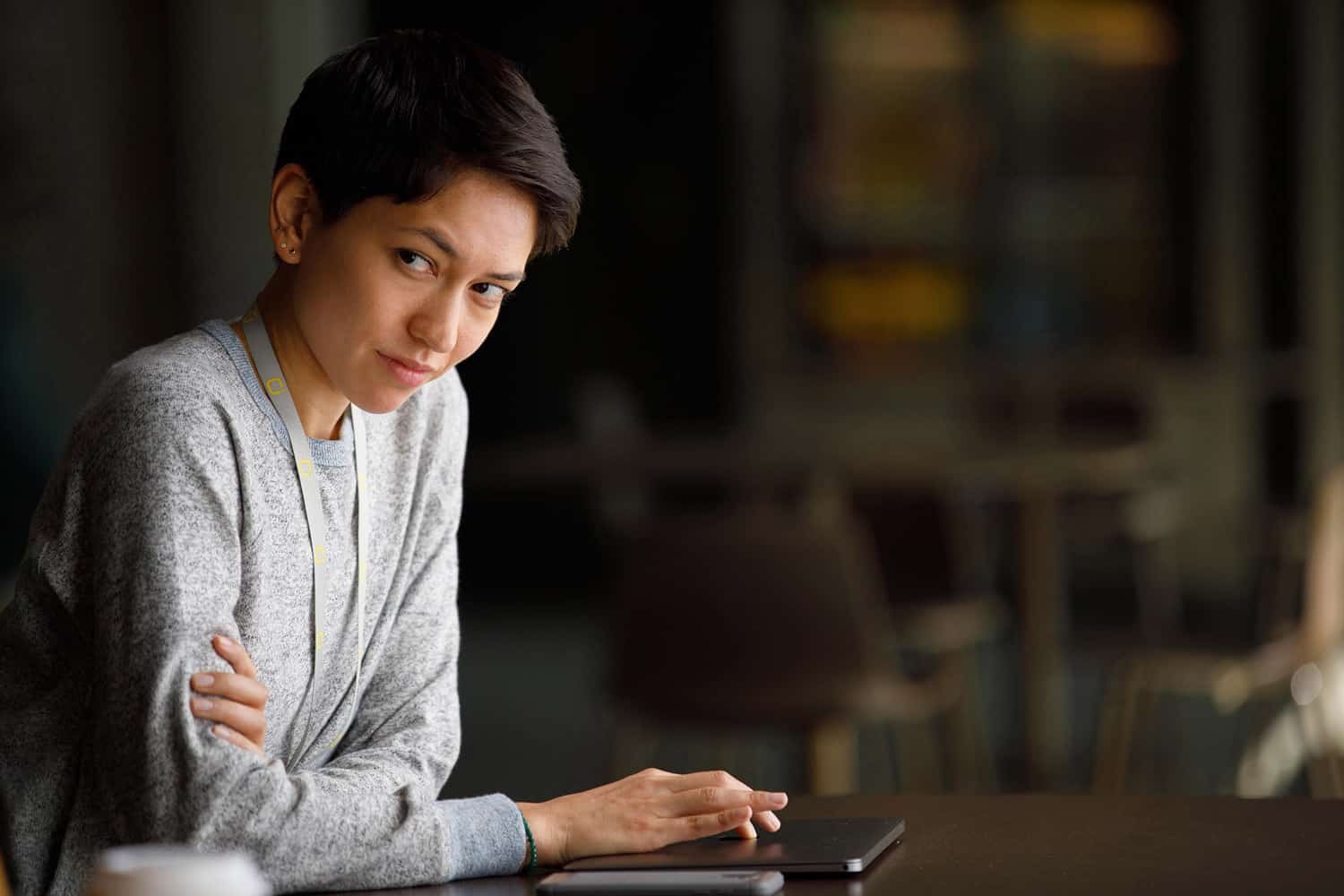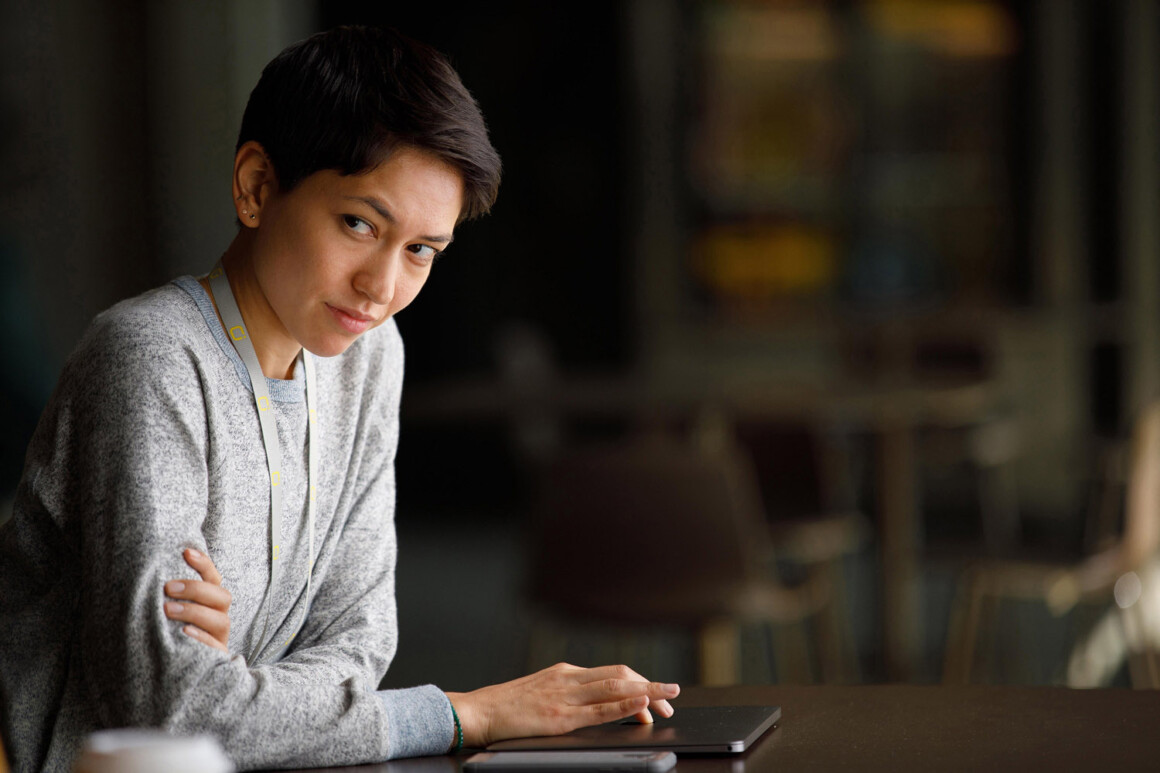 Even though Devs season 2 is far from guaranteed, there are some intriguing directions a second season could take the story. Lily and Forest's new lives could be explored inside the Devs system, which could allow them to live in a world without the Devs program. However, the application of the many-worlds theory and the introduction of the multiverse also opens up the door for Devs season 2 to be more like an anthology, where a similar story with the same characters is explored, although some differences could exist based on them making different decisions in the past.
But, these is all speculations but until we got confirmation about Devs Season 2. We will update this page accordingly as more information comes.
Until then, stay up to date on more amazing shows on Hulu (Helstrom) and another streaming platform right here at The Awesome One!