First Wives Club season 2 has gain many attention, and now they will be back for a third season on BET+. Yes, this is not a joke at all! Because the current information gave us that, the streaming platform of BET Networks has locked in a third installment of the popular dramedy (drama comedy) starring Ryan Michelle Bathe, Jill Scott and Michelle Buteau, it has opened a writers room to work on the new installment.
After we got great news about Zootopia 2, now it seems like the hot and booming series, First Wives Clubs' fans are also going to get their 3rd season.
First Wives Club, loosely based on the 1996 film starring Goldie Hawn, Diane Keaton, and Betty Midler, stars Jill Scott (Black Lightning) as Hazel, Ryan Michelle Bathé (All Rise) as Ari, and Michelle Buteau (Bless the Harts) as Bree, the three New York City women who bond after their marriages fall apart "and who find strength in their sisterhood — and, of course, a little revenge," according to the official description. It was created at TV Land and then moved to Paramount Network before arriving on BET+ in September 2019.
How was the 2nd season run?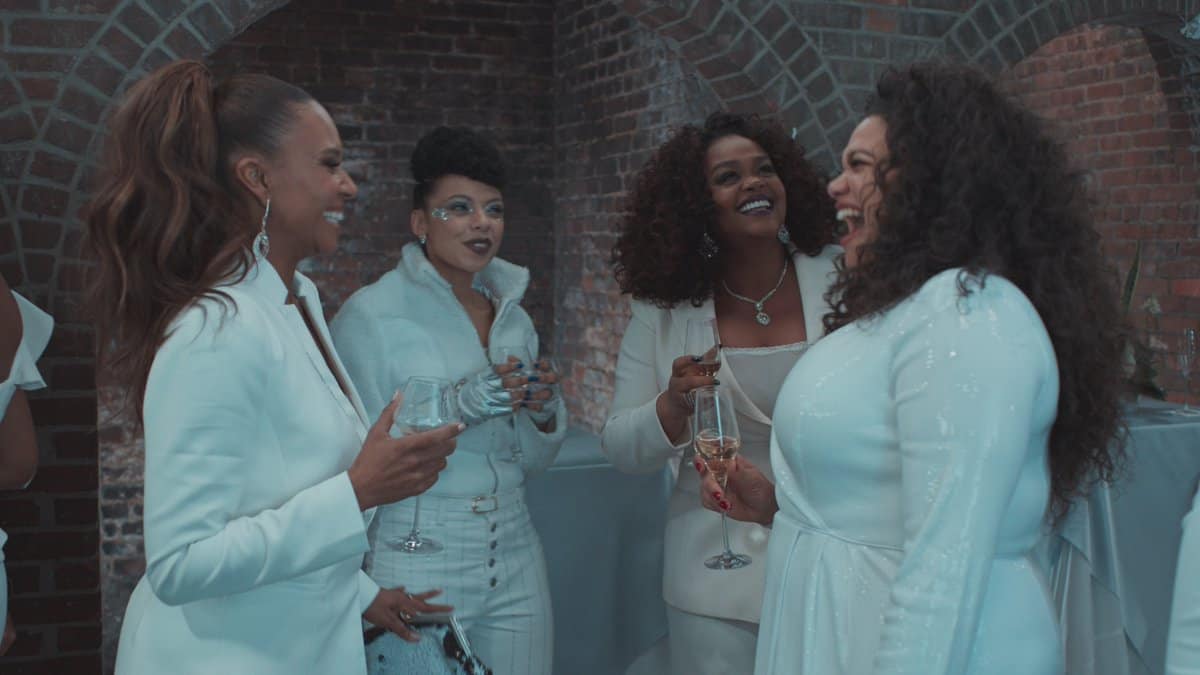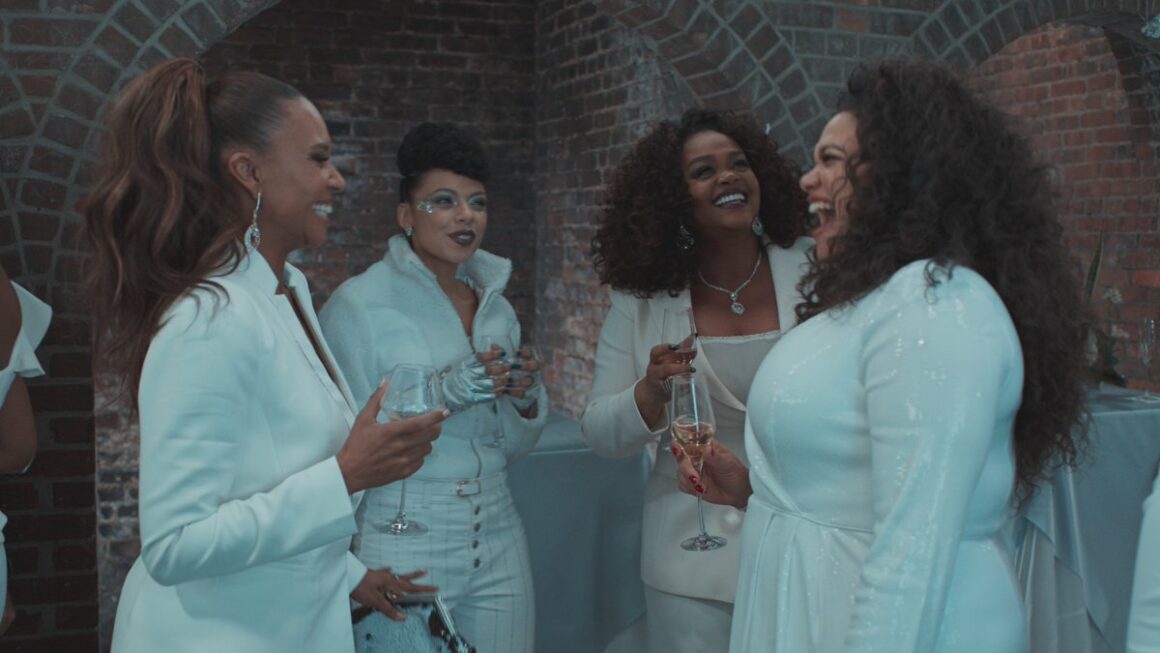 Season 2 of First Wives Club begins with Hazel (Jill Scott), Ari (Ryan Michelle Bathé), and Bree (Michelle Buteau) in a much better place than they were at the beginning of Season 1, but not totally free of the turmoil.
Jayla (Michelle Mitchenor) starts her new work at Ari's previous company and takes on the high-profile case of Maxine Heart (Essence Atkins), a prominent entrepreneur who was given divorce papers in public during a conference.
She created a dating service similar to Ashley Madison and even set up her husband with a fictitious position within the firm so he would have something to do. He's filing for divorce now that he's found a new lady, and he intends to grab half of her assets despite contributing almost nothing to the firm. It's a huge case, but Jayla is up for it and determined not to disappoint Ari, who suggested her for the position.
Season 2 of First Wives Club aired in July, with all ten episodes available for viewing all at once. In the Season 2 finale, Hazel proposed to her Jamaican lover Nigel (Mikhail Keize), Ari restored her relationship with her long-distance spouse David (Mark Tallman), and Bree turned down a romantic proposal from her new boss (Gary Dourdan) in order to stay with husband Gary (RonReaco Lee).
What do we know about season 3?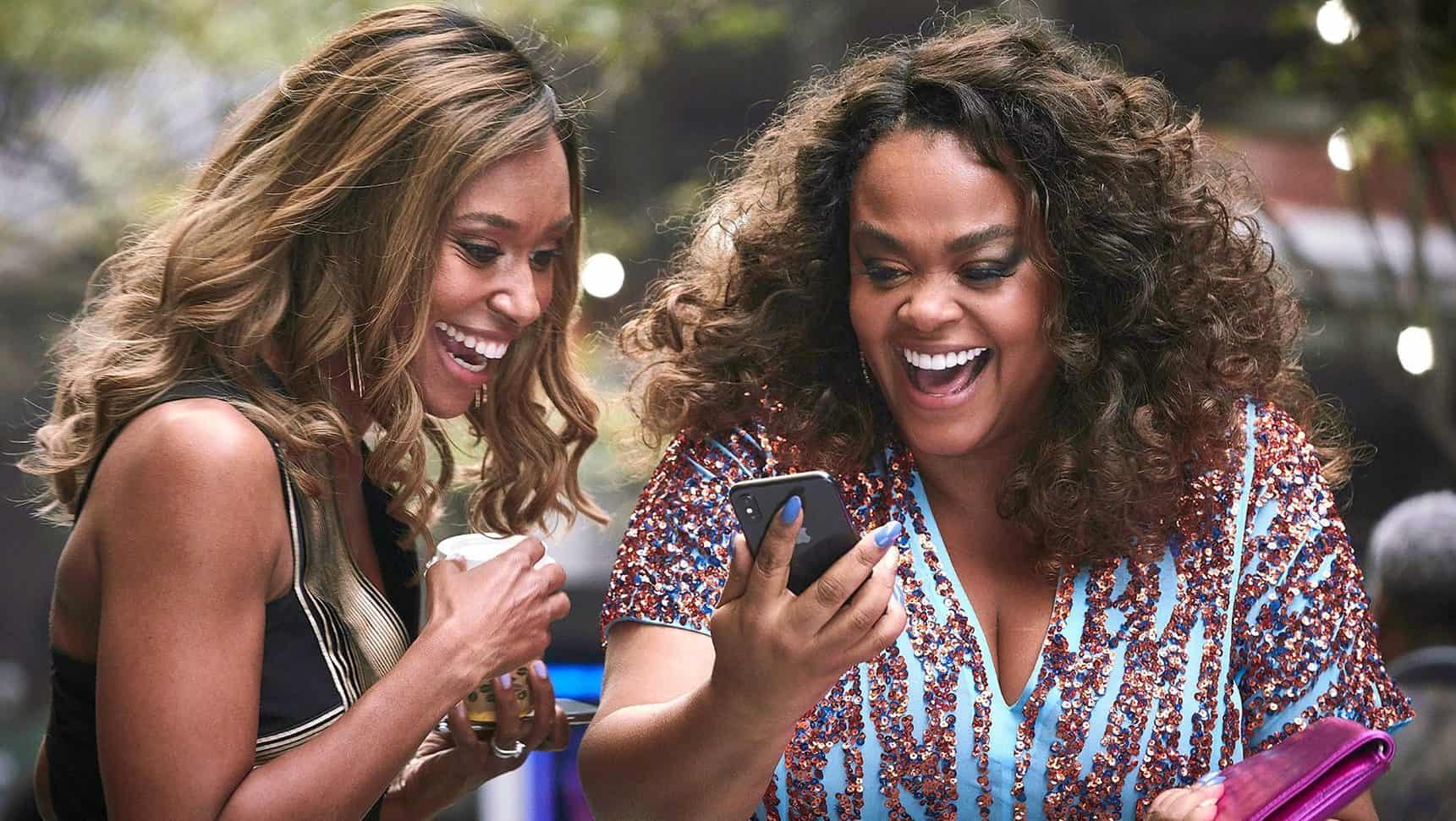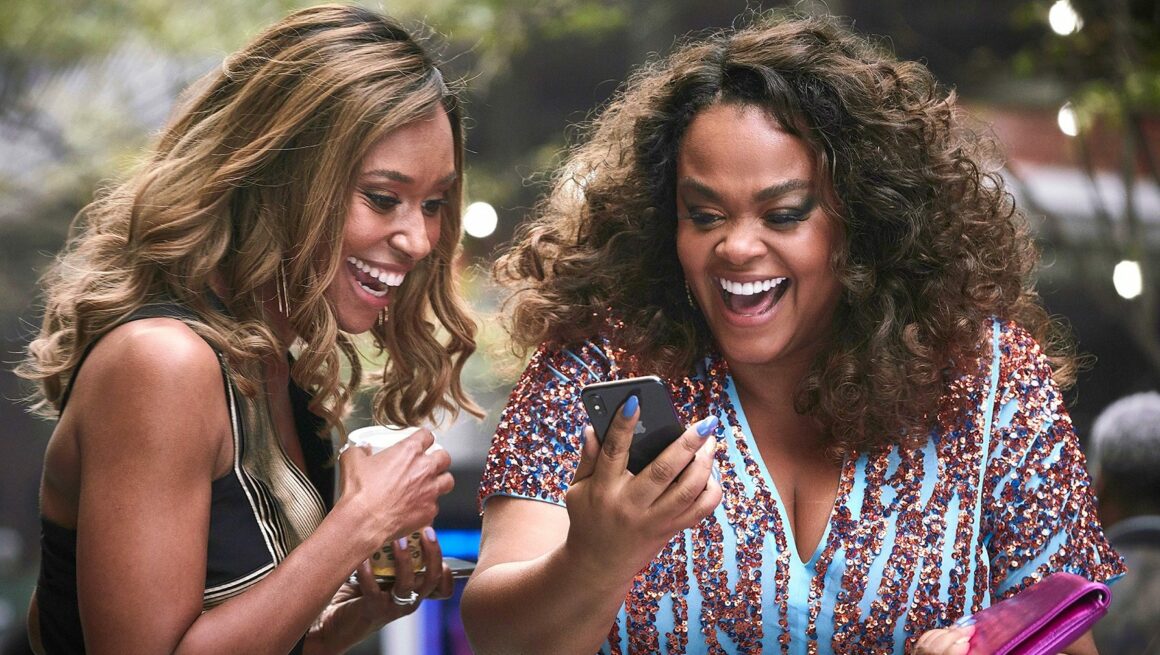 Although there is no official release date for the 3rd season yet, but BET+ definitely confirmed the continuation of this series.
It's unclear whether Scott Rudin, who produced the First Wives Club film and served as an executive producer on the show's first two seasons, will return for Season 3.
Following revelations of abuse claims against the uber-producer, Rudin said in April that he would be "standing aside from my film and streaming projects, in addition to my work on Broadway." He is no longer an executive producer on FX's What We Do in the Shadows, which was just renewed for a fourth season. So, we don't know whether he will continue on the project or not, we just need to hope for the best.
Meanwhile, during a recent interview with TVLine, series creator Tracy Oliver (Girls Trip) indicated that "with a Season 3, there are so many possibilities on the table for paths to go in." He also added that, "There will definitely be new love interests showing up and more surprise cameos."
With this information, it is definitely fine to keep our hope up for the continuation of this great dramedy!