Developed by Jonathan Lisco, this 2016 crime drama series is in such high demand that fans are asking for Animal Kingdom Season 5. Even though the title might make you think that this show is an animal documentary series, Animal Kingdom is far from having anything to do with documentary nor animals.
Animal Kingdom follows Joshua "J" Cody (Finn Cole), a 17-year-old, who lives with his grandmother, Janine "Smurf" Cody (Ellen Barkin), after the death of his mother. Janine is no ordinary woman; she is a daunting criminal matriarch from California West Coast. As "J" gets more and more entangled in the criminal underworld, the police try to close in on him. Detective Sandra Yates believes "J" might be the key to bringing down Smurf and the criminal family.
Now many of you probably wondering whether or not Animal Kingdom will return for it's fifth run. Well, you don't have to run a criminal family to figure out whether or not Kingdom Animal Season 5 is happening, we will tell you everything you need to know about Animal Kingdom Season 5!
Will there be Animal Kingdom Season 5?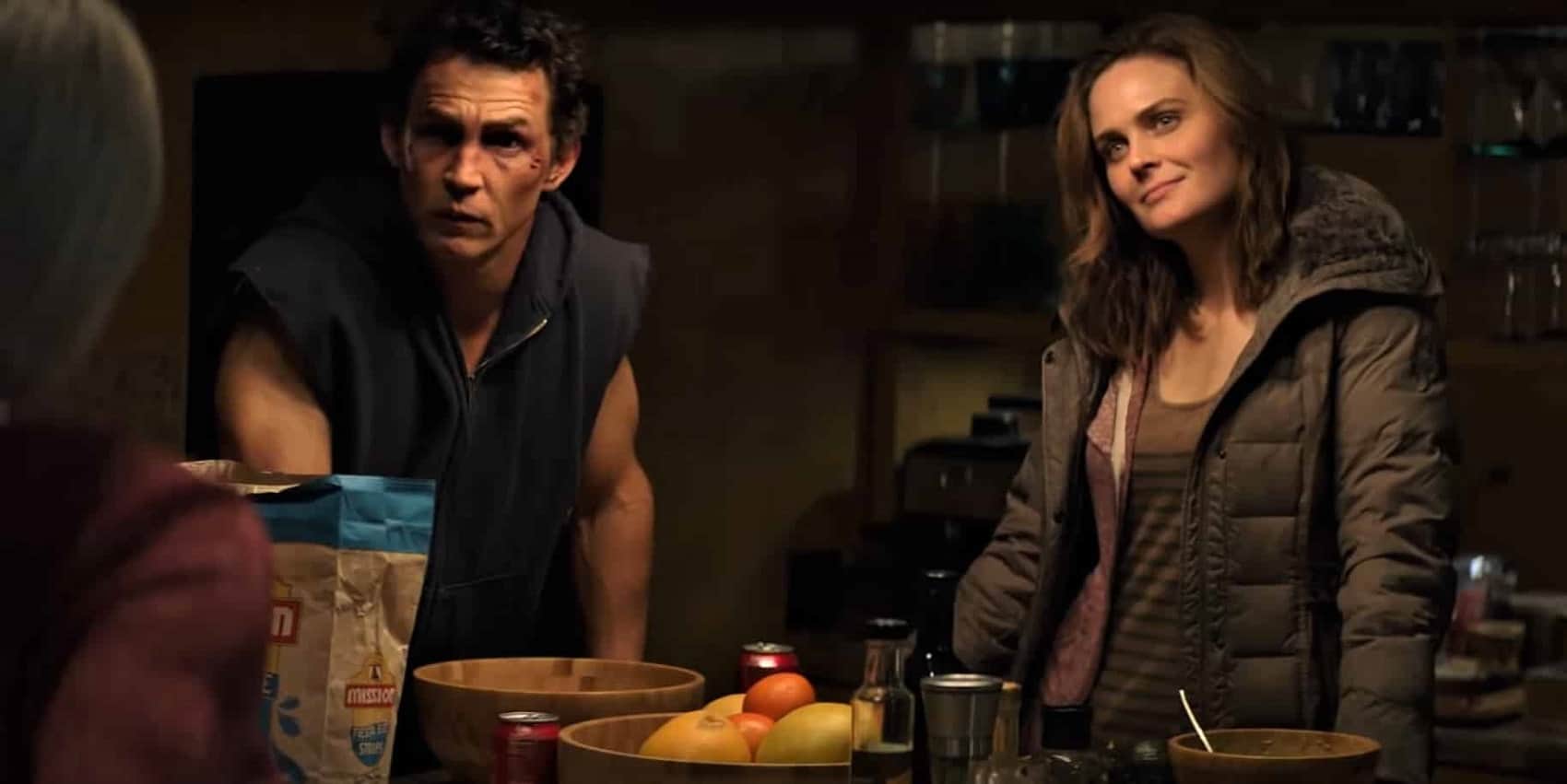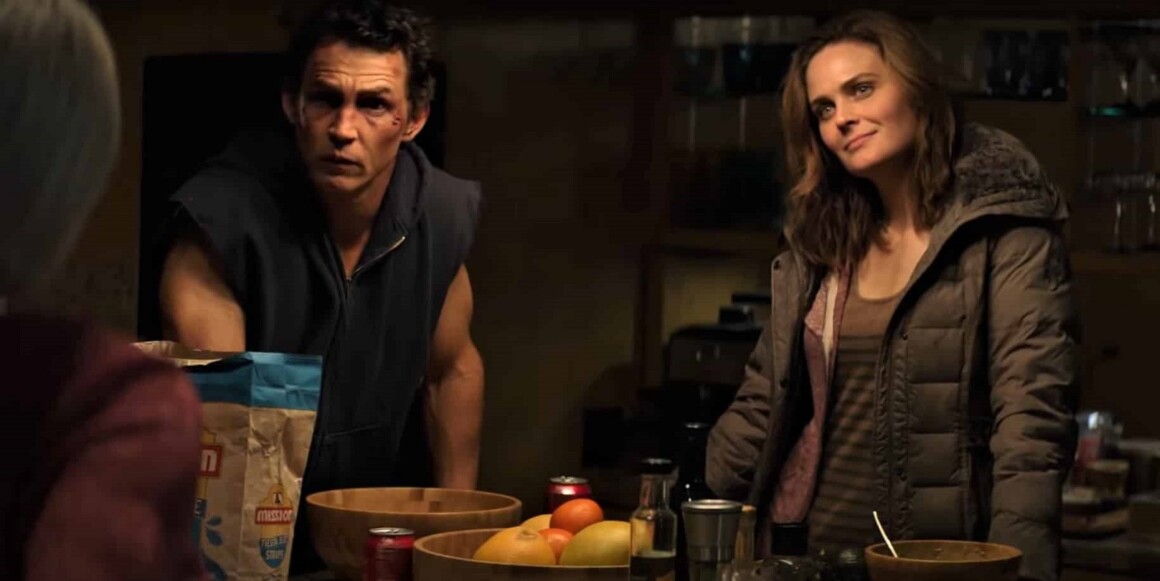 Yes! TNT has announced that Animal Kingdom is getting a fifth season. It is no brainer for TNT to renew the show as it has been one of the top-performing shows ever graced the television channel. Its pilot episode attracted 1.31 million viewers in the U.S alone and the fourth season attracted an average of 1.21 million viewers per episode.
It is quite impressive for a show that has been running for a long time, and we expect the show will continue to be renewed consistently as long as it's a top-performing shows on the channel.
Animal Kingdom Season 5 is expected to premiere sometime in late 2021 and early 2022 and even more, the awesome news is that the show has also been renewed for the sixth and it's final seasons earlier this year and confirmed by the showrunner Shawn Hatosy on Twitter.
Who will be in Animal Kingdom Season 5?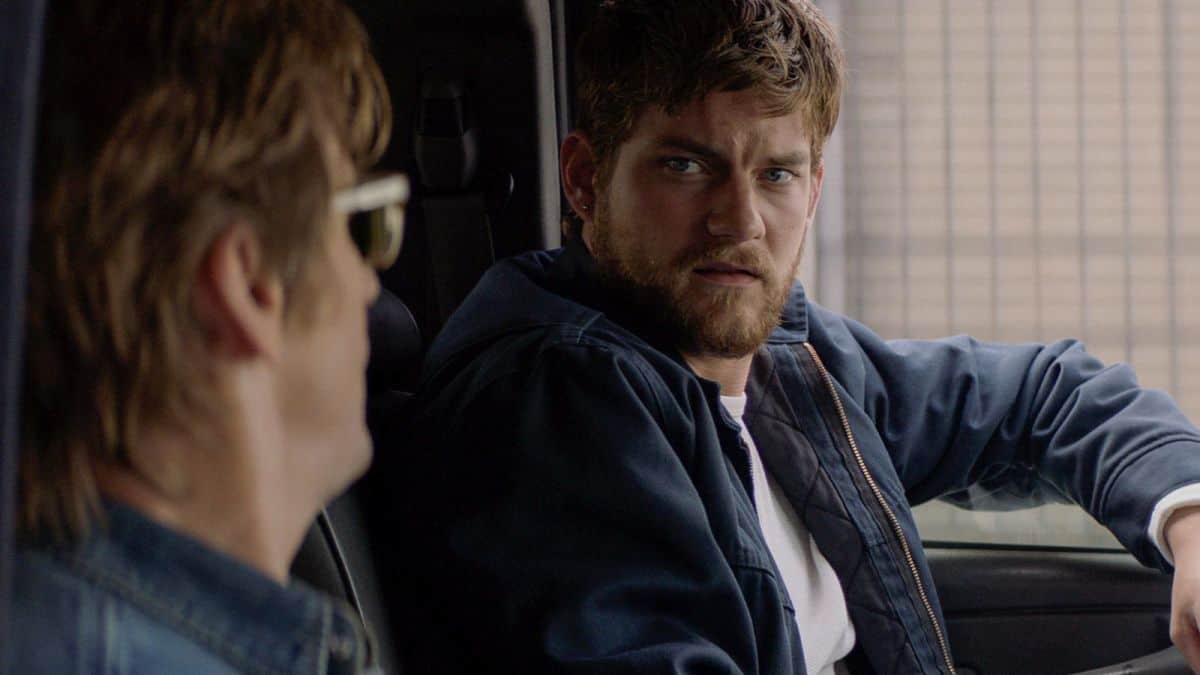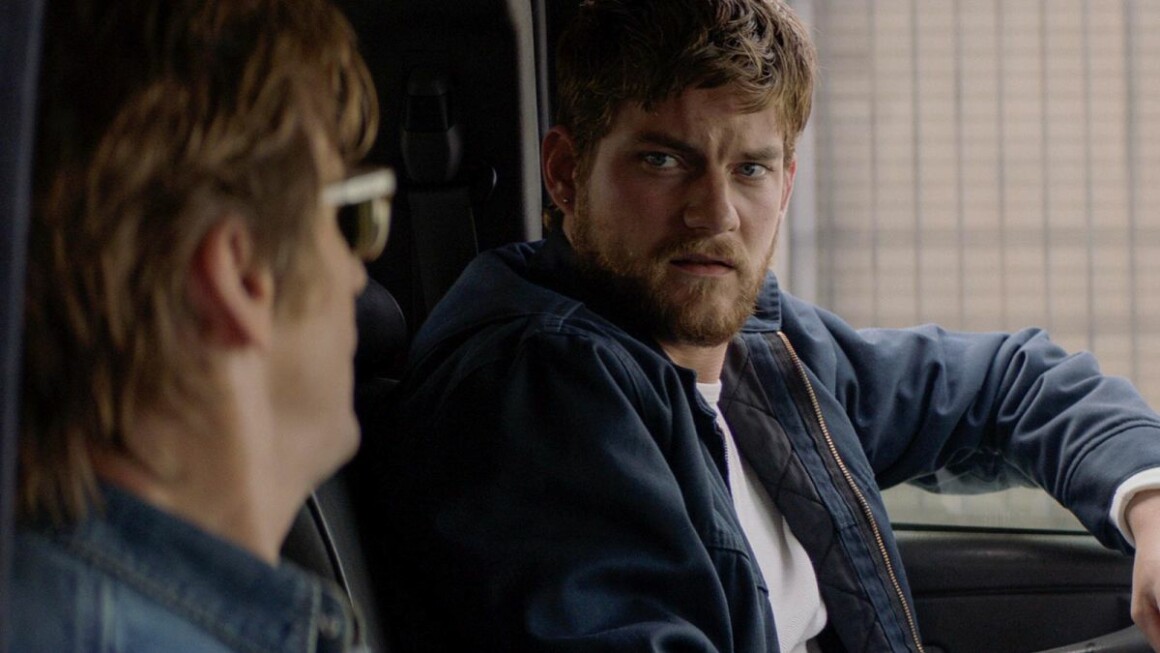 The show's website makes clear that many of the Codys will be returning for Season 5, and the new trailer corroborates all that early info. Hatosy's Pope, Ben Robson's Craig, Jake Weary's Deran, and Cole's J are all mentioned by name. Meanwhile, we should expect a whole host of younger versions of characters in the 1984 flashbacks. Actress Leila George of "Mortal Engines" fame has been cast in the juicy role of young smurf (via IMDb), and we can't wait to see what she does with it.
The Cody family will also be investigating a woman named Pamela Johnson, "whom Smurf made the beneficiary of her estate," according to the TNT website. In the Season 4 finale, we learned that Pamela was a friend of Smurf in the '70s, but she hasn't been shown on screen yet. We'll have to watch to find out who she is, as well as to find out which characters will make it to "Animal Kingdom" Season 6.
What's the story for Animal Kingdom Season 5?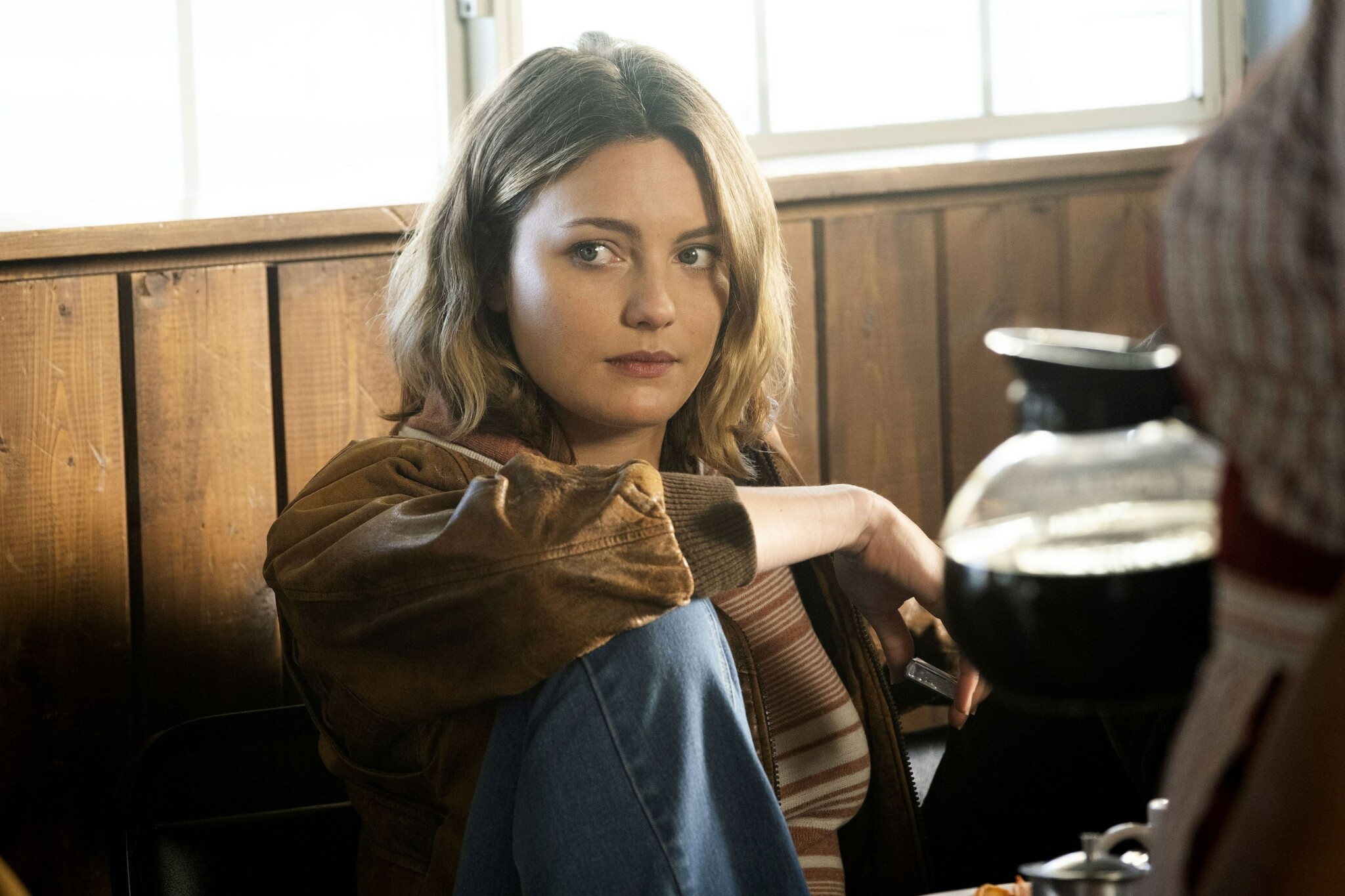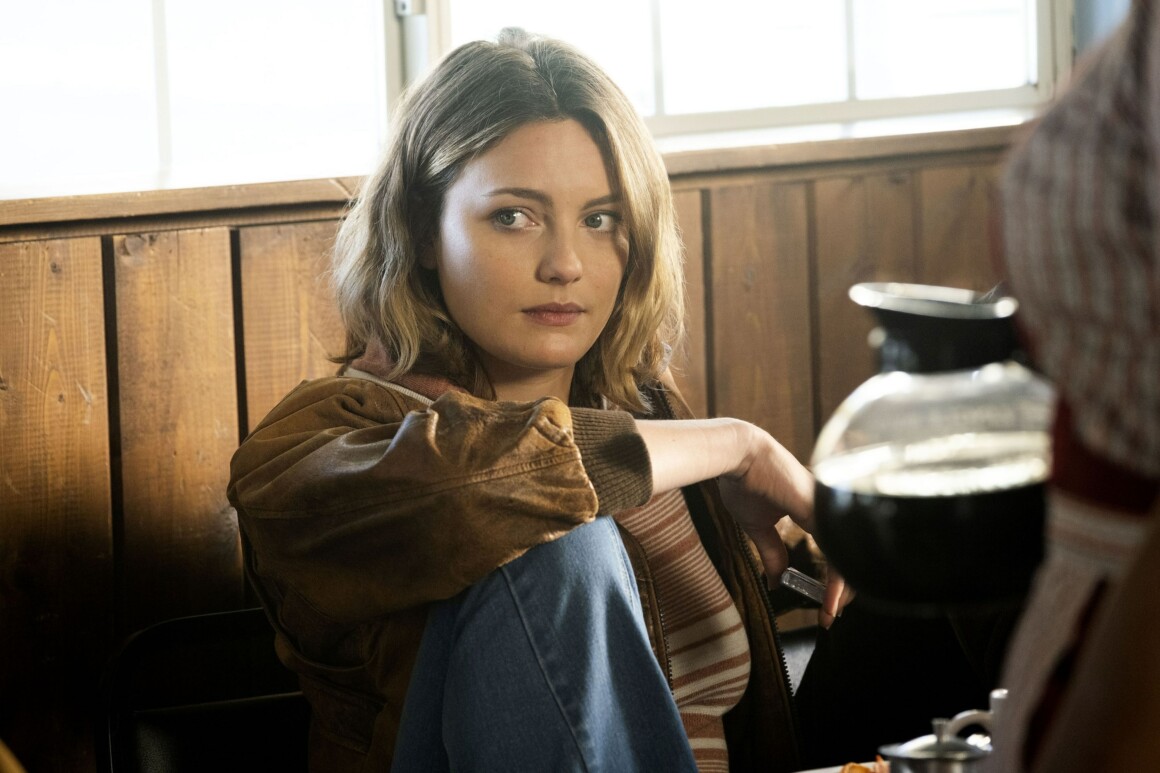 'Animal Kingdom' introduces viewers to the unforgiving and rough world of crime. Joshua "J" Cody has nowhere to go after her mother's death due to a drug overdose. He moves in with his estranged relatives, who pull him deeper into the criminal underworld. The fifth season of the gripping series will probably tie up all the loose ends of the previous seasons.
The Cody brothers are likely to bounce back together from their fallout that was caused by Janine's death. Once they are together, there will be a power struggle between them. One of them is likely to emerge as the new leader of the group. There will be an additional challenge to forge past alliances after that. Animal Kingdom Season 5 will provide ample drama full of intrigue for fans of the show!
Are you excited for Animal Kingdom Season 5? Let us know in the comments!