As we are nearing the holiday season, many of us find ourselves with a lot of time to binge-watch amazing shows on Netflix, but what exactly to watch on Netflix? This Top 5 Netflix Show to Watch in December will hopefully help you navigate through Netflix's sea of ever-growing and come and go catalogues because there's a lot to go through on this list.
So let us cut through the thick of the Netflix catalogue and deliver you a short but concise list of all the top 5 Netflix Show to Watch this December!
Squid Game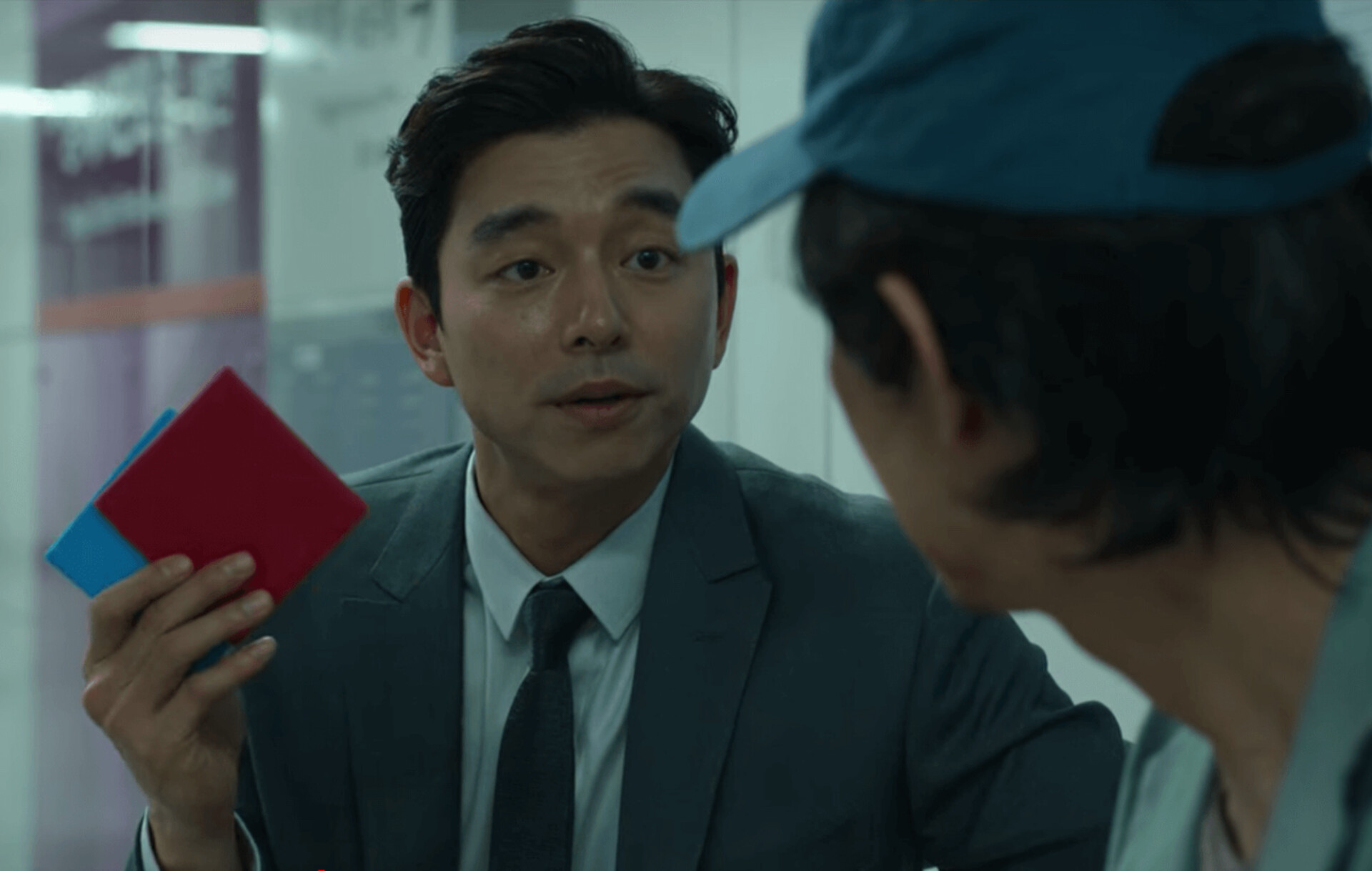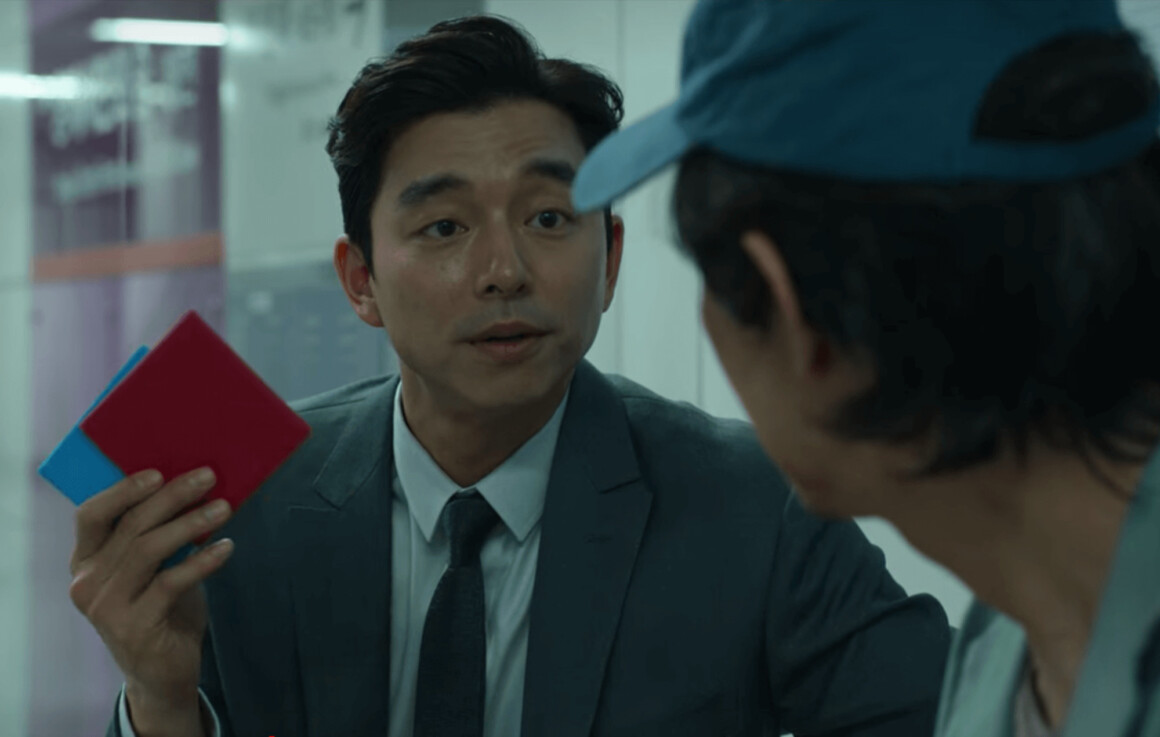 If for whatever reason you haven't watched Squid Game, Netflix #1 show of the year, you are probably wouldn't be surprised to see this on the list because everyone has recommended this show at some point.
And yes, we are recommending it again.
The series revolves around a contest where 456 players, all of whom are in deep financial debt, risk their lives to play a series of deadly children's games for the chance to win a ₩45.6 billion only with a catch. Anyone who loses will be eliminated and by eliminated, we mean to die.
It puts an interesting spin on death games concepts such as SAW where the motivation of the characters being trapped is more personal, yet the preparator are more interpersonal. Plus, it has unique designs and outstanding acting.
Cowboy Bebop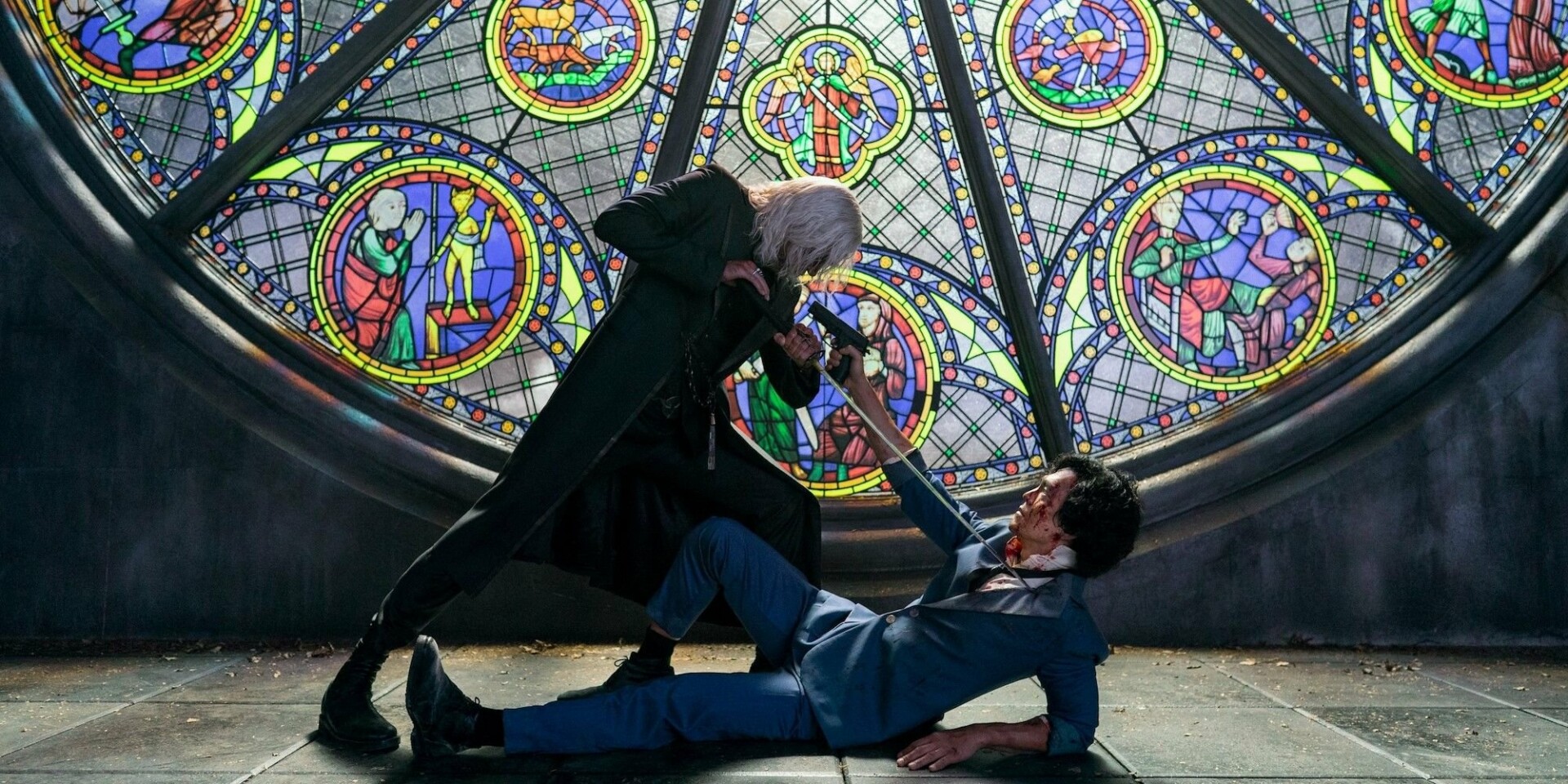 We can debate the merits of live-action versus anime later on, but we found Cowboy Bebop live-action adaptation at least enjoyable to watch and emulates the anime style perfectly.
An adaptation of the classic anime of the same title, Cowboy Bebop tells the story of ragtag group of bounty hunters consisting of Spike Spiegel, Jet Black, and Faye Valentine chasing down criminals across the Solar System on the Bebop spaceship. A lot of things and story beats were changed that it feels more like a prequel to the proper Cowboy Bebop adventure and some changes were more controversial than others.
But it's a fun show and Yoko Kanno is still the one making the music. And, if you are not a fan of the live adaptation this entry also works as a recommendation to watch the anime on Netflix, as it also recently lands on the platform to celebrate the live-action series release.
Hellbound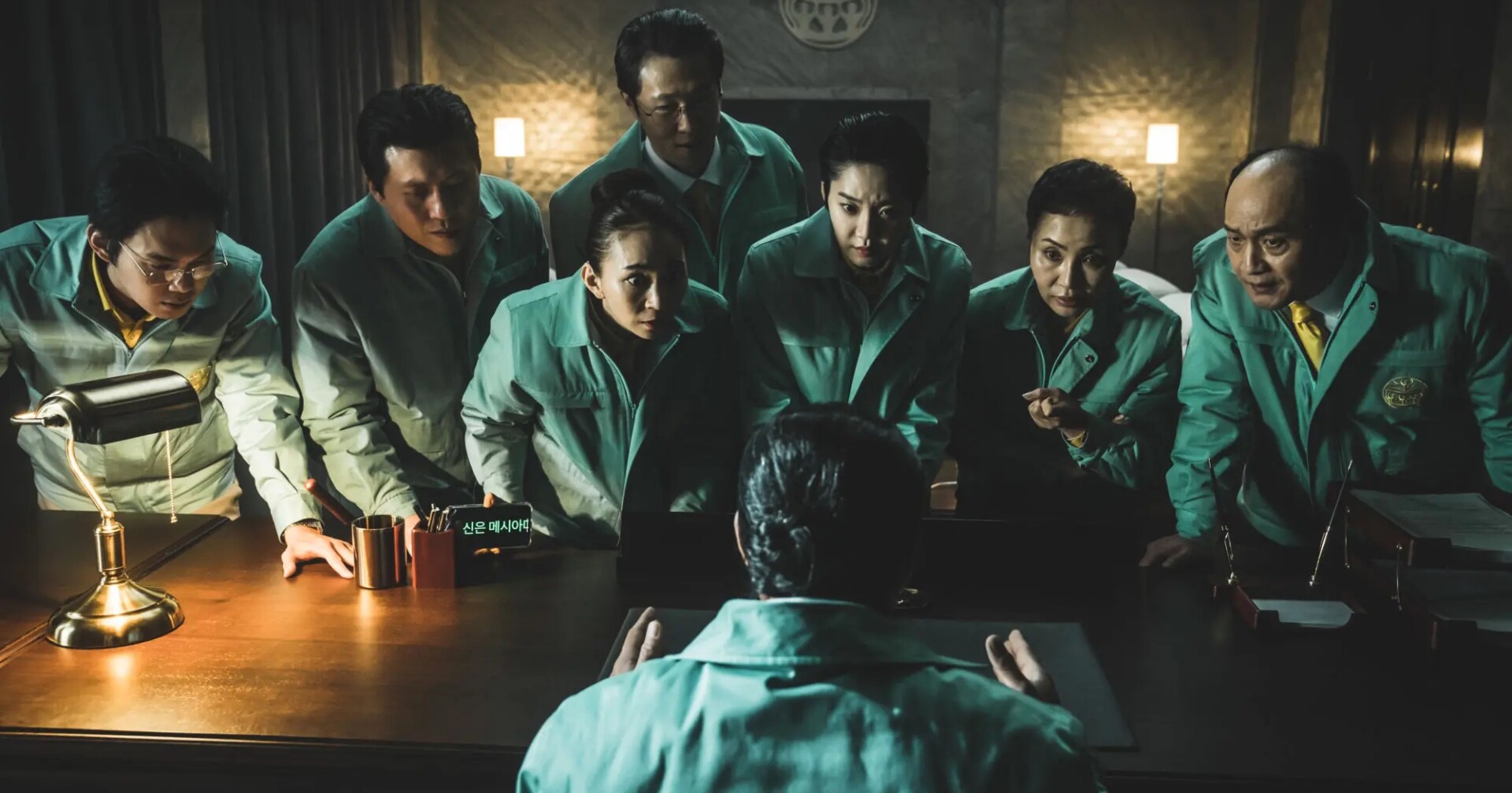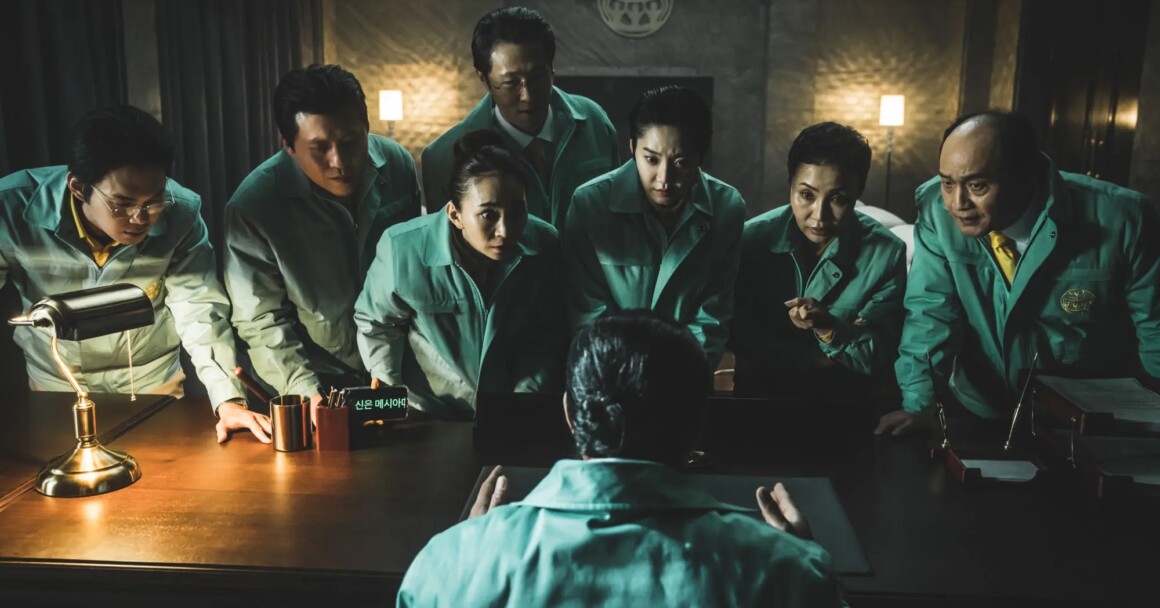 Based on a Korean webtoon of the same title, Hellbound is a supernatural-thriller series about how society deals with the discovery of supernatural forces condemning people to hell and doing rather gruesome public executions of it.
Although the concept might sound cerebral, Hellbound manages to make the philosophical ideas of dealing with uncertainties palatable with audiences, and it's mystery and horror as society turned itself upside down in face of the phenomenon will keep you hooked on the show until the very final episode with twist and turns you won't expect.
Maid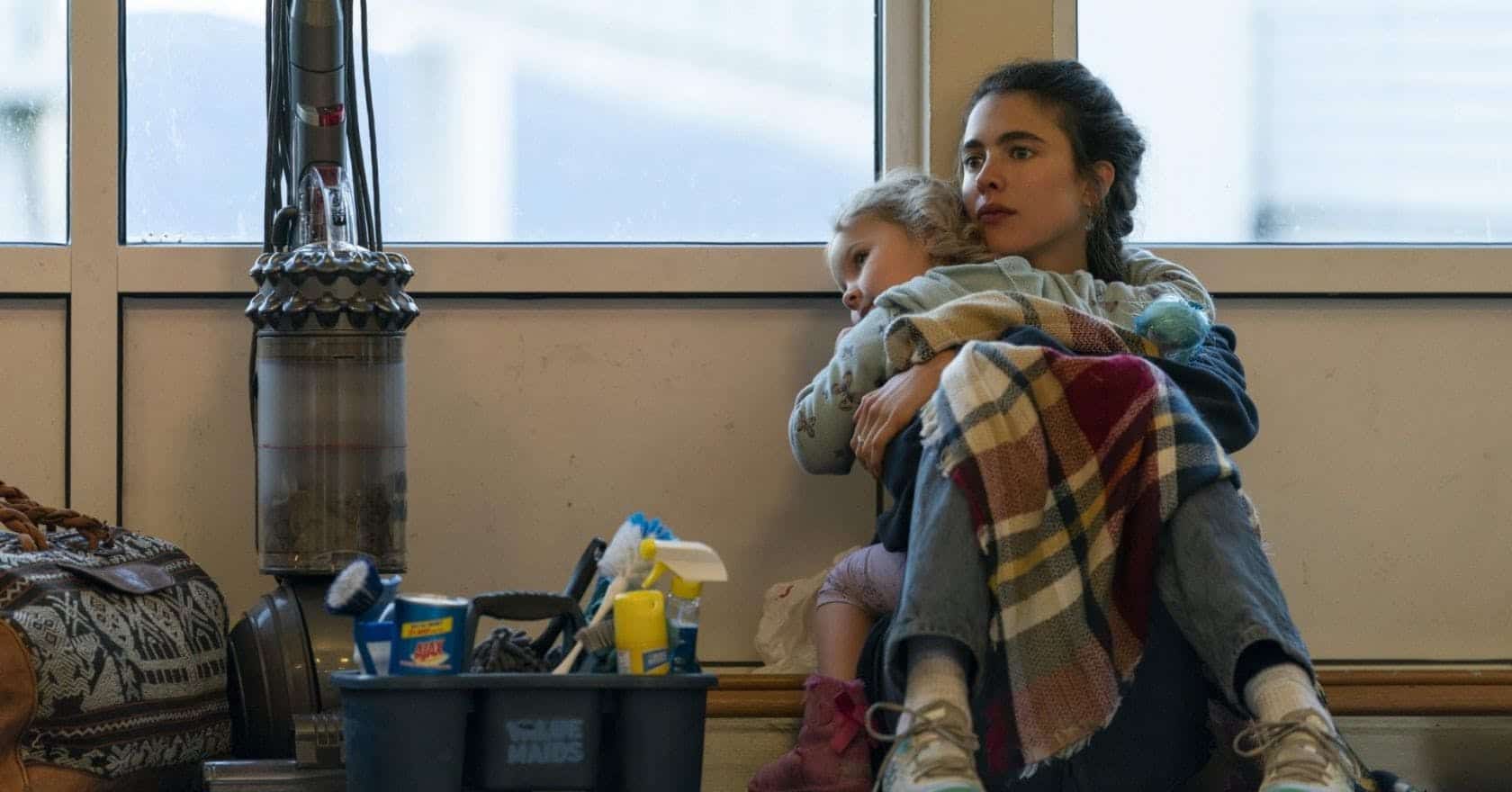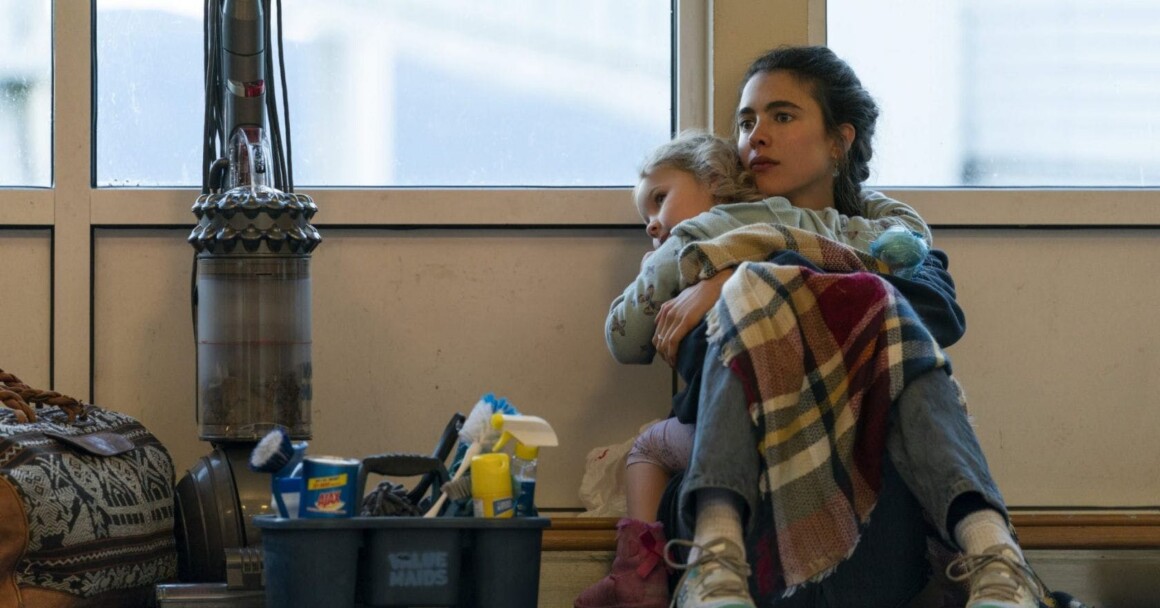 Maid is Netflix's boldest and unapologetic show ever released so far as it potrays the often times the heartbreaking reality of being a single mother from a poor economic background and showcase the acting prowess of Hollywood's rising star Margaret Qualley.
Inspired by Stephanie Land's memoir Maid: Hard Work, Low Pay, and a Mother's Will to Survive. Its story focuses on a young mother who escapes an abusive relationship, subsequently struggling to provide for her daughter by getting a job cleaning houses. Maid gives an audience a very emotional story about the struggles of being a mother alone against the world.
Waffles + Mochi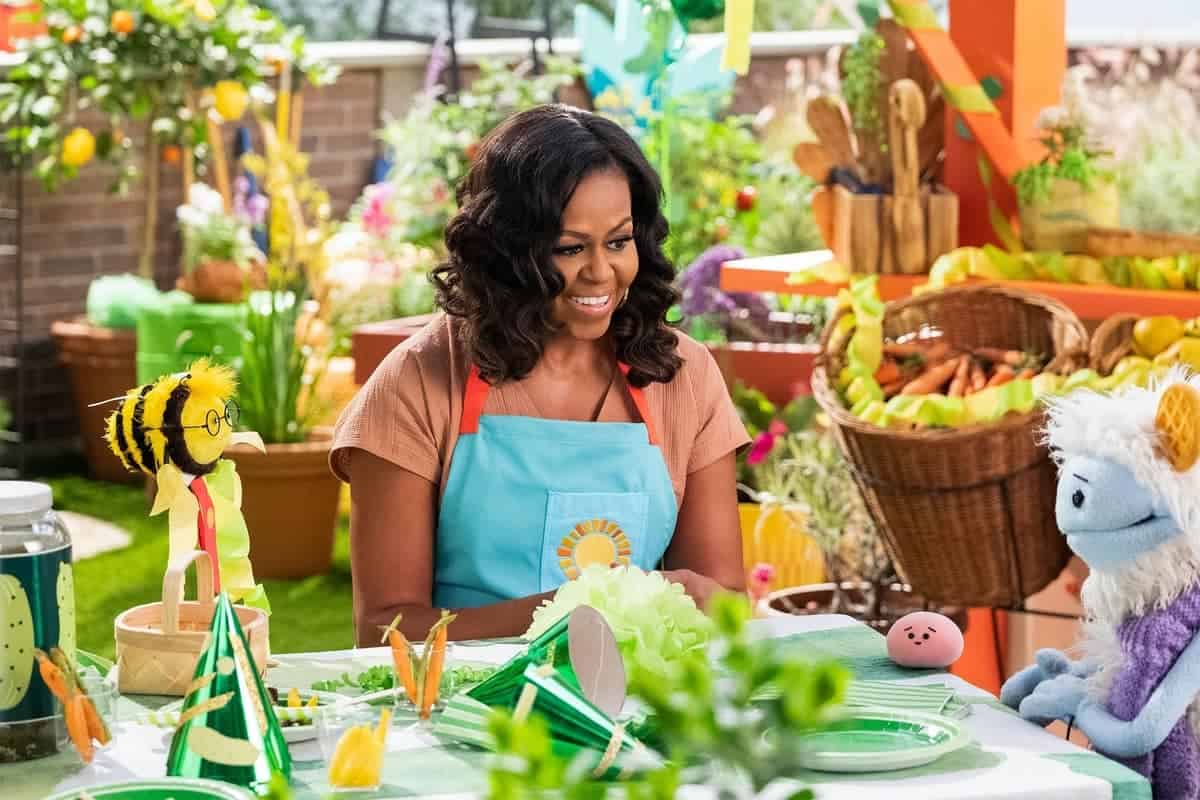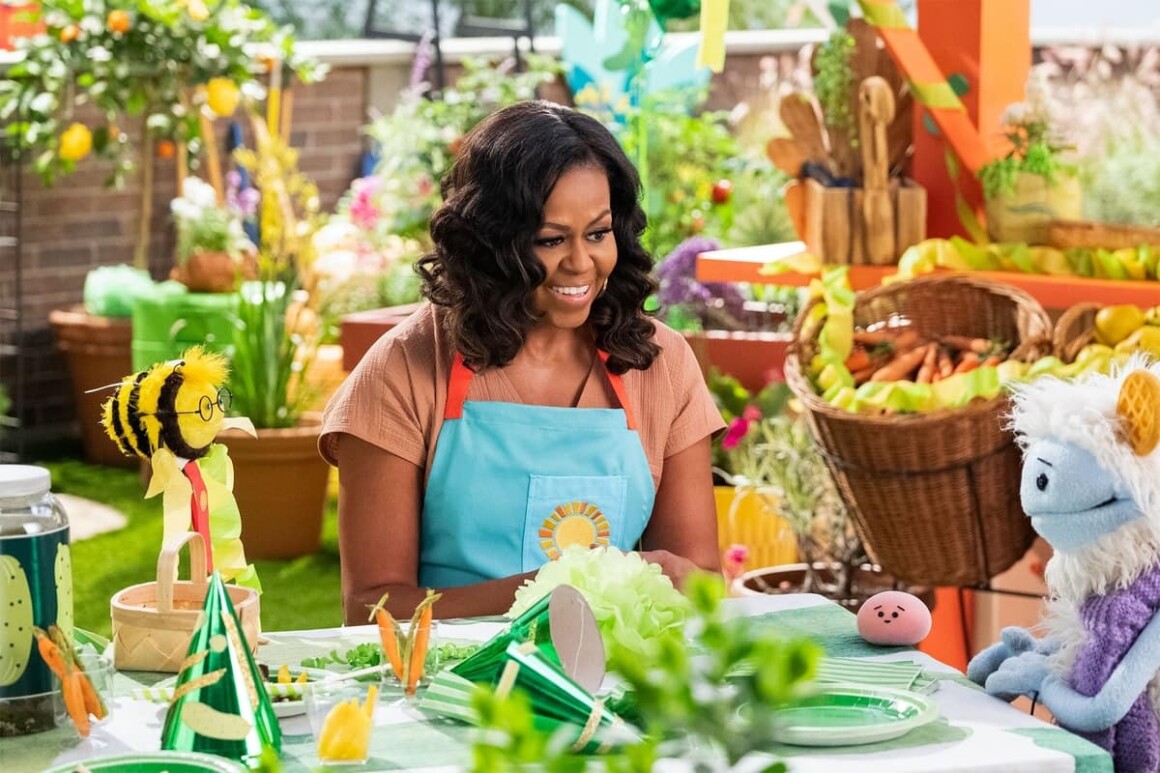 It's rare to see a children documentary show recommended on any list but Waffles + Mochi is also enjoyable for adults as the show is about two puppets, Waffles and Mochi, learning all things about cooking.
From producing the vegetables and fruits we eat, how it gets distributed, how do we cook it and why we should eat and try a variety of healthy and nutritious foods, Waffles + Mochi introduce children to complex culinary language in ways that are surprisingly easy to understand and follow.
Waffles + Mochi are the Obama families (yes, you read that right) first foray into producing a television show with the former first lady herself, Michelle Obama, acting as host of the show.
Are there any shows that you think are top contenders for Top 5 Shows on Netflix (Luna Nera Season 2) but didn't make it into our list? Write your reasoning and your favourites in the comments!