Much compared with Black Mirror, will the creators move forward with Electric Dreams season 2?
This science fiction anthology TV series premiered on Amazon Prime Video and Channel 4. This show is based on the short stories by writer Philip K. Dick and his book "Do Androids Dream of Electric Sheep".
Created by Ronald D. Moore and Michael Dinner, Electric Dreams consists of 10 anthology episodes, with the duration of 50 minutes each episode. Each episode has different stories, based on Dick's science fiction short stories.
The title of the 10 episodes in season one are "The Hood Maker", "Impossible Planet", "The Commuter", "Crazy Diamond", "Real Life", "Human Is", "The Father Thing", "Autofac", "Safe and Sound", and "Kill All Others".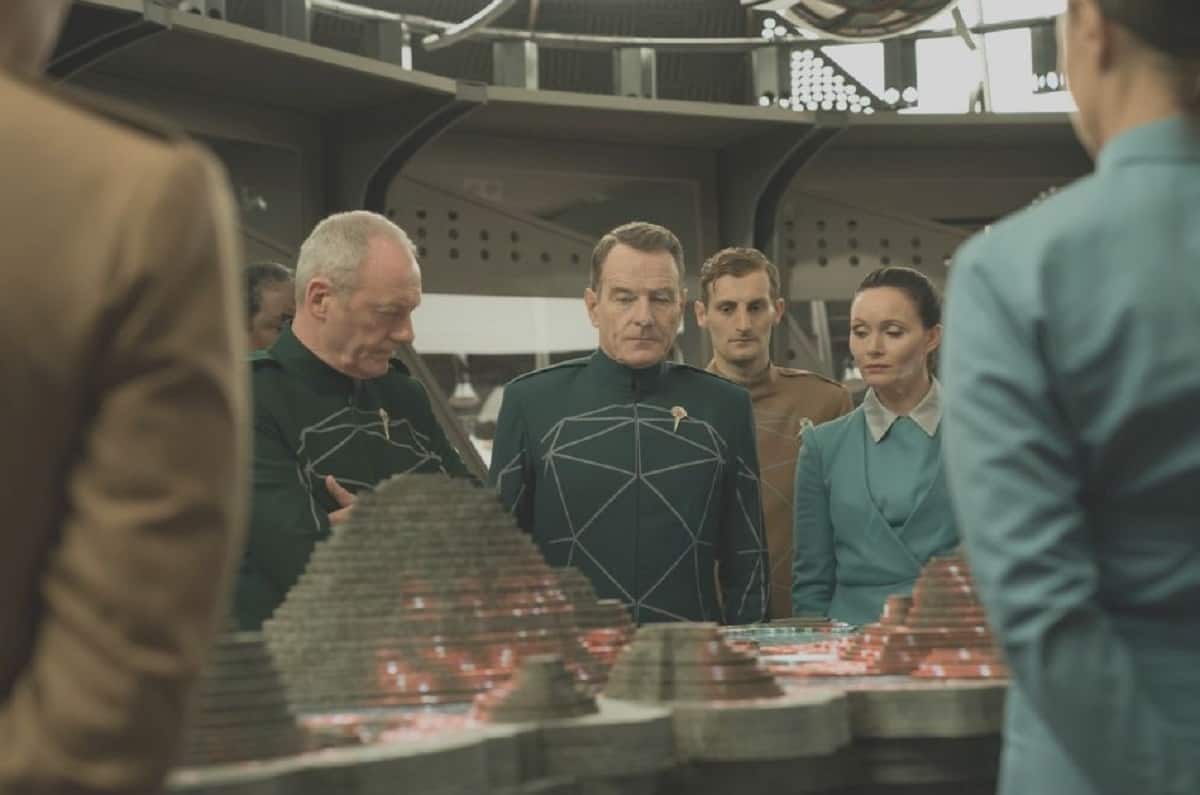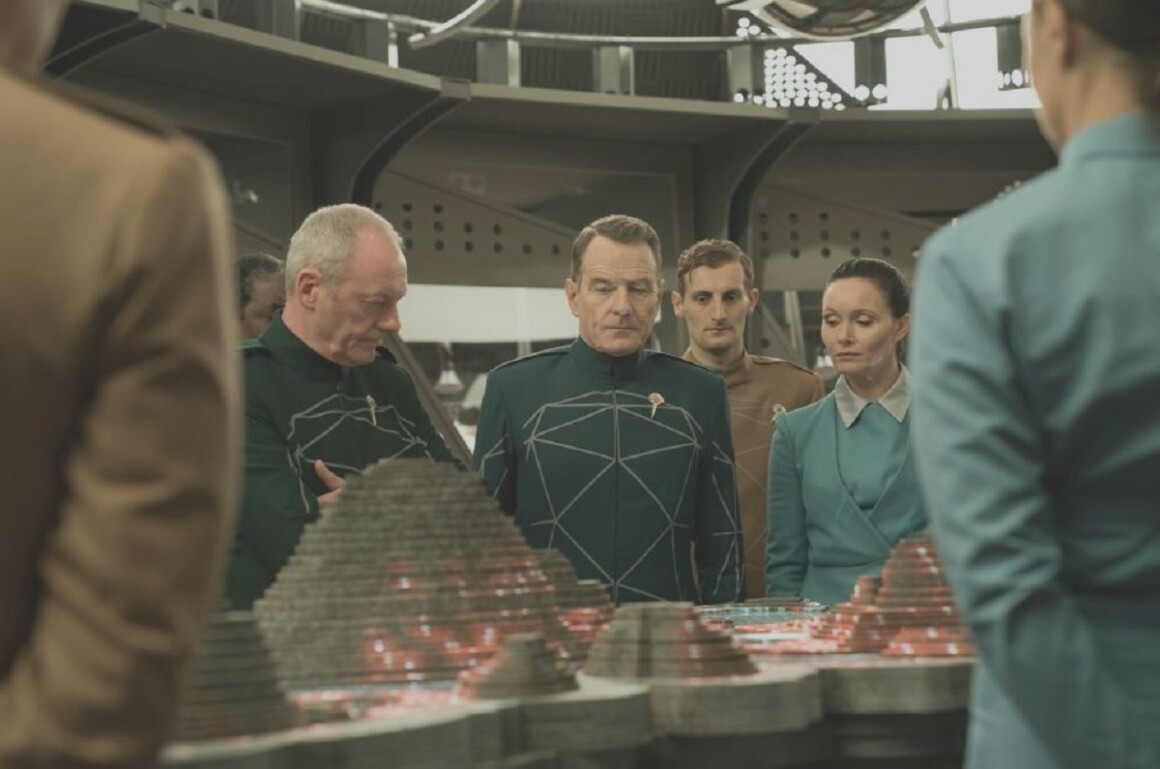 Premiered in February 2017 on Amazon Prime Video (Homecoming), this show mostly gains positive reviews, although there are some people who compare it with Black Mirror. Both of the shows have pretty much the same theme: science fiction, dark technology, and anthological series.
But some others insist that even though they have several similarities, there are some differences as well along the way.
This series shows the dark side of technology. It is not only a science fiction show, but also thriller and drama a la Philip K. Dick.
Rotten Tomatoes gives this TV show 72% critics review and 75% average audience score. Well-received by the audience, many fans are wondering whether they will continue this show with Electric Dreams season 2.
Will There be Electric Dreams Season 2?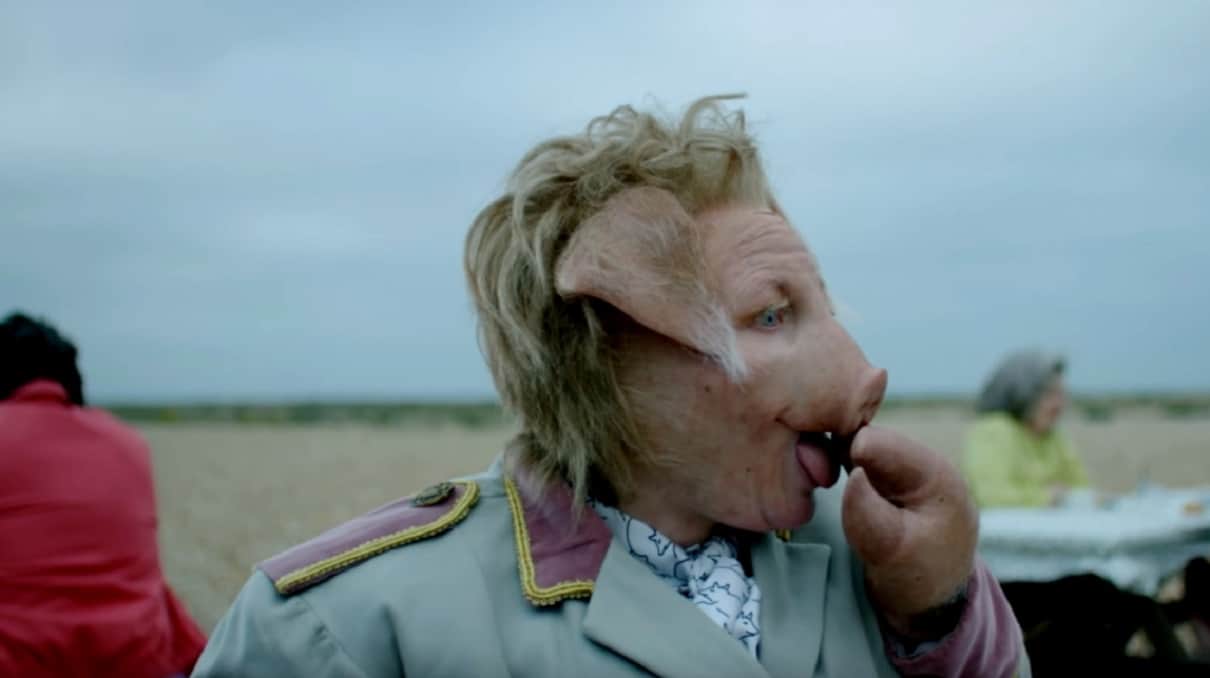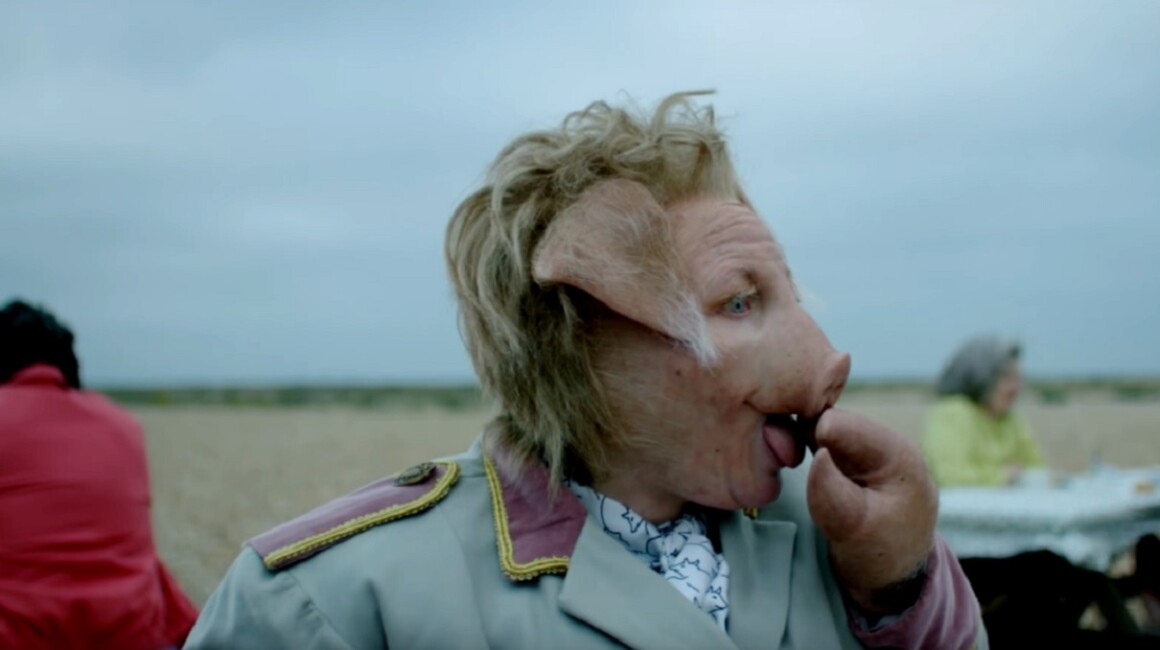 Looking at how high the enthusiasm is for the first season, it is very possible that there will be Electric Dreams season 2. However, it has been four years and there is no official confirmation regarding the sequel. It somehow keeps fans wondering, since the creators hasn't canceled the show but didn't confirm about the second season either.
Even if by any chance they confirmed Electric Dreams season 2 later this year, it will only be released in 2022 at the earliest or even in 2023.
The Cast
Since this is an anthology series, each episode has different stories and therefore different cast.
However, this TV show has several famous and brilliant names among its list of cast. That includes Anna Paquin, Bryan Cranston, Richard Madden, Liam Cunningham, Steve Buscemi, Greg Kinnear, and others.
Considering that the stories will change in Electric Dreams season 2, the possibility for these names to return is small. It is more likely that there will be new faces, since we can expect to see new and fresh stories in each episode of the second season.
What Will Electric Dreams Season 2 be About?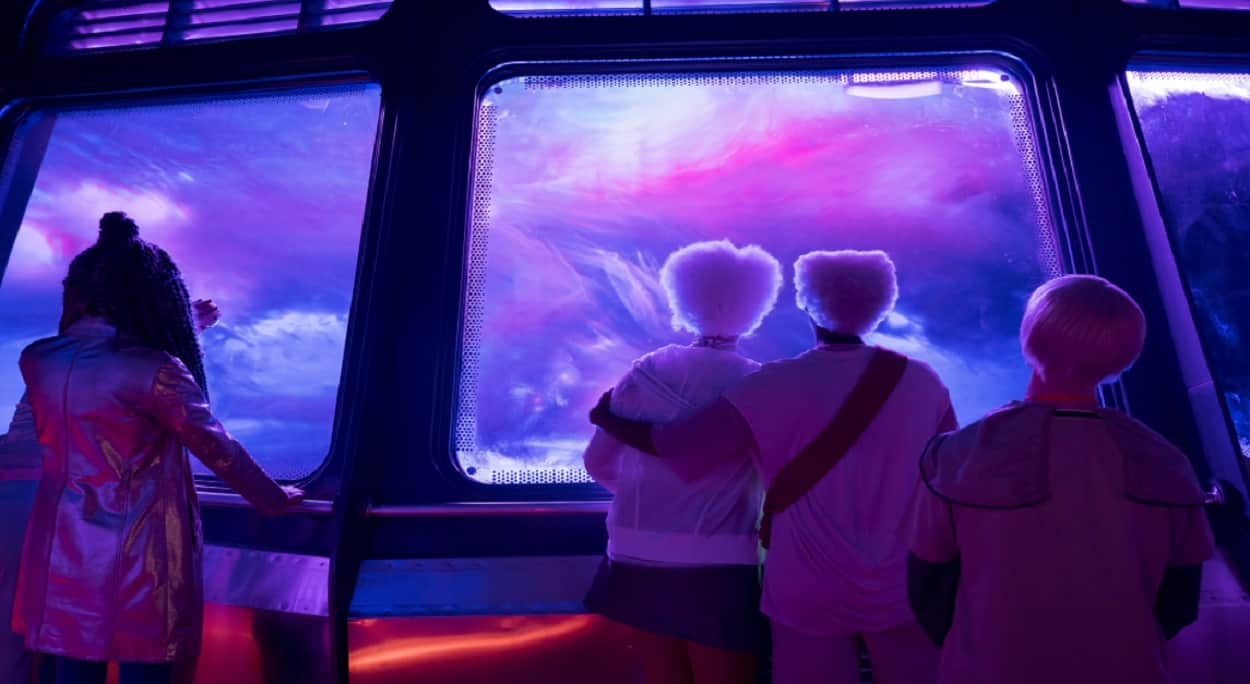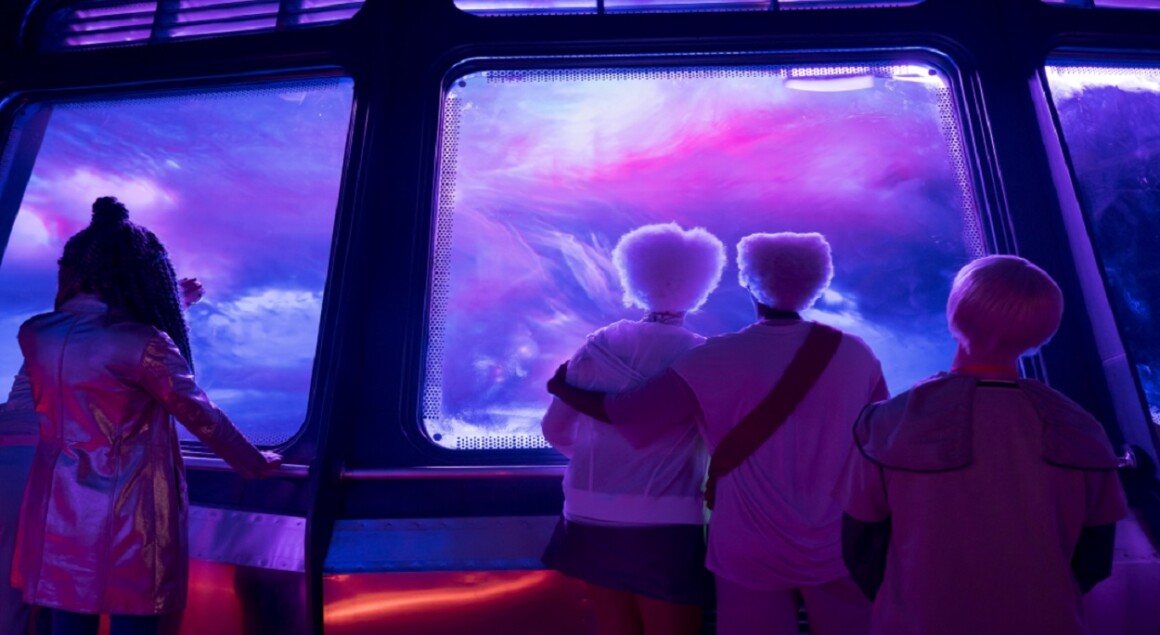 As well as the cast, we cannot be really sure about what is the plot going to be in this anthology series. One thing that we know for sure is that it will be new story each episode, and at the end of the series, audience will come to the conclusion.
The stories will be remain based on short stories by Philip K. Dick, who has written hundreds of short stories, so do not worry because they will not run out of ideas.
Where to Watch
If you are interested with this series and haven't had a chance to watch, you can stream it on Amazon Prime Video (Jack Ryan), as well as by renting or purchasing it on Google Play or iTunes.
What About the Trailer?
Unfortunately, since there hasn't been any official confirmation regarding Electric Dreams season 2, the release date, or even the cast, there is no trailer yet for the sequel up until now.
However, here is the trailer of the first season while we are waiting for the second season to come out.