After such a cliffhanger ending, there are reports that this Netflix original series is canceled, and therefore there won't be Grand Army season 2.
Based on the play "Slut", Grand Army is executive produced by Joshua Donen and Beau Willimon, and written by Katie Cappiello.
This drama series follows the story of five diverse students at a large high school in Brooklyn, New York City, who has to deal with sexual assault, family issues, drug problems, culture issues, politics, terrorism, and many more.
Premiered on Netflix (The Crew) on October 16, 2020, this is a controversial and triggering TV show, and gains mixed reviews from the audience.
In October 2020, for example, instead of being Netflix's top 10 most-watched, this show was in the last place. Rotten Tomatoes also gives it mixed reviews, with 67% critics review and 80% average audience score. It shows that no matter how controversial this TV show might be, it still has its own fans.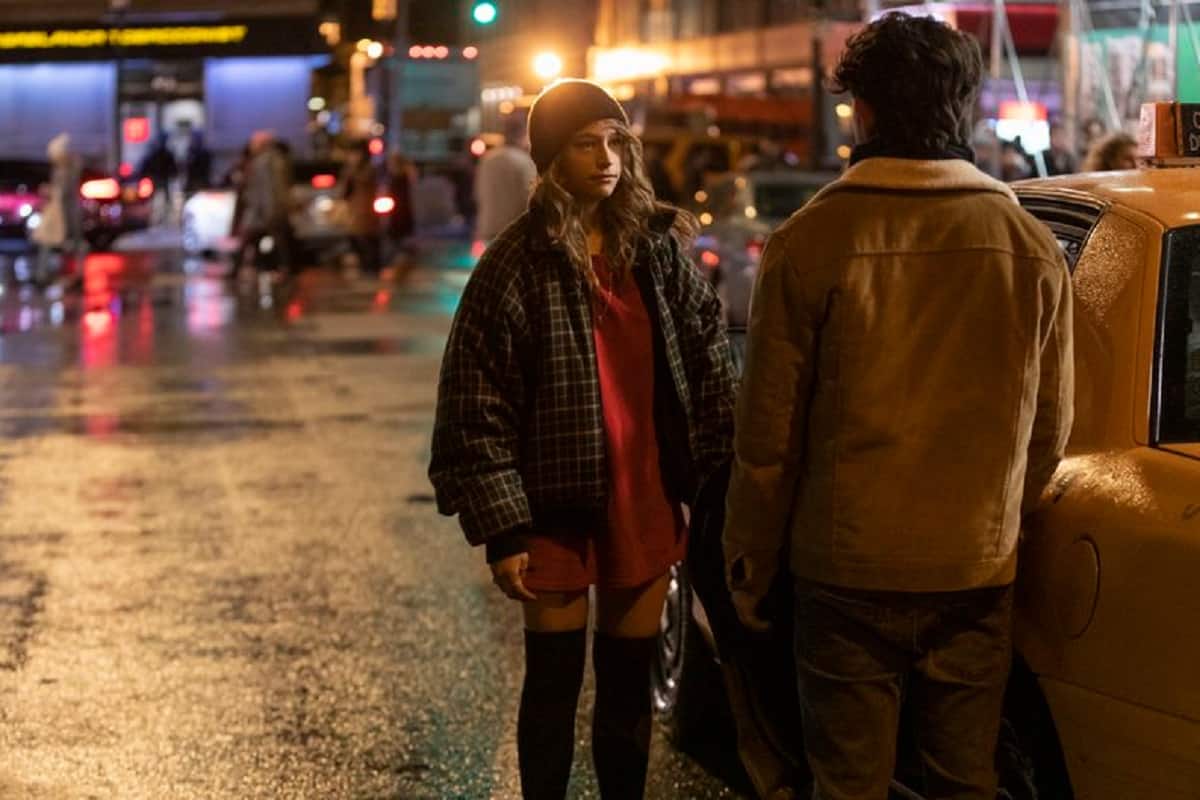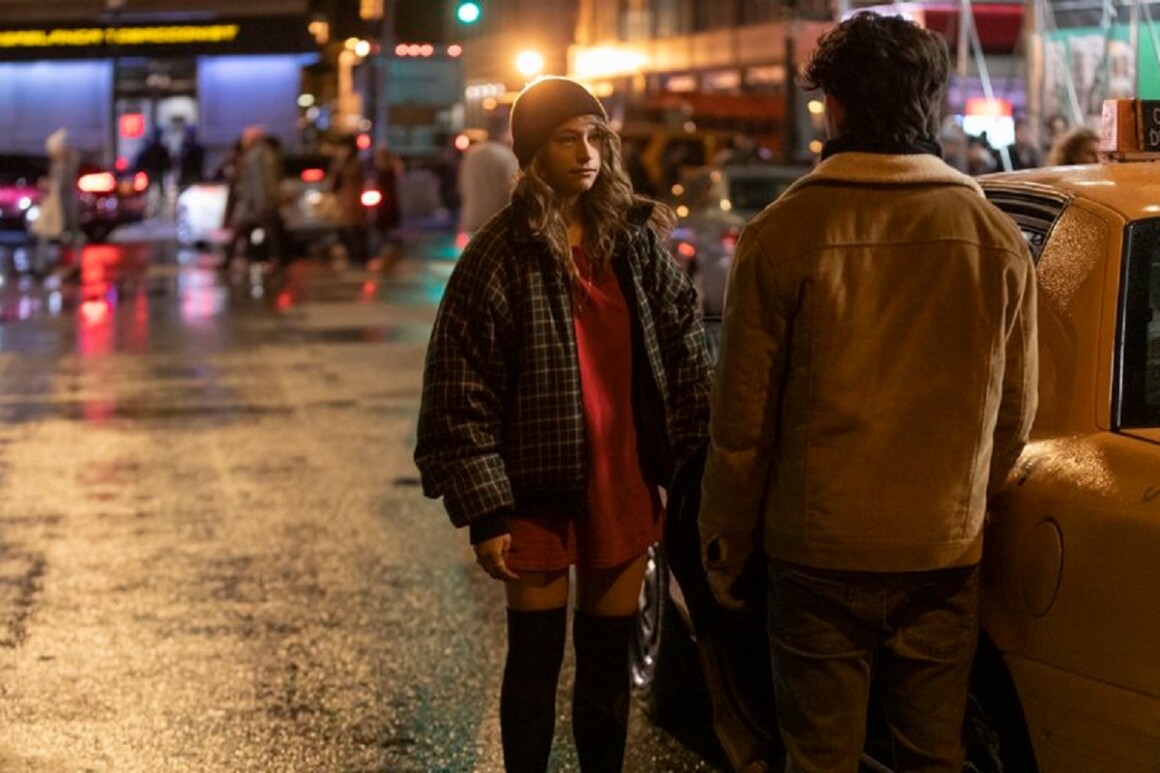 Its passionate fans might love this series for it is being outspoken to talk about controversial and taboo things. Some of the extreme fans even went further by threatening to drop Netflix if there wasn't Grand Army season 2.
Unfortunately, there are reports saying that they will not continue the sequel. But is it true?
How Grand Army Season 1 Ends
Before we jump to Grand Army season 2, let's recap how the first season ends.
It is such a happy ending for Dom, because instead of marrying Ronald for US$10.000, her mom and sister allow her to be a normal teenager and pursue her dream. She then asks John to go to the prom and he says yes. Not only that, Dom gets accepted to the Sisters Thrive internship as well.
Joey meets Sylvie, where Sylvie admires Joey for her bravery to speak up. After talking with Sylvie, Joey then decided to attend a dance class for the first time after the assault.
While for Jay, protesting about racism and no-tolerance policy in the school, when he is performing during All-State, he crosses black tape on his mouth and raises his fist, as a symbol for his rebellion.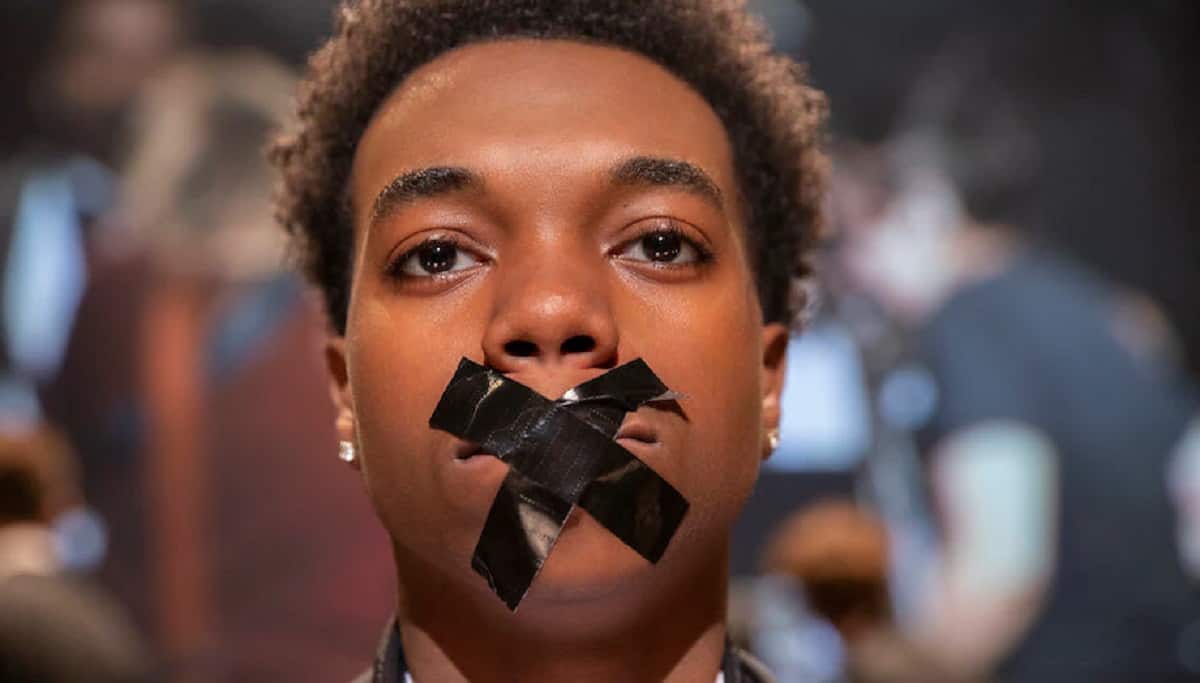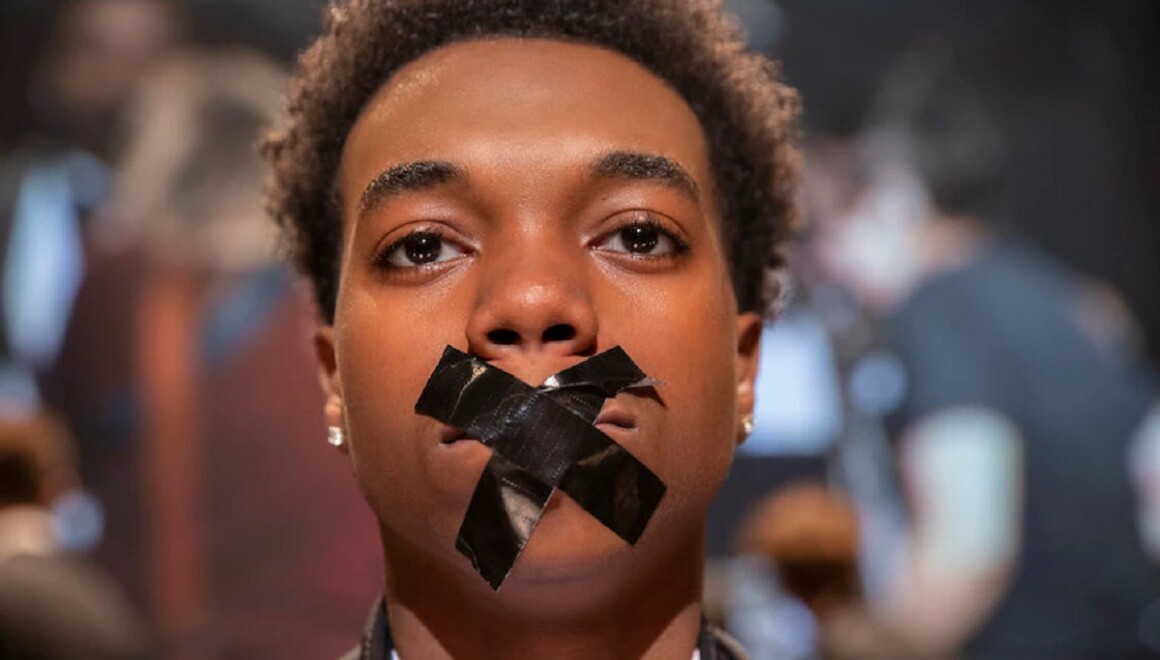 Will There be Grand Army Season 2?
The bad news is, no matter how fans want to see Grand Army season 2, Netflix (Black Lightning Season 5) has officially canceled the show after its first and final season, which means there will not be the sequel.
Well, actually it has been a writing on the wall, since this drama series is not so popular and given the controversies revolve around this show. There are reports that several writers quit the show because of the alleged racist exploitation and abuse by Katie Cappiello as the showrunner of Grand Army. Apparently feel disturbed with the issue, Netflix then decided to end this show once and for all.
It may not be easy for Netflix to come to this decision, since it took several months for them to announce the cancelation.
That being said, there is still a chance for another platform to pick up the show. But since the rating of the movie is not that great, we cannot expect too much.
Grand Army Season 2: How the Plot Would be
So how the story could've been if there was Grand Army season 2?
We haven't seen the justice for Joey. We can hope that Tim speaks up as a witness in order to get Luke and George to face their consequences.
And after taping his mouth and raises his fist in the center of the stage, what would happen to Jayson? Also, it is interesting to find out what will happen to Leila after it is revealed that she is the one who is faking a bomb threat.
There are other major characters as well whose fates are hanging in the balance. Unfortunately, we will never be able to find out the answers.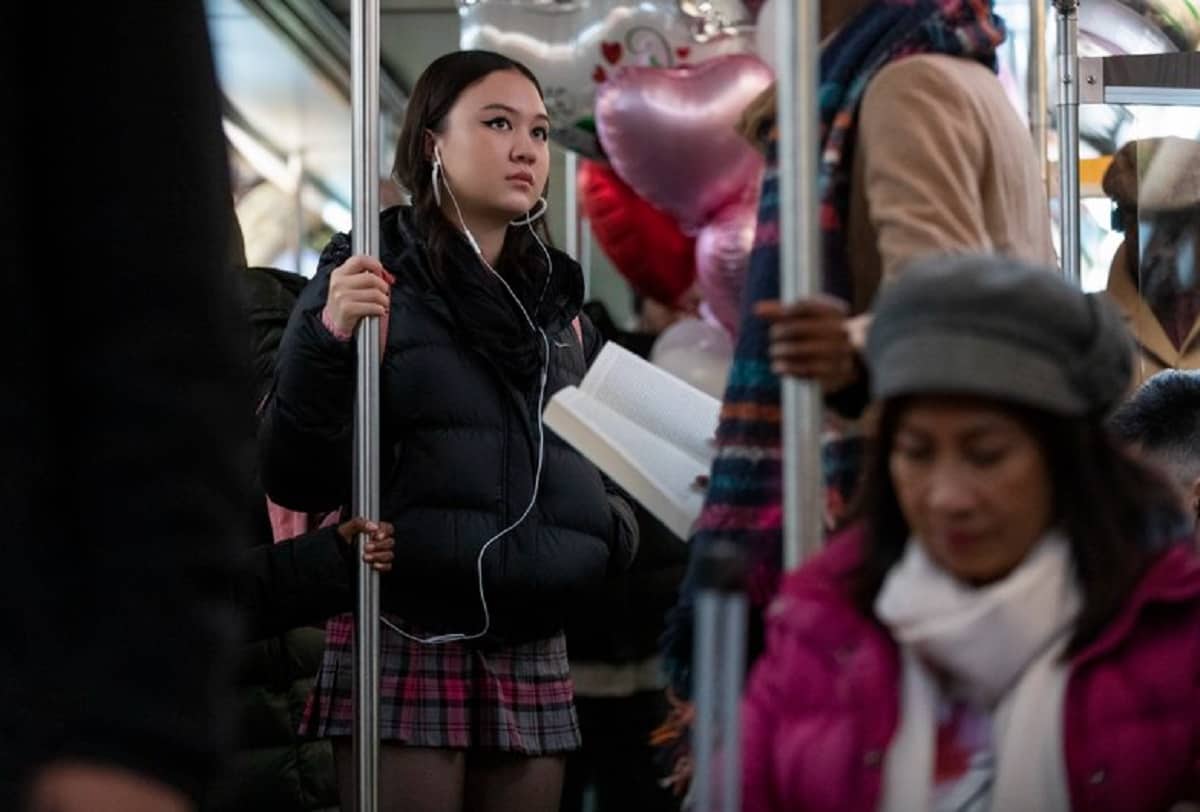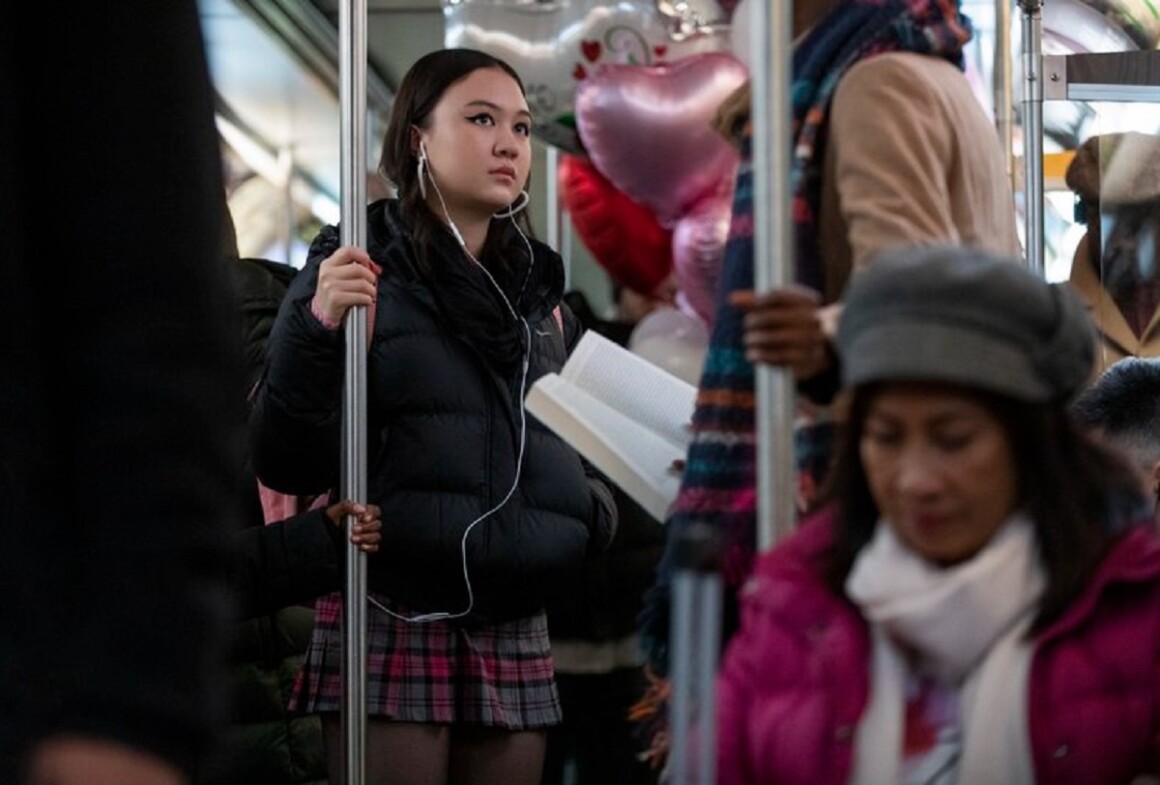 Who Play in Grand Army?
Even though they will not move forward with Grand Army season 2, here are the list of the cast who might return in case other networks decided to pick it up.
There is the protagonist of the show Odessa A'zion as Joey Del Marco, Odley Jean as Dominique Pierre, Amir Bageria as Siddhartha Pakam, Maliq Johnson as Jayson Jackson, and Amalia Yoo as Leila Kwan Miller.
There are other supporting cast as well, such as Ashley Granger, August Blanco Rosenstein, Alphonso Romero II, Zac Kara, and Jaden Jordan.