In the early next year, we get to see a new upcoming TV series that will portray the people with autism called As We See It.
Just like Atypical, As We See It will revolve around a group of people with autism. The showrunner of the series, Jason Katims—who is popular for his football drama Friday Night Lights and Parenthood—will be the executive producer, alongside Jeni Mulein, Danna Stern, Dana Idisis and Yuval Shafferman, and Udi Segal. Meanwhile, Jesse Peretz will direct and executively produce the first episode of the show.
Created by Dana Idisis and Yuval Shafferman, As We See it is produced by True Jack Productions, Universal Television, Israel's yes Studios, and Amazon Studios.
Bringing up the topic of autism is getting more and more popular in the Hollywood industry, not to mention many shows that highlight the marginalized group.
As We See It pretty much will follow the story of a group of people with autism that try to survive and thrive in the cruel world. Struggling with relationship, career, and other dramas, they are trying to live just like other people, and show how they are truly special and precious.
Considering how the show will be very much inspirational and full of motivation—as well as entertaining—we can expect that the show will receive positive feedbacks. But we will find it out once the show has been released.
So what do we know about the upcoming comedy drama TV series As We See It? Read more to know about the release date, the plot, and the cast!
When As We See It Will be Released?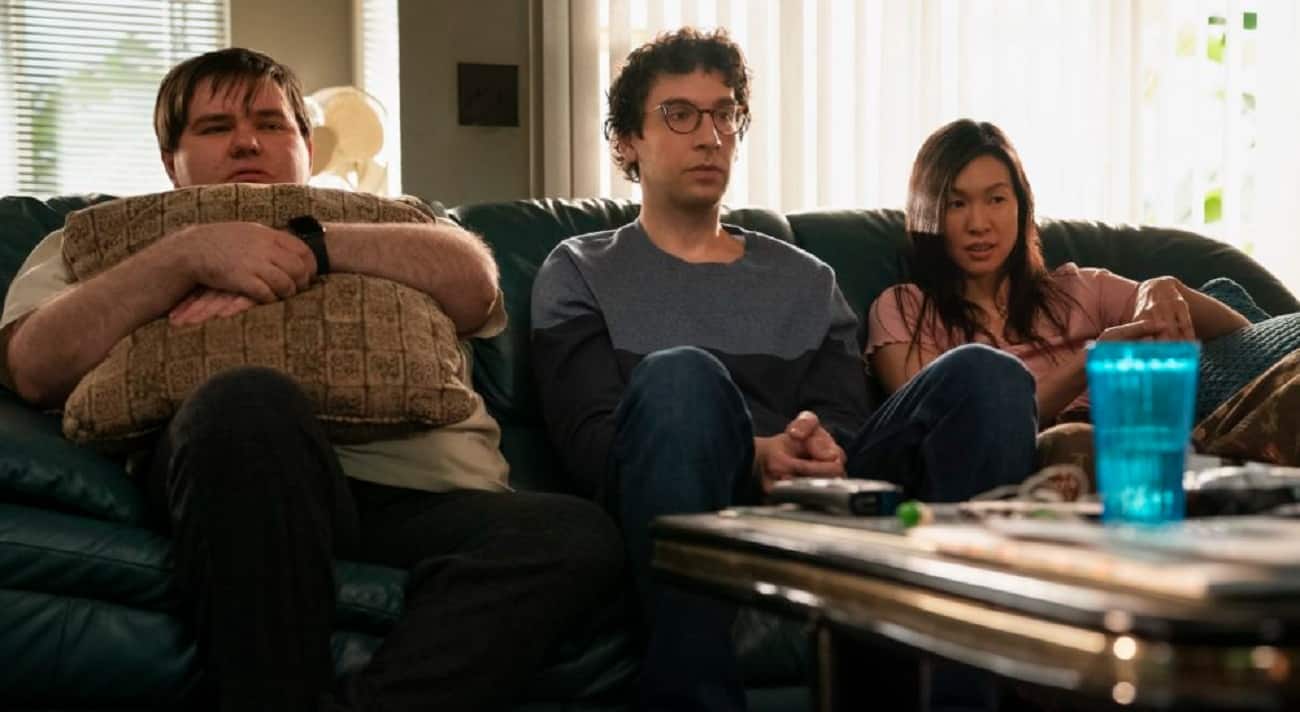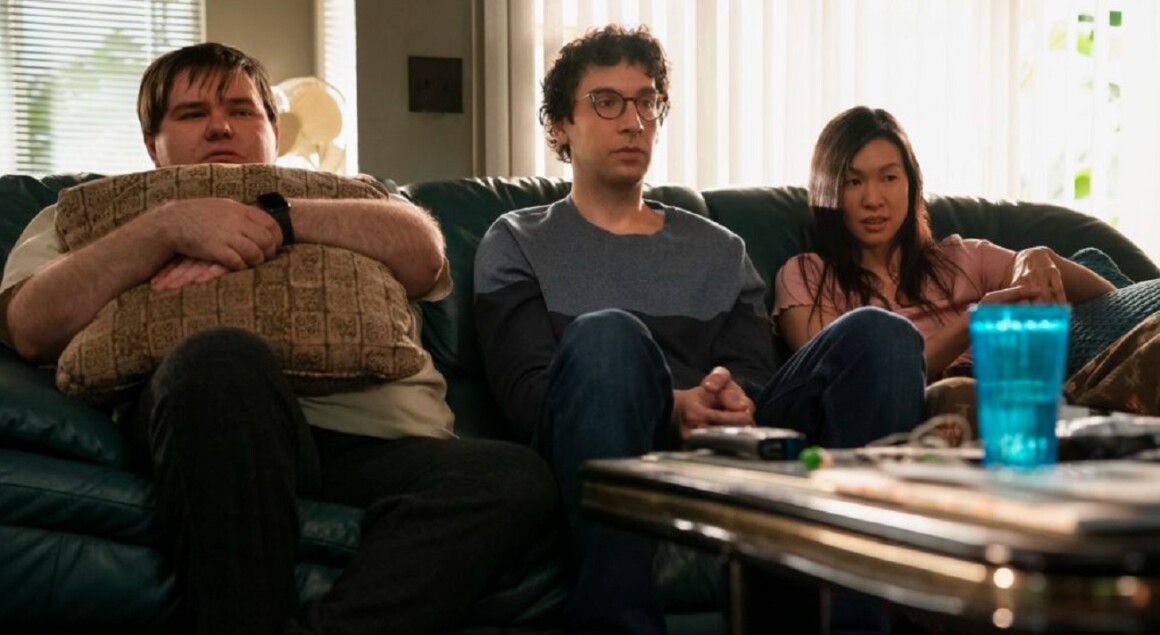 Luckily, it will not be long until we can watch As We See It. It has been officially announced that the TV show will be released on January 21, 2022, and will be out in more than 240 countries and territories all over the world.
Consists of eight episodes, all of them will be released and can be watched at the same time, perfect for you who are planning to do some binge-watch. This coming-of-age drama comedy TV series will be exclusively streamed on Amazon Prime Video.
As We See It: What Is It About?
So what As We See It will be about?
As mentioned earlier, As We See It will tell us the story of roommates with an autism spectrum, that includes Jack, Harrison, and Violet. The three of them are trying to strive in the world, including that they have to make friends, fall in love, get to keep jobs, and deal with other things in life.
With the support of their families and friends—as well as supporting each other—these friends face failures and triumphs and deal with that while having their specialty and uniqueness, to be more accepted and adapted in the world that sometimes is not so kind to them.
Another good news is that Amazon Prime Video (The Marvelous Mrs. Maisel Season 5) on November 23, 2021, has released the official trailer of As We See It. Check the trailer down below to see more about this TV series. The trailer even gets so much better with the soundtrack of Fun's Carry On, which really brings up the vibe.
Who Will Appear in As We See It?
So who will play the roles in As We See It? We have several names that have been confirmed will appear. The main roles include Rick Glassman as Jack, Albert Rutecki as Harrison, and Sue Ann Pien as Violet.
Another cast include Sosie Bacon as the trio's aide Mandy, Joe Mantegna as Jack's father Lou, Chris Pang as Violet's brother Van, among many others.