This teenage comedy drama TV show apparently gains so much love from its audiences. But is it time to say goodbye for good or will there be Atypical season 5?
Premiered on August 11, 2017, on Netflix, Atypical has released four seasons until now. The second season followed on September 7, 2018. The third season was out on November 1, 2019, while the fourth season was released on July 9, 2021.
In total, this American comedy drama consists of 38 episodes, with the duration of around 26 to 38 minutes each episode.
Created by Robia Rashid, it pretty much tells us the story of an 18-year-old autistic teenager named Sam who has a crush with his therapist while he is trying to find a love as well as his independence.
Not only talking about Sam, his love life, as well as his dream, this TV series also explores other characters in his life. That includes his mom Elsa who turns out cheats on his father, also his sister Casey who deals with her own sexuality.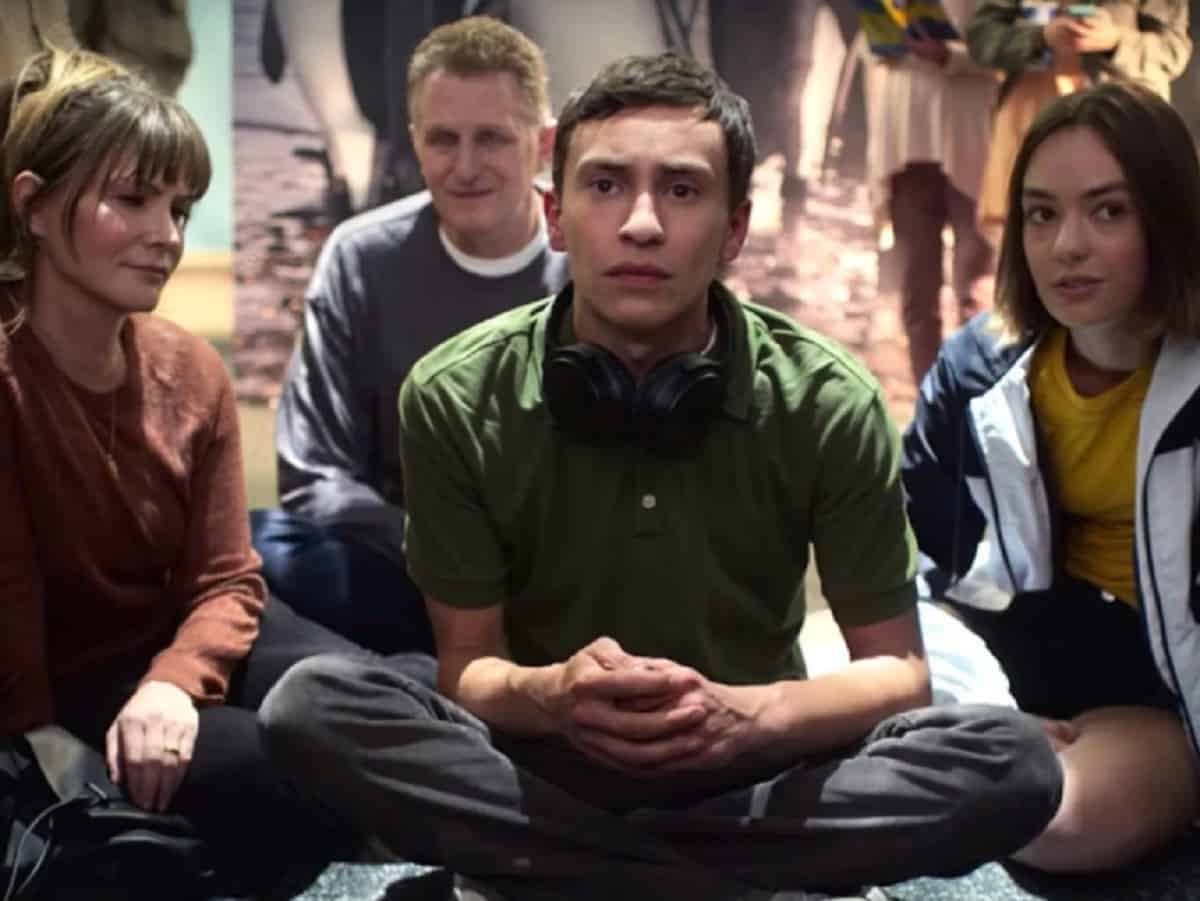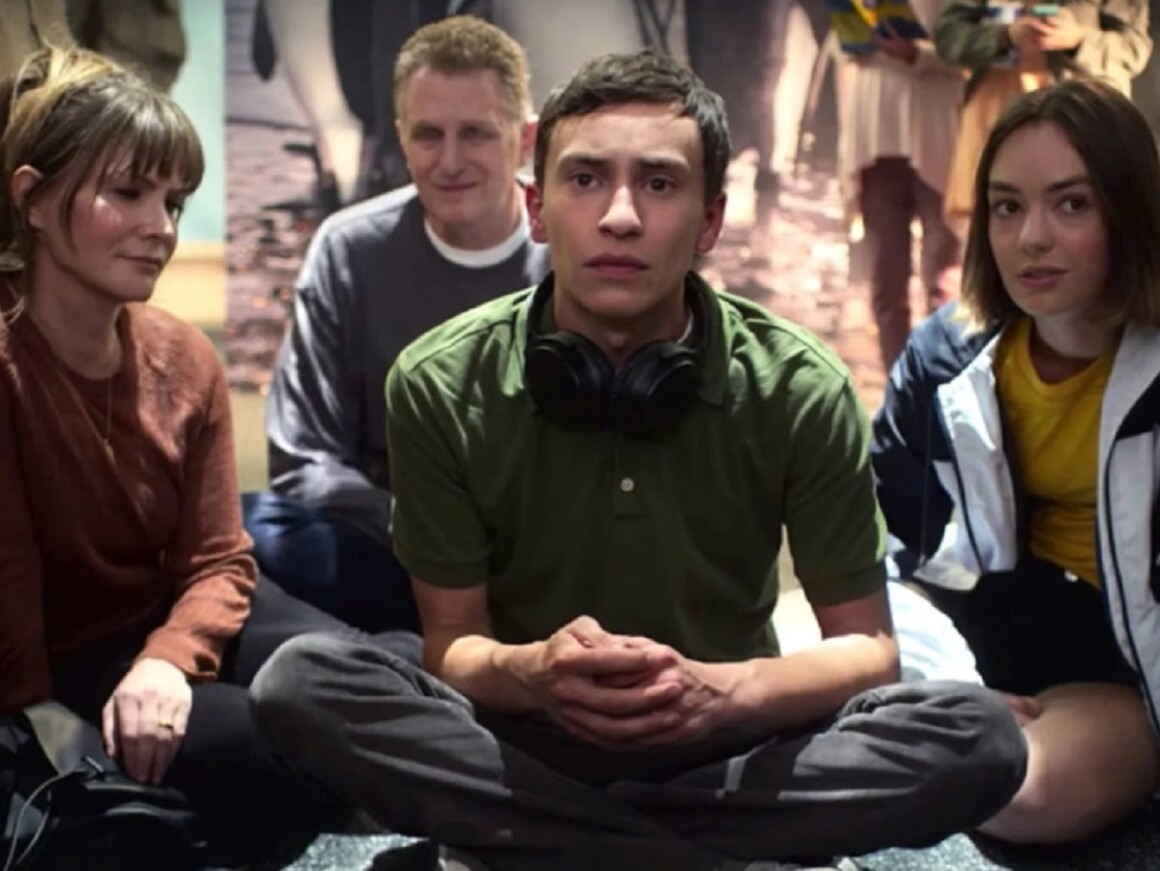 Despite gets praises, its first season received criticism for its lack of autistic actor as well as its inaccuracies in portraying autism. In the following seasons, they try to involve more autistic actors and also writers, and thus getting so much praises and positive responses.
IMDB gives this show 8.3 out of 10 scores, while Rotten Tomatoes gives it 87% critics' review and 91% average audience score.
And with that kind of amazing scores as well as feedbacks from its audiences, will they continue with Atypical season 5?
Will There Ever be Atypical Season 5?
In spite of its success, sadly, in February 2020—even before the fourth season was released—Netflix (Raising Dion) has confirmed that there will be no Atypical season 5. That obviously disappoints the fans who really keen to see more of this show.
The reason for this is simply because they have planned to make the series only with four seasons. Besides, Netflix has given so much notices to the creators to wrap up their stories, so that they can have the ending that they want—as soon as possible.
Even though it is the end of Atypical and that there won't be Atypical season 5, fans are still hoping that someday maybe Netflix changes their mind or some other networks pick up the show. But that is just a wish that may (or may not) come true.
Atypical Season 5: Possible Plot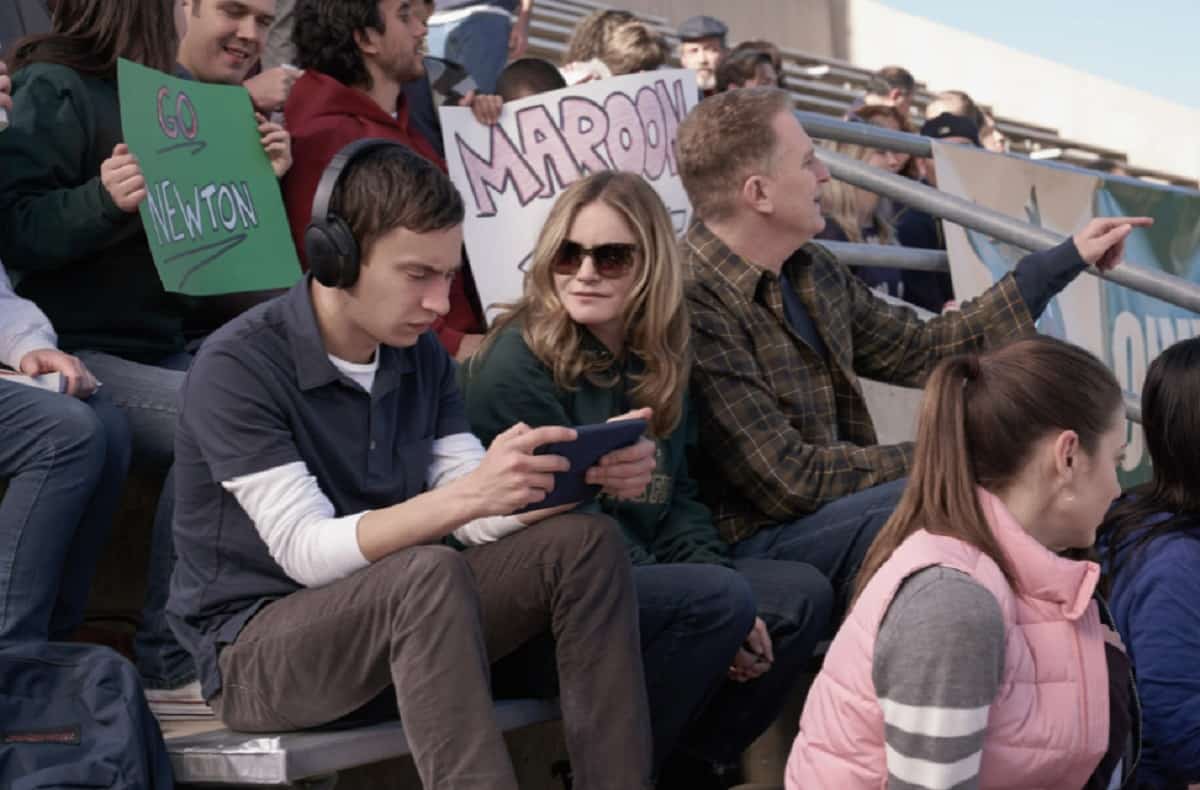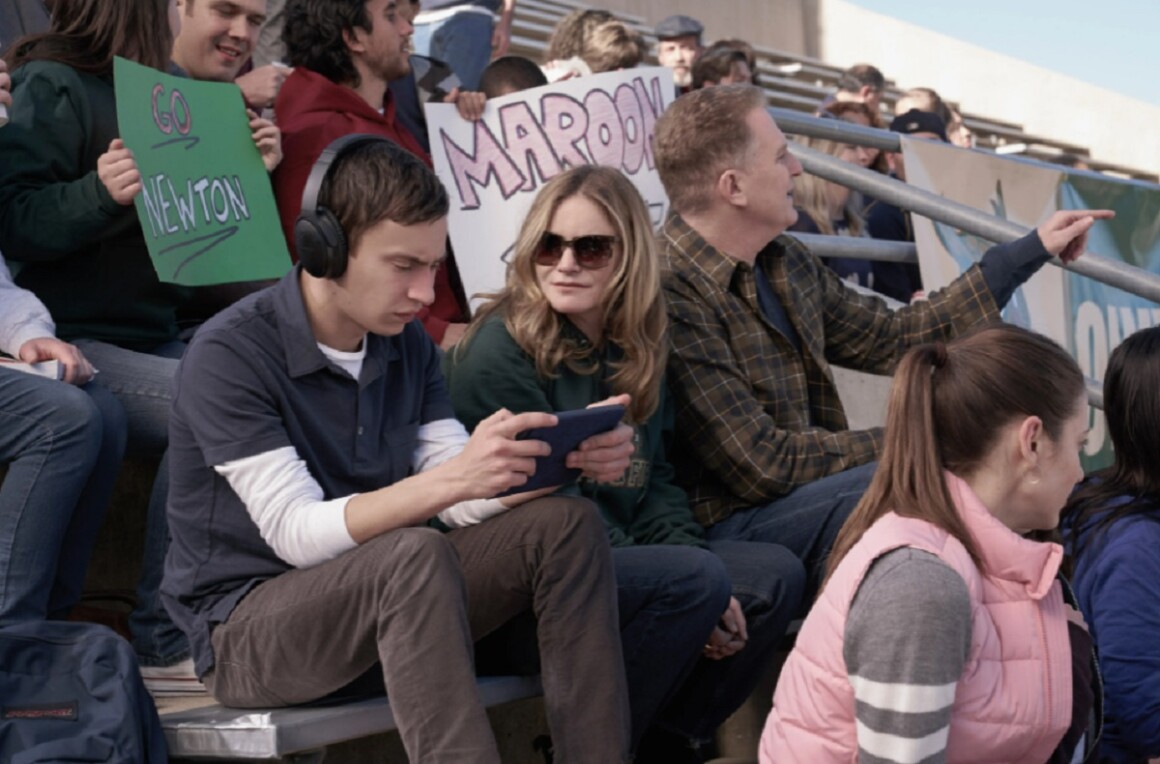 So let's see how the season 4 ends and the possible plot for Atypical season 5, if it magically happens.
At the end of the season 4, we can see how Sam decides to go to the Antarctica, and his father is going to accompany him there. Since he and Paige will face a long-distance relationship, they decided to break up, but admit that maybe one day they can pick up from where they left off.
Casey and her dad, Doug, makes peace and Doug will try to accept her girlfriend, Izzie. Casey and Izzie also keep seeing each other.
It is a bit tricky to predict what will happen in Atypical season 5, since all the characters already get their happy ending. But probably, it will show us about Sam and his Dad's journey in Antarctica while the other family members try to cope with their lives. Or, it could start off from after Sam and his Dad get back from Antarctica, and how Sam tries to continue the life he's left behind.
That being said, Atypical has ended, and each character already gets their perfect goodbye, so there is no need to make Atypical season 5 and ruin the perfect ending.
Atypical Season 5: The Cast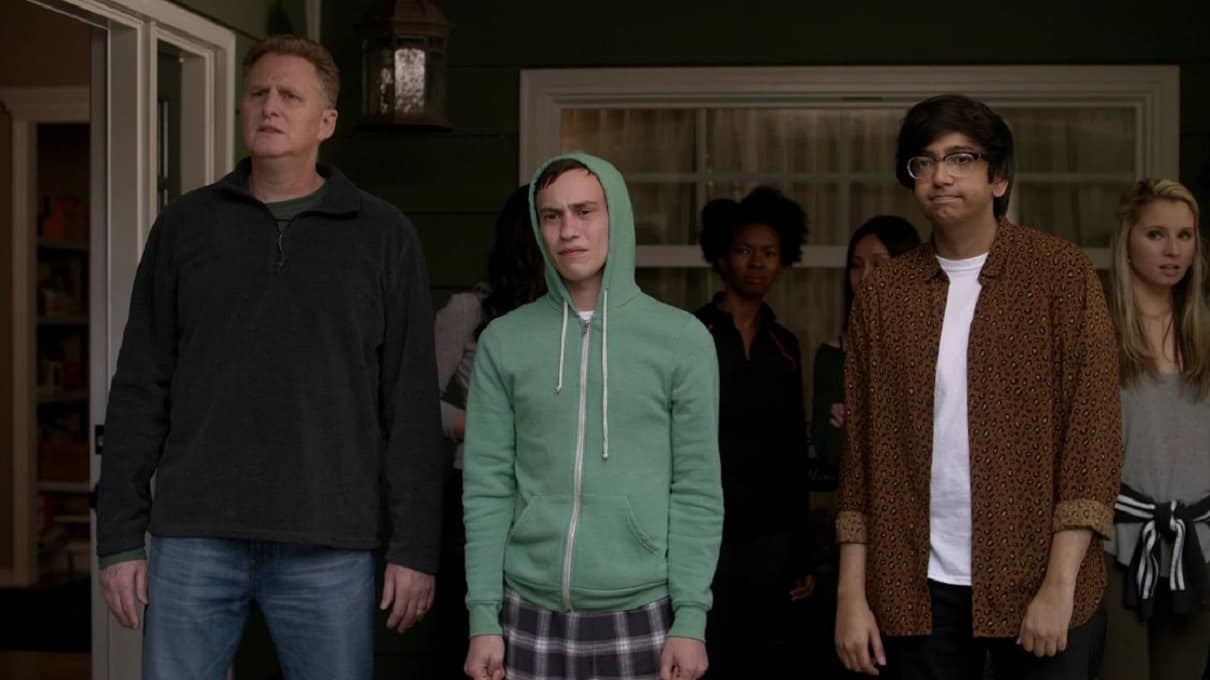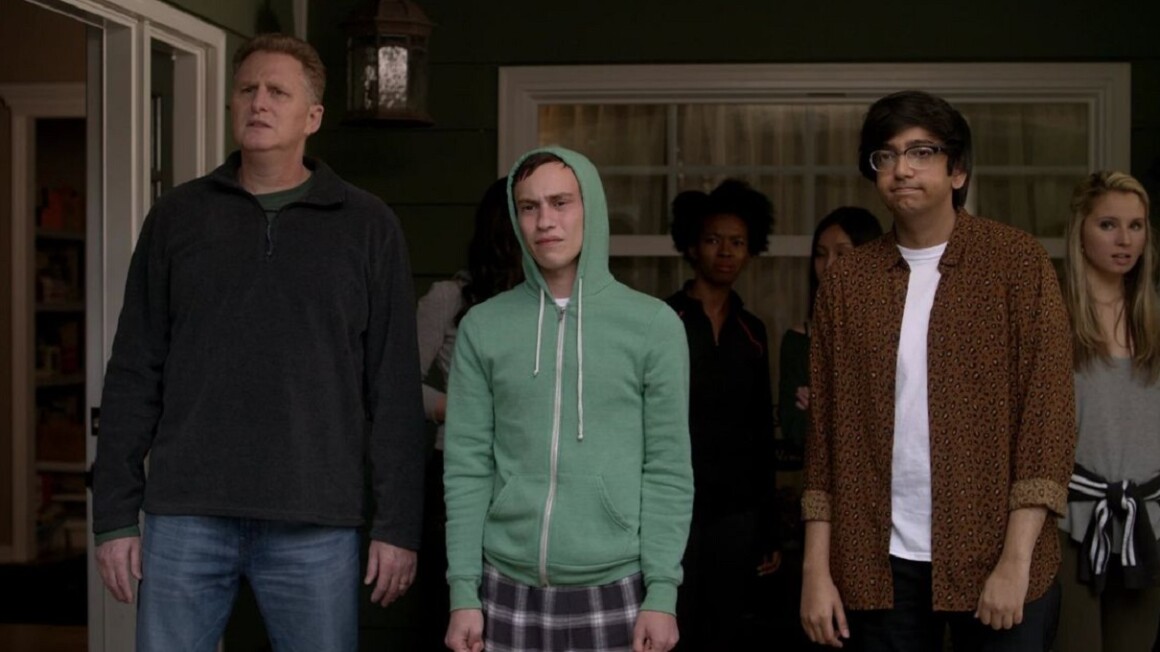 The main cast of Atypical include Keir Gilchrist as Sam Gardner, Brigette Lundy-Paine as Casey Gardner, Jennifer Jason Leigh as Elsa Gardner, and Michael Rapaport as Doug Gardner.
There are also Nik Dodani as Zahid Raja, Jenna Boyd as Paige Hardaway, Fivel Stewart as Izzie Taylor, and many others.