Anansi Boys is an upcoming series in Amazon Prime Video that will bring together the streaming service and writer Neil Gaiman. Prime has shared some details on what to expect from the upcoming show.
Anansi Boys Release Date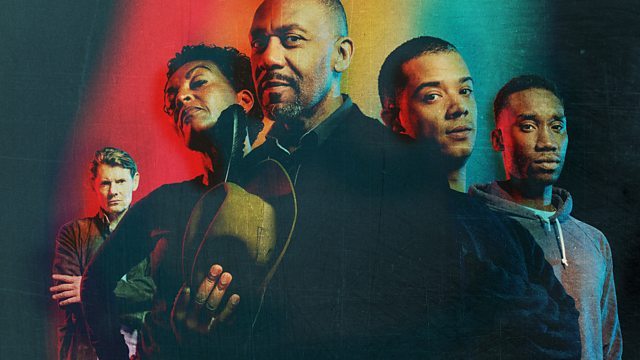 Amazon Prime has yet to reveal the series' release date, but they have announced that filming will begin later this year in 2021.
Filming in Scotland in late 2021, the series will likely target a summer 2022 release date, but this is just an optimistic prediction.
Once filming begins, more details about the series will begin to emerge, with an official release date likely to be announced around then.
The show will be a six-part limited series, meaning that a second season is unlikely. however, nothing has been confirmed yet.
Anansi Boys will be available to watch exclusively on Amazon Prime Video (Flack Season 3).
Anansi Boys Synopsis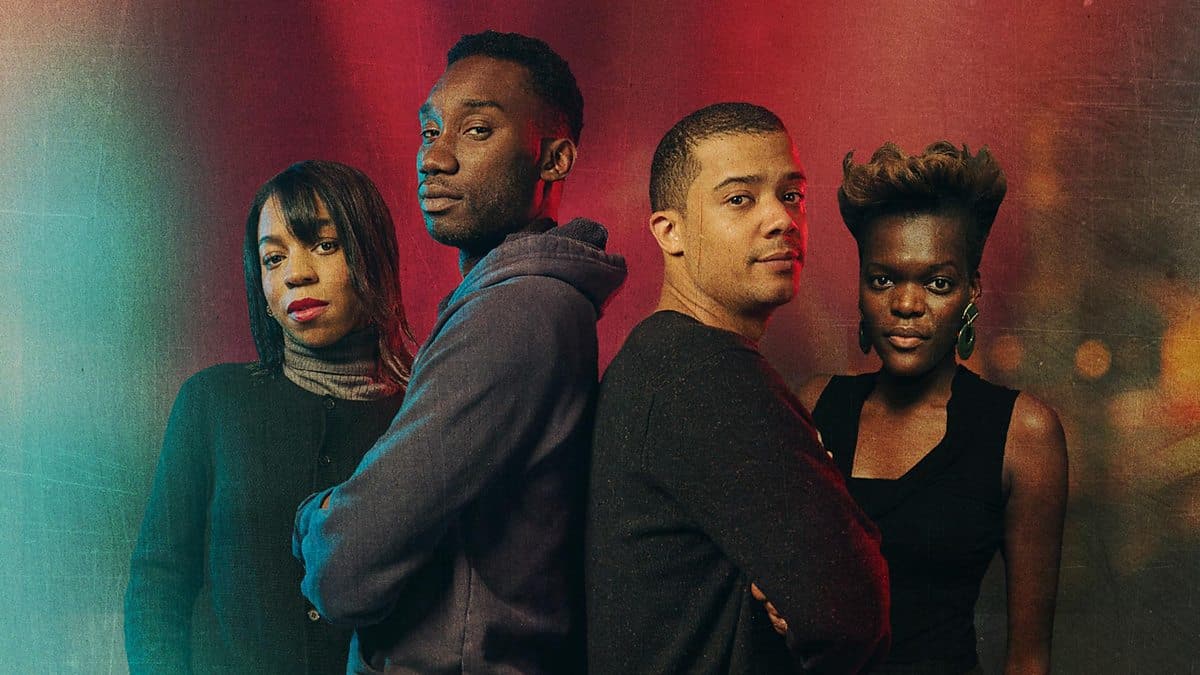 The series follows Mr. Nancy's children after his death. Charlie Nancy learns that his father is none other than Anansi, the African trickster God. Now he needs to figure out how to handle that along with finding out about a long-lost brother he had no idea he had. Just how dangerous is Charlie's life going to become?
Anansi Boys Cast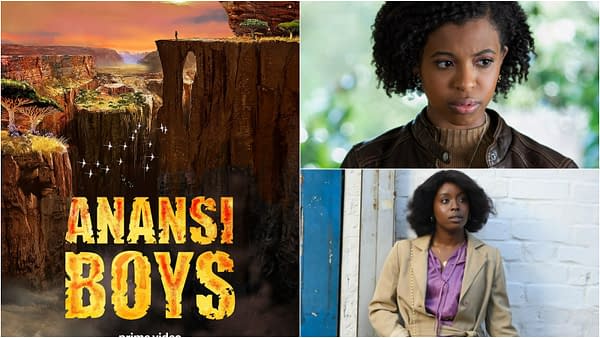 Delroy Lindo has been cast as Mr. Nancy, who comes across as a charming character.
About casting Lindo, Gaiman said: "Delroy Lindo is a master on the stage and the screens, and we are very lucky to have him.
"I can't wait to see his gravitas and charm put to work for the Anansi Boys as he plays an unreliable dad with hidden depths."
Lindo is best known for his roles in Spike Lee's Da 5 Bloods as well as The Cider House Rules and Heist.
Anansi Boys Plot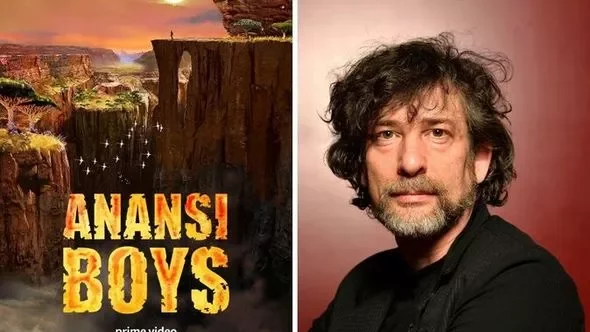 Anansi Boys is an adaptation of Neil Gaiman's international bestselling novel of the same name.
It follows the story of Charlie Nancy, a young man who is used to being humiliated by his estranged father.
But, when his father dies, Charlie discovers that his father is Anansi, the god of storytelling.
He also learns that he has a brother named Spider, who upon entering his life, brings with him more interesting and dangerous adventures.
This is a standalone story and is not connected to Gaiman's other Amazon Prime series, American Gods.
The story is an original concept created from a conversation between Gaiman and Henry, with the pair reuniting for the show.
Gaiman shared the news in a statement, saying: "Anansi Boys began circa 1996, from a conversation I had with Lenny Henry about writing diverse stories and being part of a culture we both love.
"I'm writing a novel, a (I hope) uplifting and humorous book about a dead god and his two sons, about birds and ghosts and beasts and police, based in the Caribbean and the story of Africa."
Gaiman continued: "I am delighted that Sir Lenny Henry is one of our executive producers. He was there when it was made. he narrated the audiobook, and he kept the gist of the production right.
"We tried to create a new kind of show with the Anansi Boys and broke ground with him to make something that celebrates and rejoices diversity both in front of and behind the camera."
Is There a Trailer for Anansi Boys?
No, Amazon Prime has yet to release a trailer for the upcoming series. with that, we can expect the trailer to drop closer to the release date.
With filming starting later this year, the earliest fans should expect a trailer is early 2022, but it could be much longer.
There may not be a trailer yet, but Amazon Prime Video (The Marvelous Mrs. Maisel Season 5) has revealed the first poster for the series, which helps fans understand the tone and feel of the show.
The poster shows a landscape of Africa, with a man standing on a cliff in the distance overlooking the vibrant landscape.