The second season was just released last month and it is still going on, but will we get to see B Positive season 3?
This American television sitcom receives positive responses from the audiences—although not so much from the critics.
Full of comedy, drama, and a hint of a romance, B Positive receives 6.1 out of 10 scores from IMDB.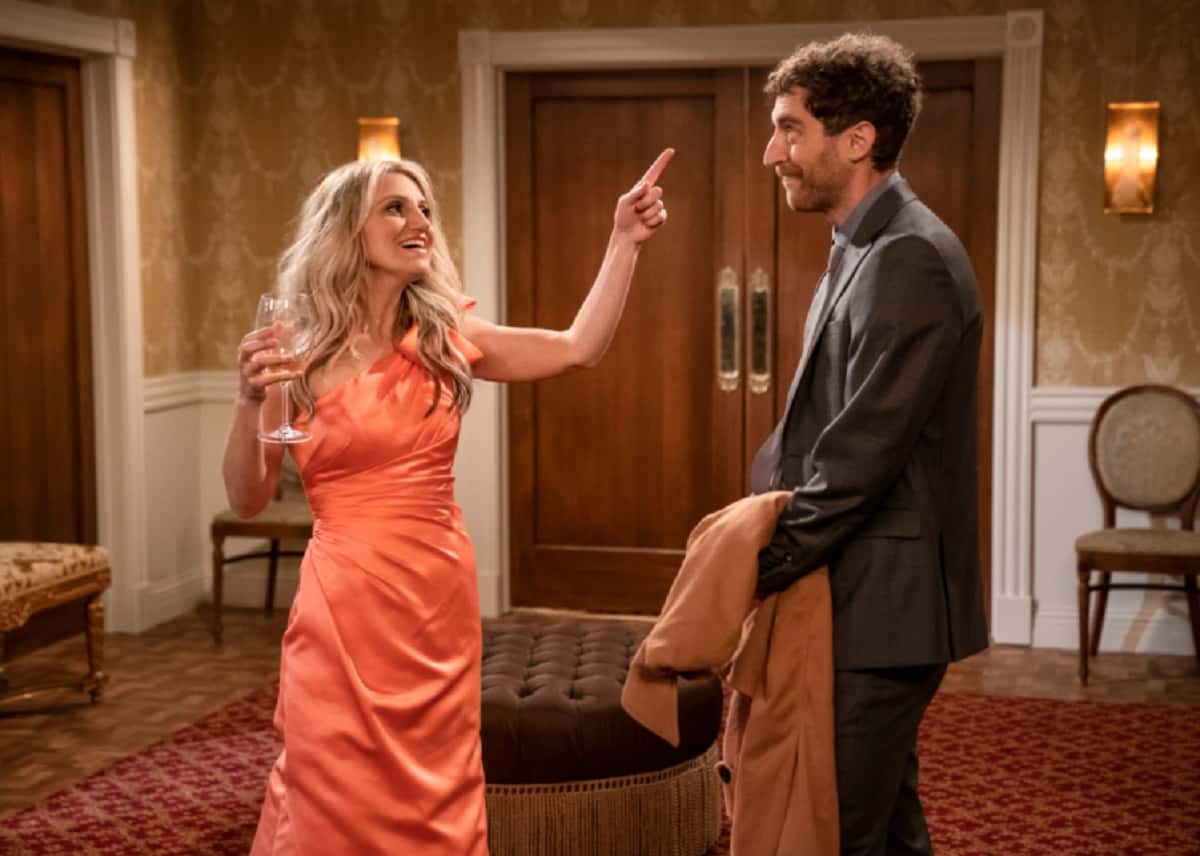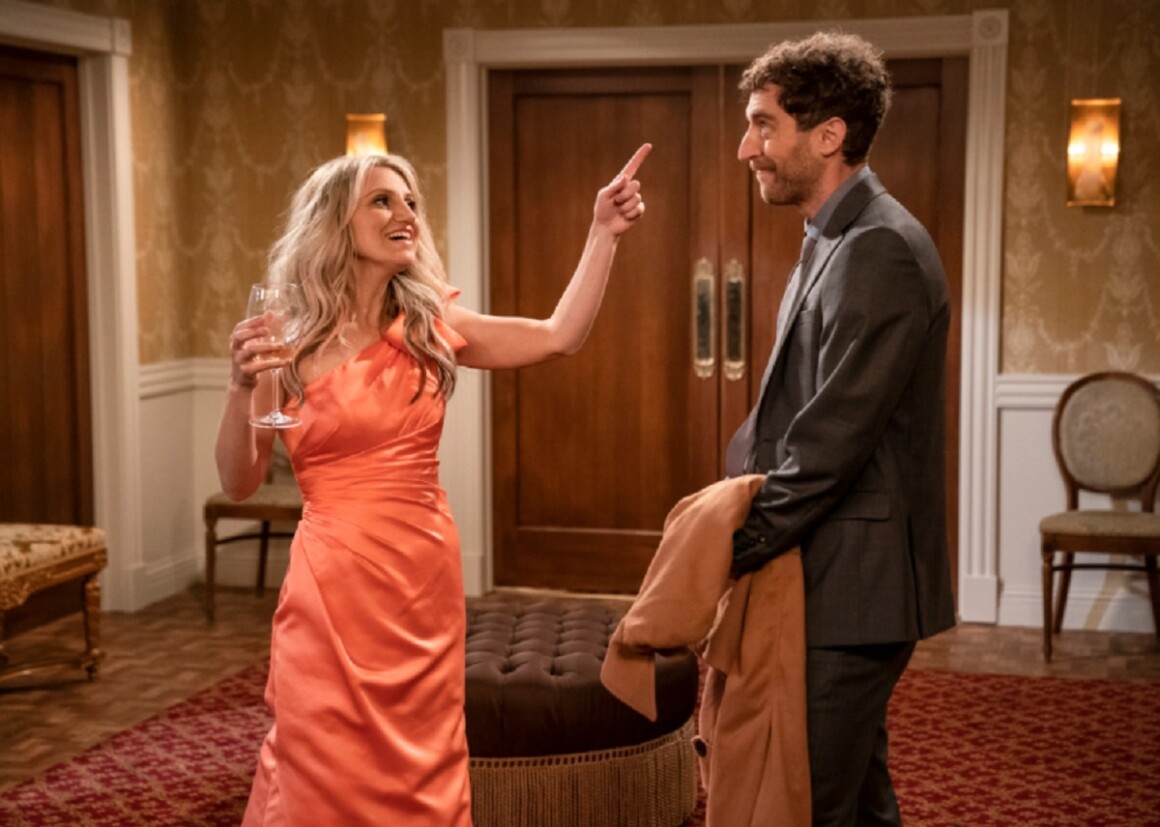 Premiered for the first time on November 5, 2020, on CBS, B Positive follows the story of a therapist and also a newly divorced dad named Drew, who urgently needs a kidney donor. And out of nowhere, he runs into his former acquaintance in high school named Gina who is voluntarily willing to give her kidney. As we all can guess, Drew's blood type is B positive, just like the title.
So during the process of preparing themselves for the kidney donor, Drew and Gina build an unlikely friendship. Gina also finds the joy that she has been looking for by giving her kidney.
Created by Marco Pennette, this show is inspired by his true story, who received a kidney transplant back in 2013.
Produced under Chuck Lorre Productions and Warner Bros Television, the first season consists of 18 episodes, which each episode has the duration ranging from 19 minutes to 22 minutes.
Meanwhile, the total episodes of second season is still going to be announced, since the airing of the second season is still going on.
What about B Positive season 3? Will it ever happen?
B Positive Season 2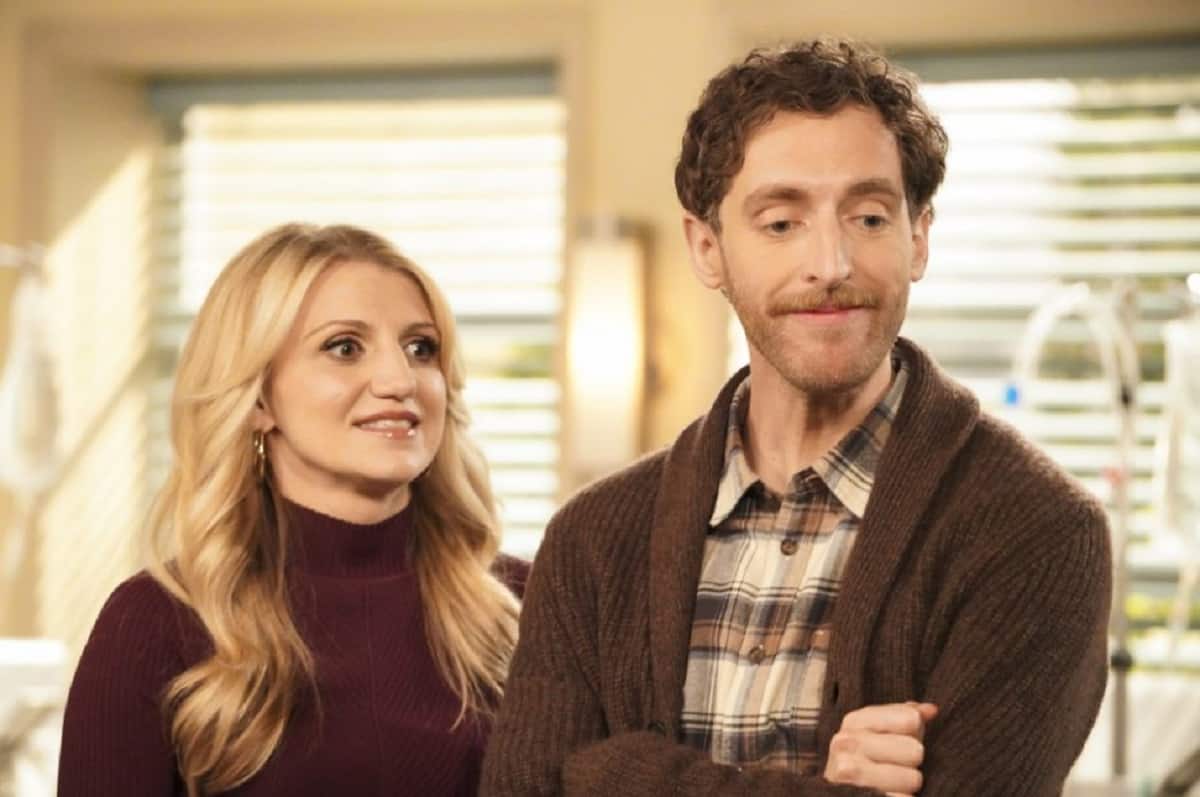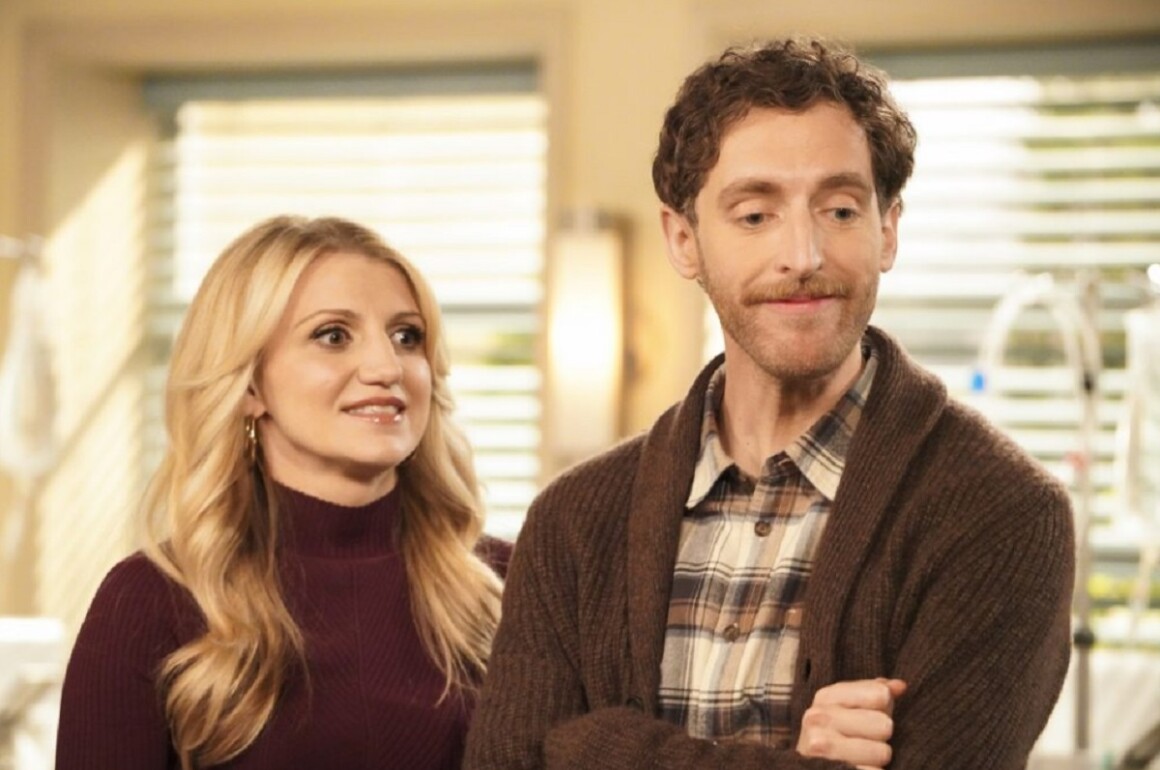 After a successful first season, B Positive was renewed for the sequel on May 15, 2021, by CBS (Mom). The second season itself was just released on October 14, 2021, and it is still going on.
The story of the second season starts from where it left off in the previous season. Drew undergoes the surgery for kidney transplant, and he will try to start his new life with a new healthy kidney from Gina—while Gina loses one of hers.
At Valley Hills where she works, Gina also receives surprise fortune from a patient, that gives her a big positive change in her life.
She also moves out of Drew's house but asks him to meet Harry whose wife Meredith is dying. Harry is a guy who pretty much easily loses his temper.
Since the second season is not done airing yet, we don't know how the ending is going to be, at least until the next few months when all of the episodes have been released.
Will There be B Positive Season 3?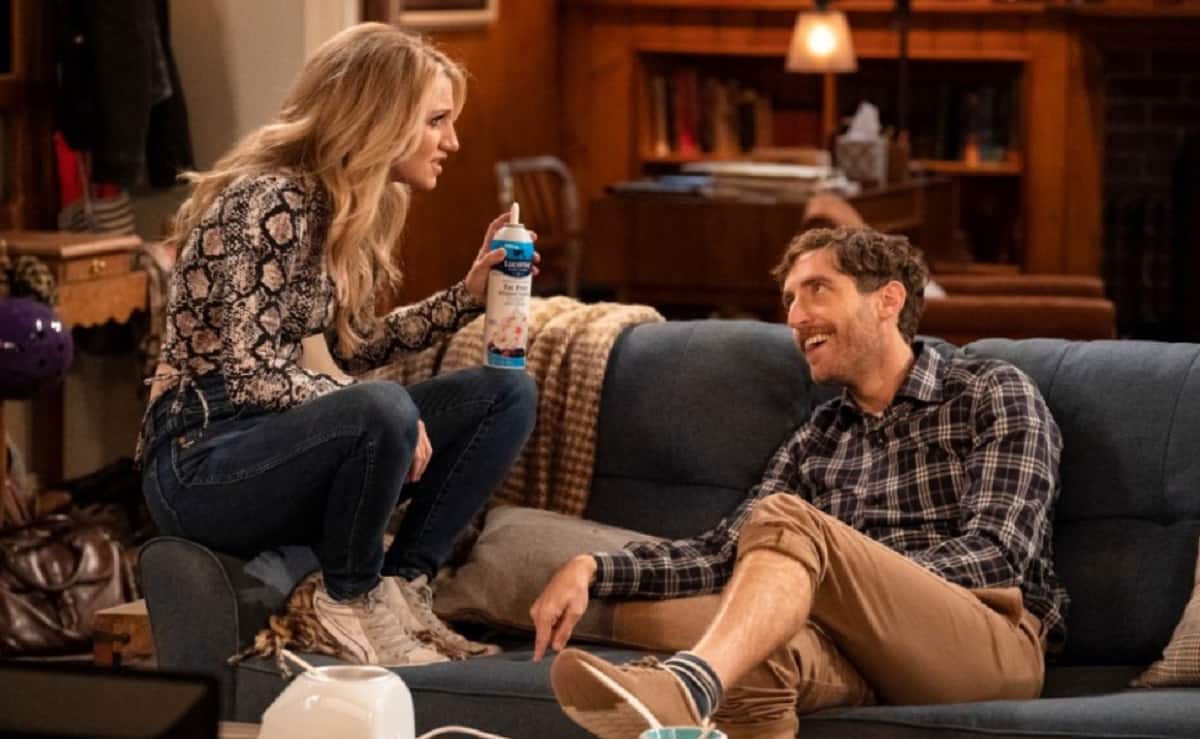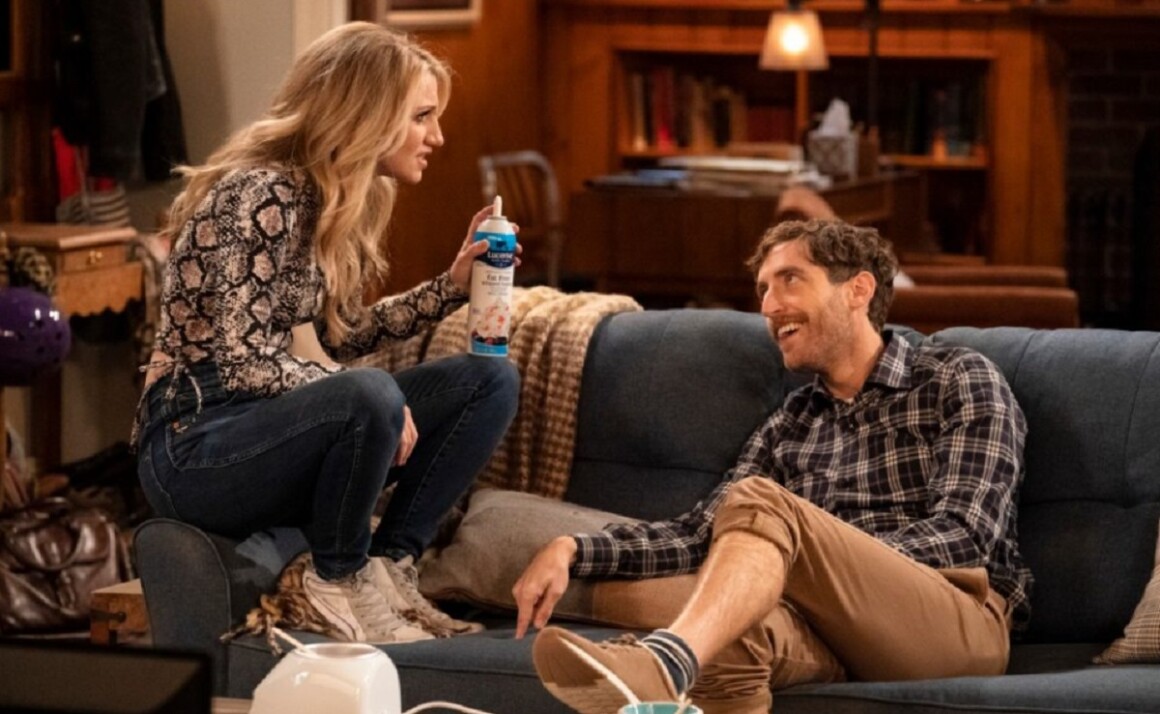 Even when the second season hasn't done airing yet, people are already wondering whether or not there will be B Positive season 3.
Well, there is no official word yet regarding B Positive season 3 for now. The creators most likely focus on the releasing of second season's episodes at the moment, so don't expect too much that there will be announcement of the next season anytime soon.
That being said, as long as the ratings aren't drop and it still gains many audiences, there is a huge chance that they will continue the series. Unless the creators decided that there will no longer be story for the series, and they conclude a perfect ending only in two seasons.
However, since the first season was released in November and the second season was out the next year in October, we can expect to see B Positive season 3 around October or November 2022, if they decided to move it forward.
B Positive season 3: The Cast
If it is true that there will be B Positive season 3, there is a huge possibility that the main cast will reappear.
That includes Thomas Middleditch as Drew, Annaleigh Ashford as Gina, Sara Rue as Julia, Drew's ex-wife, Kether Donohue as Gabby, Izzy G as Maddie, among others.
There probably will be new characters as well or the supporting characters who get more roles. But for now, nothing is certain yet regarding B Positive season 3.