One of the most successful and popular South Korean drama TV series, fans are really looking forward to see Hospital Playlist season 3. But will it ever happen?
Created by Lee Myung-han and written by Lee Woo-jung, Hospital Playlist first premiered on March 12, 2020, and the episode was released every Thursday until May 28, 2020, on tvN. The second season followed, airing from June 17, 2021, until September 16, 2021.
Directed by Shin Won-ho, the TV series became the ninth highest-rated Korean drama in cable TV history. In total consists of 24 episodes, the duration of each episode is running around 72 to 121 minutes. This comedy, romance, medical drama TV series is also distributed through Netflix (Our Beloved Summer).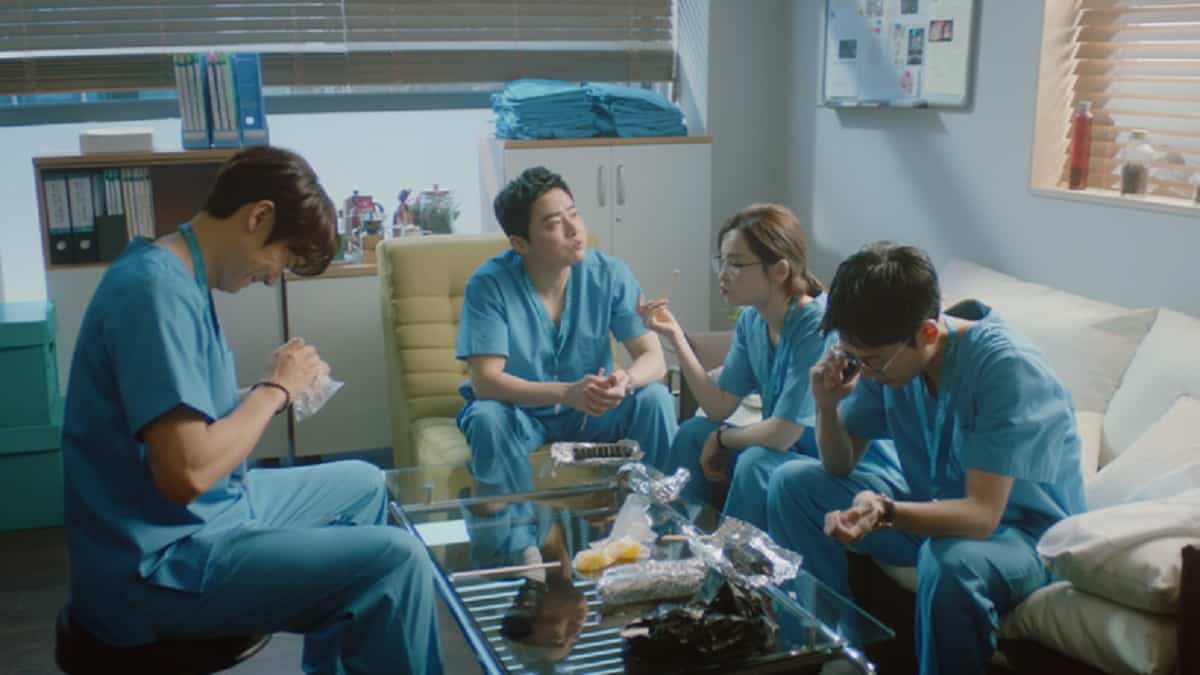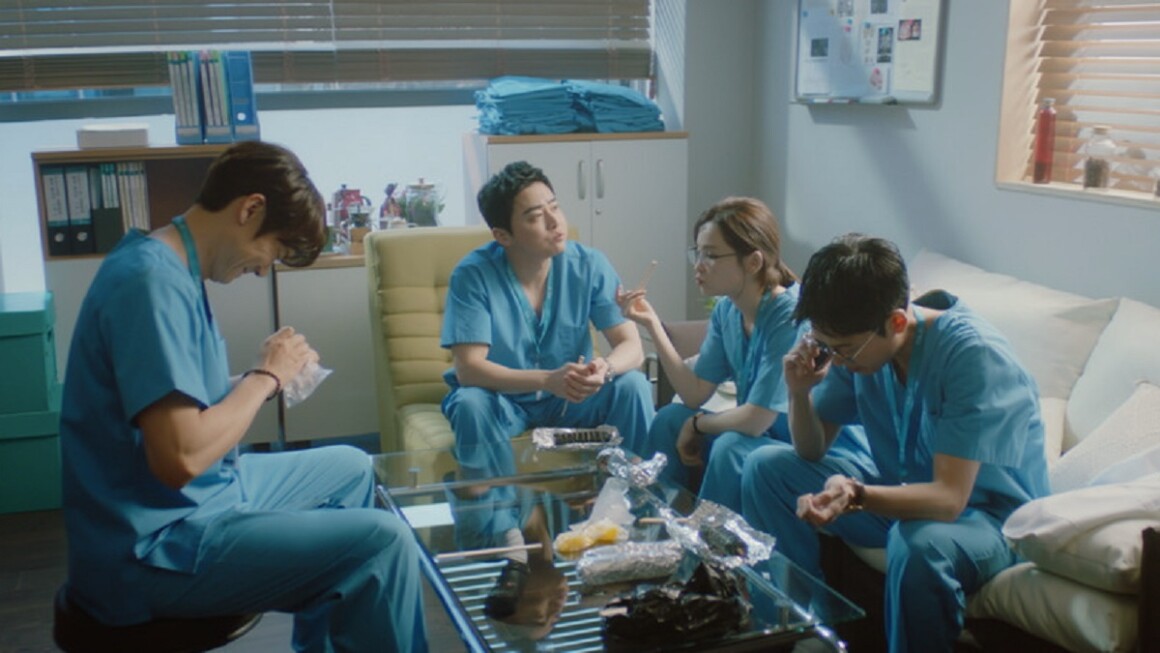 This TV series revolves around five doctors who are also best friends in their 40s, who have known each other since they were in the medical school in 1999. The five of them are Lee Ik-jun, Ahn Jeong-won, Kim Jun-wan, Yang Seok-hyeong, and Chae Song-hwa. As they try to help people in Yulje Medical Center, they are also going through a lot of things like friendship, relationship, family, as well as career. Five of them also have a keen interest to music, and often practice their band together after their working hours.
Hospital Playlist is so much loved by its fans all over the world and also receives praises from critics. IMDB gives this TV show 8.8 out of 10 scores.
Recently on Feb 14, 2020, fans are excited after the leading actor Kim Dae-Myung posted a reunion photo on Instagram, which shows the picture of the main lead actors of Hospital Playlist in their doctor uniforms. It triggers speculation that they are preparing for Hospital Playlist season 3. Although some fans might have guessed that was an old photo, we can see from the picture that Jung Kyung-ho longer hairstyle shows that it most likely is a recent picture.
So is Hospital Playlist season 3 really happening? If it is, how the story is going to go? And will the five of them return?
Hospital Playlist Season 3: Will It Happen?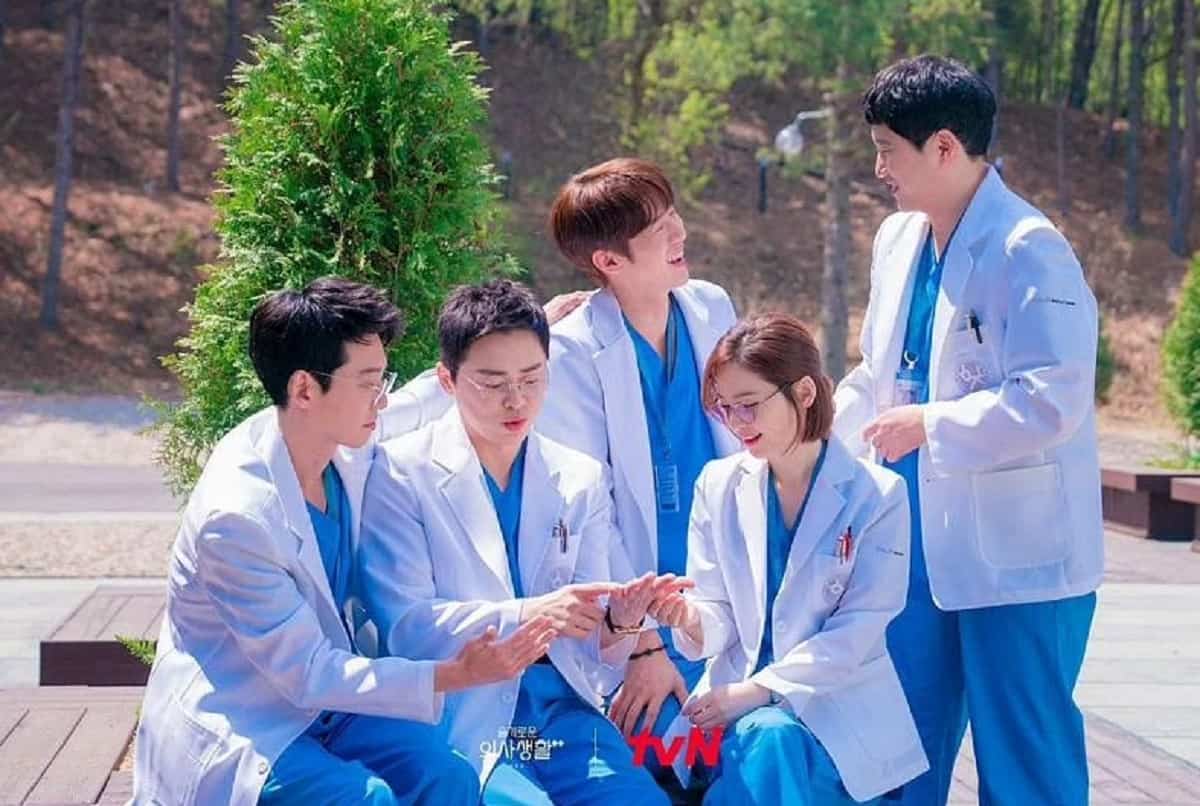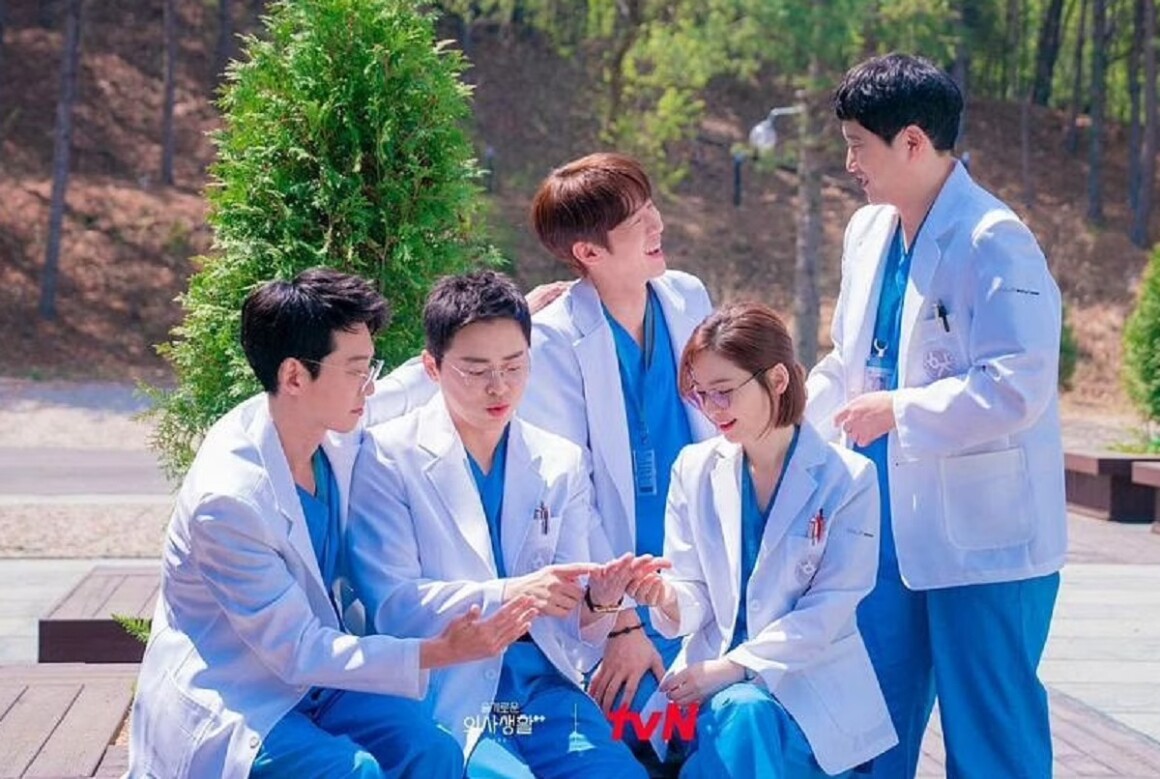 Unfortunately, there is no solid proof that there will be Hospital Playlist season 3. However, fans shouldn't entirely lose hope. Although there is no official announcement that the show will be renewed, there is no official announcement either that it is officially canceled.
During a press conference, the TV series' writer and director Shin Won-ho admitted that Hospital Playlist was initially planned to run for three years.
However, he was also quoted saying, "Since I've accumulated a lot of concerns and exhaustion from producing my first drama with more than one season, I don't think it'll be easy to decide on whether we'll continue with this story."
He even went further, told the cast to get another projects and do not wait for him, since he had no specific plan for Hospital Playlist season 3. Although the chance to see the third season is getting smaller and smaller, if miracle happened and they decided to renew the show, do not expect to see it before 2023.
Hospital Playlist Season 3: Possible Plot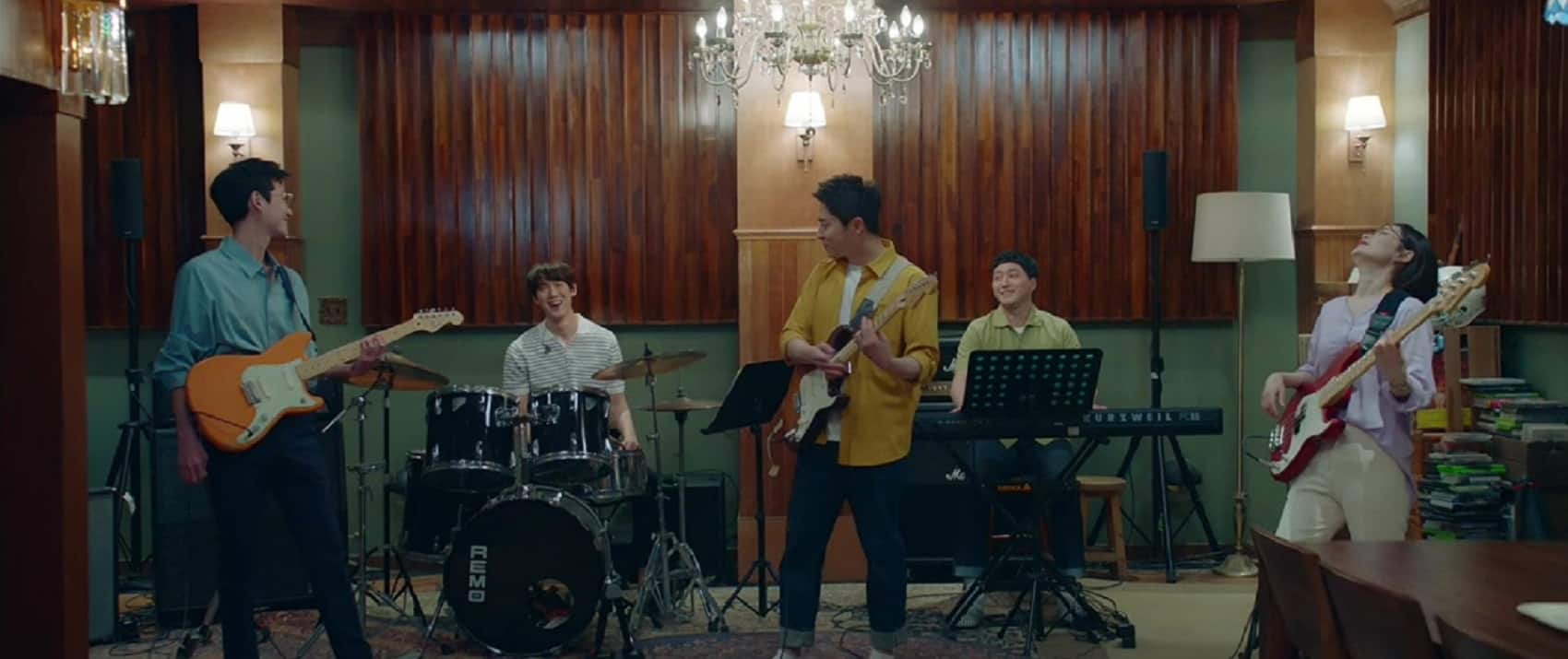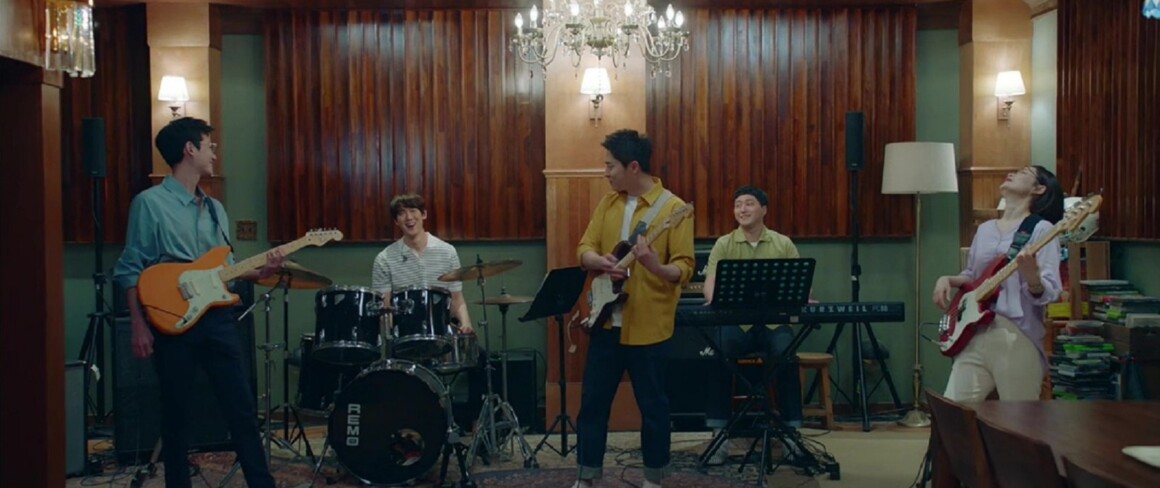 It is a bit difficult to predict how the story would go if there was ever Hospital Playlist season 3, since the second season has given a perfect closure for all of the cast.
The second season ends with Ik-jun and Song-hwa officially moves from best friend to become lovers, and so do Seok-hyeong and Min-ha. Min-ha's tough effort to get Seok-hyeong is perfectly paid off, as the two of them become lovers as well.
Jeong-won and Gyeo-ul decided to move to the United States to study medicine, as Jun-wan and Ik-jun's sister seem like getting back together.
In Hospital Playlist season 3, we might see how the five of them—with their own lovers—are maintaining their friendship as distance is becoming an issue as well. Will there be drama with their relationship? How Ik-jun is dealing with his best friend having a relationship with his sister?
Hospital Playlist Season 3: Who Would Return?
We can expect to see the main cast to return if there was ever Hospital Playlist season 3. That includes Jo Jung-suk as Lee Ik-jun, Yoo Yeon-seok as Ahn Jeong-won, Jung Kyung-ho as Kim Jun-wan, Kim Dae-myung as Yang Seok-hyeong, and Jeon Mi-do as Chae Song-hwa.
We may also see other cast such as Ahn Eun-jin as Choo Min-ha, Shin Hyun-been as Jang Gyeo-eul, Ha Yoon-Kyung as Heo Sun-bin, Kwak Sun-young as Lee Ik-sun, Kim Joon as Lee Woo-Joo, and Kim Hae-sook as Jung Rosa.