Will there ever be Servamp Season 2? Is it renewed or canceled? You will get to know the answers down below!
The series Servamp falls under the action, comedy, drama, and supernatural genres as it revolves around the vampire theme. Targeted towards josei demography, the story follows Mahiru Shirota as he suddenly got dragged into the supernatural world full of vicious battles after he picked up a cat that reveals itself as a lazy shut-in vampire.
The series Servamp was introduced to the world as a manga series written and illustrated by Strike Tanaka. It has been published by Comic Gene on Jun 15, 2011, and currently, the ongoing manga series has around seventeen volumes in total. The manga series can already be enjoyed in English and Polish, as it has been licensed in English by Seven Seas Entertainment since March 17, 2015, and in Polish by Studio JG since June 2, 2015.
An anime adaptation was announced in the August issue of Monthly Comic Gene. The ones that are in charge of producing the adaptation are Brain's Base and Platinum Vision (Kono Oto Tomare Season 3). The former is the studio best known for their popular anime releases such as Durarara!!, Oregairu, and My Little Monster. On the other hand, Platinum Vision falls behind Brain's Base in terms of popularity, but Platinum Vision is appreciated by many people in the community through their release of the anime series Kono Oto Tomare.
Servamp Season 2 Renewal Status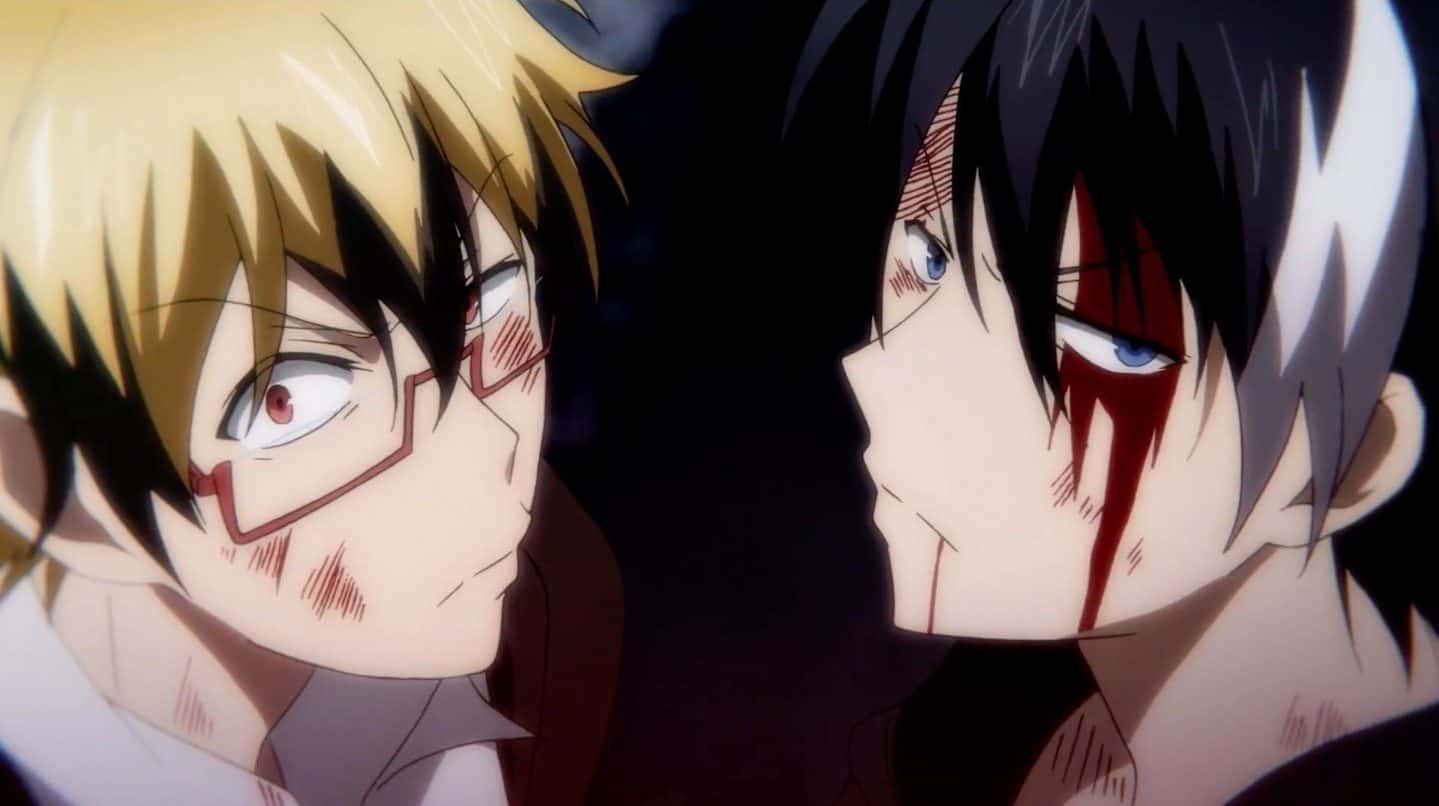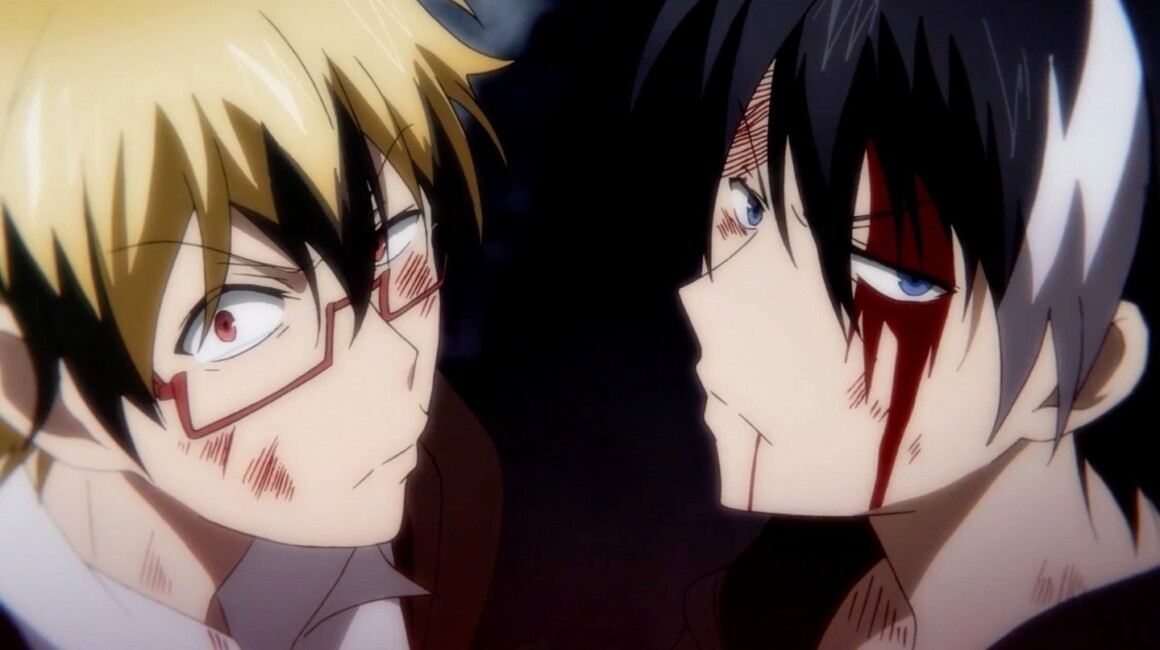 The anime series Servamp was first aired on July 5, 2016, and ran for 12 episodes before concluding on September 20 of the same year. It was followed by a special season that consists of four short episodes on November 25, 2016, and a movie by the name of 'Servamp Movie: Alice in the Garden' on April 7, 2018. After the movie had finished airing, many of the fans want to see the second season of Servamp. So, will there be Servamp Season 2? What is the renewal status?
As of now, we haven't received any words regarding the renewal status of Servamp Season 2. We don't know whether the anime series will get renewed or canceled.
Will Servamp Season 2 be possible?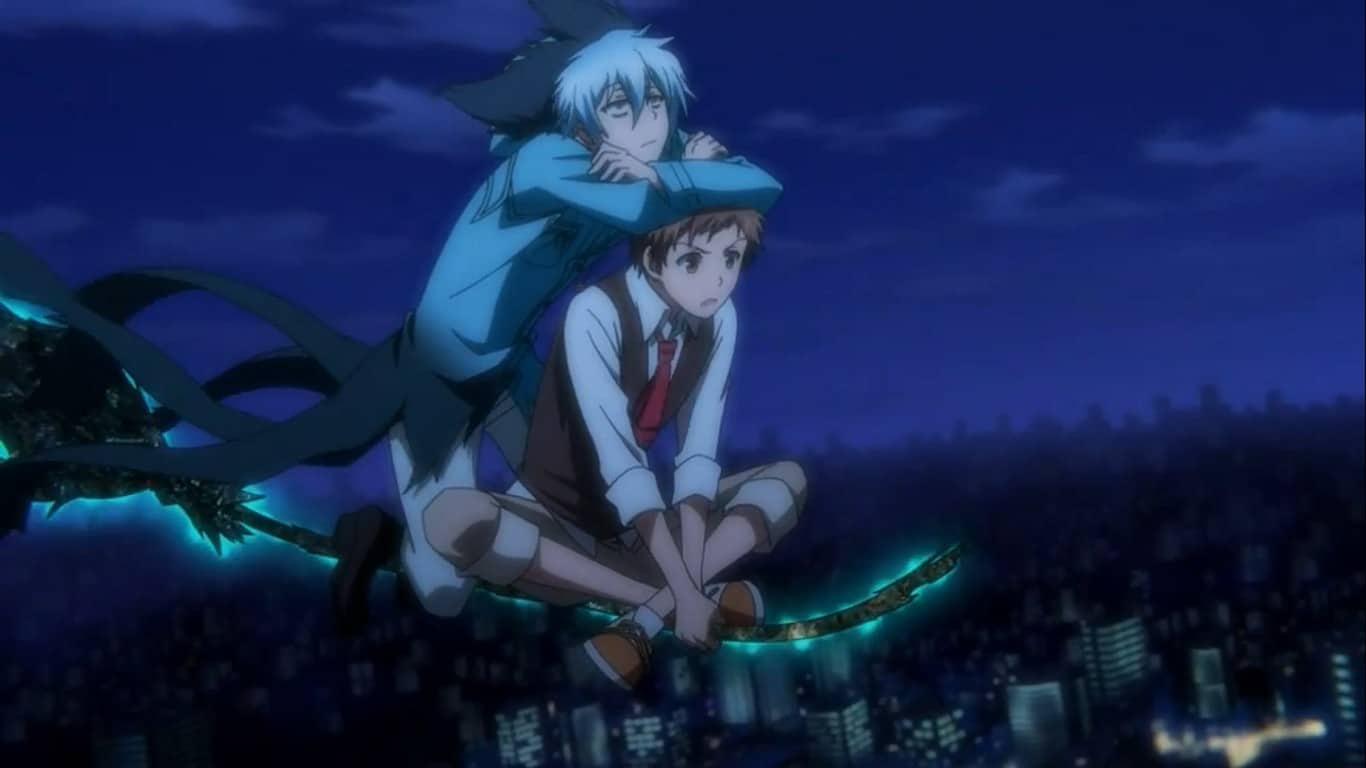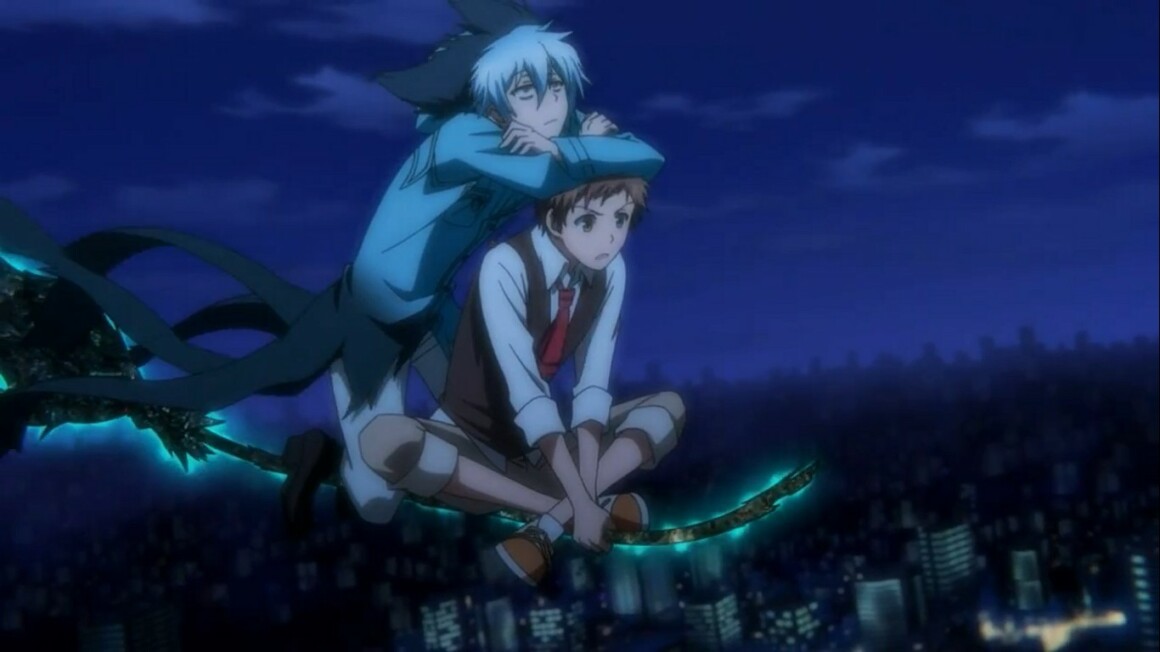 Despite not being officially announced yet, there is a possibility that Servamp Season 2 might be released. The main reason is that the anime series has only covered the first five out of seventeen volumes of the manga series, so there will be more than enough source material for another run. Also, the manga series is still ongoing so there will be more volumes to be published.
However, many users in the Reddit thread said that a second would not likely be possible. It was said that the anime rushed everything and it ended with a decent ending, so it would not be necessary to make a season renewal.
At the end of the day, these are just mere speculations that haven't been confirmed officially yet, so all we can do for now is just hope for an announcement of Servamp Season 2 soon enough, considering that the manga series is still up and running.
While waiting, you can kill some time by watching the movie, although it doesn't continue the story as it only serves as a back story of the characters in the series. However, if you're interested in knowing what will the plot be in Servamp Season 2, you can read the summary of the sixth volume onwards in Fandom.
Servamp Action
Mahiru Shirota firmly believes that simple is best and troublesome things should be avoided at all costs. It is troublesome to do nothing and regret it later—and this ideology has led the 15-year-old to pick up a stray cat on his way home from school. As he affectionately names the feline Kuro, little does he know that this chance meeting will spark an extraordinary change in his everyday life.
One day, Mahiru returns home to find something quite strange: a mysterious young man he has never seen before. His subsequent panic results in the uninvited guest being exposed to sunlight and—much to Mahiru's shock—transforming into Kuro! Upon revealing himself as a mere lazy shut-in vampire, Kuro promises to leave once night falls. However, one disaster after another leads to Mahiru accidentally forming a contract with his new freeloader, dragging him into a life-threatening battle of supernatural servants and bloodthirsty beings that is anything but simple.
(Source: MyAnimeList)