Making social commentary doesn't have to be bleak and Black-ish from ABC/Disney+ has certainly proved as such that there are a lot of fans are asking for Black-ish Season 8.
The story about an African-American family trying to adjust and fit in into mostly white, upper-middle-class, suburban neighbourhood seems to have a strong resonance effect with its American audience, while the audience overseas is invited to see through the lens of African American living in America from an absurd, comedic perspective.
Whether you are fan of the show or want to know when you should binge the series in time for a new season, we are here to tell you everything you need to know about Black-ish Season 8!
Will there be Black-ish Season 8?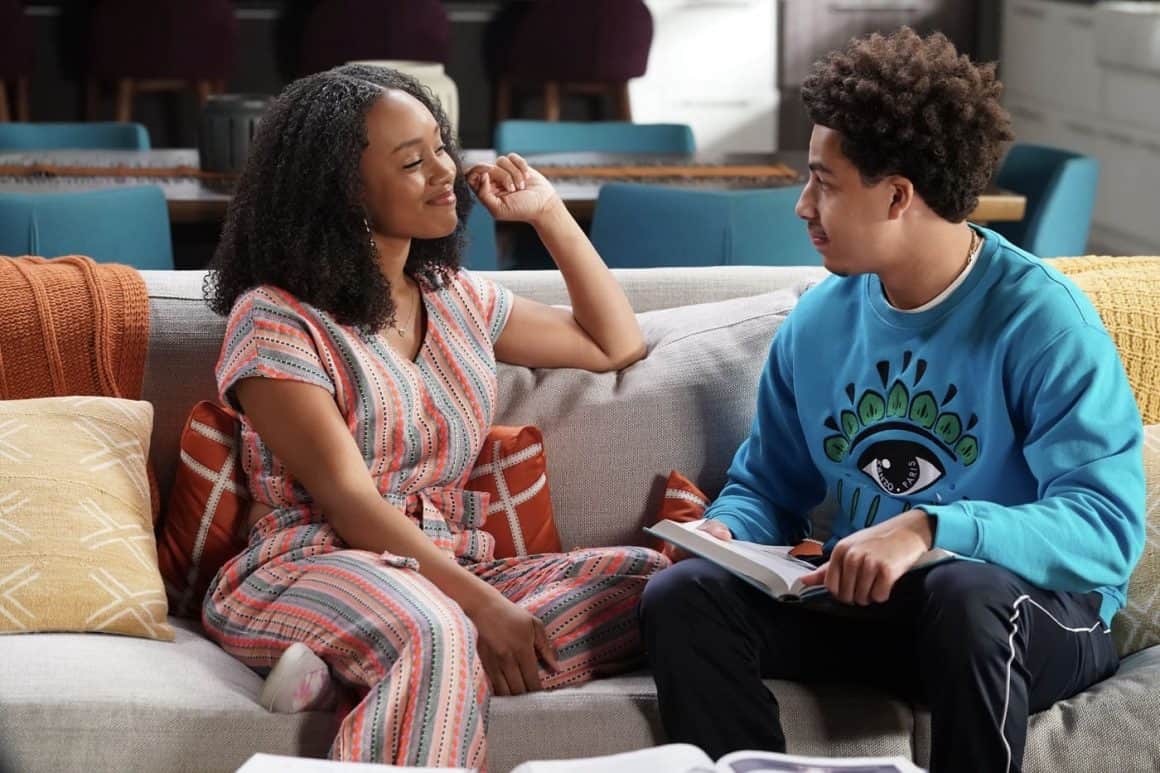 Yes! But with a catch. Through Instagram, Creator and Showrunner Kenya Barris wrote on Instagram, "to ALL the people in the world I love, honor, respect and care for it is both exciting and bittersweet to share that black-ish has been RENEWED by ABC for it's EIGHTH… and FINAL SEASON."
"In this day and age it is rare to get to decide when your show should come to an end, and we are grateful along with ABC to be able to make this final season exactly what we'd hoped for—– and to do it with the entire and AMAZINGLY STELLAR cast coming back to close this chapter out with us the right way!"
It is unknown when Black-ish Season 8 will air, as ABC didn't announced it when they unveil the lineup for 2021 shows. When ABC released its fall 2021 line-up, the infamous reality show The Bachelorette was in the Tuesday time-slot, filling the slot usually held by the show.
The only statement ABC made regarding the show were that Black-ish Season 8 will be " a deserving sendoff as it returns in midseason for its eighth and final run." and they haven't announced that production has taken place either. So, our best guess is that the show will return in the middle or late 2022 as production has to take place first.
ABC's decision to end the series run is unfortunate but Black-ish has struggled with viewership. Of the 15 scripted shows aired by ABC in the 2020 to 2021 schedule, Black-ish was ninth among the demographic crucial for advertisers of those aged 18 to 49. And If the shows are ranked by total viewers, the show is 13 out of 15, just above the cancelled spin-off Mixed-ish.
Who will be in Black-ish Season 8?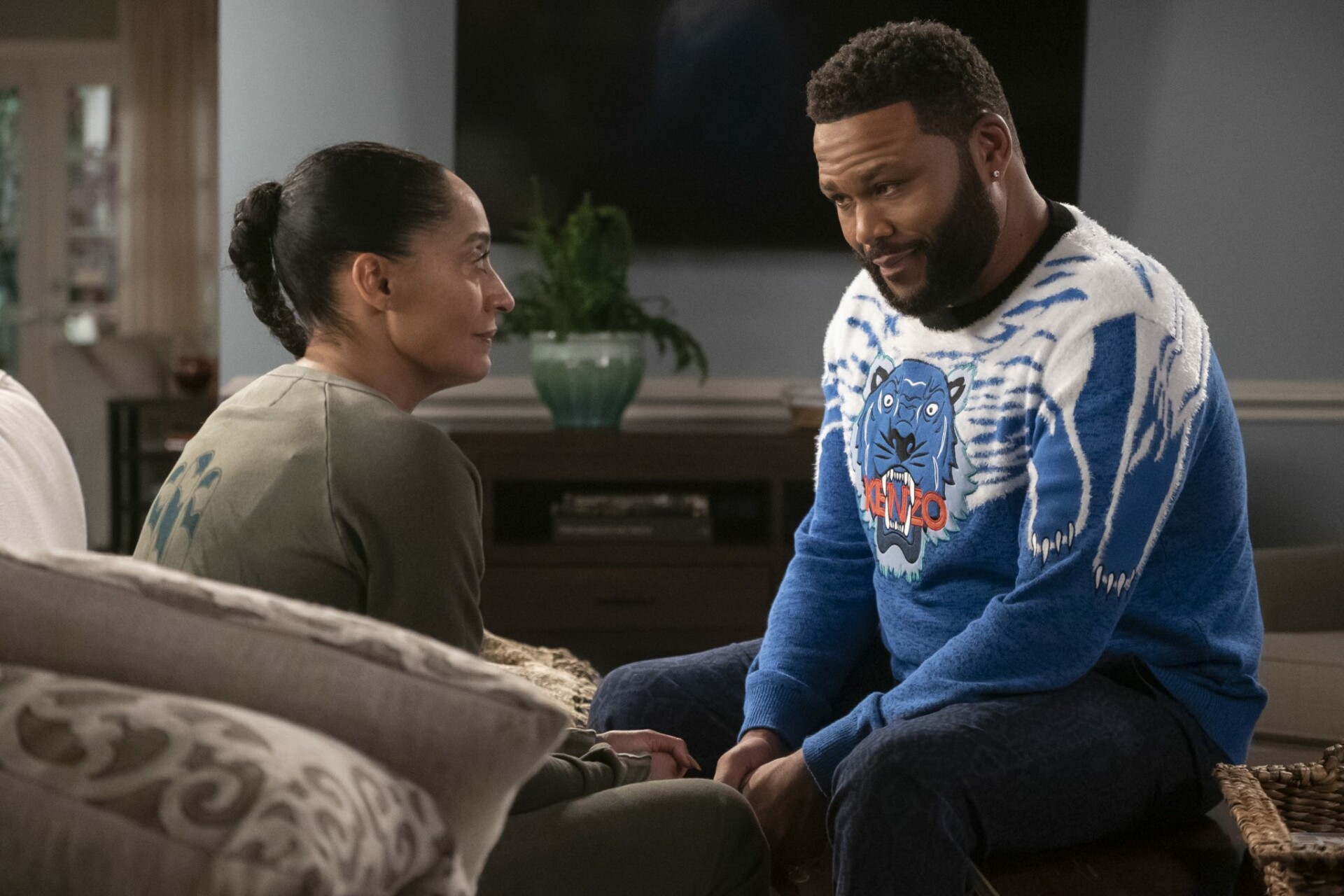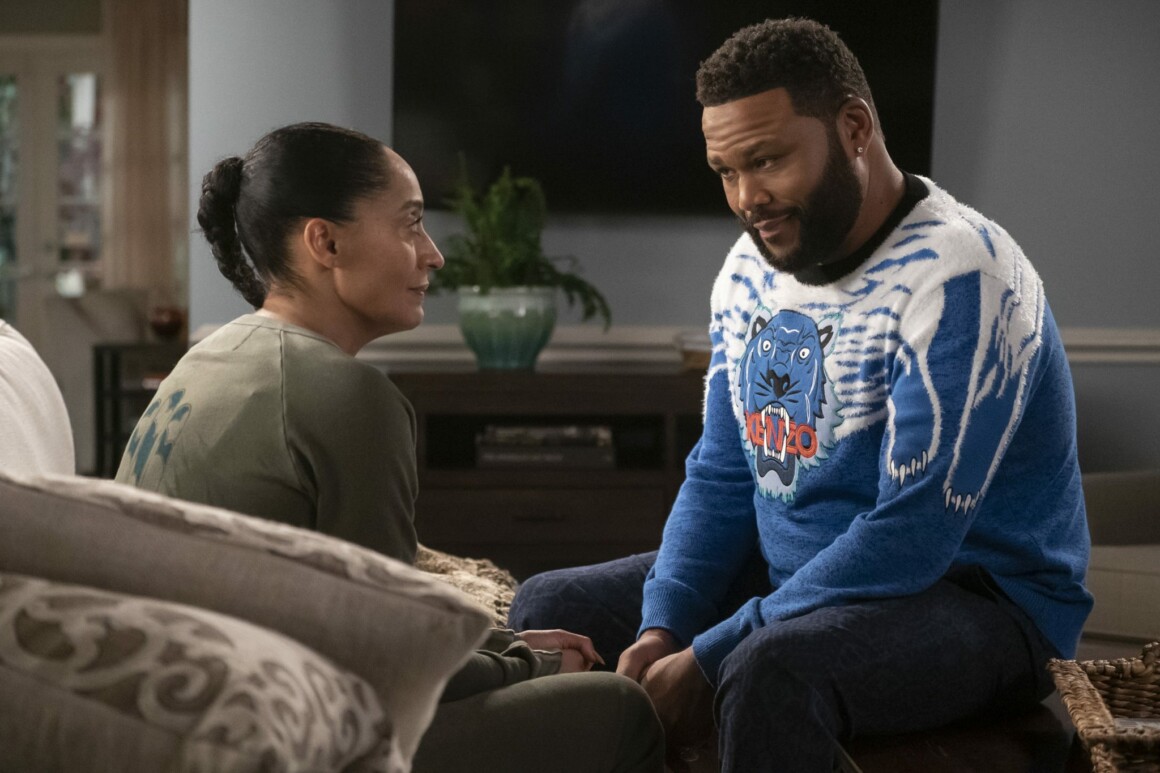 We can expect the core cast to return of the many ensembles of Black-ish in Season 8 from the Johnson family such as Antony Anderson (Andre), Tracee Ellis Ross (Rainbow), Marcus Scribner (Andre Jr.), Yara Shahidi (Zoey), Jennifer Lewis (Ruby), Miles Brown (Jack), Marsai Martin (Diane) and Laurence Fishburne (Pops).
There's also a huge chance that every neighbour and person who have come across the Johnson family will return for one final sendoff so expect to see Katlyn Nichol (Olivia), Deon Cole (Charlie), Jeff Meacham (Josh), Ron Funches (Ladarius), Affion Crockett (T Will), Chris Spencer (Ronnie), Nelson Franklin (Connor), Nicole Sullivan (Janine), Cathrine Reitman (Lucy), Henry Dittman (Wayne), Rob Huebel (Gary), Andrew Daly (Dr. Evan), Parminder Nagra (Dr. Smith), Danny Glover (Uncle Norman), Christina Anthony (Denise), Emerson Min (Mason), Liz Jenkins (Ms. Biggs), Judy Reyes (Dr. Paul). and Peter Mackenzie (Leslie) to return to say goodbye to the Johnson Family.
What's the story for Black-ish Season 8?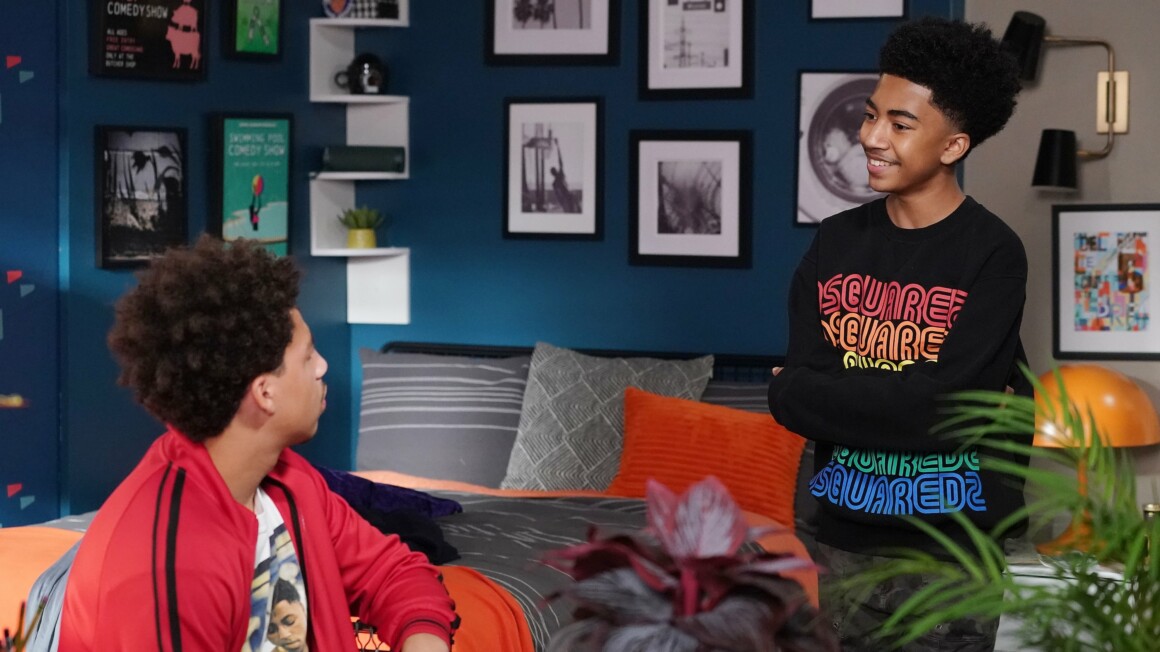 ABC has released a trailer for Black-ish Season 8 but it's very little in terms of plot and more a view into the behind the scene through its seven seasons worth of run. Throughout its run, Black-ish likes to raise and discuss issues relevant to the African-American households living and trying to fit in with the majority white community and the hidden biases that impact their lives. Save to say after two years of the pandemic, Black-ish might also raise issues that are unique and faced by primarily African-American families.
And Black-ish Season 8 might end with the family moving out of the neighbourhood they have lived in as a send-off to the fans who stick around with the messy family for seven years long. But that's just our fan theories and speculations.
Are you excited for Black-ish Season 8? Let us know in the comments!
And for more awesome show, check out The Awesome One!