Tries to separate herself with her strong character as Lara Jean Covey in To All The Boys I've Loved Before, Lana Condor will strike with a new Netflix's series with the title Boo Bitch.
Created by Erin Ehrlich, Lauren Iungerich, Tim Schauer, and Kuba Soltysiak, Boo Bitch is a live-action comedy teenage limited series which will be coming up this year on Netflix. Alongside those names, Jonathon Komack Martin, Blake Goza, Jamie Dooner, and Lana Condor herself will also serve as the executive producers.
Boo Bitch will be the most recent limited series that Netflix has made for its collection of teenage comedy TV series.
Erin Ehrlich and Lauren Iungerich who serve as the screenwriters, will be the showrunners as well. While Crazy Cat Lady will be responsible for the production, it will be distributed by Netflix.
This TV series has received 8 episodes order, with each episode is planned to run for around 30 minutes long.
Prior to this series, Lana Condor has worked for other Netflix's projects like the trilogy of To All The Boys I've Loved Before (To All the Boys I've Loved Before, To All the Boys: P.S. I Still Love You, To All the Boys: Always and Forever, Lara Jean) and the 2018 science fiction series Deadly Class.
"That was a totally different experience than what I've been used to, but I learned a lot, and I feel like I will never be the same. I love that world with all my heart, but when we were picking, when my team and I were mapping out projects for the future, we were like, 'Let's just have every single one of them be wildly different and challenging for you because you've been doing the same thing,'" Lana Condor once was quoted by POPSUGAR.
So when will it be dropped on Netflix? How is the plot and who will be the cast? Although there is not much that have been revealed about this upcoming limited series, here is everything that we have gathered so far about Boo Bitch.
Boo Bitch: Release Date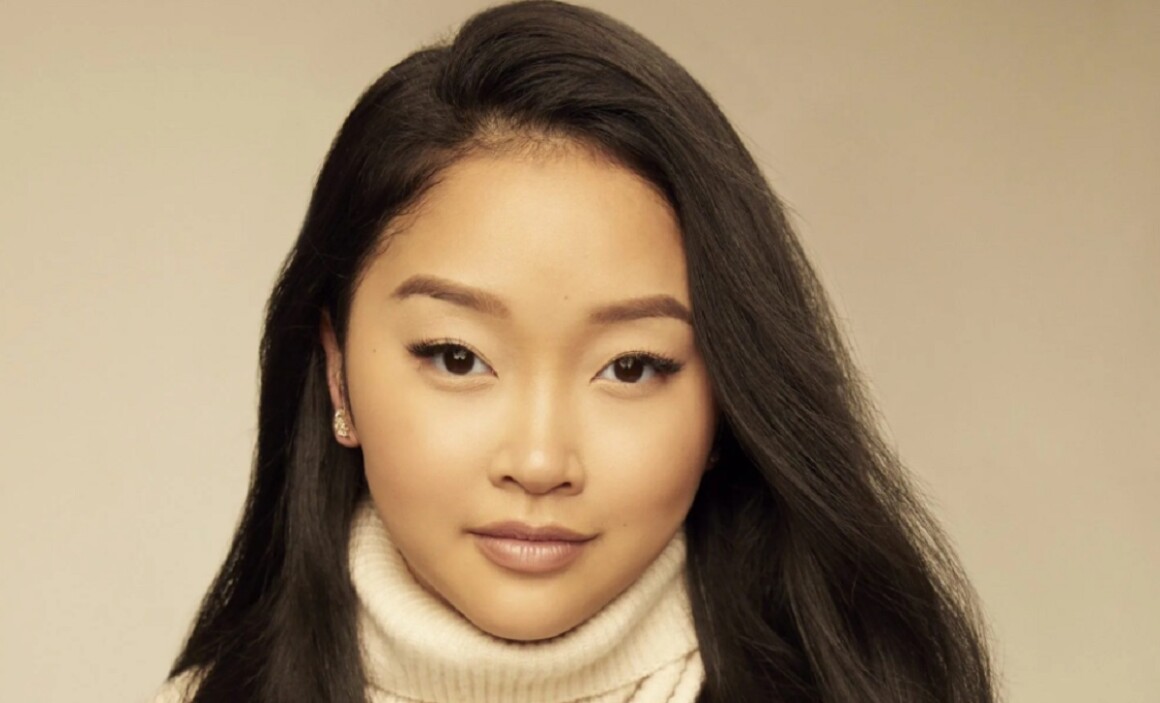 Sadly, there is no official exact release date for Boo Bitch. However, we can expect this TV series to be dropped on the giant streaming platform Netflix in the mid of 2022 at the earliest.
The production process of this series was started since August 2021 in Los Angeles, United States.
Since Boo Bitch has always been planned to be a limited series, there most likely won't be Boo Bitch season 2.
Boo Bitch: How The Story is Going to Be?
Just like the release date, there is not much that we can know about the plot and the storyline.
However, Netflix's official synopsis stated that, "Over the course of one night, a high school senior (Condor) who's lived her life safely under the radar seizes the opportunity to change her narrative and start living an epic life, only to find out the next morning that she's a ghost."
Production Weekly also has released the brief synopsis, which stated, "Erika Vu (Condor) is completely bummed out. She in her final weeks of high school and nobody even knows her name, thanks largely to popular mean girl Riley, who has constantly dissed and undermined Erika throughout school. But when her best friend Gia convinces Erika to go to a big high school party, Erika overcomes her shyness and becomes the toast of the evening—even capturing the attention of sexy Jake C, Riley's recent ex."
"However, when the hungover Gia and Erika retrace their steps the day after to find Erika's missing necklace, they may have a surprise in store—a shock that takes Erika's finally on-track life in a wholly unexpected direction—to say the very least."
Boo Bitch: Who Will be The Cast?
There are some names that have been revealed will play in Boo Bitch. As mentioned earlier, Lana Condor will play the lead role as Erika Vu.
Zoe Colletti will join the cast as Gia, Erika's best friend, Mason Versaw will be Jake C, Aparna Brielle as Riley, Tenzing Norgay Trainor as Gavin, and Jason Genao will be Devon.