Many fans may hope to see The Harper House season 2. But will they move it forward with the second season or will they just end it once and for all?
The Harper House is an American adult animated comedy TV series on Paramount+. It was created and written by Brad Neely, with John Enroth and Albert Fox as the composers. The first season consists of 10 episodes with the duration of around 23 to 24 minutes each episode.
Brad Neely, Katie Krentz, Chris Prynoski, Shannon Prynoski, and Ben Kalina served as the executive producers, while Laura Allen as the producer. Neely Comics, 219 Productions, Titmouse, Inc., and CBS Eye Animation Productions are the production companies, and CBS Media Ventures is the distributor.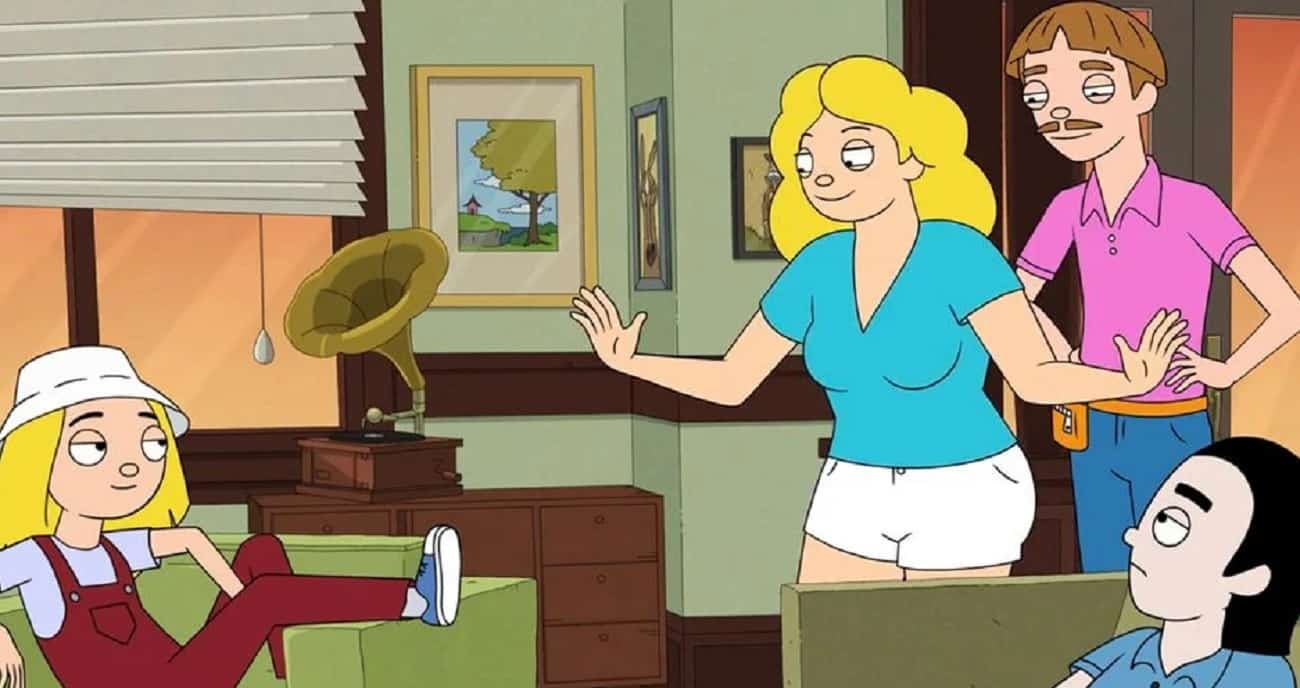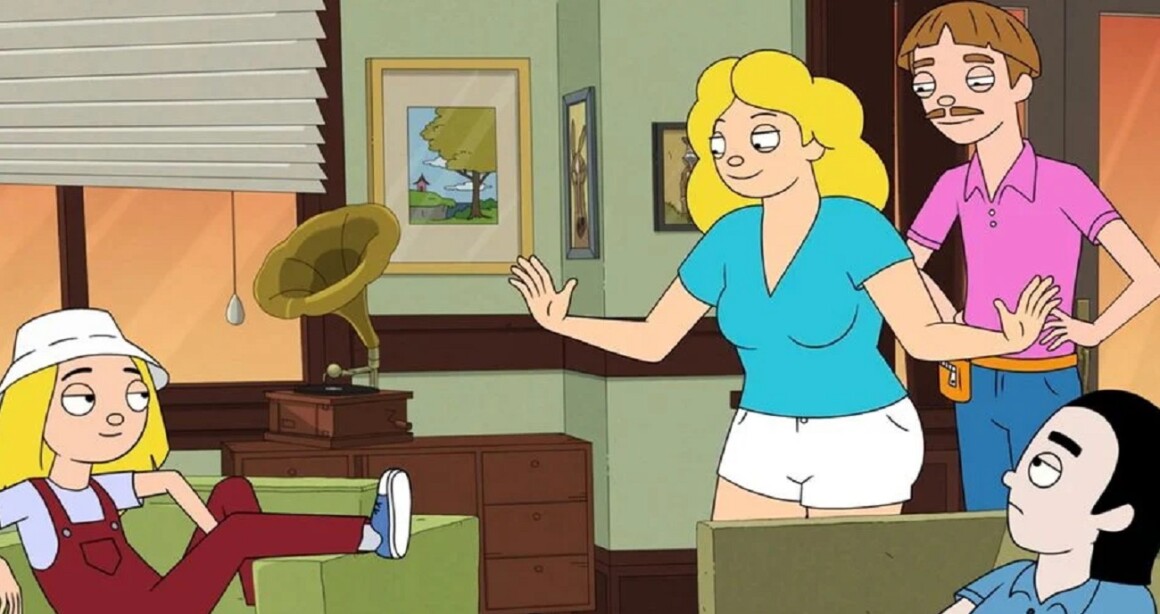 Starring Rhea Seehorn, Jason Lee, Tatiana Maslany, and Ryan Flynn, The Harper House follows the story of Debbie who becomes the female head of the Harper household. After loses her job with high salary, she and her family are forced to move to the poorer area in Arkansas and live in an inherited house called the Harper House. That house is unfortunately a Victorian fixer-upper.
Debbie's husband Freddie is a stay-at-home dad, while they have twin children named Ollie (who is very optimistic) and Todd (an intellectual and potty-mouthed). This TV series pretty much tells us the ups and downs of their new life and how they are trying to fit in.
The first season was first premiered on September 16, 2021, and the last episode was aired on November 4, 2021, on Paramount+ (Dora The Explore Live-Action TV Series).
It receives quite a mixed review from critics and its audiences. IMDB gives this animated TV series 5.1 out of 10 scores, which is not impressive.
So with that kind of reviews and feedbacks, will we ever see The Harper House season 2?
Will There be The Harper House Season 2?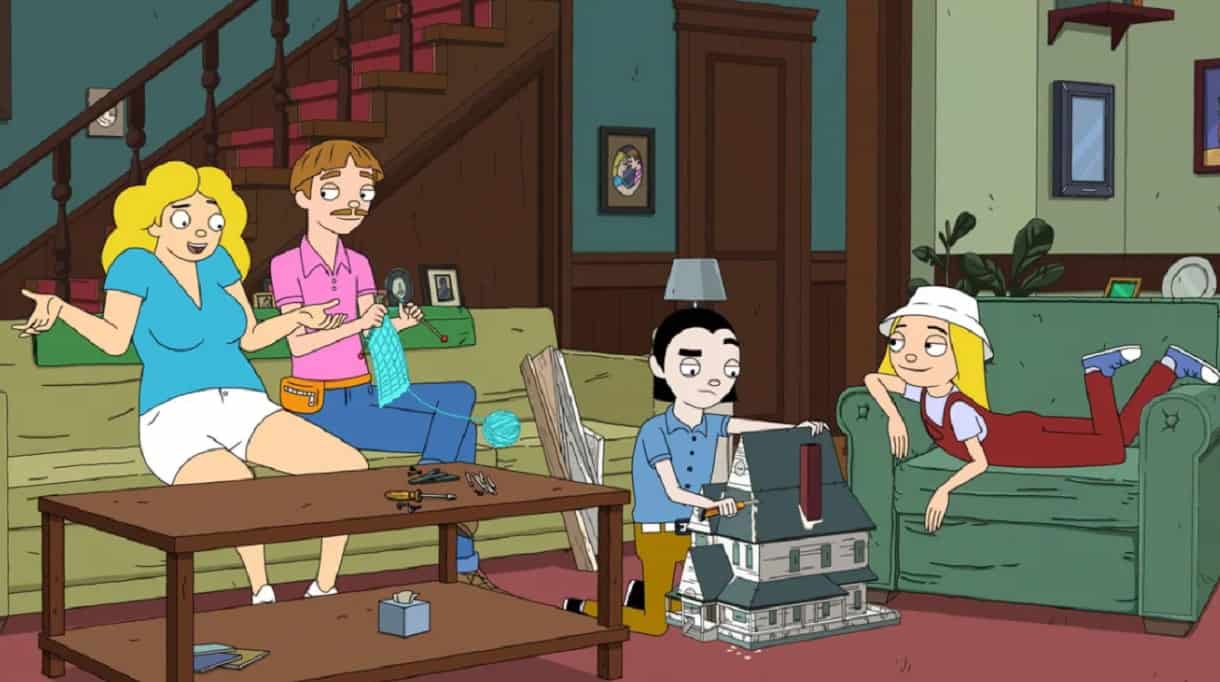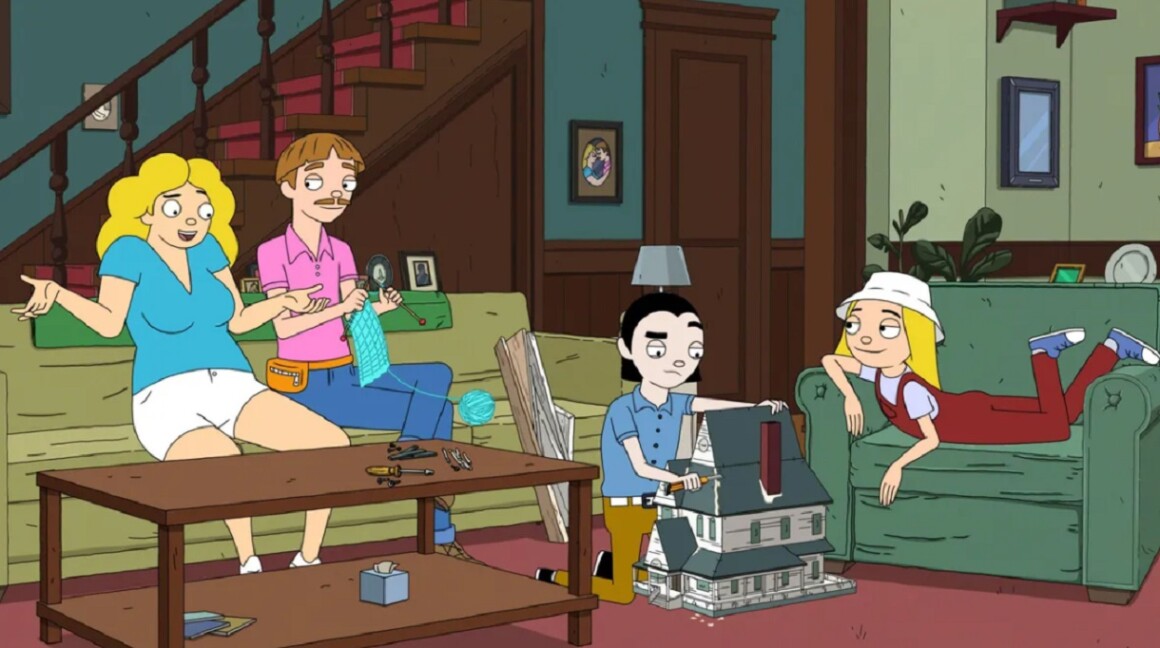 Unfortunately, it has been officially announced that the TV series will be canceled, and therefore there will not be The Harper House season 2.
The cancelation was revealed by the creator of the series Brad Neely on his Twitter account. He wrote that, "The Harper House is cancelled. I'll always appreciate the show's resilient crew and cast that came together during an unprecedented breakdown of normal life to make this family with me. I'm grateful to everyone involved and to anyone who gave it a shot. It's time to get nuts."
The Harper House Season 2: What Is It About?
Although there will not be The Harper House season 2, let's take a quick look on how the first season was going.
As mentioned earlier, The Harper House revolves around Debbie Harper, the matriarch and the bread-winner of the family, as she is forced to move her family to the poor area of a small town River Creek in Arkansas, after losing her high-salary job.
Although their living condition is far from ideal in the old and broken house, Debbie is doing everything in her power to get her status back and bring their family to be able to fit in.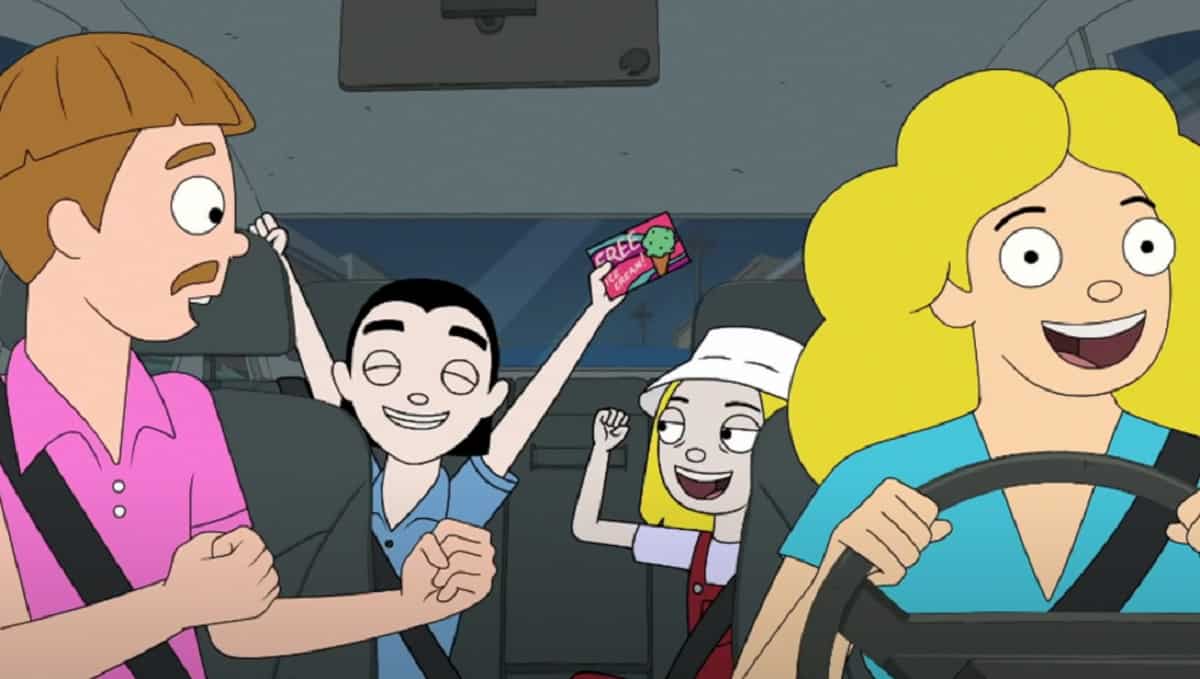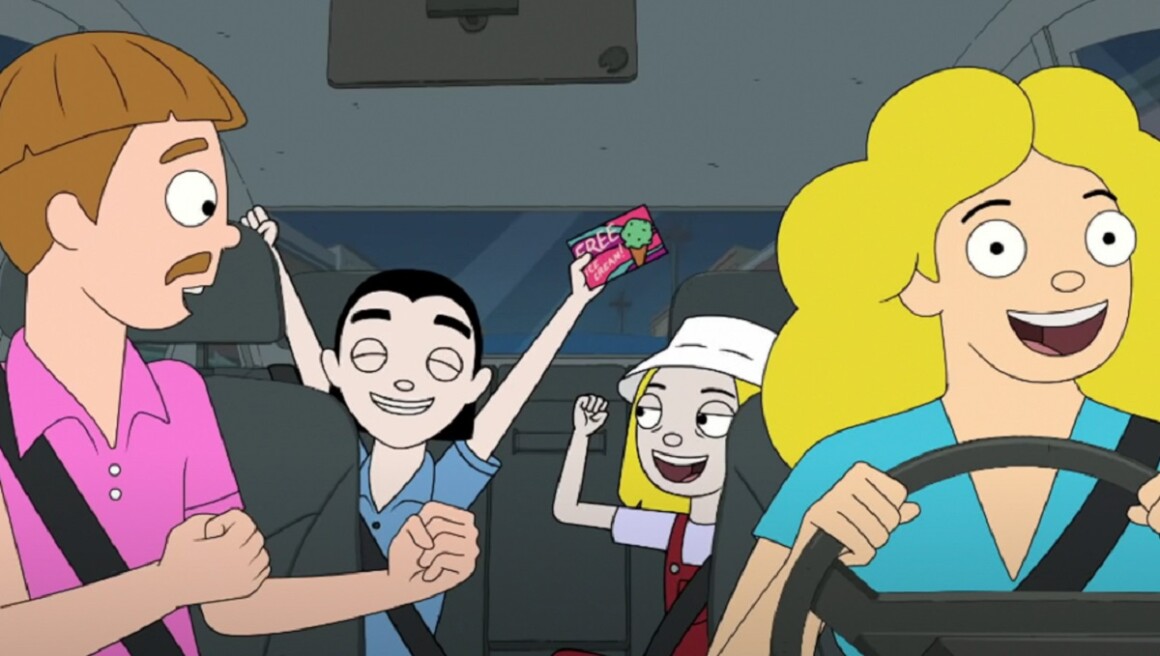 In the episode finale of the first season with the title 'Bad Help', we can see how Freddie looks up to find out whether The Harper House is a historical site, in order to get out of paying taxes. It turns out that it actually is, but it belonged to a racist relative who hid a giant KKK status in the barring pillars. So together they are trying everything they can to try and cover it up.
However, as they are taking a trip through the neighborhood with the mayor, Debbie accidentally removes the cover and shows to everyone the statue. Finally, Freddie announces that he will burn the house, not knowing that the statue is made of diamonds that can pay their taxes. Debbie blows the house, and they decided to just move on with their life.
The Harper House Season 2: The Voice Cast
The voice cast include Rhea Seehorn as Debbie Harper, Jason Lee as Freddie Harper, Tatiana Maslany as Ollie Harper, Ryan Flynn as Todd Harper.
There are also Gabourey Sidibe as Shauna Bradley, Gary Anthony Williams as Gbenge Bradley, Nyima Funk as Katrina Bradley, and many others.