Over five years have passed since the conclusion of the first season of Blood Lad. Some fans lost hope, while others initiated a petition. But, it appears that all the efforts were in vain since there has been no official news from studio Brain's Base on the subject of Blood Lad Season 2. Meanwhile, there are several reasons why it is commercially expedient to create a sequel.
Besides, some anime series have finally acquired their next installments, especially this year. It seems that the world of anime (Japanese) eventually becomes closer to the western countries as for the understanding of the occidental business model. So, now we must be ready for changes. Let's attempt to estimate the odds of Blood Lad to obtain its next season.
Will There Be Blood Lad Season 2?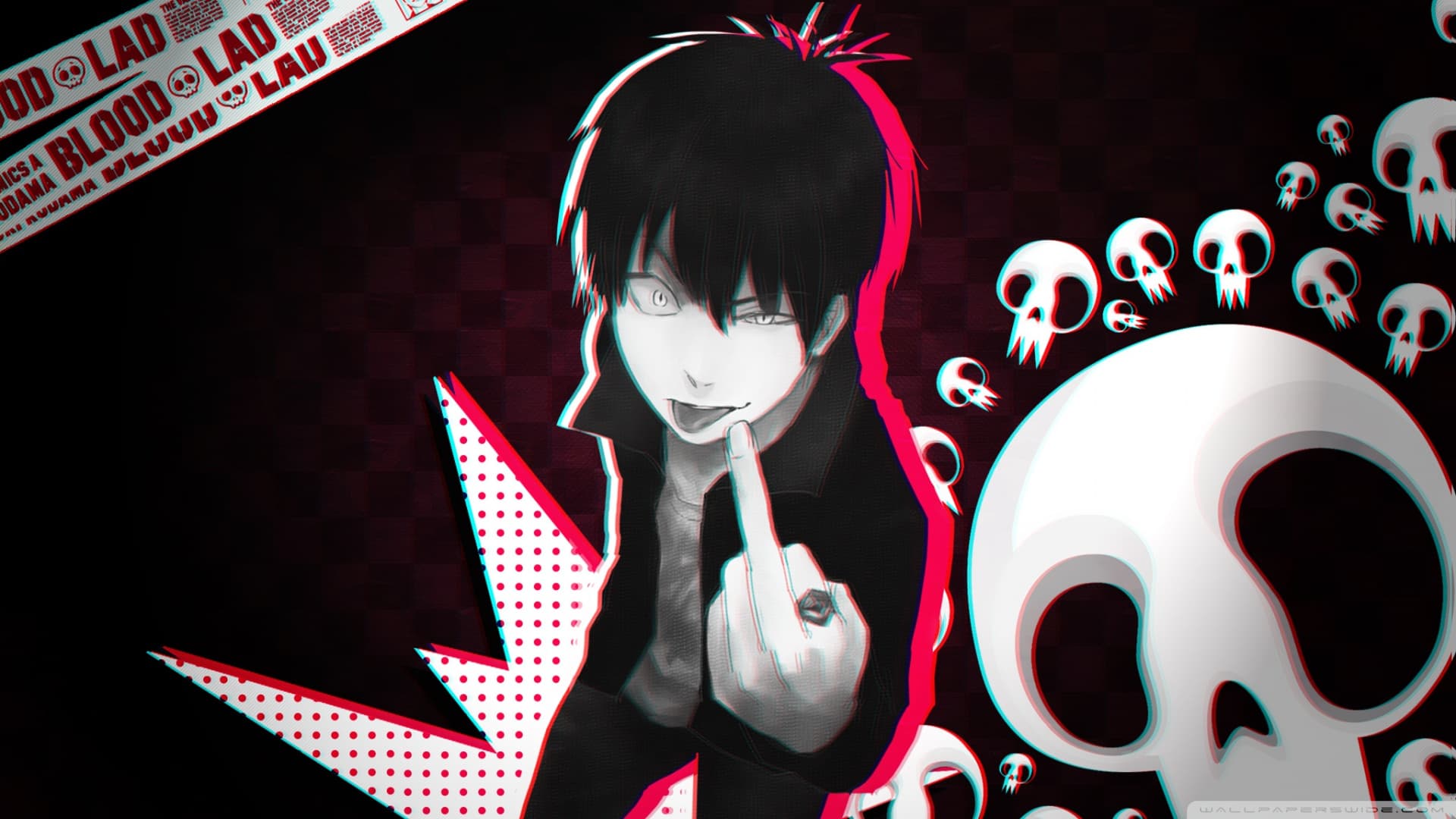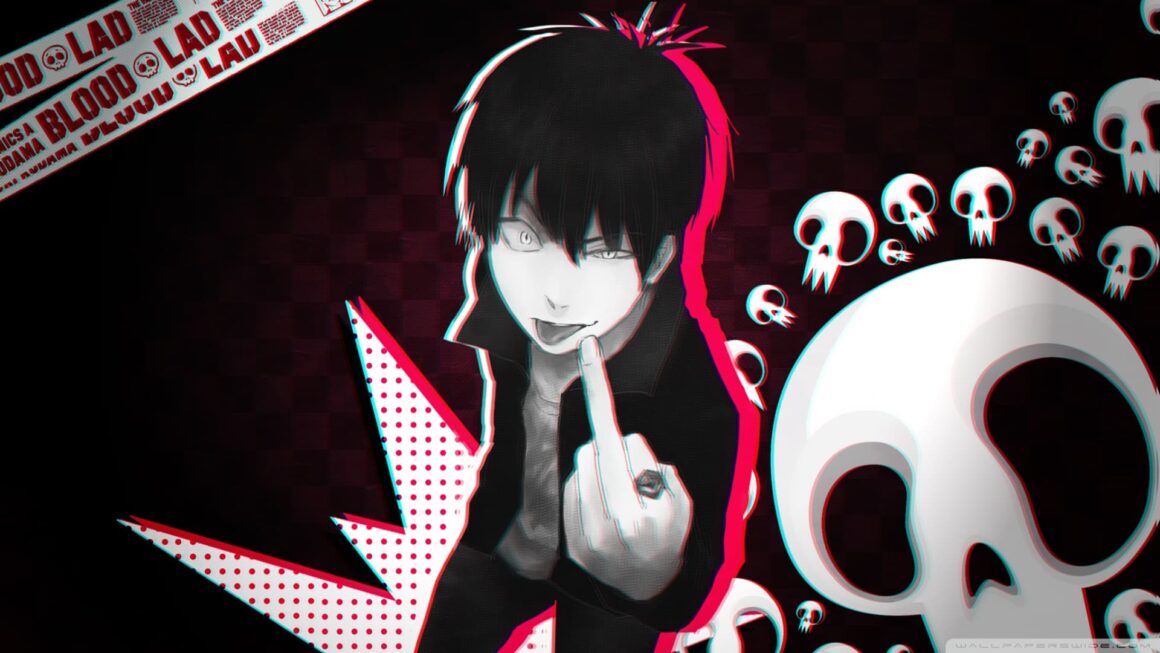 Primarily, it's worth noting that the original manga series contains seventeen volumes consisting of 85 chapters, while the television adaptation includes only ten episodes + OVA. As a result, there is enough source material for another television adaptation. The sad news is that the manga concluded in December 2016. Anyway, Brain's Base (Durarara!!, To Your Eternity and Oregairu) could adapt at least one more season of the series.
The second indicator is the rating of the anime series among its target audience. On MAL, Blood Lad holds a score of 7.30/10 ~ 550,000+ votes; on IMDb, its rating is 7.1/10 ~ 1k+ votes; on Hulu, the viewers have rated the anime at 4.6 out of 5 stars based on ~ 5,500+ votes. Thus, in general, the overall score of Blood Lad is quite high.
However, most of all, the decision on renewal depends on the BD/DVD sales. We suspect that in the case of Blood Lad this indicator was low. That's why the studio opted not to pick up the series for a sophomore season. We have made this conclusion since all the rest of the indicators are more than favorable. There is no other reason for the show's creators to cancel the series. Unfortunately, all indications are that they've made this decision.
Blood Lad kicked off in July 2013 on TVK. Subsequently, Tokyo MX, SUN, TVQ, and other broadcasters began airing the anime in Japan. The Brain's Base (To Your Eternity, In/Spectre Season 2) studio served as a developer of the television adaptation. VIZ Media LLC served as a licensor of the anime in North America. Season 1 of Blood Lad consisting of ten episodes came to an end on September 8, 2013. Since then, there has been no official announcement of renewal. To be sure of this, we suggest you visit the official website of the franchise.
Blood Lad Season 2 Release Date: Possible Renewal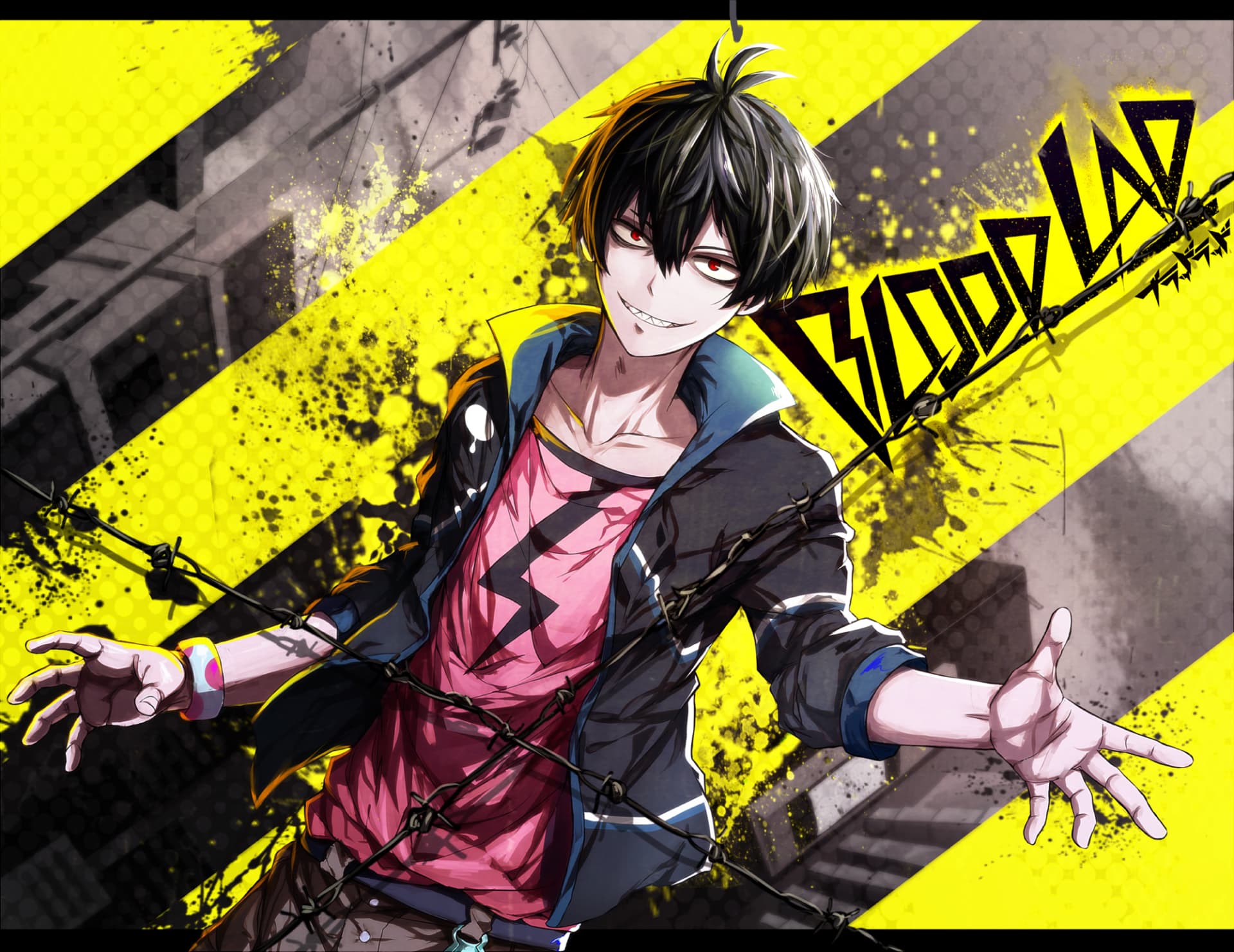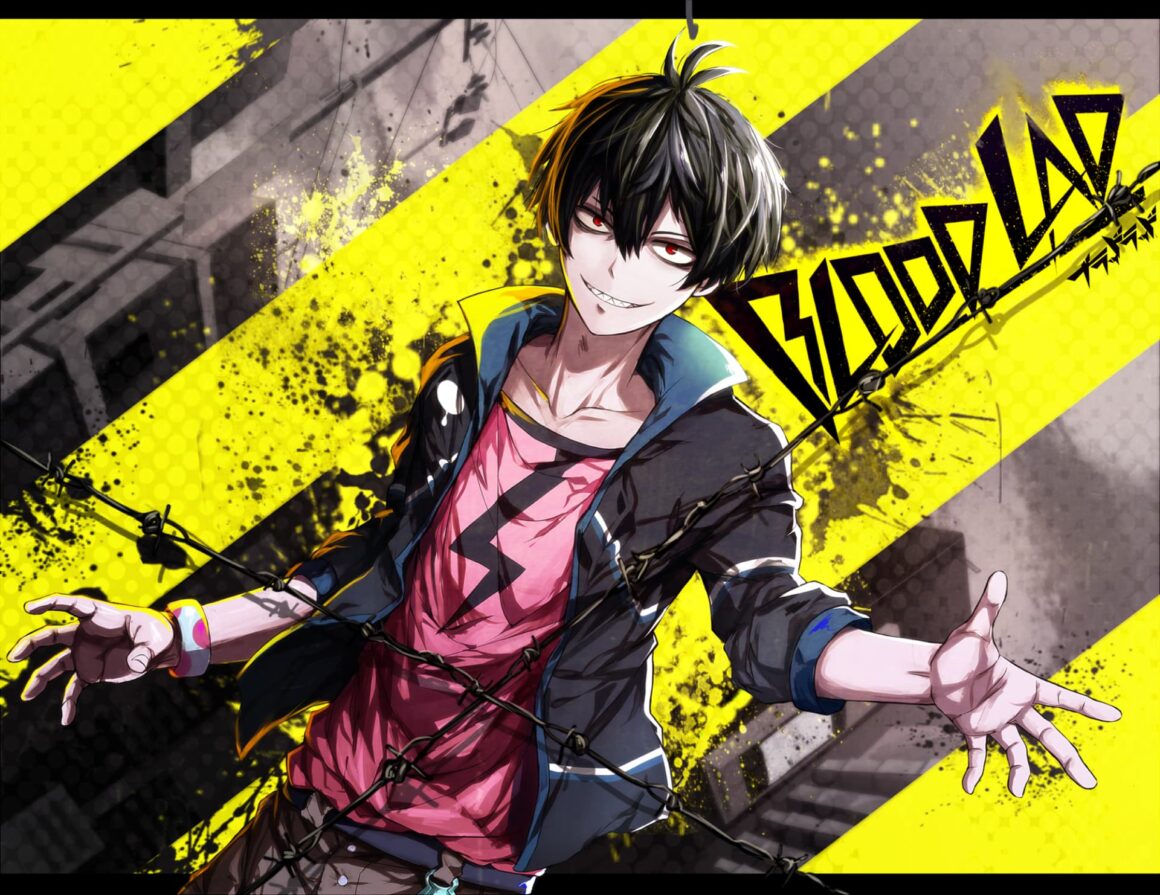 Despite the fact that the odds are foggy, the renewal is still possible since there is entirely enough source material for Blood Lad Season 2. Therefore, we don't rule out this possibility at all. Brain's Base might voice the decision even in 2021. But we doubt that the announcement could take place this year. Next year is a likely period for the possible report of renewal. In any case, we're waiting for the official confirmation. We'll keep you informed on the subject.
Blood Lad Characters & Cast
| Character | Cast |
| --- | --- |
| Staz Charlie Blood | Ryouta Oosaka |
| Bell Hydra | Sarah Emi Bridcutt |
| Fuyumi Yanagi | Iori Nomizu |
| Wolf | Takuma Terashima |
| Braz D. Blood | Ryouhei Kimura |
caution: spoilers ahead about possible blood lad season 2
Staz Charlie Blood: is the main protagonist of the series. He is the boss of the Eastern District of Demon World, terrifying to others, and supposed to be an elite vampire that drinks blood. But in reality, he is just a normal vampire otaku who is obsessed with everything from the Human World, but mostly Japan.
Hydra Bell: is a sorceress of the highest quality, she meets up with Fuyumi and Staz after they use her gateway connecting Hell and Earth, which was stolen from her.
Wolf: is a long-time friend and rival of Staz (who he refers to as Cherry-Blood). Wolf was abandoned by his parents for not being a pure werewolf. He states that he is a cross between a werewolf, and an unknown demon, and considers himself a "mongrel".
Neyn Hydra: is the mother of Fuyumi, Knell, and Bell. She's the combination of two people, who fused once they met each other. Originally, one half was fully human, while the other was fully demon. They were totally separate beings, living totally separate lives, who had genetically unrelated yet still remarkably similar-looking children, due to them being doppelgangers. When they merged, they combined memories and became one being.
Where To Watch Blood Lad
Watch Blood Lad on:
Blood Lad Action: What is Blood Lad about?
The story focuses on Staz, a vampire residing in the Demon World. Rumor has it that he is a ruthless and bloodthirsty beast. However, in fact, Staz is an Otaku, who loves all the things that relate to Japan and its culture. Moreover, he has no interest in human blood. As a result, every day, Staz studies manga, watches anime, and plays various games.
One day, Fuyumi Yanagi, an ordinary Japanese high school girl gets lost in the vicinity of the Demon World, getting here through a portal in her room. Staz was happy to encounter her as Fuyumi is a live example of the world he dreamt of. But once distracted for a while, Staz loses Fuyumi, because she dies. Fortunately, she reappears as a ghost. Staz is going to resurrect his newly acquired girlfriend. To accomplish this, he went on a journey to modern-day Japan. The series thereby follows the adventures of Staz, Fuyumi, and their friends, on a mission to find magic capable of bringing any human back to life.