I bet you have already been read plenty of articles on the subject of Death Parade Season 2, yet found no answers to your primary question, whether there will be another season. Therefore, the first thing I want you to know is that there is still no official confirmation of the 2nd season, no matter what did you hear or read on the subject anytime.
Death Parade premiered on January 9, 2015, on Nippon Television Network, and was subsequently broadcast on BS Nittele, AT-X, MMT, and other Japanese television channels. The Madhouse studio served as a developer of the television adaptation. Funimation acted as a licensor of the series in North America. Death Parade Season 1, which consisted of twelve episodes concluded on March 27, 2015.
Will there ever be a Death Parade season 2?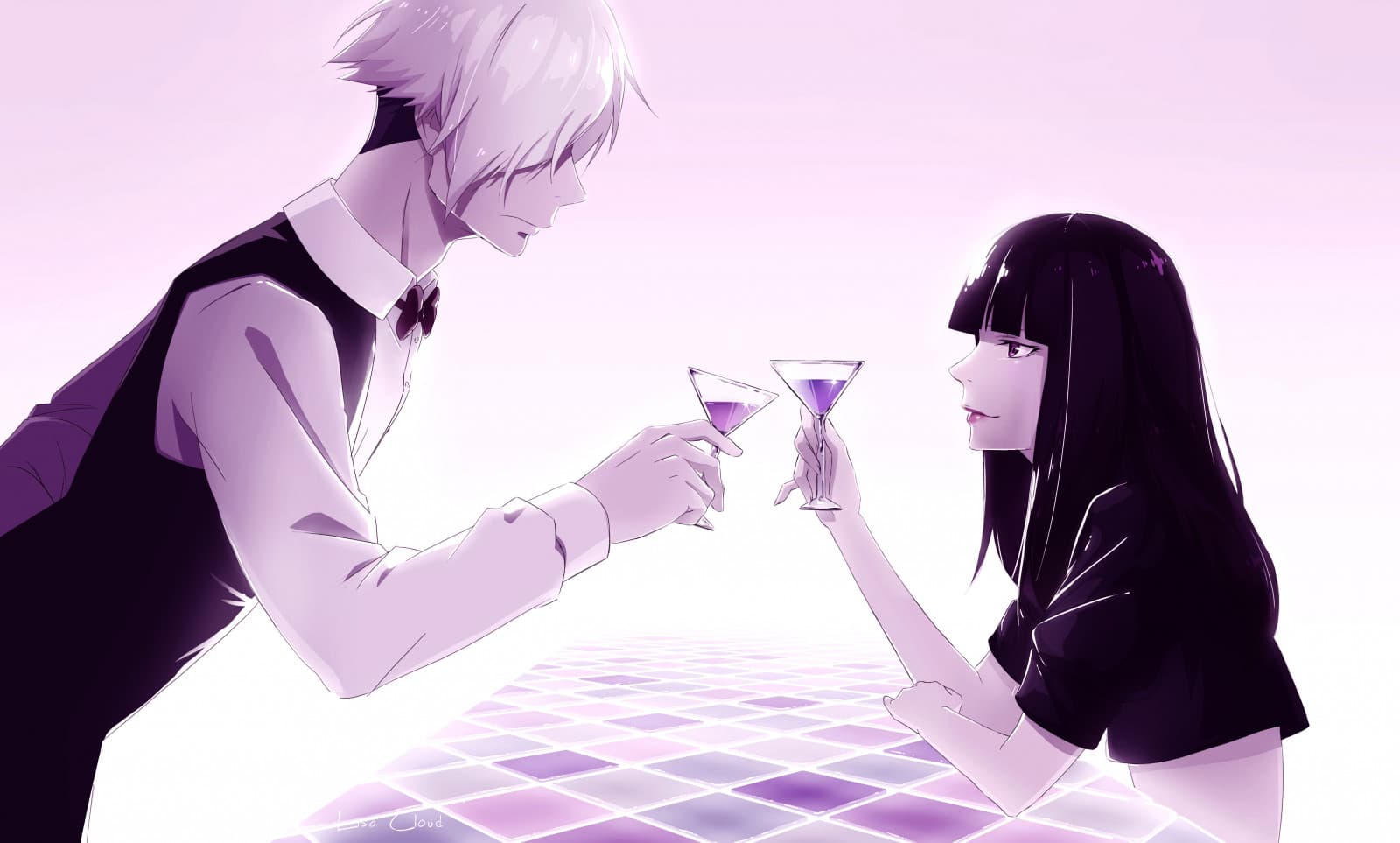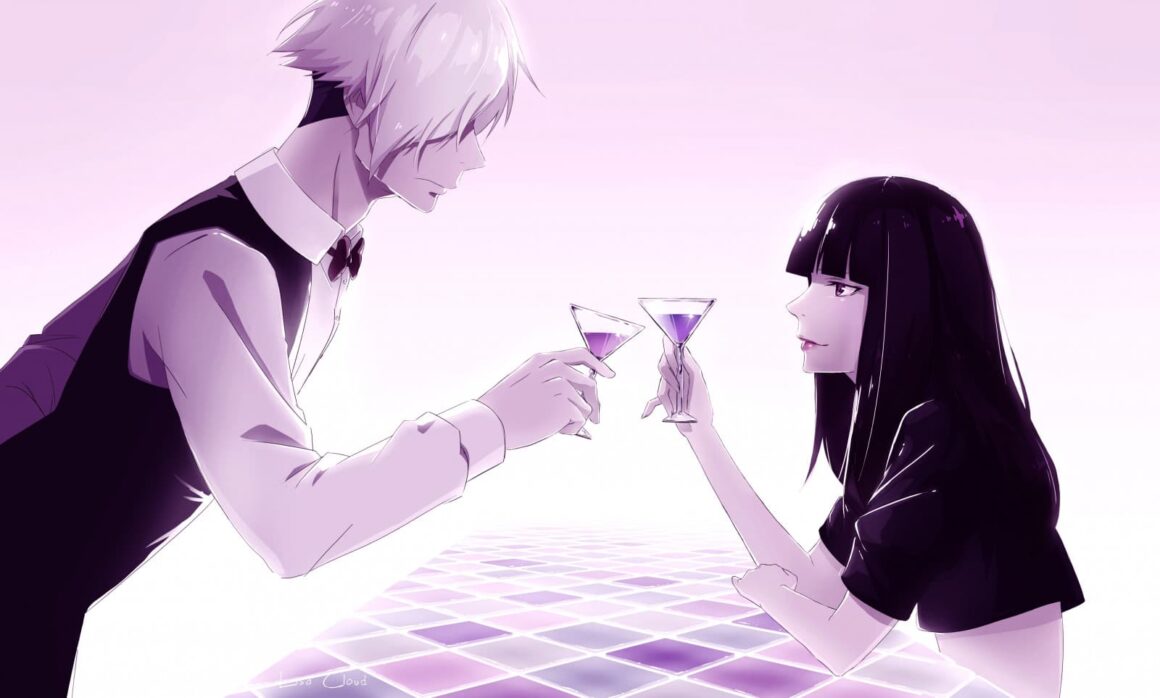 Besides, Death Parade Season 2 is quite a doubtful matter since the anime series has no source material as we used to treat it such as a light novel or manga. In my opinion, Death Parade won't return for Season 2, yet I don't rule out the possibility of renewal, completely. It's worth mentioning though that Death Parade Season 1 has received universal acclaim from the target audience. On MyAnimeList, the 1st season of the anime holds a score of 8.19/10 based on approx. 750,000+ votes. On IMDb, Death Parade Season 1 has a 7.9/10 rating based on a 12k+ users rating.
Another factor, which could positively affect the decision on a renewal is that the BD/DVD sales of the franchise were above average. About 1,000 BD items were sold per week in 2015. As a result, Death Parade looks like a commercially successful franchise. Yet since the anime has no source, I doubt that the Madhouse (Alderamin On The Sky) studio is about to pick up the series for a sophomore season. Over four years have passed since the ending of a 12-episode season. In other words, there was plenty of time to film another television season. Nonetheless, Madhouse is likely busy because of the studio's other television projects.
On the other hand, the world of anime made such a way that an abandoned project could be revived by another studio or by the same studio someday. Yet in the case of Death Parade, the situation looks not in favor of renewal, unfortunately. As a result, we tend to believe that the franchise is dead.
Death Parade Season 2: When Will Release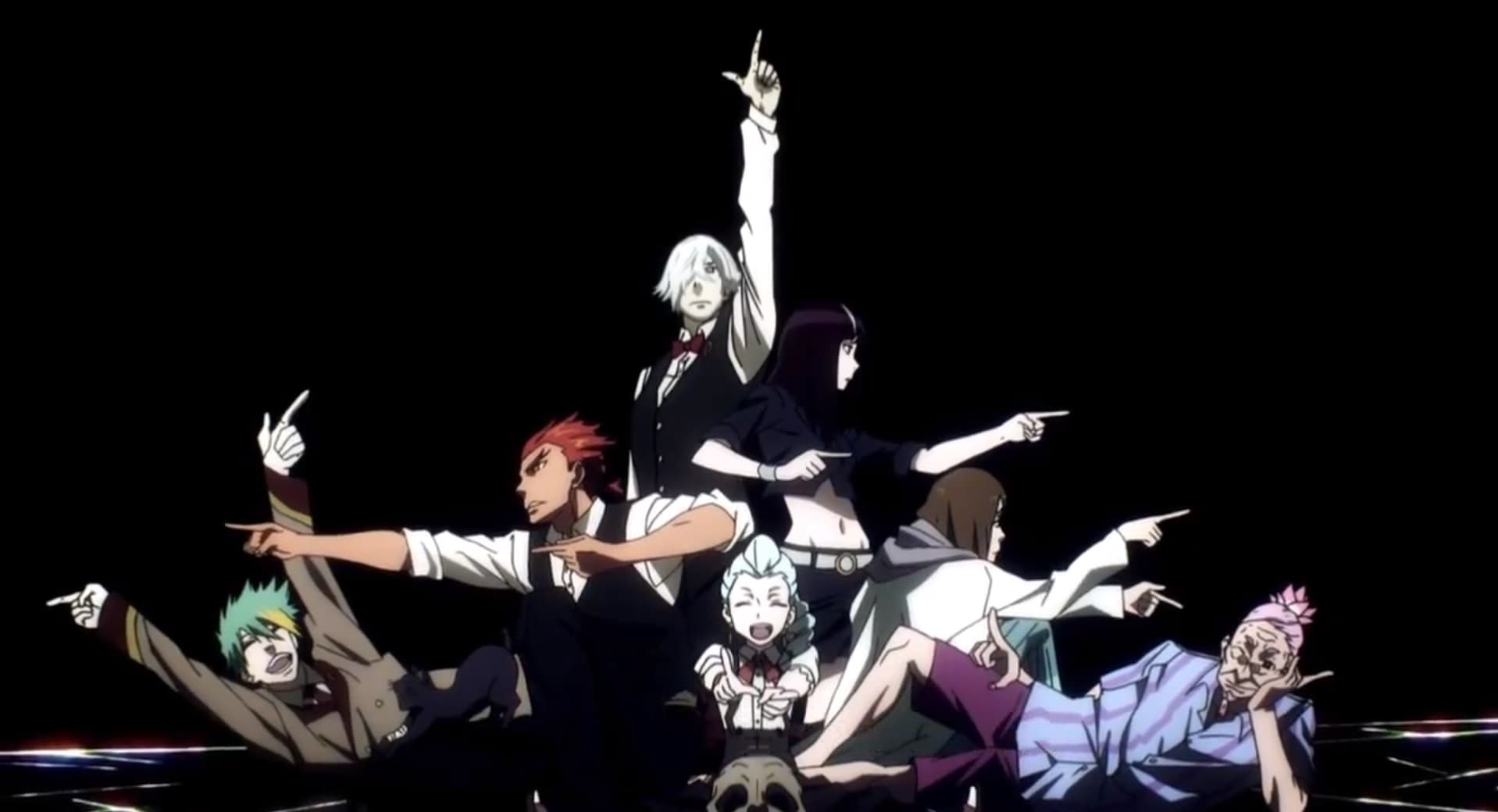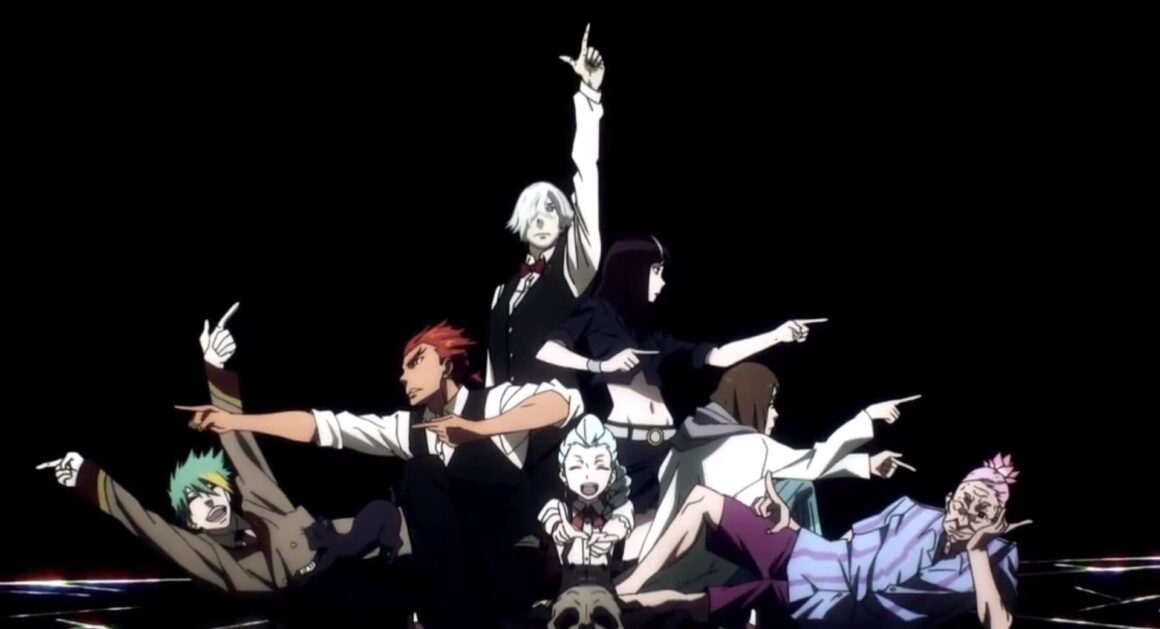 As mentioned above, even despite the fact that we in TV Date are almost sure that the anime won't return for Season 2, we don't rule out the decision on renewal at all. Thus, in the best-case scenario, we might see Death Parade Season 2, in 2022, given the current schedule of the series, though quite unlikely.
But still, in any case, we are tracking down all the news which arrives from the official Japanese sources. As soon as the studio Madhouse (Hunter X Hunter Season 7, No Game No Life Season 2 & High School of The Dead) reveals any data on the subject of Death Parade Season 2, we will update this page.
Death Parade Characters and Cast
| Character | Cast |
| --- | --- |
| Decim | Tomoaki Maeno |
| Kurokami no Onna | Asami Seto |
| Nona | Rumi Ookubo |
| Clavis | Kouki Uchiyama |
| Ginti | Yoshimasa Hosoya |
Decim: is the bartender of Quindecim and an acting arbiter for the dead, He is also the protagonist of the Death Parade series. His faction deals with people who have died at the same time. Afterward having the victims play a game to pass on Judgement for those souls to be reincarnated or to be sent to The Void.
Chiyuki: is an amnesiac woman taken in by Nona to Quindecim and hired as Decim's assistant.
Nona: is the manager of the Arbiter system, as well as the bartender of Nona Ginta located on the ninetieth floor. She is the boss of Decim, Ginti, Clavis, along with the rest of the other arbiters.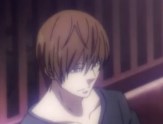 The Unnamed Man: was a guest at Viginti during the same time that Mayu Arita and Harada were visiting. Fans think he is Light Yagami from the Death Note, but we don't know for sure.
Death Parade Action
The story takes place in a bar, where a bartender is serving as a judge, who is entrusted to decide where should you be after death, whether it will be heaven or hell. If you were unlucky to attend such a place, you should play in Death Games, where your soul is on the line.
As a result of such a game, you might learn which steps have led you to death, while your current destiny is in the hands of an arbiter, who should decide whether you is deserved a reincarnation or to vanish into the void. The story thereby follows Decim, who serves as a bartender in one of such bars called "Quindecim."