Japanese director Masanao Kawajiri announced that he is working on a new anime film, titled "Cherry and Virgin," which will premiere in Japan next year. A first visual and an announcement video can be found later in the article.
Cherry and Virgin Film with crowdfunding campaign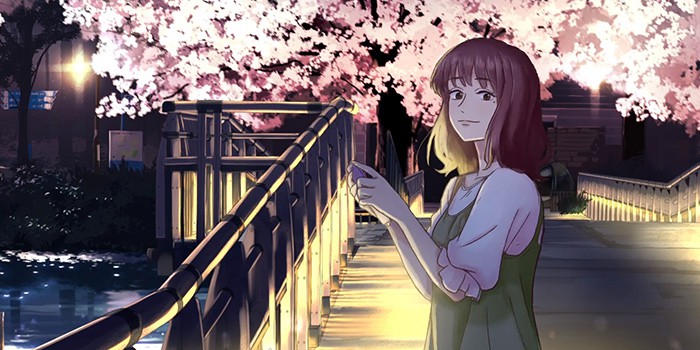 The new film, which will be made using rotoscoping technology, in which the actors are filmed and then drawn over the recordings, is Masanao Kawajiri's first feature-length title. According to current plans, the work is to be completed in spring 2022, which would allow a release after summer 2022.
The film stars Ryo and Ami as Takashi Okado and Yaeko Kiyose. Both play their characters in the live-action recordings and can be heard in the final anime as their voices.
At the same time as the announcement, a crowdfunding campaign was launched through Motion Gallery to fund marketing, events and a major national and international publication.
Masanao Kawajiri previously directed only the short film A Japanese Boy Who Draws", which was released in September 2018 and was featured at the "Nippon Connection Film Festival" in May 2019.
Cherry and Virgin Anime Film Announcement video
Cherry and Virgin Visual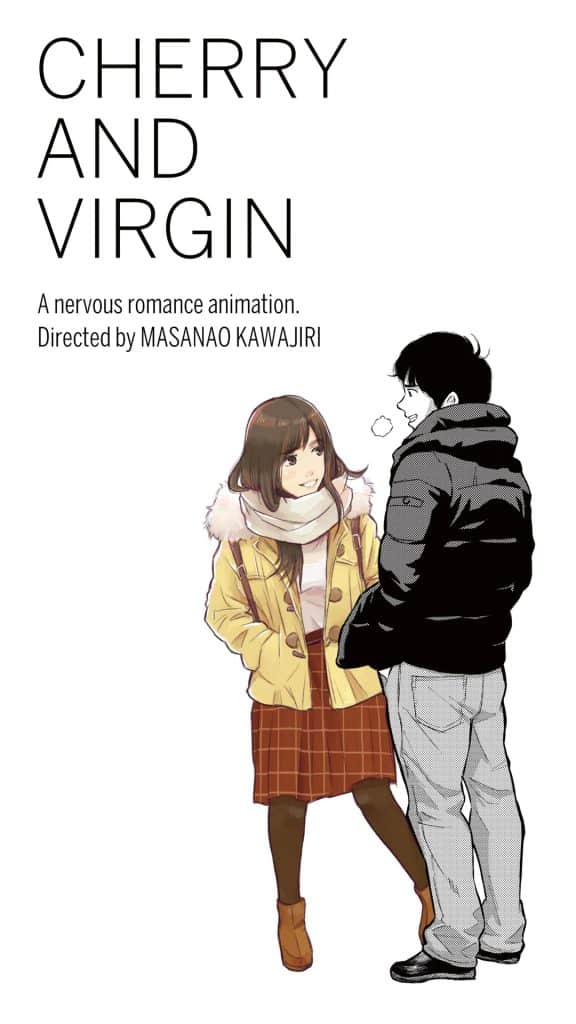 Cherry and Virgin Action
Cherry and Virgin is a romantic comedy featuring a 32-year-old "eromanga" author Ryou and a 28-year-old "fujoshi" Ami. Neither character is great at interacting with members of the opposite gender—Ryou is somewhat of an otaku and defenseless against women, and Ami does not have a good impression of 3D men. After a fateful encounter, the story follows the two as they learn to navigate a sea of interpersonal relationships and come to better understand the bitter and sweet aspects of modern relationships.