Will there ever be Sankarea Season 2? Will we ever get to see a sequel?
When a show revolves around a zombie theme, we often associate it with horror and supernatural genres. We connect it to literally anything but romance. However, there is this one unique show that breaks the boundary and came out successful called Sankarea. Actually, Sankarea isn't the only show that pursues the zombie/romance concept. In fact, there are quite a number of shows that share the same idea. But none of them has managed to surpass Sankarea in terms of popularity alone.
Sankarea began life as a Japanese manga series written and illustrated by Mitsuru Hattori. It has been serialized in Kodansha's Bessatsu Shōnen Magazine since December 9, 2009. The manga series ran for eleven tankobon volumes before concluding on September 9, 2014.
The manga series Sankarea has been published in English by Kodansha Comics USA under the title Sankarea: Undying Love from June 11, 2013, to March 24, 2015. It was also published in Italian by Edizioni BD under its GP Manga imprint from July 31, 2014, to February 6, 2016.
Overall, the manga series has achieved great success in the realm. According to Oricon, The third volume of the manga sold 24,363 copies, while the fourth volume sold 44,120 copies, making it rank #19 of Japanese manga sales in mid-August 2011.
Sankarea Season 2 Renewal Status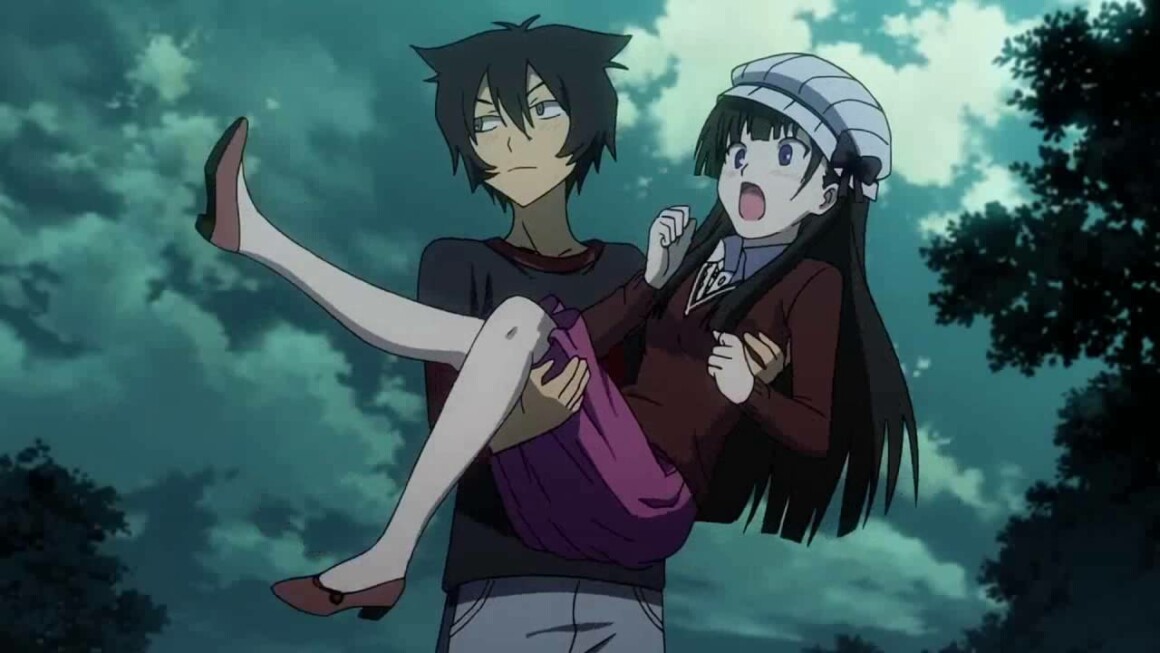 An anime television adaptation of the successful Sankarea manga series was first announced in the October 2011 issue of Bessatsu Shōnen Magazine. It was later aired from April 6, 2012, to June 29, 2012, with a total of twelve episodes. It was followed by the release of two ova episodes on June 8, 2012, and November 9, 2012, respectively. The first ova episode is a prequel to the main series, while the second one is the direct sequel to the special series, effectively episode 14.
The latest franchise of the anime series was in the form of a special/extra episode released on November 30, 2012. It follows the story after the main anime series' timeline, effectively episode 13.
The anime adaptation of Sankarea was animated by DEEN, the studio best known for its anime releases such as Konosuba, Fate/stay night, and Is This A Zombie.
The 14th episode or the second episode of the ova series ended with a huge cliffhanger, and because of that, many of the fans are craving a sequel to see the continuation of it. So, what is the renewal status of Sankarea Season 2? Is there any news about it so far?
As of now, we haven't received any words from the author or the studio regarding Sankarea Season 2. However, the show hasn't been officially canceled, so there might be a chance of return.
Sankarea Season 2: Will it be possible?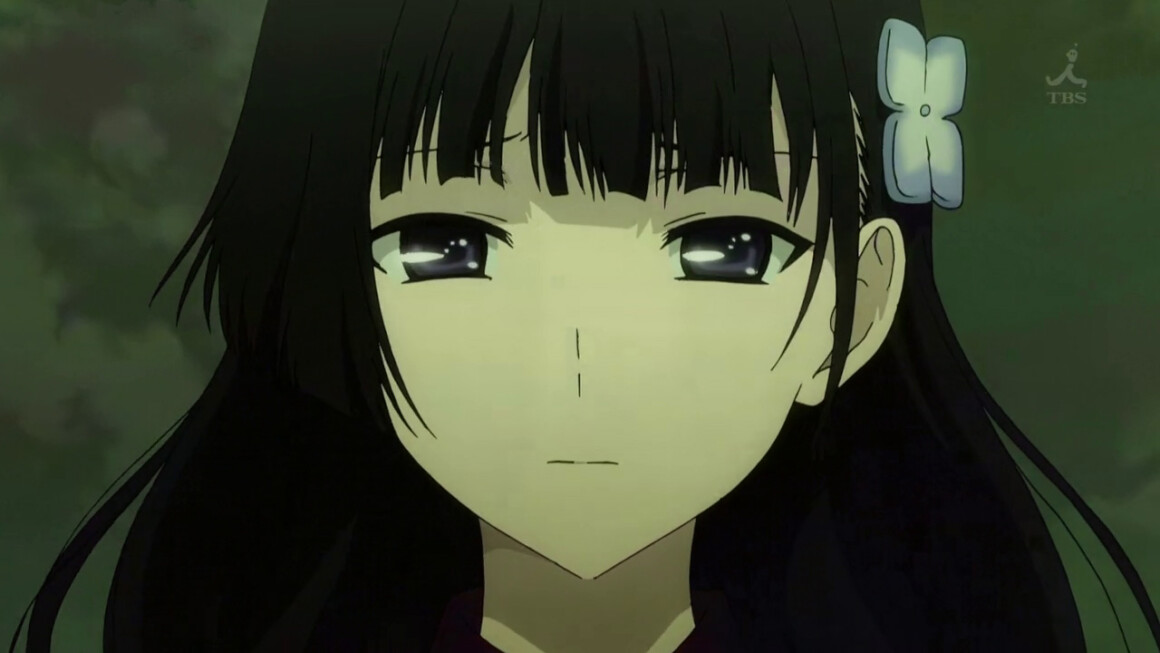 Many of the fans are curious to know whether Sankarea Season 2 will be possible or not. Will there ever be Sankarea Season 2? Will we ever get to see it?
Unfortunately, Sankarea Season 2 would be highly unlikely. The main reason is that the manga series has already come to an end. The anime adaptation of Sankarea was supposedly released only to promote the manga series, and if the manga itself has already finished, there is nothing left to promote anymore.
Not to mention, the blue-ray and DVD sales of the anime were really not that great. At that time, it has managed to sell around 1000+ copies for every volume, which is not enough to guarantee a season renewal. Typically an anime need to sell an average of 6,000 to be successful, and Sankarea didn't quite achieve that.
However, if we're talking about the source material, there would be more than enough of them for another run. The first season of Sankarea has only covered the first two out of eleven volumes of the manga series. The studio could easily make two or even more seasons with the available material.
At the end of the day, it is best to believe that Sankarea Season 2 would never be released. The anime has been out for more than a decade, and the fact that we haven't received any news since then pretty much guarantees that a season renewal would not be possible. However, there are some rare cases in which an anime gets a sequel after a long period of waiting, so let's just hope that it's the case for Sankarea.
Sankarea Action
Ever since he was a child, zombie-obsessed Chihiro Furuya has wanted an undead girlfriend. Soon enough, his love for all things zombie comes in handy when his cat Baabu gets run over, prompting Chihiro to try to make a resurrection potion and bring him back to life. During his endeavor, he sees a rich girl named Rea Sanka yelling into an old well every day about her oppressive life. After meeting and bonding with her, Chihiro is convinced by Rea to persevere in saving Baabu. Eventually, he succeeds with the help of the poisonous hydrangea flowers from Rea's family garden.
Unaware of the potion's success and seeking to escape the burdens of her life, Rea drinks the resurrection potion, mistakenly thinking she will die. Though it doesn't kill her, the effects still linger and her death from a fatal accident causes her to be reborn as a zombie. With help from Chihiro, Rea strives to adjust to her new—albeit undead—life.
For a boy wanting a zombie girlfriend, this situation would seem like a dream come true. But in Sankarea, Chihiro's life becomes stranger than usual as he deals with Rea's odd new cravings and the unforeseen consequences of her transformation.
(Source: MyAnimeList)