Clone High die-hard fans should feel happy, because after got canceled almost ten years ago, Clone High will get a reboot for another two seasons!
Created by Phil Lord, Christopher Miller, and Bill Lawrence, Clone High was originally released on November 2, 2002, to April 13, 2003, until it was canceled after only one season.
Directed by Ted Collyer and Harold Harris, this adult animated comedy sitcom satire TV series revolves around a high school that has clones of various historical figures in it. That includes Cleopatra, Mahatma Gandhi, Abraham Lincoln, John F. Kennedy, as well as Joan of Arc as the lead roles.
The TV series also serves as a parody of another high school teen shows at that time like Beverly Hills, 90210, and Dawson's Creek.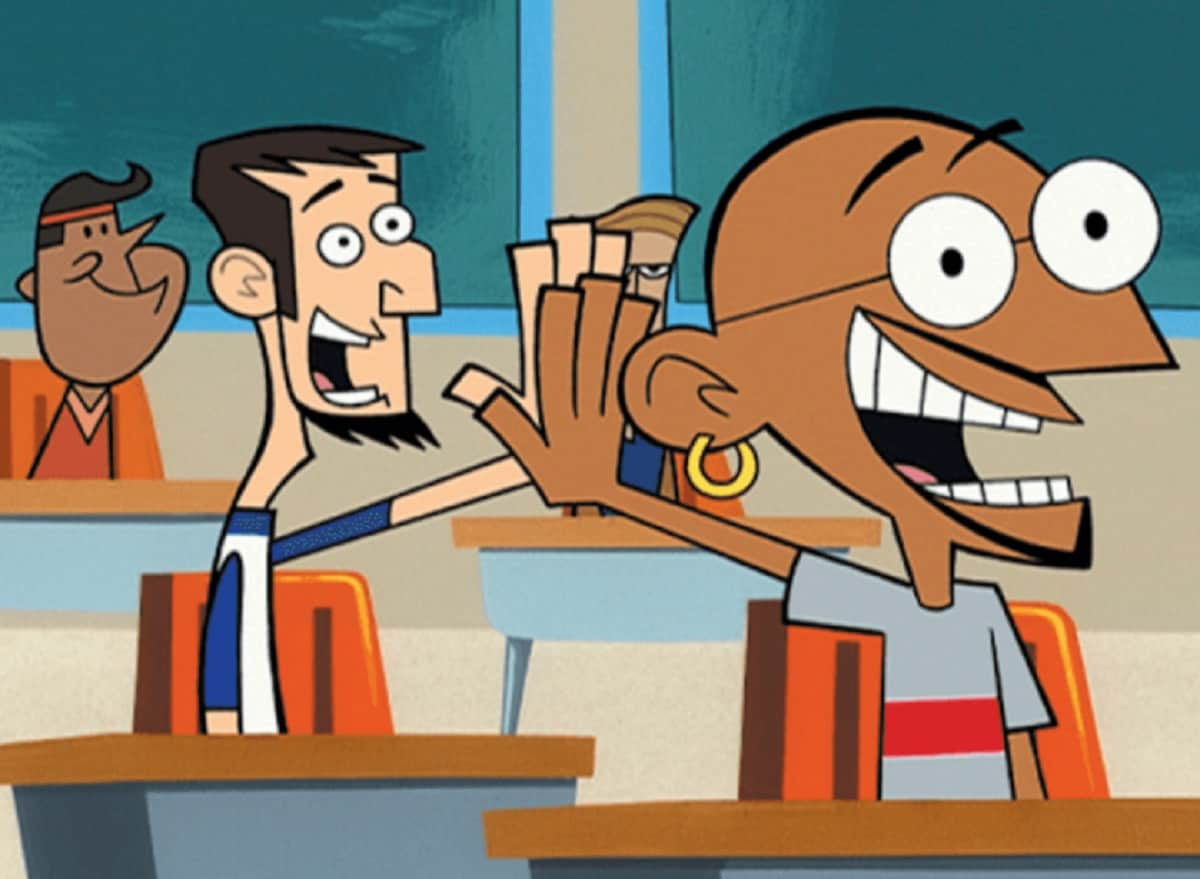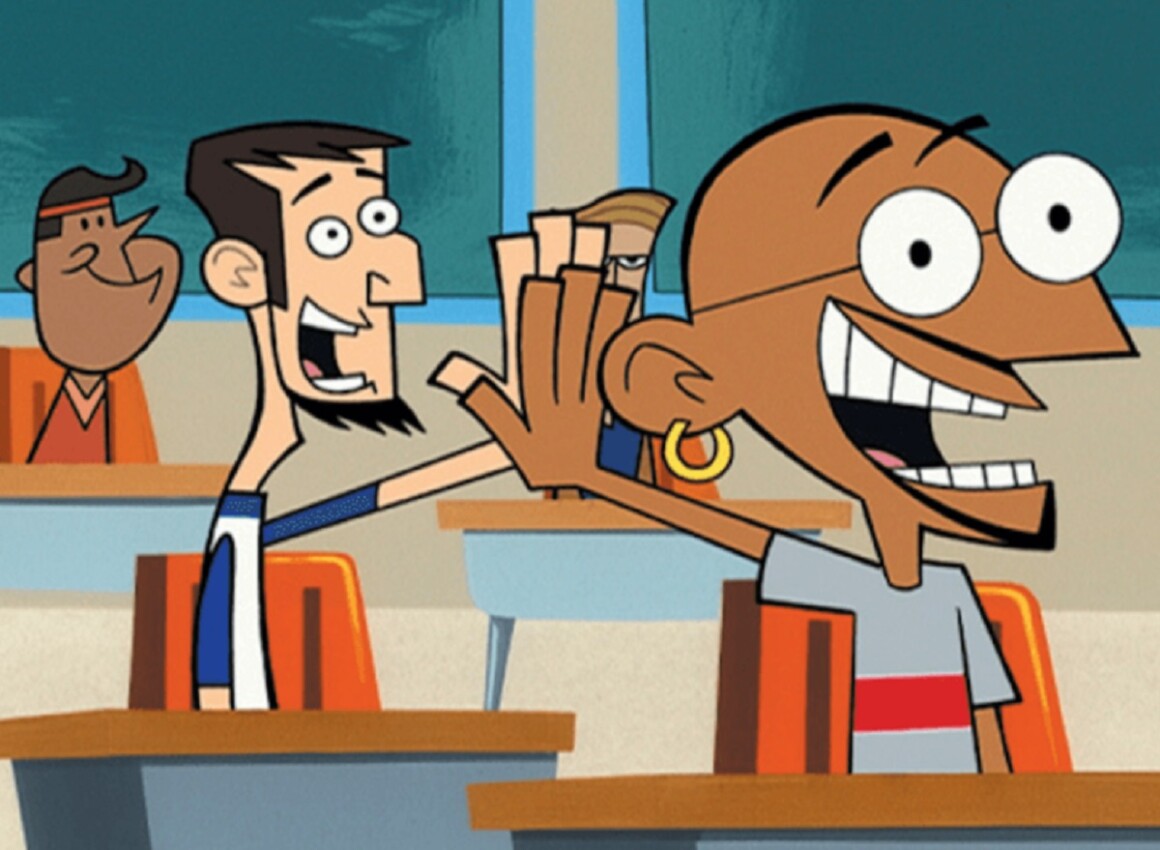 It was originally aired on Canadian cable network Teletoon in 2002 and 2003, and later released on MTV. As of 2020, this animated show can be watched by streaming it on Paramount+, as well as on MTV.com and MTV app in the United States.
This animated series was actually much loved by its audiences as well as critics. Rotten Tomatoes surprisingly gives this show 100% critics' review and 78% audience score, while IMDB gives it 8.1 out of 10 scores. No wonder that they decided to renew this show.
In spite of its initial cancellation, the creators Lord and Miller have frequently referenced this show in their other projects. Let's say Forte also became the voice cast of Abraham Lincoln in The Lego Movie. And in the Spider-Man: Into the Spider-Verse, there is a poster of Clone College, starring Abraham Lincoln and John F. Kennedy.
And now, Clone High has received a revival order from HBO Max for two seasons. When will it be released and what will it be about?
Clone High: Release Date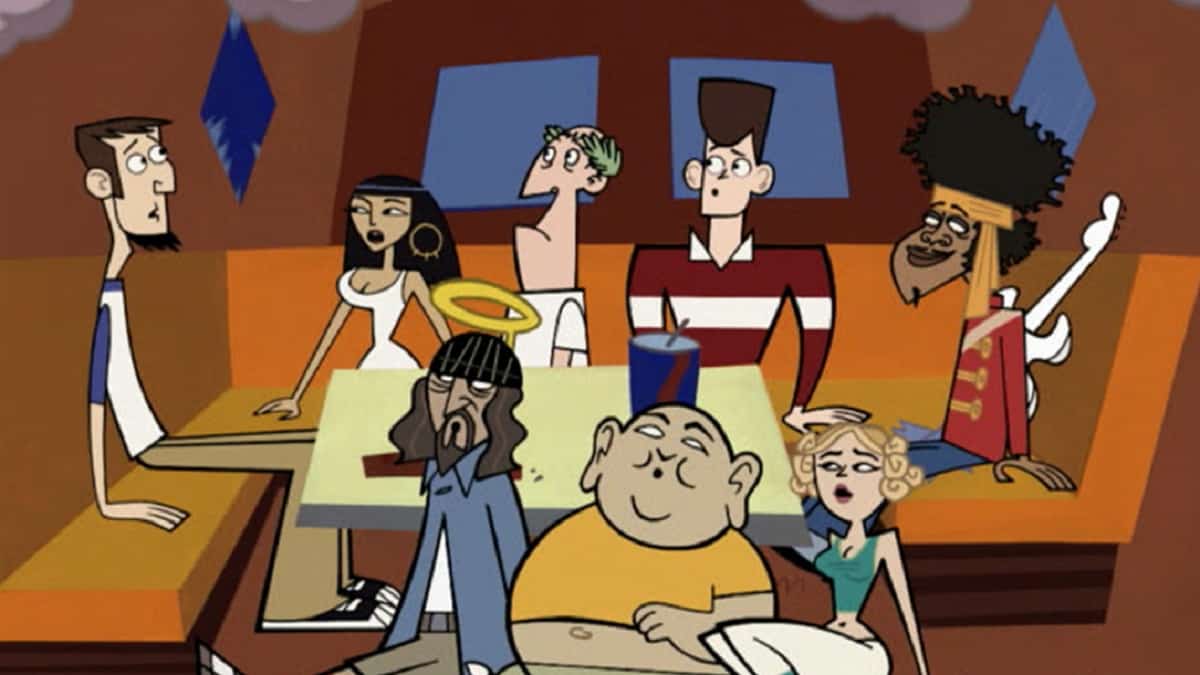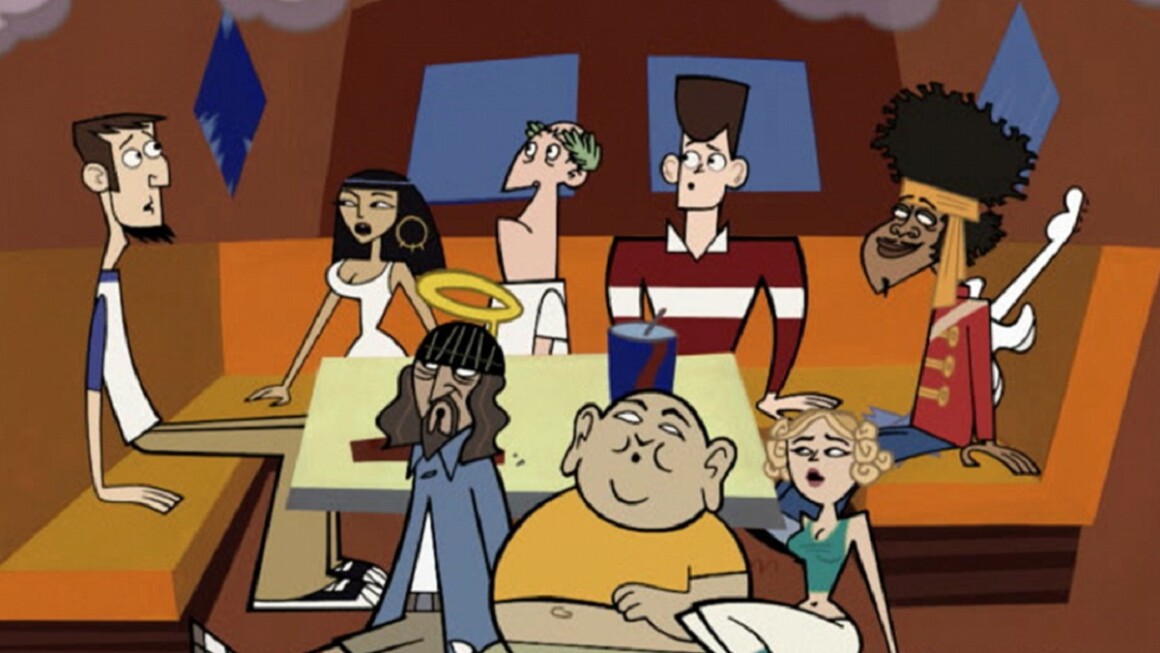 Sadly, there is still no official release date announced for Clone High. But one thing that we know for sure is that this animated series is definitely will come back on HBO Max (Close Enough), so rest assured.
The creator Miller once quoted, "I know that some of the episodes are in animation right now, but I don't know when it will actually be on the air."
The creators Lord and Miller also confirmed that the process had started and they are recording for their roles—Lord as Principal Scudworth while Miller as JFK. They are also working for both seasons at once.
Lord said, "We're recording voices, and it's a two-season order, so every episode is in some part of the process right now. It makes it a really busy time, but it's also really fun."
Clone High: What Will It be About?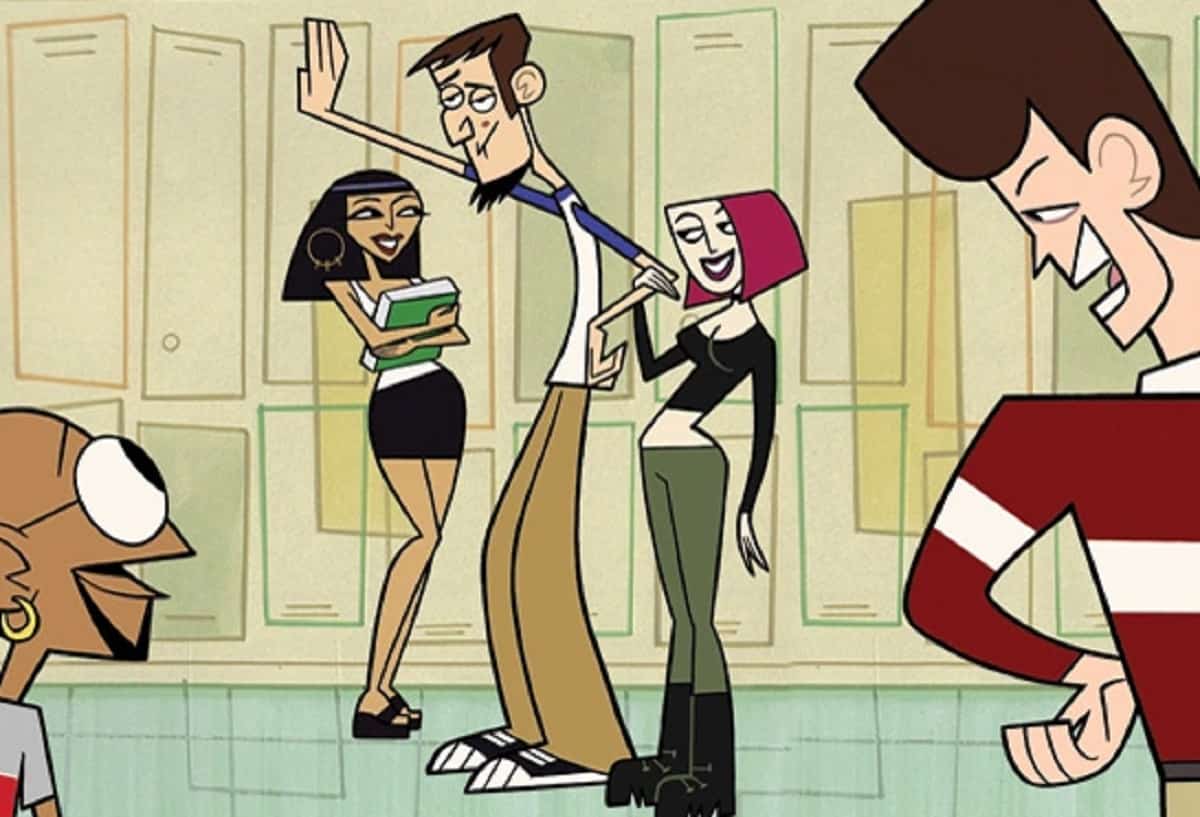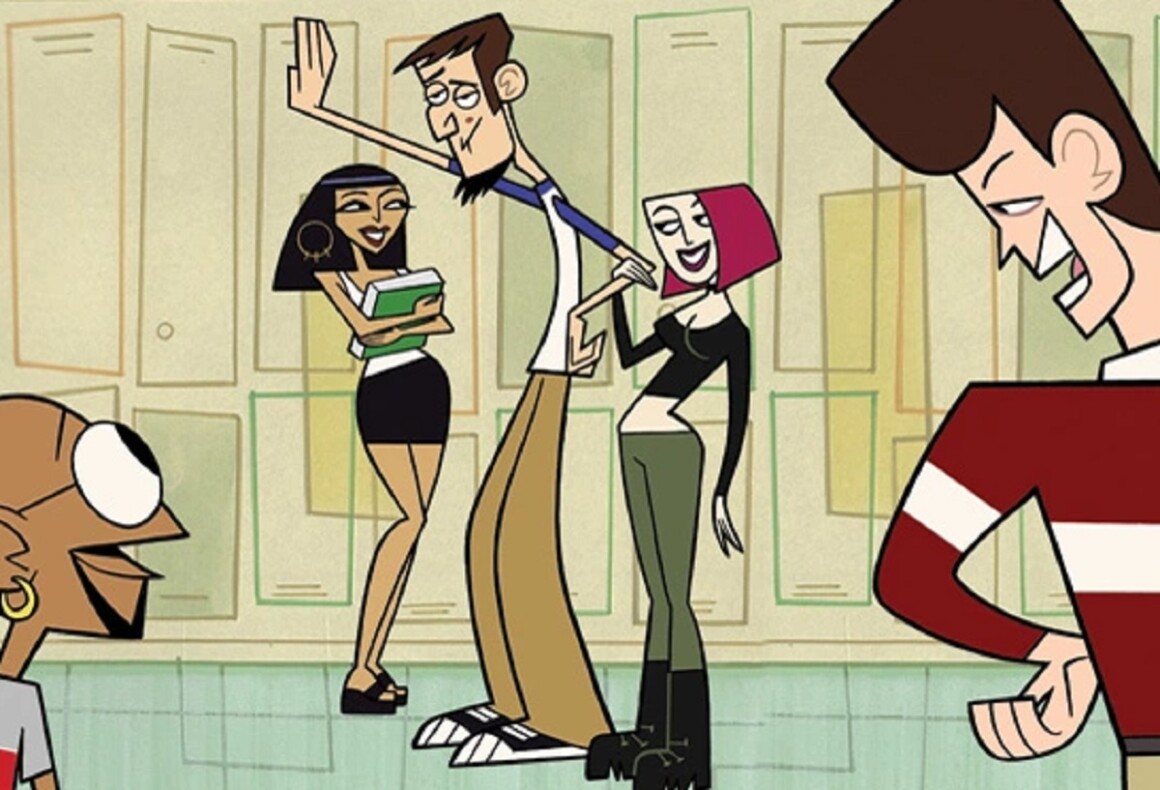 Everyone should agree that Clone High was canceled too soon, therefore there are still a lot of things that can be explored.
In the renewal of Clone High, we can expect it to pick up from where it left off. Miller has revealed that the first episode will have the title 'Let's Try This Again'. It will be co-written by Lord, Miller, and Erica Rivinoja.
Considering how Lord and Miller have their magic hands on everything they have worked on (such as 21 Jump Street, Lego Movie, and etc), it is expected that this time, Clone High will truly make it.
In the original series, there was a controversy for the character Mahatma Gandhi. People in India protested how the animated TV series disrespected their honored historical figure. As a form of protest, over one hundred people in India even went on a hunger strike until the series got canceled—which it eventually did.
With that background, it will not be surprising if there wouldn't be the character of Mahatma Gandhi in the Clone High reboot. However, we are not sure for now who are the historical characters that will appear this time.