Another adult animated series and related to the legendary Regular Show, many fans are wondering if there will ever be Close Enough season 3.
Premiered on July 9, 2020, on HBO Max (Barry), Close Enough is an adult animated sitcom created by J. G. Quintel (who also created Regular Show), and developed by J. G. Quintel, Sean Szeles, Matt Price, and Calvin Wong.
This show faced multiple delays, and originally was planned to be released in 2017 on TBS.
Directed by Calvin Wong and J. G. Quintel, Close Enough follows the story of a couple Josh and Emily as well as their daughter Candice, who live with their neighbor Alex and Bridgette who just got divorce but act like they're still together—even still live together. So they are just living their roller coaster life, with absurd stories and sometimes even science fiction.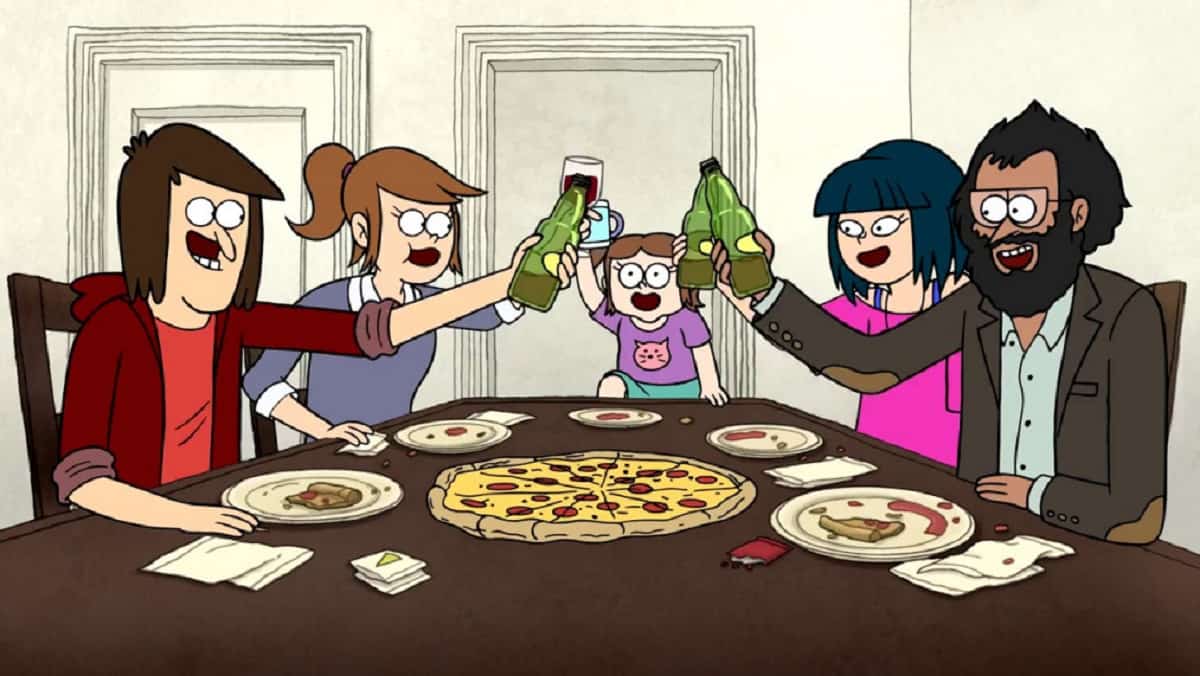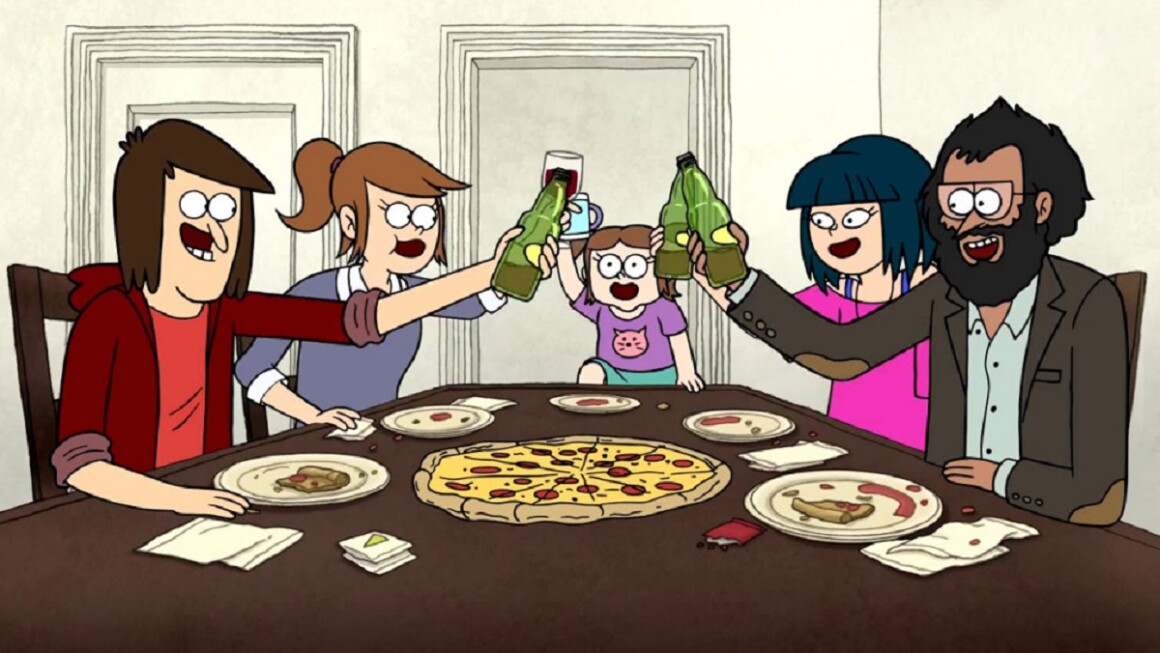 What's important to be noted is that this show is for adults, since it contains explicit language and scenes.
The second season was released back on February 25, 2021. And from two seasons, it has total 16 episodes and 31 segments, with the duration of around 22 to 24 minutes each episode.
Surprisingly, it receives positive feedbacks. Rotten Tomatoes generously gives the show 100% critics' review and 81% average audience score, while IMDB gives it 8.0 out of 10 scores.
So what do we know so far about Close Enough season 3? Here is all you need to know.
Close Enough Season 3: When Will It be Out?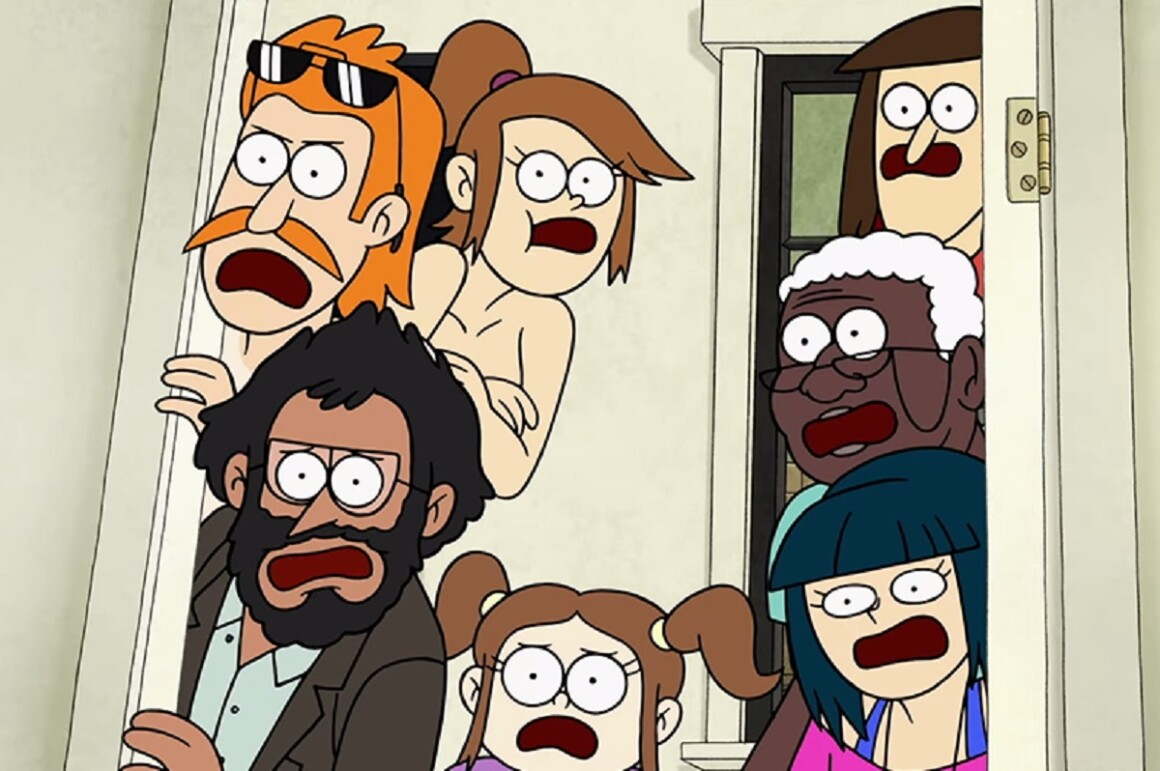 Sadly, there hasn't been a word from the network or the creators regarding Close Enough season 3. They may still take time to assess the previous season before deciding whether or not they will move it forward with the third season.
If somehow there is an announcement for Close Enough season 3 anytime soon, we can expect to see it in late 2022 at the earliest.
In the meantime, we should just wait for further information. There is a fifty-fifty chance for Close Enough season 3, or maybe we even can get another spin-off. No one knows.
Close Enough Season 3: What is It About?
The second season ends with an episode with the title Secret Horse, in which the horse comes to each character individually and creates unforgettable moments. There is no conclusion at the end of season 2, so Close Enough season 3 might as well start with another epic story.
Close Enough basically revolves around parenthood, couple, neighborhood, and other normal things in life, but they create it into something absurd, funny, yet entertaining, with some aspects of science fiction and fantasy.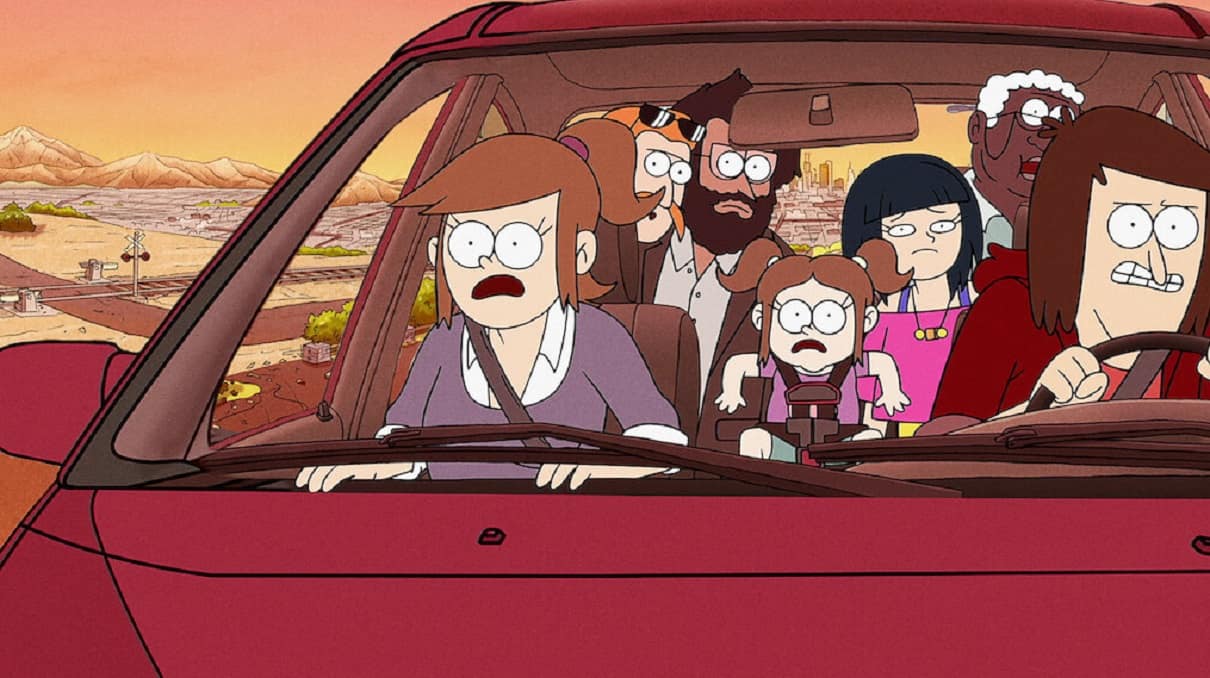 Close Enough season 3 will pretty much follow this pattern, with somehow lessons to learn, and also mentions some real life phenomena or even celebrities.
It will still talk about Josh and Emily and their five years old daughter Candice, living next to their absurd neighbors who are also their best friends, Alex and Bridgette, as well as a retired policewoman, and her adopted son.
There is not much that we can predict, since the creators will have their own unpredictable creativity regarding the storyline. But we can expect that it will not be much different than its previous seasons for its concept and characters.
Close Enough Season 3: The Voice Cast
The main voice cast most likely will return in Close Enough season 3. That includes J.G. Quintel himself as Joshua Singleton, Gabrielle Walsh as Emily Ramirez, Jessica DiCicco as Candice Singleton-Ramirez, Jason Mantzoukas as Alex Dorpenberger, and Kimiko Glenn as Bridgette Yoshida.
Another cast includes Danielle Brooks as Pearle Watson, James Adomian as Randall "Randy" Watson, among many others.