Based on 'The Karate Kid' films by Robert Mark Kamen, Netflix's action series 'Cobra Kai' follows Johnny Lawrence and Daniel LaRusso, the two karate mentors who rekindle their rivalry. Based on the nostalgia and hype, it is one of the most popular shows on Netflix with fans demanding Cobra Kai Season 4.
Originally released on Youtube Red, the series eventually found a home on Netflix after Youtube dropped the show from their offerings. Where it has even bigger audiences who miss The Karate Kid or just being exposed to it for the first time.
But, you don't have to be a karate guru to find out whether Cobra Kai Season 4 is happening, we will tell you everything you need to know about Cobra Kai Season 4!
Will there be Cobra Kai Season 4?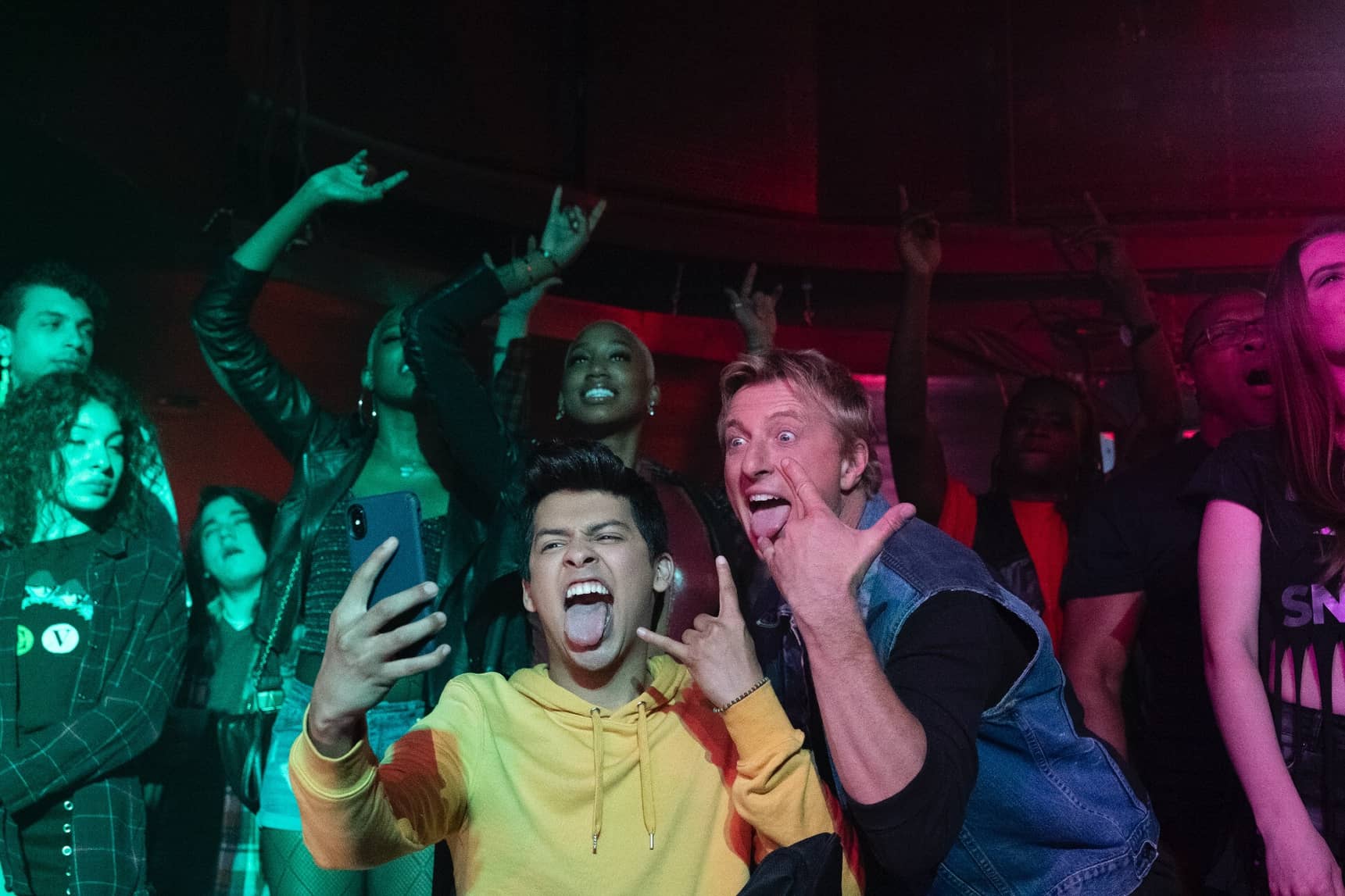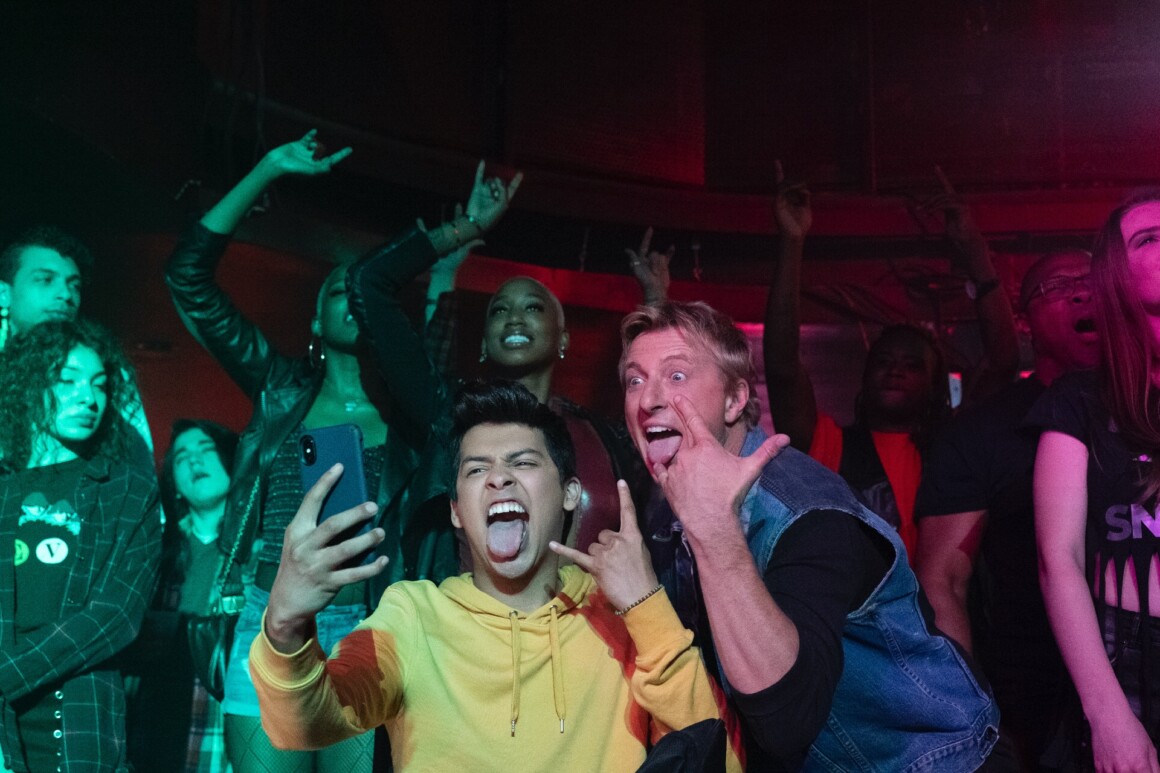 Yes, and the good news is the trailer for it just recently dropped! On October 2, 2020, Netflix (Real Steel) announced the renewal of Cobra Kai for a fourth season, even before the release of the third season. This is very good news because that means Netflix (Ragnarok)is confident in the show's popularity in the long time, as Cobra Kai continues to hold the belt as one of the more popular Netflix shows.
The filming of Cobra Kai Season 4 kicks off in February 2021 and went just over April. With the rapid pace of production, it is not surprising that fans of the show don't have to wait for a long time either, as Cobra Kai Season 4 will kick its way to Netflix (Now You See Me) in its ten episodes entirety on December 31, 2021.
Who will be in Cobra Kai Season 4?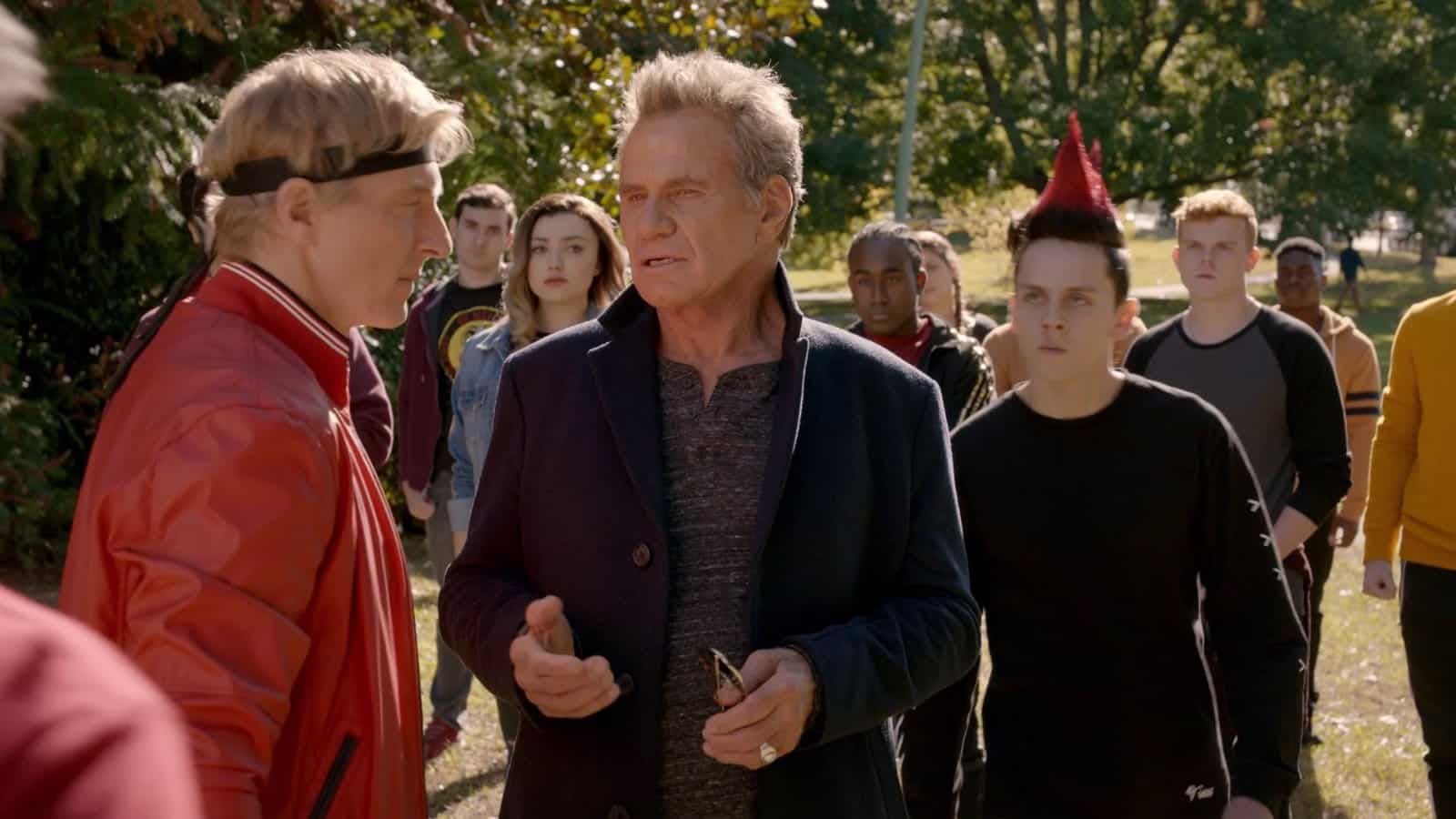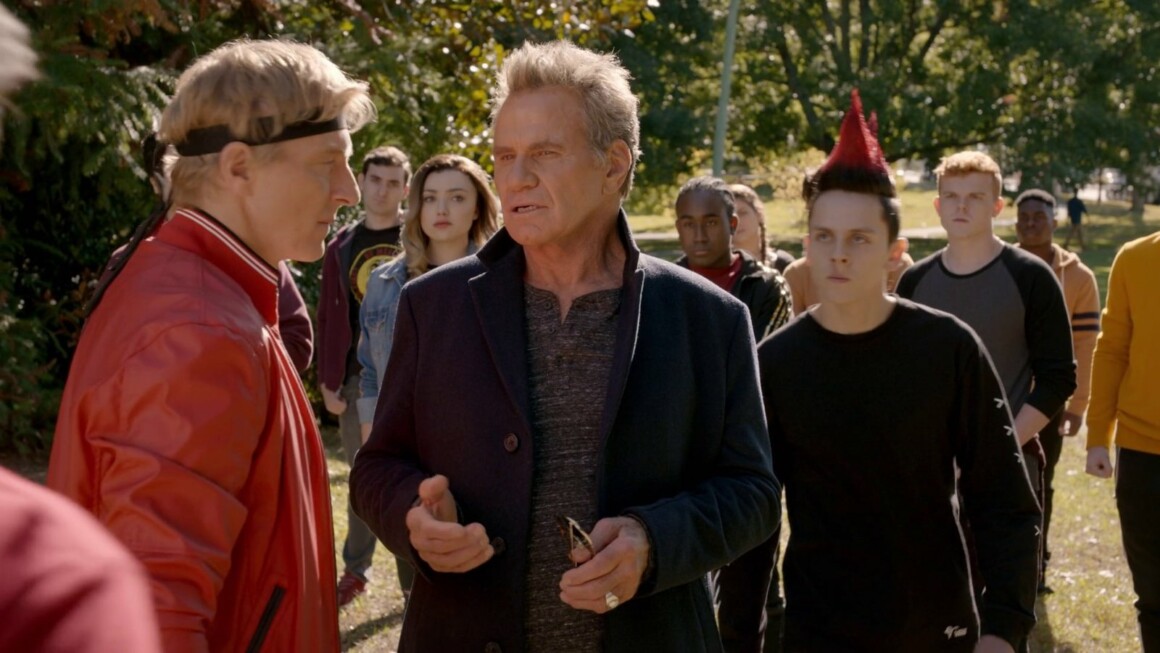 Most of the beloved cast members we all know from The Karate Kid days (no, not the one with Jaden Smith) will be back for Cobra Kai Season 4. Ralph Macchio (Daniel LaRusso), William Zabka (Johnny Lawrence), Martin Kove (John Kreese), Xolo Maridueña (Miguel Diaz), Mary Mouser (Samantha LaRusso), Tanner Buchanan (Robby Keene), Courtney Henggeler (Amanda LaRusso), and Jacob Bertrand (Eli "Hawk" Moskowitz) are all obviously returning to the show.
We can als expect the return of Gianni DeCenzo, who portrays Demetri. The late actor Pat Morita may continue to appear as Mr. Miyagi as the series uses archive footage from 'The Karate Kid' films a lot of time for flashbacks.
Vanessa Rubio (Carmen Diaz) and Peyton List (Tory Nichols) have been promoted to the main cast for Cobra Kai Season 4 after appearing recurringly. Furthermore, there are a few additions to the dojo ensemble. Dallas Dupree Young has joined in to portray Kenny, a kid who starts learning karate to defend himself against bullies at school. Oona O'Brien will appear as Devon, a competitive karate student with a quick temper. Thomas Ian Griffith, who portrays Terry Silver in The Karate Kid III has been roped in to return to the world of Karate Kid in Cobra Kai Season 4.
What's the story for Cobra Kai Season 4?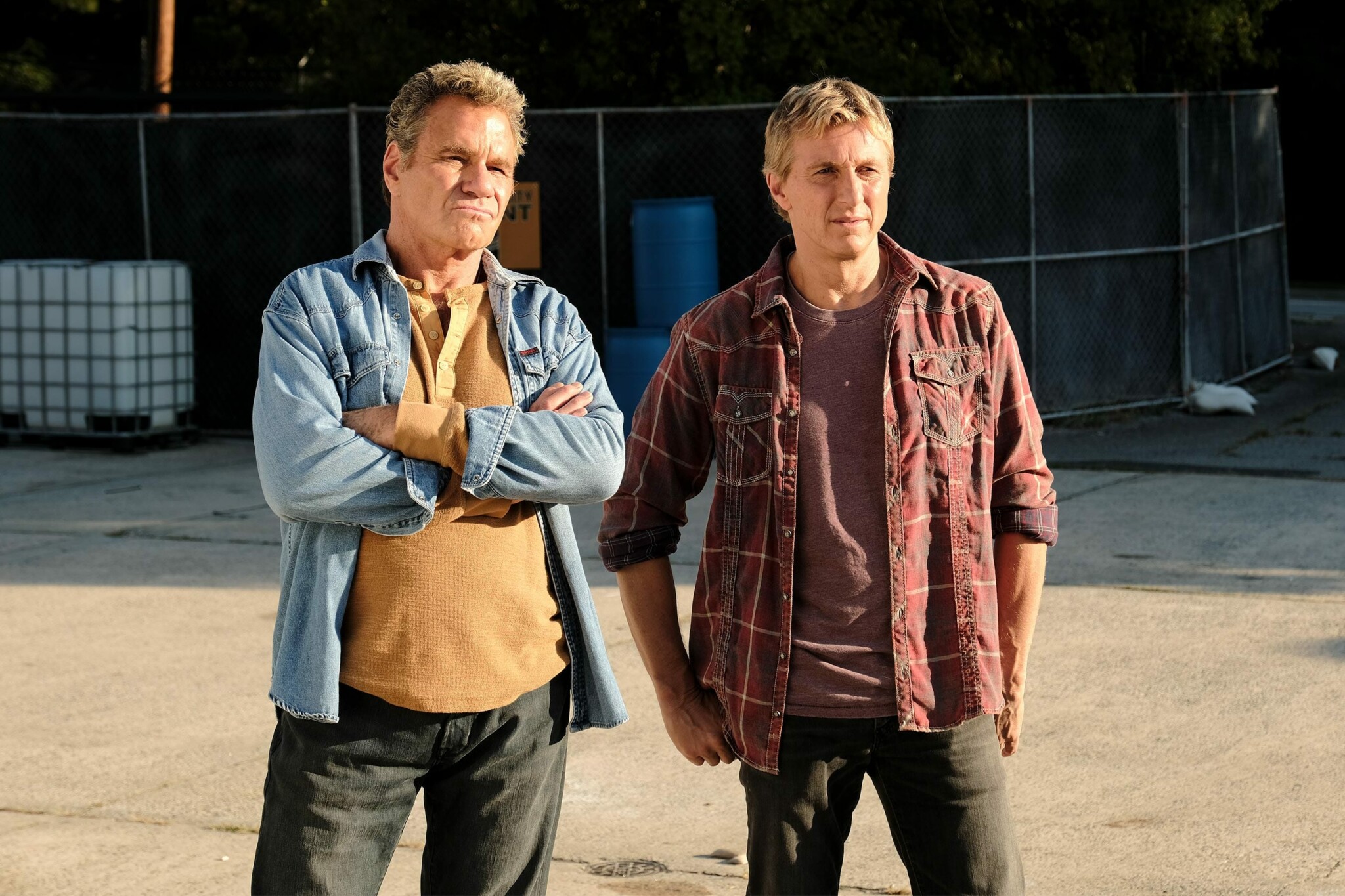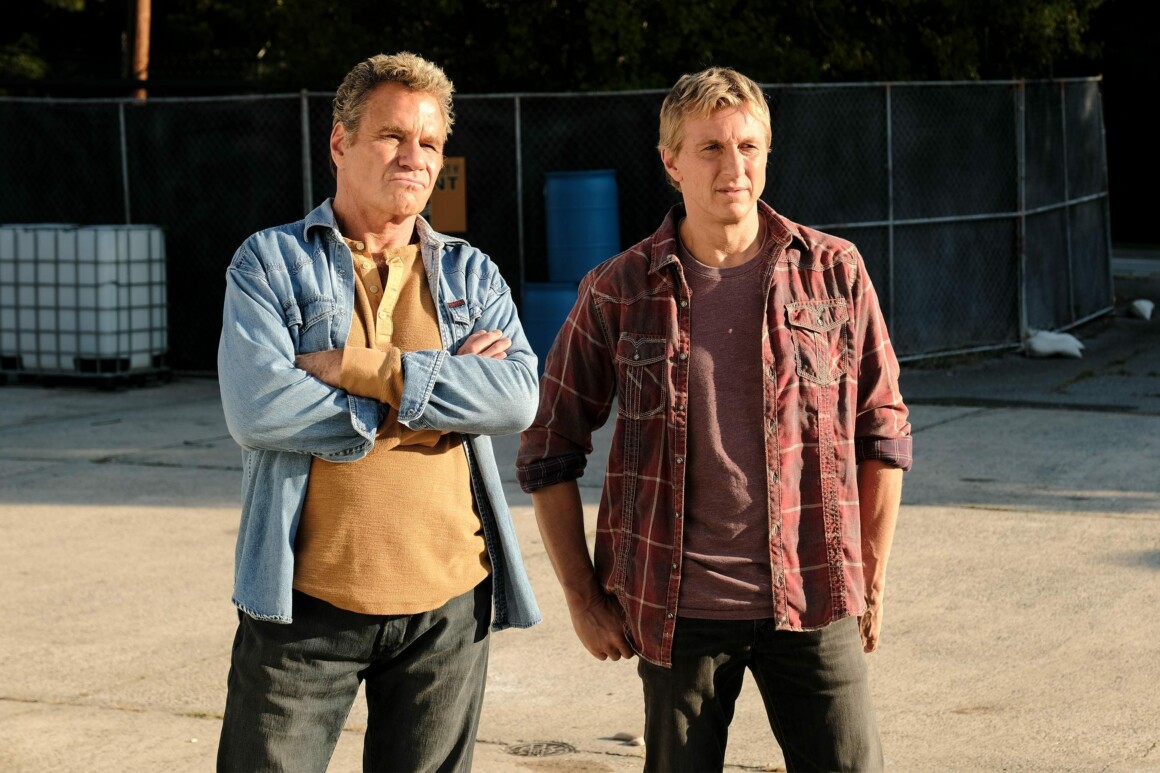 "We want this to work. And here we go. There's a lot to clean up here with these kids all coming together, and now it's time to march on into battle. These are two complex characters who are so similar and so different," said William Zabka in an interview with Collider. With the series finally heading into the tournament arc, we may see many developments of the characters personal lives and motivation as they fight hard in the tournament.
The third season ends with the alliance of Johnny and Daniel to defeat Kreese in the U18 All Valley Karate Tournament. After Kreese's proclamation that he will leave Cobra Kai if they lose, Johnny and Daniel start to train their students together at the Miyagi dojo.
Based on that, it's safe to say Cobrak Kai Season 4 will focus on the All-Valley tournament. With Johnny and Daniel joining forces, it is evident that they have the upper hand. But Kreese's phone call to Terry Silver may change the dynamics of the predicament. As Tory and Samantha's rivalry continues, we can expect this subplot to develop further. While the karate tournament guarantees some tough battles, we may see Johnny and Daniel working on their relationship. Given their history and decades-long rivalry, their alliance may be flimsy and shaky and best, which will become source of conflict for Cobra Kai Season 4.
Are you excited for Cobra Kai Season 4? Let us know in the comments!