Netflix comes up again with a new Spanish thriller, horror, gory movie with the title Two, or in original language it is called Dos.
The movie is full of mystery and plot twist, that makes us wondering throughout the entire movie what actually is going on. It is also another 'whodunit' type of movie.
Released on December 10, 2021, on Netflix (Hold Tight), Two is directed by Mar Targarona, and written by Cuca Canals, Christian Molina, and Mike Hostench. It also stars Marina Gatell, Pablo Derqui, and Kandido Uranga.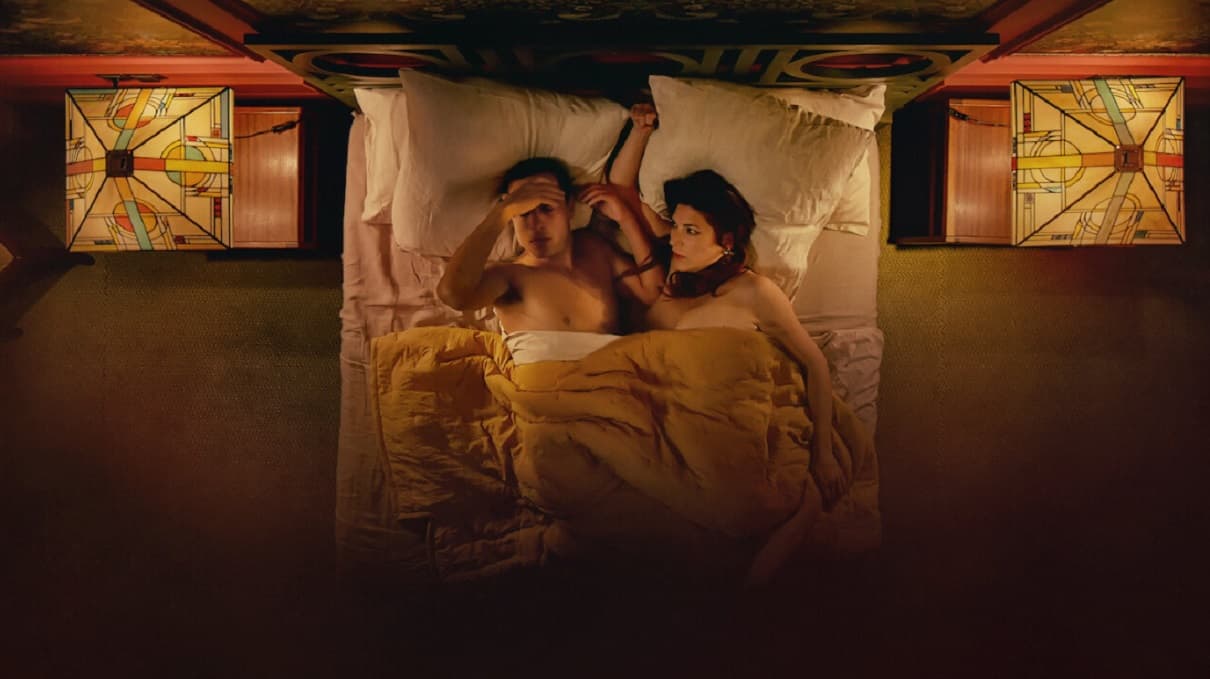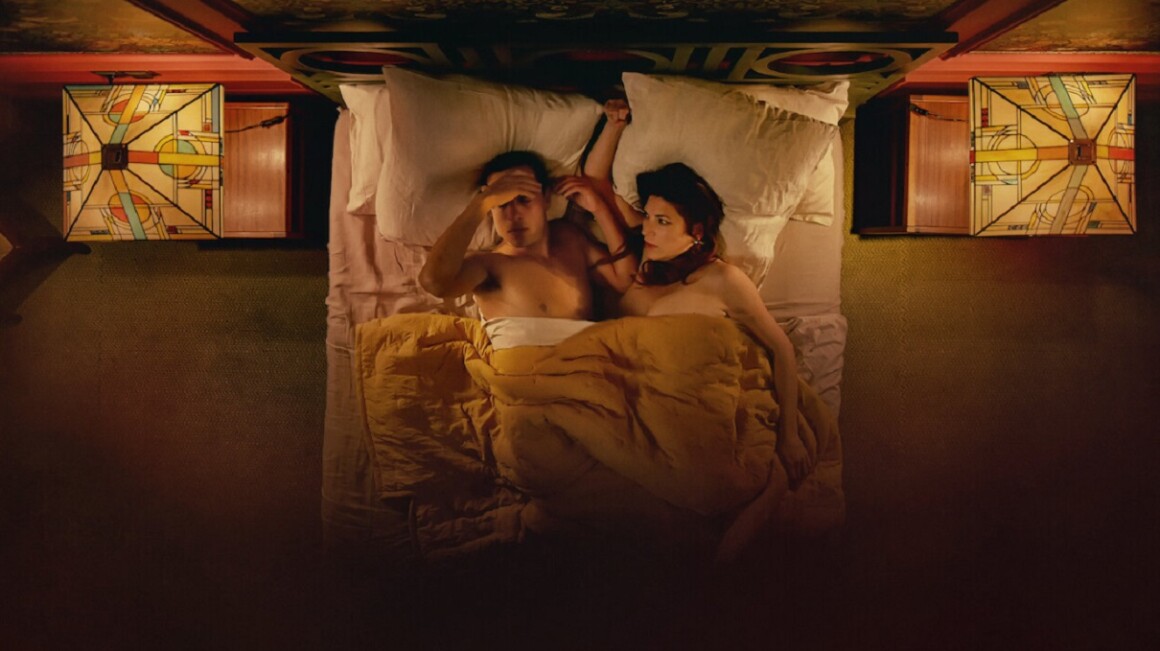 The movie is sort of simple, with just several actors and actresses, as well as the setting. The movie follows the story of two strangers named David and Sara who wake up in an unfamiliar room, only to find out that both of their bodies are stitched together. They have to find out who did this and why. Along their effort to find it out, they started to get to know each other.
The movie runs for around 1 hour and 10 minutes. It provides us with explicit content like nudity, sex, violence, and graphic image, so viewer discretion is advised.
Although some audiences might love this movie for how the movie has its own twist and makes people are on the edge of their seat, critics may beg to differ. Two receives very awful scores from some platforms. IMDB gives the movie 4.2 out of 10 scores, while Rotten Tomatoes horribly gives it 43% critics' review and 18% audience score.
So some of you might feel discouraged to see the movie because of those scores, but curious to know how the story goes and how it ends. If that's why you are here, then you have come to the right place. However, we still have to warn you that this page will contain of *major spoilers* although that might be exactly what you are looking for.
Read more to find out how is the storyline of Two and the explanation of its ending.
Two: What is The Plot?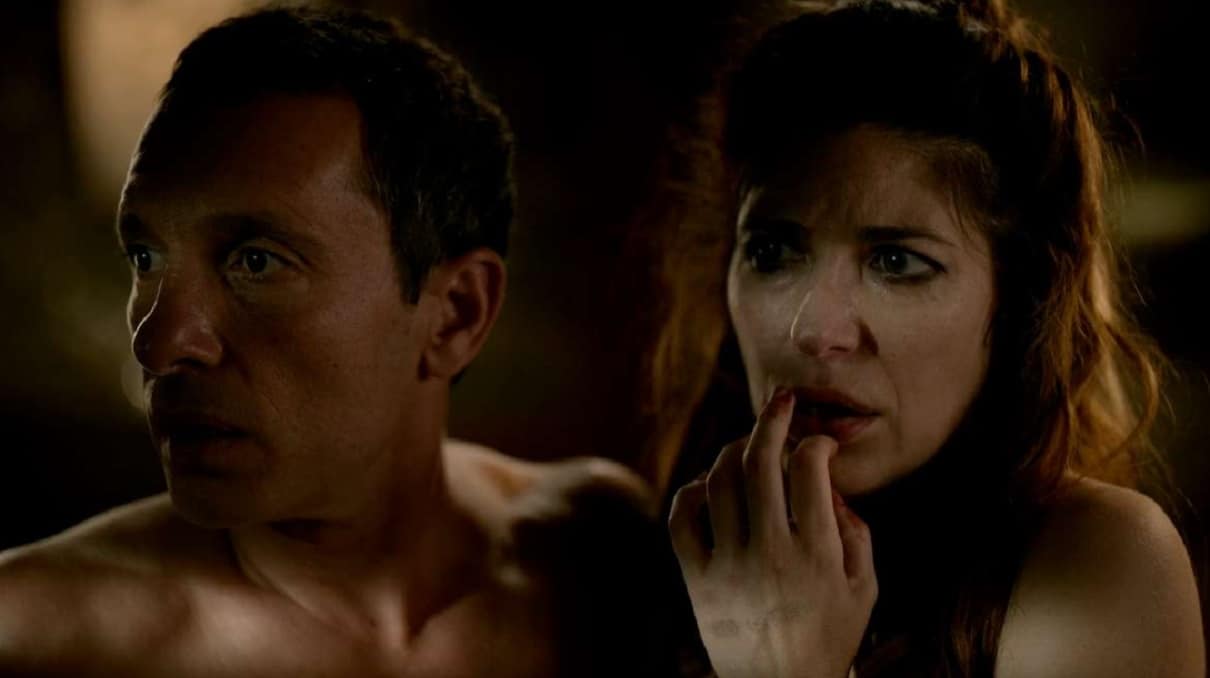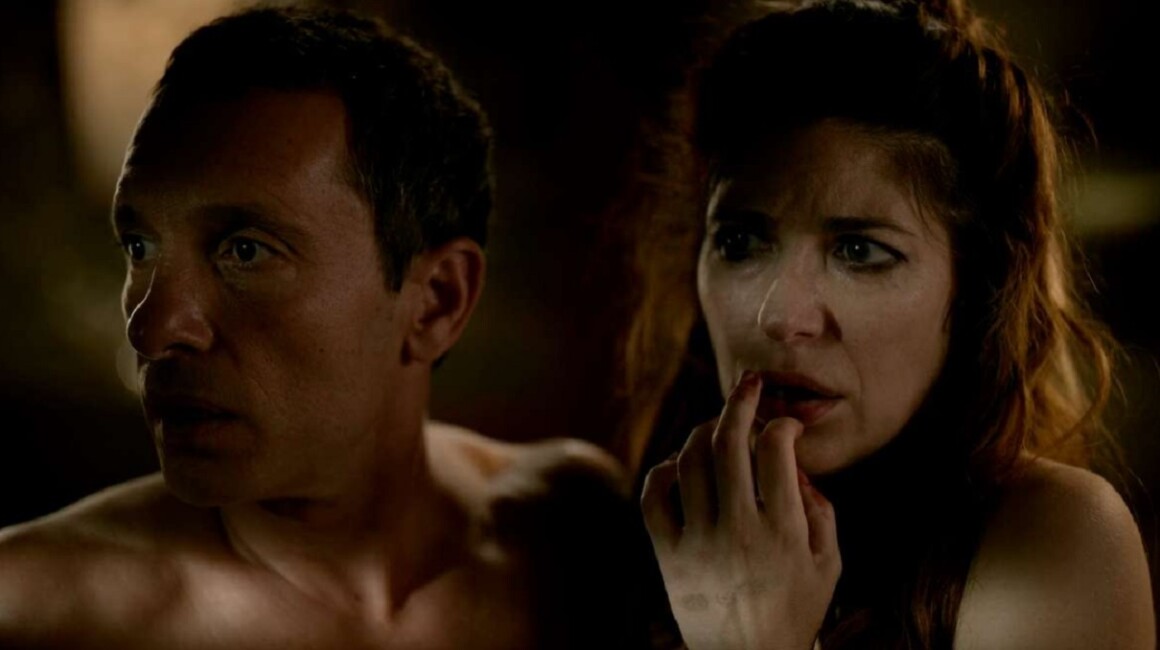 When the movie starts, we can see two strangers named David and Sara who wake up in bed, not knowing each other, where they are, and what happened to them. As they try to move, they find out that both of their bodies are stitched together.
Unable to separate themselves, they are trying to get to know each other and try to find out who did this to them. As they are struggling to do that, they find that there is a camera hidden in the wall. Several times, there are also blackouts, and there are new things provided in the room, like pills or foods.
Sara thought that her husband did this to them, because her husband thought that she was cheating on him and wants to punish her. On the other hand, David who is a gigolo admits that one day there was a man who asked him to sleep with his wife, and offered him a large amount of money.
At one point, they find a telephone but unfortunately it doesn't work. Until the telephone rings again and there is the voice of a man, who according to Sara isn't her husband's voice. They also find a picture of a woman named Rita who wears Sara's earings.
As they are spending more time together, sexual tension arises, and both of them start to kiss each other. However, they come to conclusion that whoever did this to them do not like it if they kiss each other. To provoke the perpetrator, they passionately have sex.
Two: How The Movie Ends?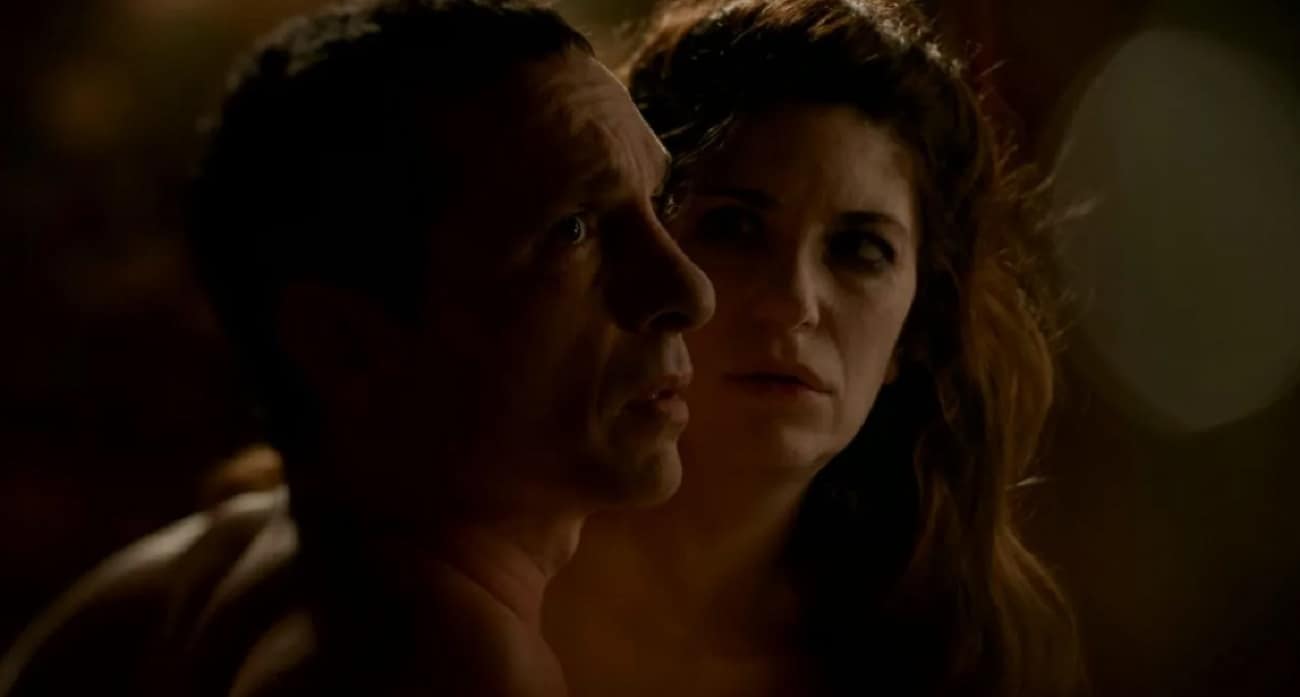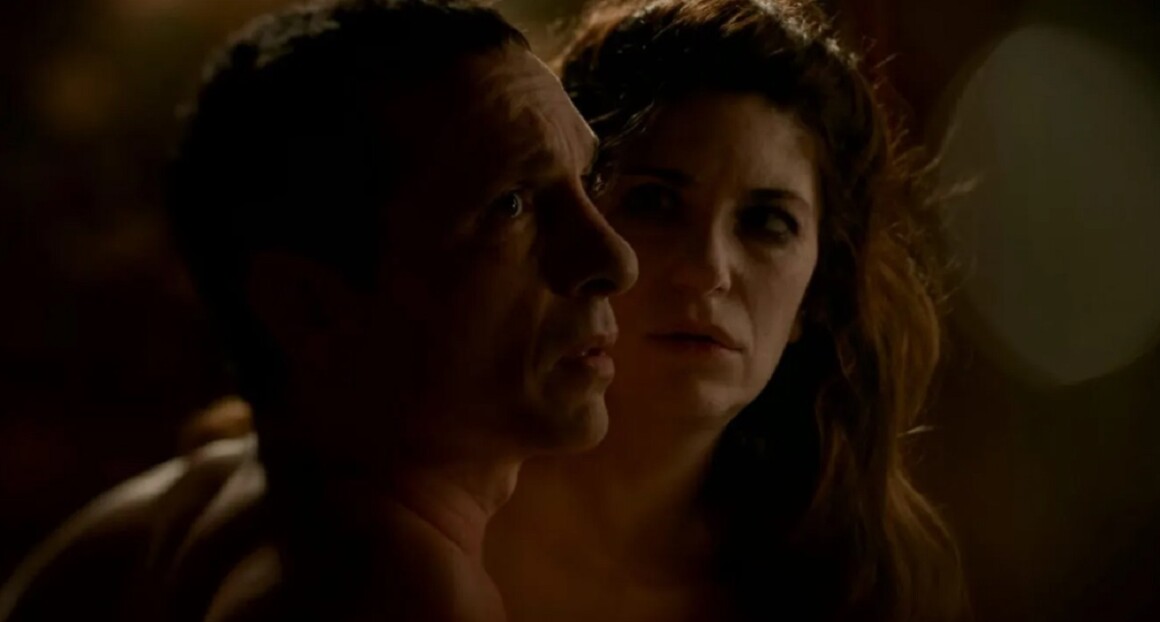 And it works! The perpetrator shows himself, and it turns that their father did this to them. They escape the room, and find newspapers that are clipped to the wall, show them about male and female conjoined twins—which they realized that it was them. The perpetrator is their own father who wants to make them stronger by stitch both of them back together again. It also turns out that Rita is Sara and David's mother.
As they are fighting back, David managed to shoot their father, but he also shot himself in the knee. Ask Sara to save herself, they have no choice other than cut the stitches on their body. Managed to separate themselves, Sara is trying to go out of the building, only to find out that they are in the middle of nowhere and full of snow, probably in the peak of a mountain.
As Sara is bleeding, naked, and in an extreme cold weather, she is getting weak and die. David is also bleeding to death. As the twin have connection, if one of them dying, the other will to. And how in his dying breath, their father said that they will be stronger together.