Just several days after the first season was released, it has been officially announced that there will be Alice in Borderland season 2. But when will it be out?
Premiered on December 10, 2020, on Netflix, this Japanese TV series is being much compared with Korean TV show Squid Game. The popularity of Squid Game then gives impact to Alice in Borderland as well, since they have similar premise and genre.
Alice in Borderland is based on a manga series by Haro Aso, and the TV series has gained a successful reception from its viewers as well as critics. This thriller survival TV series has become the top 10 series on Netflix (365 Days) in 40 countries.
Directed by Shinsuke Sato, this Japanese science fiction TV show receives 7.6 out of 10 scores from IMDB, while it gets 71% critics' review and 91% average audience score from Rotten Tomatoes.
Just like Squid Game, Alice in Borderland follows the story of participants who have to join a dangerous game and complete deadly challenges in order to survive.
Since Netflix has officially announced the second installment, here what we know so far about Alice in Borderland season 2.
When Alice In Borderland Season 2 Will be Released?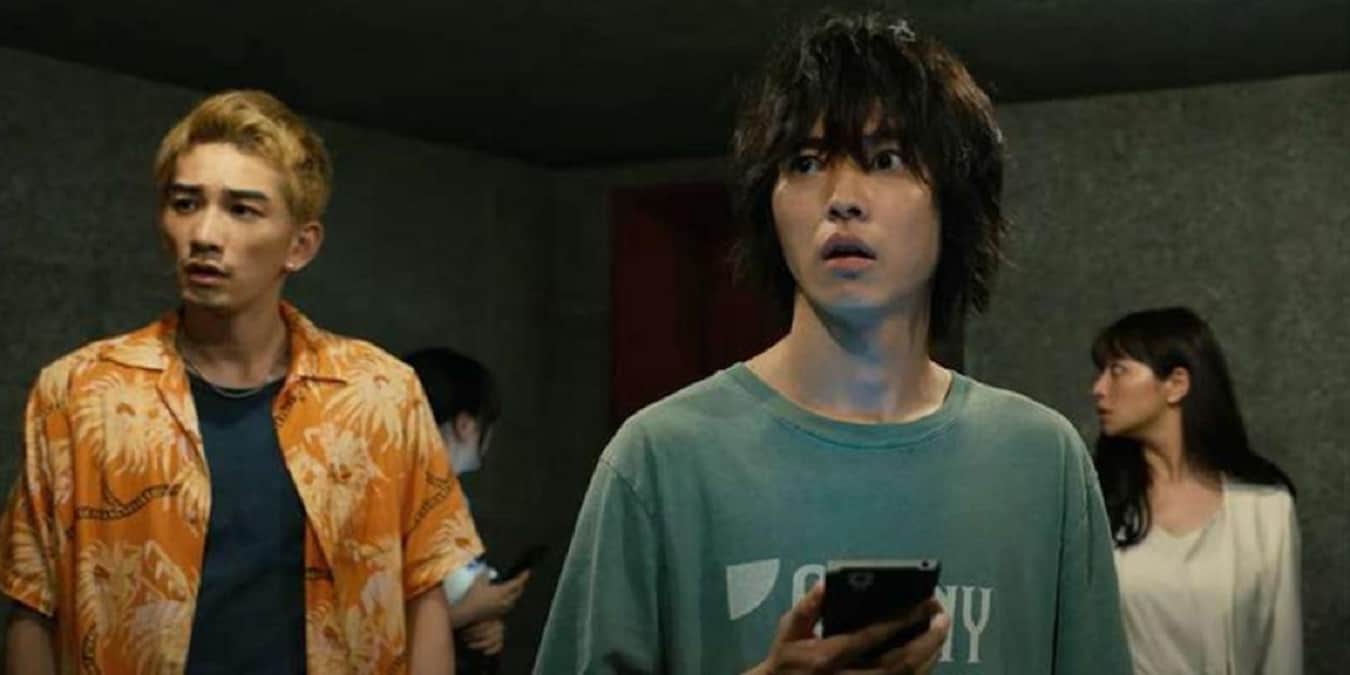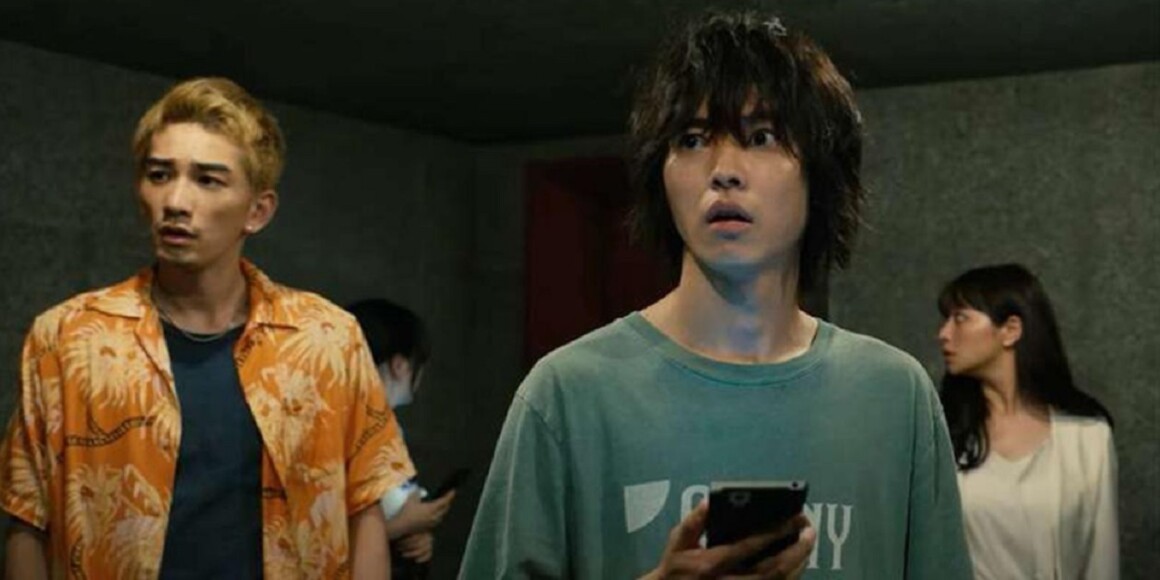 On November 9, 2021, almost one year after its second season announcement, Netflix (The One) for the first time gave us the detail about Alice in Borderland season 2. The announcement is made as part of Netflix (Too Hot To Handle) Festival Japan 2021.
Actually, not much that we can know about Alice in Borderland season 2 for now, but there is a confirmation that the filming process in underway. There is also a statement that reveals that Alice in Borderland season 2 is set to be released worldwide in December 2022.
Although it is still a long time and some fans might feel disappointed for waiting that long, some others feel grateful that at least there will be the second season. And considering how long the time they take to make the second season, fans can expect it will be worth the wait.
Alice in Borderland Season 2: Expected Plot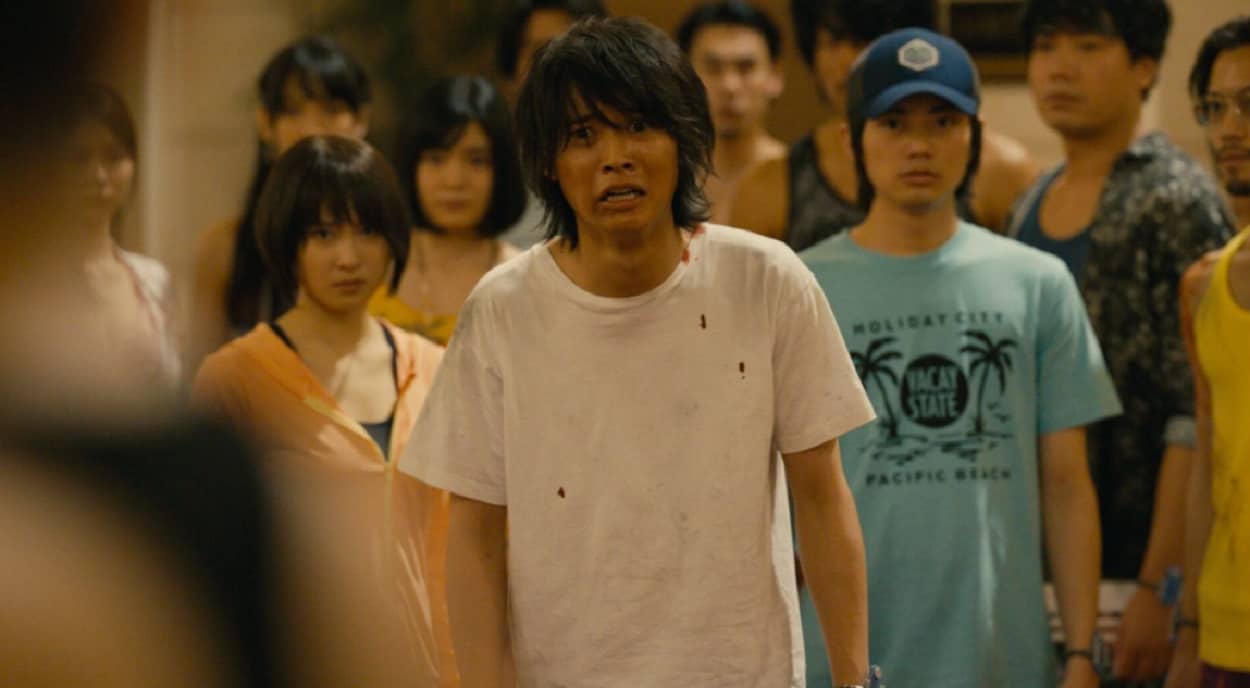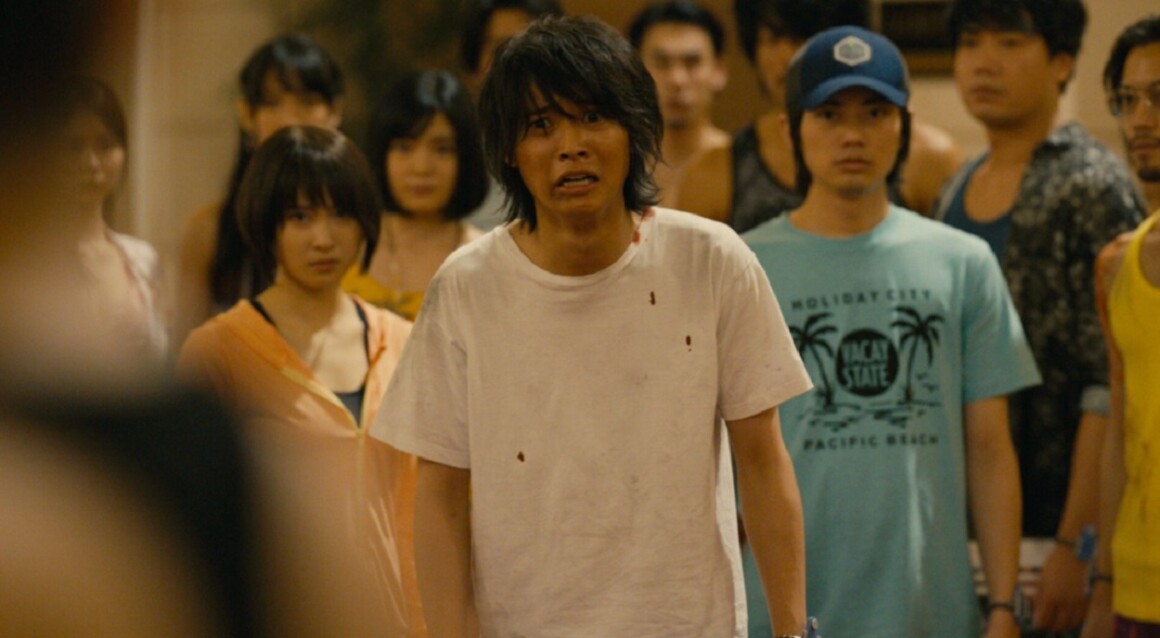 Fans are then wondering what will happen in Alice in Borderland season 2.
Well, the first season ends with a cliffhanger, so pretty much the second season will start from there.
In the first season, we can see Ryohei Arisu who enters the alternate reality called Borderland. In there, he and other contestants need to win challenges that are inspired from video games, and if they lose, they die. They also get a Visa that grants them authorization to stay in Borderland. If their Visa is expired, there will be a laser that kills them. They have to keep playing games to extend their Visa.
At the end of the first season, with such a dark ending, there is an announcement that Arisu, Usagi, and other players who still survive, will enter the second round of the games.
This is announced by Mira, who turns out to be a game master. In the first season, Arisu has lost his friends Chōta and Karube who sacrifice themselves to save him, as well as finds out that he had been playing with traitors, Momoka and Asahi.
So pretty much Alice in Borderland season 2 will picture how Arisu and other players survive the second stage of the game. There will be new intrigues and plot twists, but learning from his experiences, Arisu will be less trusting and relay on the support from Usagi.
The first season of Alice in Borderland is adapted from the half part of the manga series, so we can expect that Alice in Borderland season 2 will finish the story from the manga as well.
That being said, it doesn't mean it will end with the second installment. Netflix (Country Comfort) can extend it even further with their own story.
Who Will Play in It?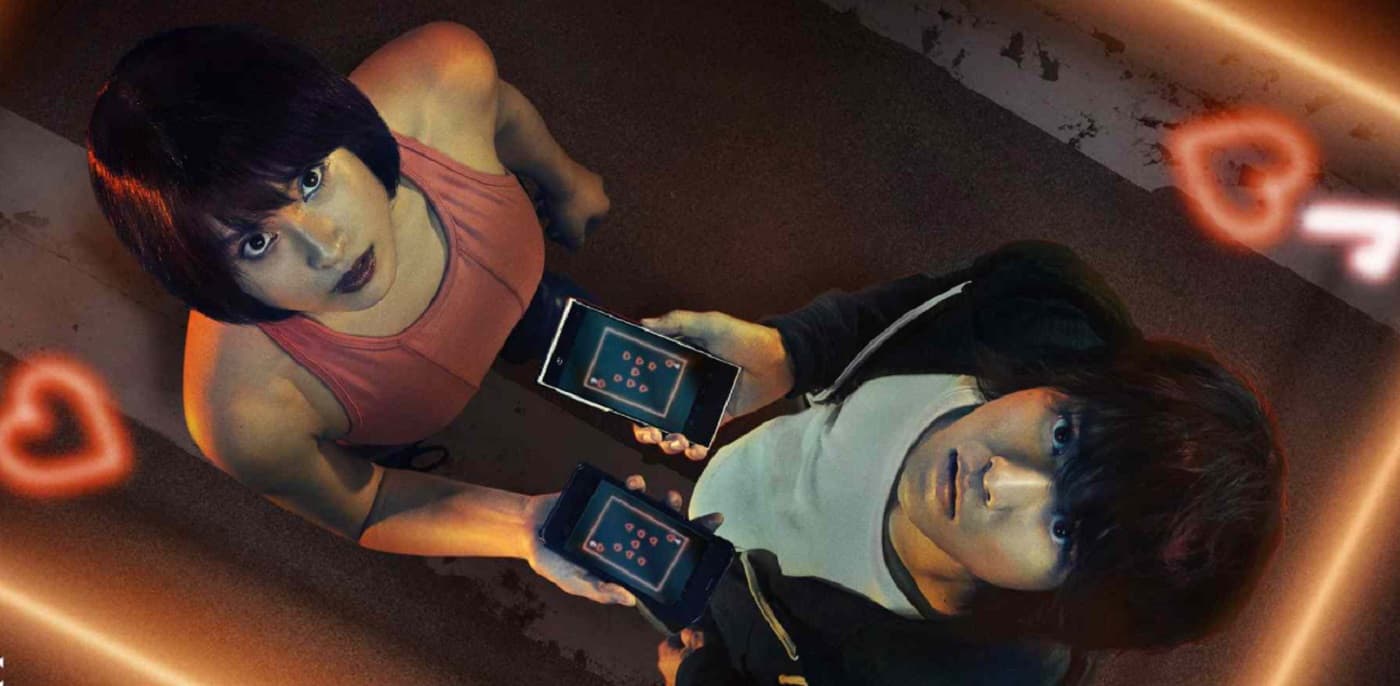 Although it hasn't been officially announced regarding who will play in Alice in Borderland season 2, the main cast are most likely will return.
That means we will see more of the protagonist Kento Yamazaki as Ryohei Arisu and Tao Tsuchiya as Yuzuha Usagi.
There will also be Aya Asahina as Hikari Kuina, Ayaka Miyoshi as Ann Rizuna, Riisa Naka as Mira Kano, and Shuntaro Chishiya played by Nijiro Murakami.