If you love a romantic, comedy, high school drama movie, we have a new one coming up for you, with the title Senior Year.
Directed by Alex Hardcastle, Senior Year is an upcoming American comedy movie which will be released this year on Netflix. The screenplay of the movie is written by Andrew Knauer, Arthur Pielli, and Brandon Scott Jones.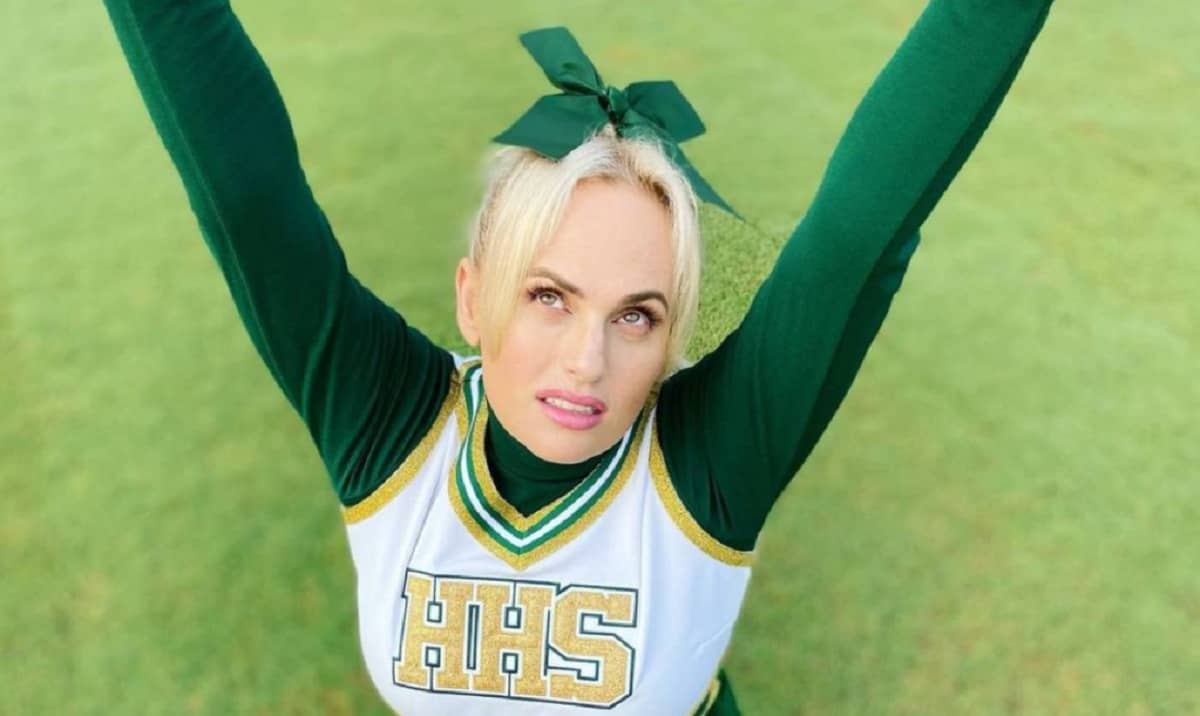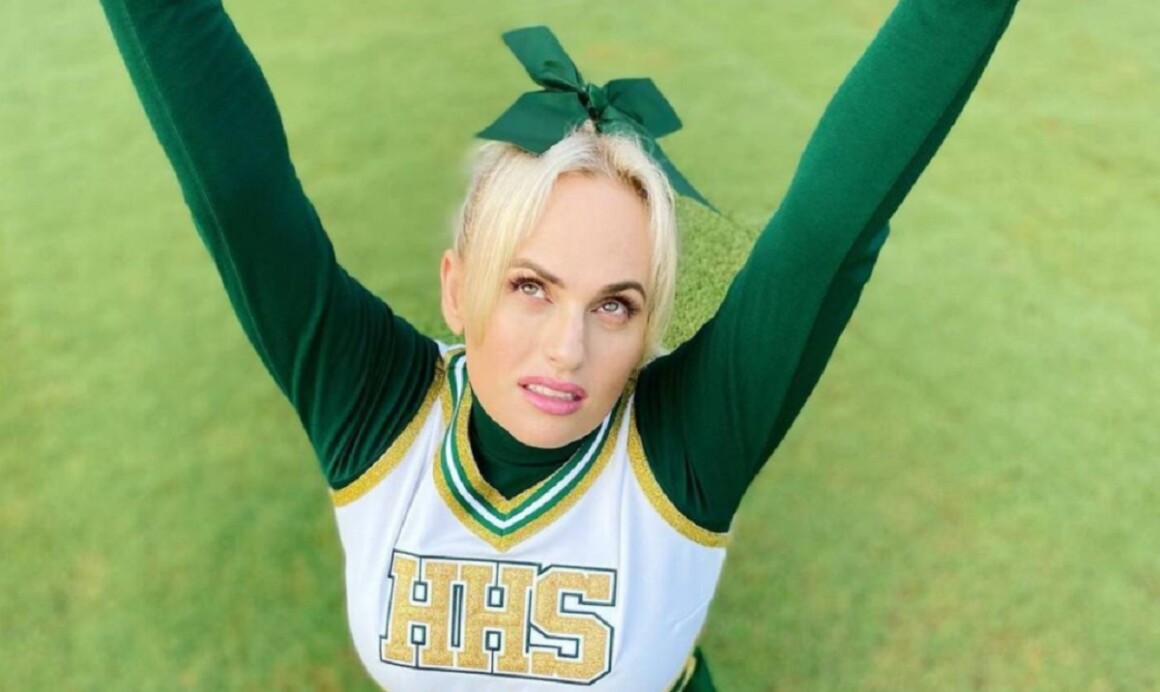 Rebel Wilson, Todd Garner, and Chris Bender will serve as the producers. The production companies will include Paramount Pictures, Paramount Players, and Broken Road Productions, and it will be distributed by Netflix.
Senior Year will pretty much follow the story of a high school cheerleader who is gone into a coma before going to the prom. Twenty years later, when she wakes up as she becomes 37 years old woman, she wants to return to high school to reclaim her status as the prom queen.
This movie will be very exciting, since the lead role will be played by the famous and talented comedian Rebel Wilson, with her new look—especially as we haven't seen Rebel Wilson in any movies since 2019. So it is definitely worth to be waiting for!
However, when will it be released? Who will be the cast? And how the story is going to be? Read more to find out everything we know so far about Senior Year.
Senior Year: Release Date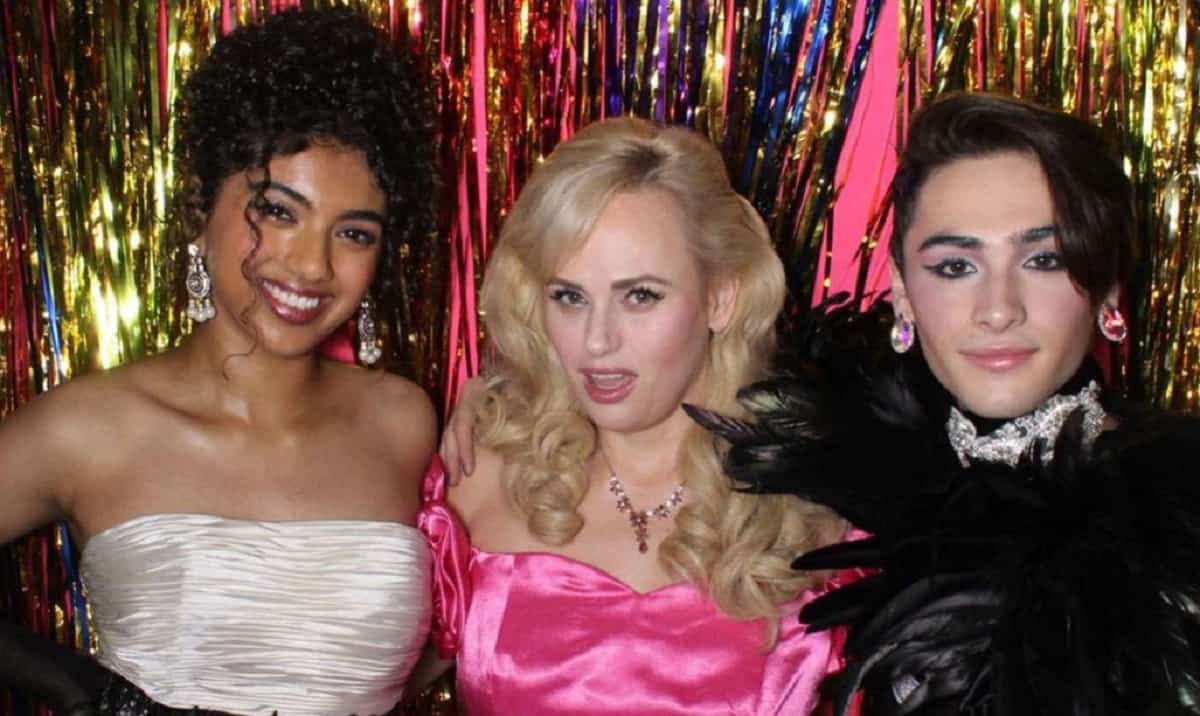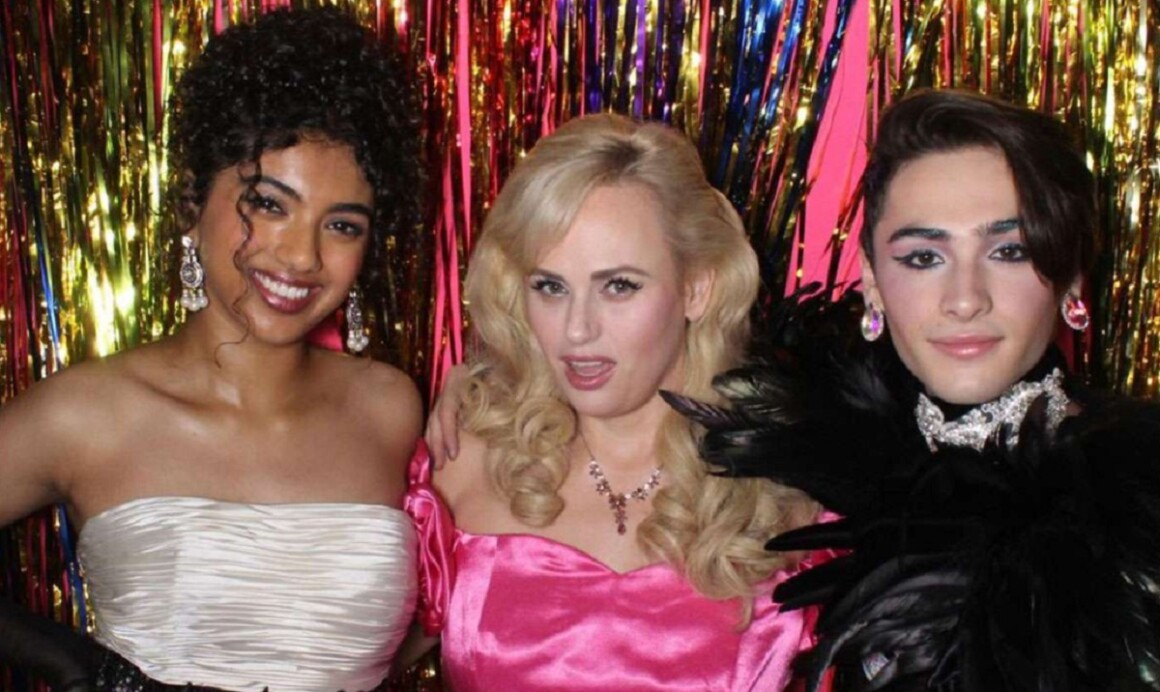 Luckily, Senior Year has received an official release date. It has been officially announced that Senior Year will be debuted on Friday, May 13, 2022, on Netflix (The Adam Project).
This movie will join another Netflix's original movies like The Kissing Booth trilogy, the Fear Street trilogy, To All The Boys I've Loved before trilogy, and many others.
The good news is, this film will be dropped on the streaming platform, so we don't have to go to the cinemas to be able to watch Senior Year.
Senior Year: What Will It be About?
Back in 1997, there is a popular girl in high school named Stephanie Conway. Just like any other popular girls, she was the captain of the cheerleader, and of course, dating the quarterback of the football team. She always gets what she wants, including being the prom queen. Until one day, she falls of the top of a cheerleading pyramid, and she is gone into a coma.
Fast forward to 20 years later, Stephanie finally wakes up from her coma. However, she is not waking up as a 17 years old girl, but she now has become a 37 years old woman. Refusing to adjust herself as a grown up woman, she is determined to go back to her high school to reclaim what she thinks is hers all along—become the prom queen.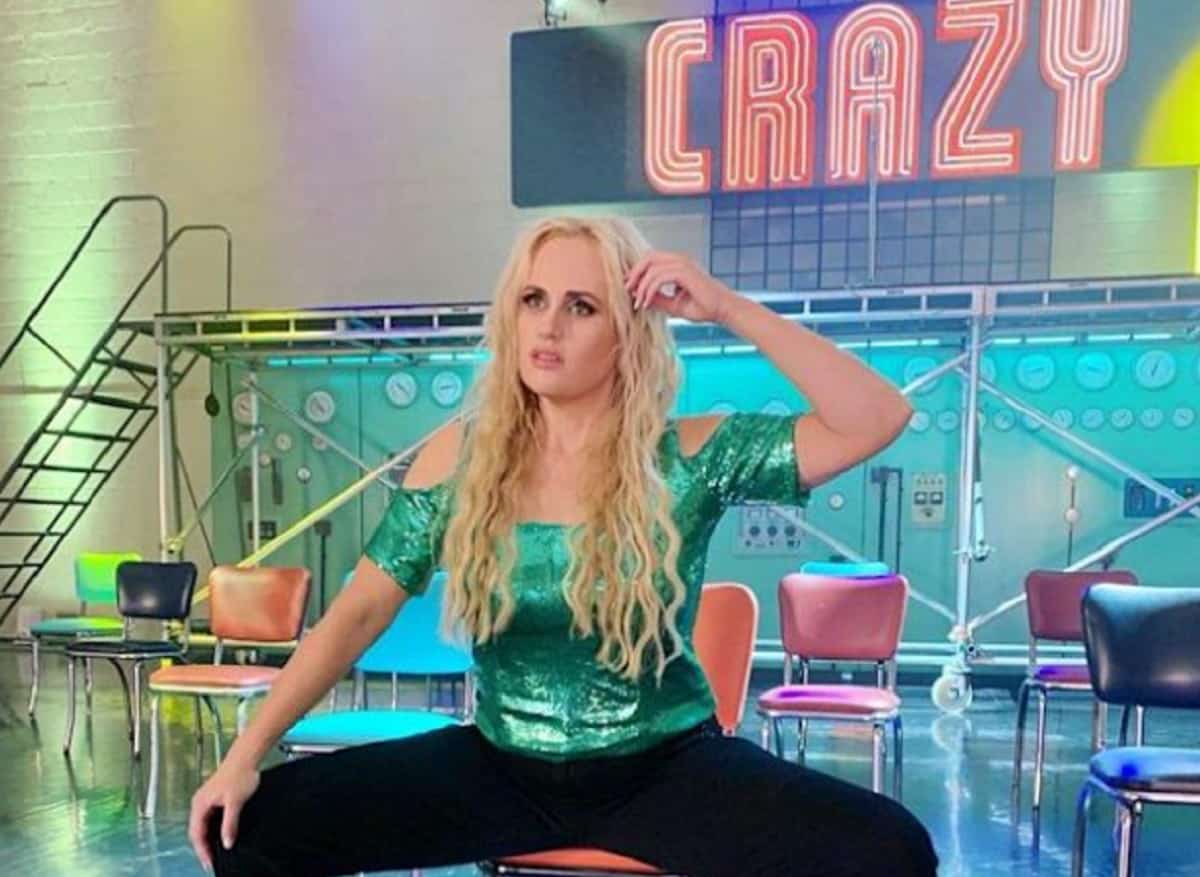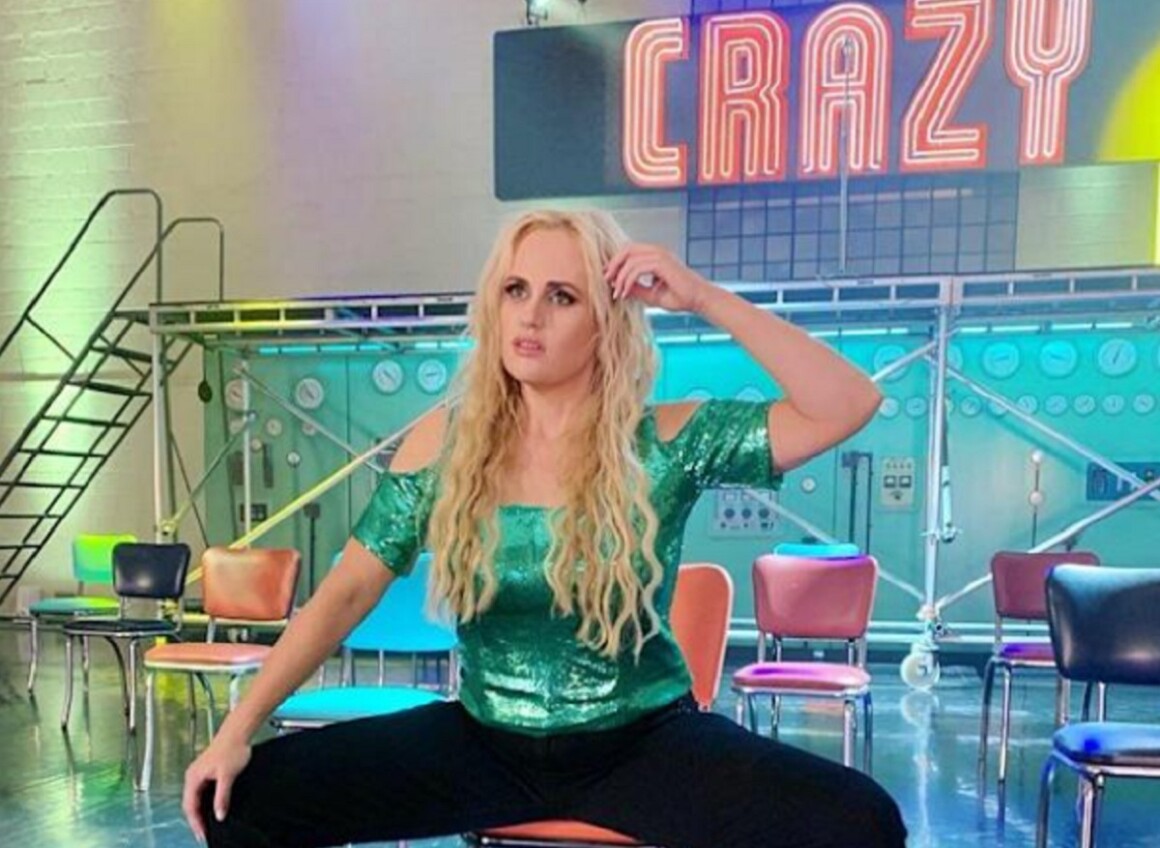 There are so many questions we might have after finding out the premise of the movie. What will happen to her as she returns to high school? How people in the school react? Will she ever reclaim her status as the prom queen?
The lead cast Rebel Wilson once described the movie as "the wildly funny love child of Bring It On and Never Been Kissed". Since both of them are the two most iconic teenage movies—combined with Rebel Wilson herself who will play in this movie—we can expect to see Senior Year to be one of the most highly anticipated comedy drama of this year.
Senior Year: Who Will be In It?
There are some names that have been revealed will play in the upcoming movie Senior Year. They are Rebel Wilson as Stephanie Conway, Angourie Rice as Teenage Stephanie Conway, Justin Hartley, Sam Richardson, and Zoë Chao.
There will also be Avantika Vandanapu as Janet, Mary Holland, Chris Parnell, Alicia Silverstone, Michael Cimino, Jeremy Ray Taylor, Joshua Colley as Yaz, Brandon Scott Jones, Jade Bender, and Zaire Adams as Young Seth.