Based on the world of League of Legends, Arcane takes Netflix by surprise with how good and engaging the story is not to mention the awesome animations. That's why it is not surprising that a lot of fans of the show, League of Legends player or not, are demanding for Arcane Season 2.
So, will we see more of the backstory of many favourite legends in the ever-expanding world of League of Legends? Well, you don't have to play League to find out (which is a good thing to do in itself), we will tell you everything you need to know about Arcane Season 2!
Will there be Arcane Season 2?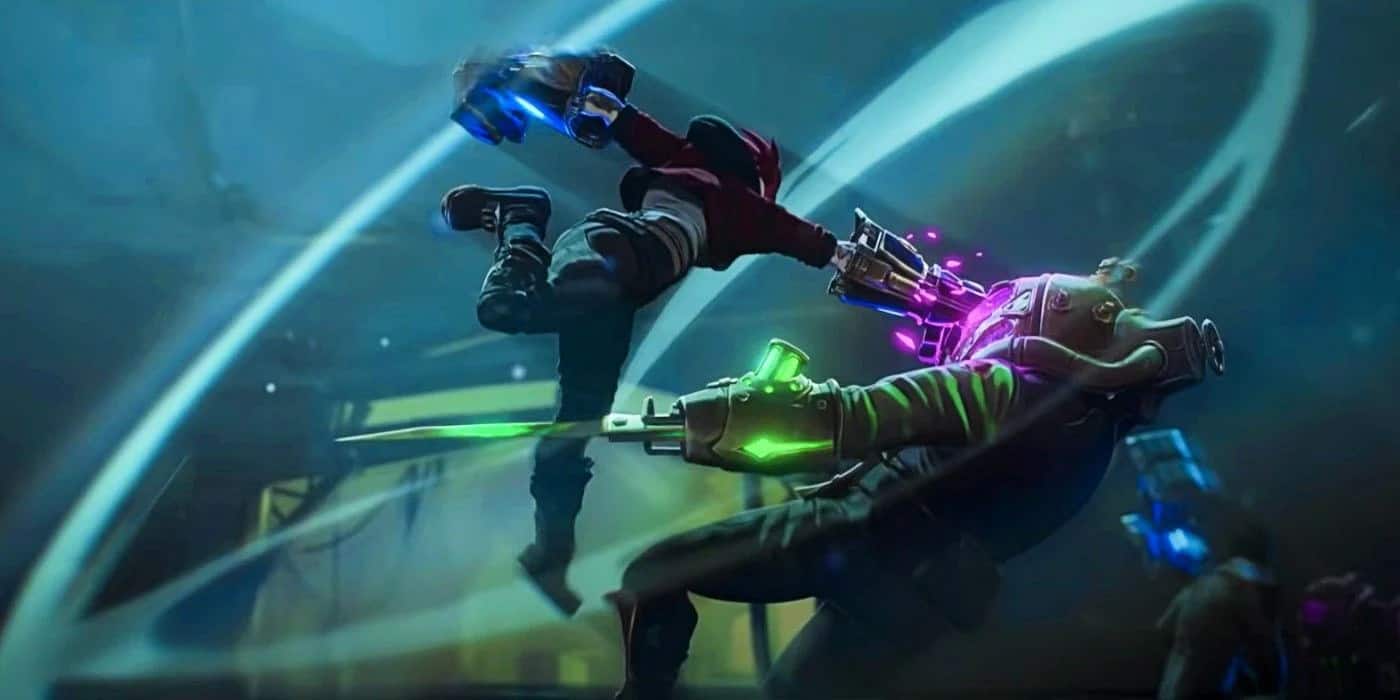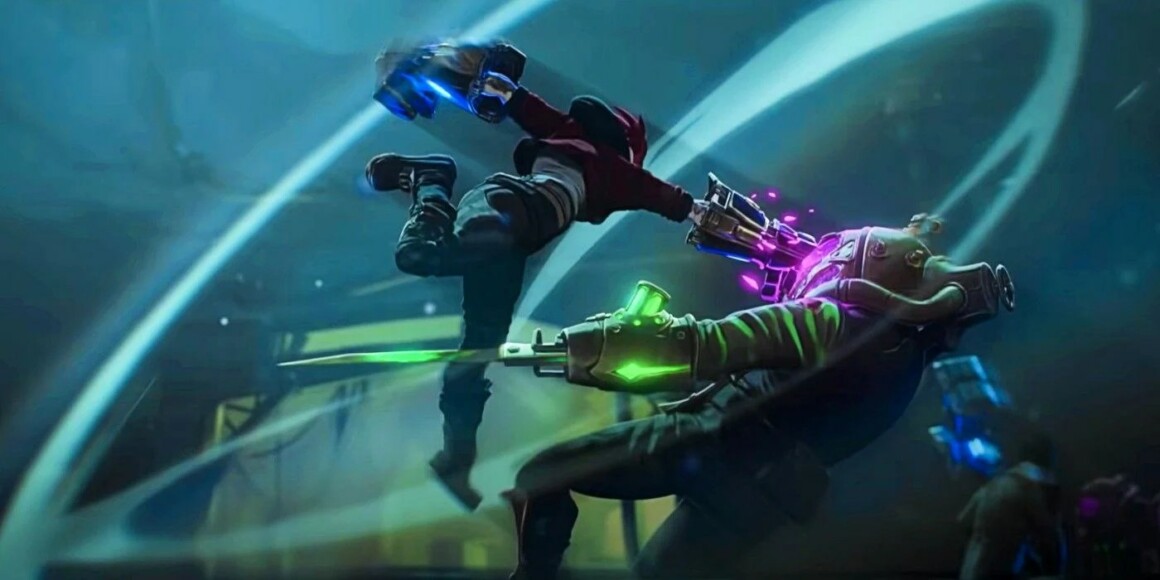 Yes! Netflix and League of Legends that has announced Arcane Season 2 is coming! There is no release date yet, but League of Legends has confirmed that the show is already in the production phase. Animated shows tend to take a while to be worked on, so we don't expect Arcane Season 2 to come sooner than 2023.
It's not surprising that the series was renewed so quick by League of Legends and Netflix (Julie and The Phantoms), Arcane was an immediate success for Riot who wrote and produced the show themselves. A quite surprise for a company that makes games and had zero experience in writing and making a television show before.
Not only the first season earn critical acclaim from critics and audiences alike for its impressive visuals, complex characters, storytelling, and the fact you don't actually have to play League of Legends to understand the story, it's also one of the most popular show Netflix has released this year.
"We're beyond happy about the positive response to Arcane's first season and are working hard with the creative wizards at Riot and Fortiche to deliver our second instalment," said co-creators Christian Linke and Alex Yee.
Netflix (Mindhunter Season 3) also has yet to confirm the numbers of episodes we will see in Arcane Season 2, though it's very much possible we will see the same release pattern akin to the first season where the show is separated into three acts, making total of nine episodes between early November and late November.
Who will be in Arcane Season 2?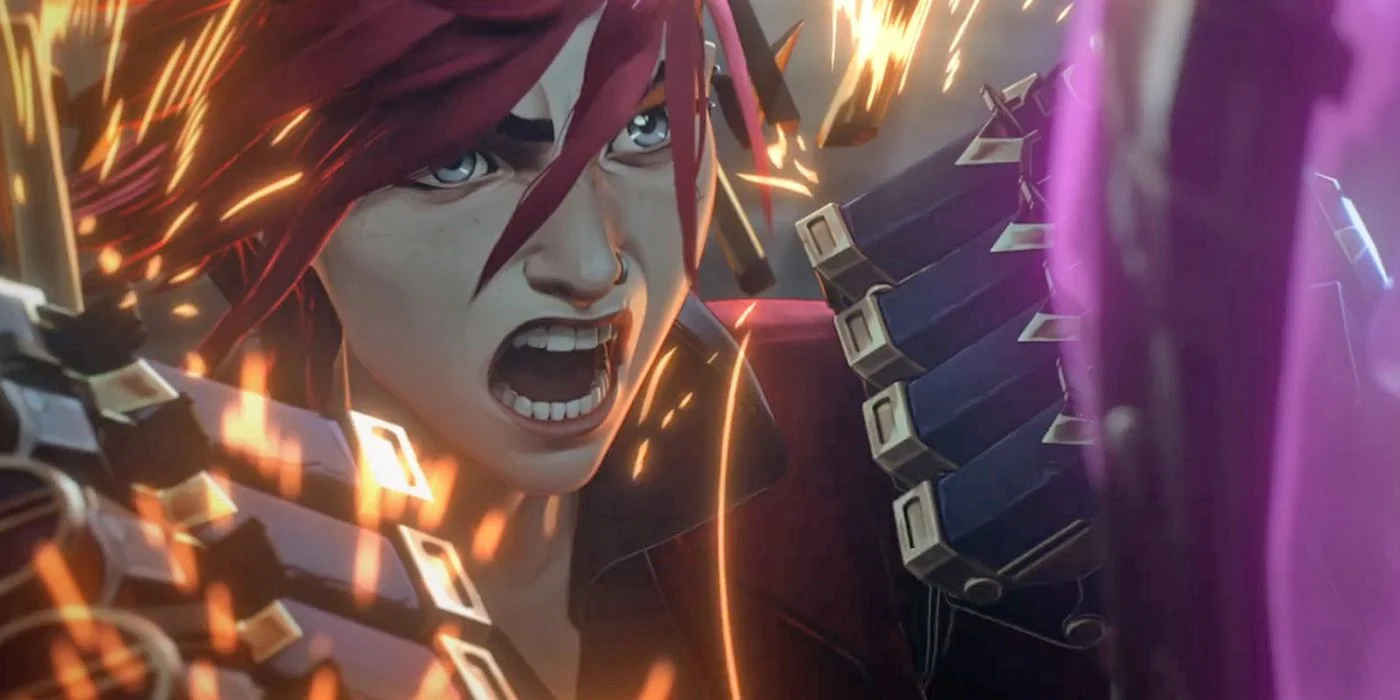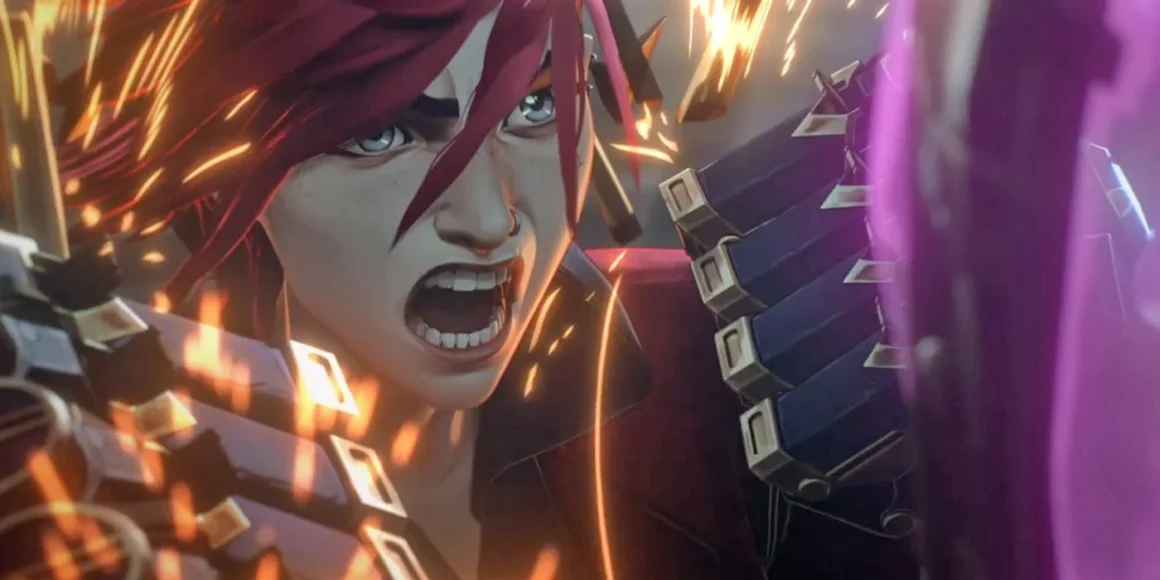 We can expect much of the main cast of the first season to return for Arcane Season 2. The rising star Hailee Steinfeld, Ella Purnell, Kevin Alejandro, Katie Leung, Toks Olagundoye, JB Blanc and Reed Shannon might return for the second season of the show.
Other casts such as Harry Lloyd, Mia Sinclair, and Molly Harris, Miles Brown might return for flashbacks scenes into Vi and Jinx past. On the other hand, the involvement of Jason Spisak might not be possible, with his character Silco being killed off in the first season's finale – though there's always the potential for flashbacks.
What's the story for Arcane Season 2?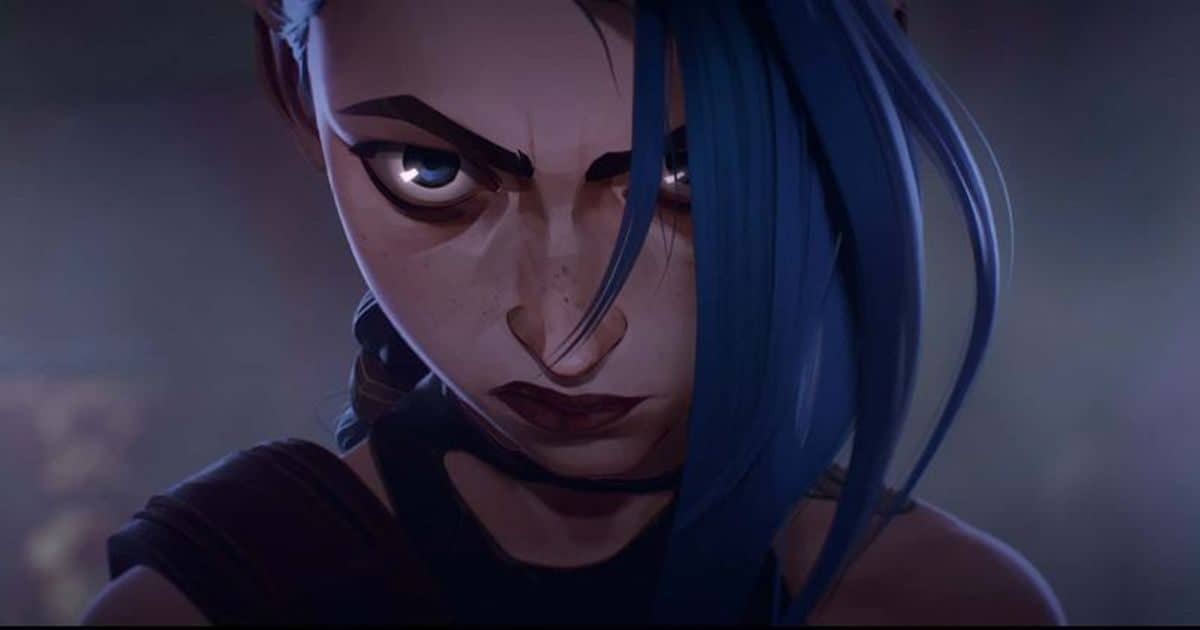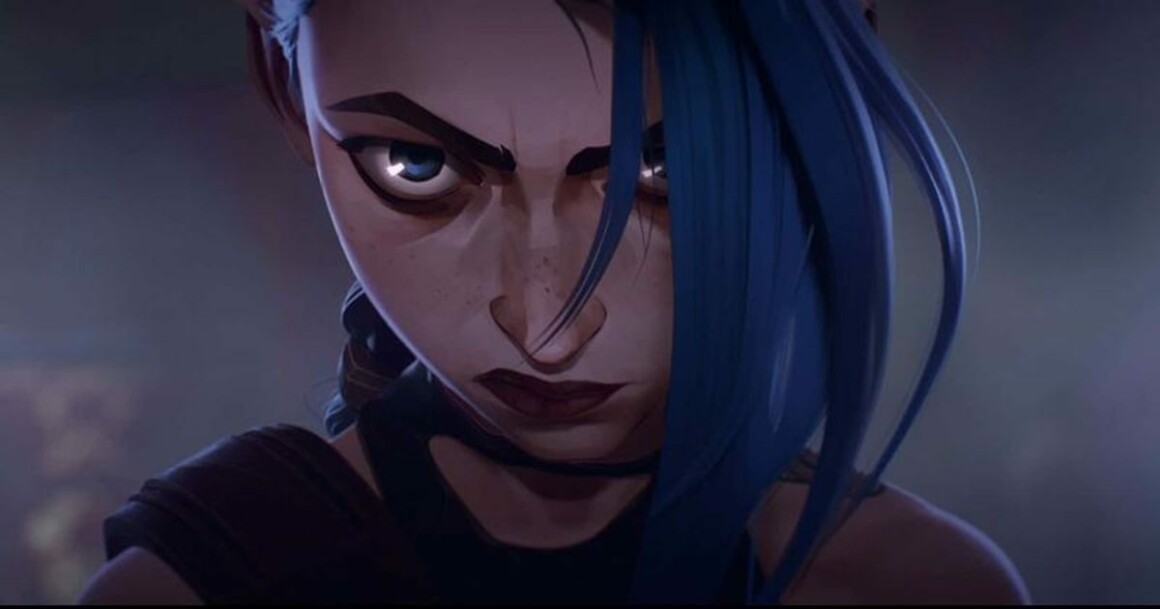 It's too early to guess what the story will be since the teaser doesn't have any images to go with, but based on the teaser, it seems that Vi and Caitlyn will both return for Arcane Season 2 and their story will centre around the pair hunting down Jinx.
Also, while there's no official confirmation just yet, it also seems that other characters of the show and main cast will likely return as well like Jayce, Viktor, Heimerdinger and Mel.
The first season ends on a cliffhanger and opens up a lot of opportunities for fans of League of Legends and Legends of Runeterra to explore further into the world of Runeterra, including a lot of hints that we might see Noxus – or at least more of its influence – next season.
Are you excited for Arcane Season 2? Let us know in the comments and for more news on the shows you loved, stay tuned right here at The Awesome One!