After two successful seasons of this Netflix teen drama, people are wondering whether there will be Control Z season 3.
Created by Carlos Quintanilla Sakar, Control Z premiered on May 22, 2020, on Netflix (Jessica Jones). Renewed only seven days after the first season was out, the second season followed a year later on August 2, 2021.
This Mexican TV series takes place in a high school named Colegio Nacional or National School. There is a mysterious hacker who exposes the secrets of the students in the school. From a student who turns out to be a transgender to someone who steals money. This hacker tries to humiliate the student, and hack the students' phone through the school's WiFi. This causes a fight among the student.
This pretty much pictures how teenagers nowadays are very dependent on their gadget. Although technology can help us a lot in life and makes everything easier, if we do not use it carefully and too much depend our live on it, it can be a boomerang for ourselves.
The protagonist of the show, Sofia Herrera, then try to investigate who is the person behind this hacking threat. In this show, she is probably like the teenage girl version of Sherlock Holmes.
This series has been receiving quite positive reviews, where IMDB gives it 6.9 out of 10 score, while Rotten Tomatoes gives it 67% critics' review and 78% average audience score.
At the end of the second season, Sofia and Ravi find out who is the Avenger, which is Alex. It also ends with a very dramatic scene, where Susanna falls off the building with Raul's money, and dead. Pablo then collects the money and runs away.
It is such a cliffhanger ending, and there are so many questions that need to be answered.
However, will fans get to know the answers in Control Z season 3?
Control Z Season 3: Release Date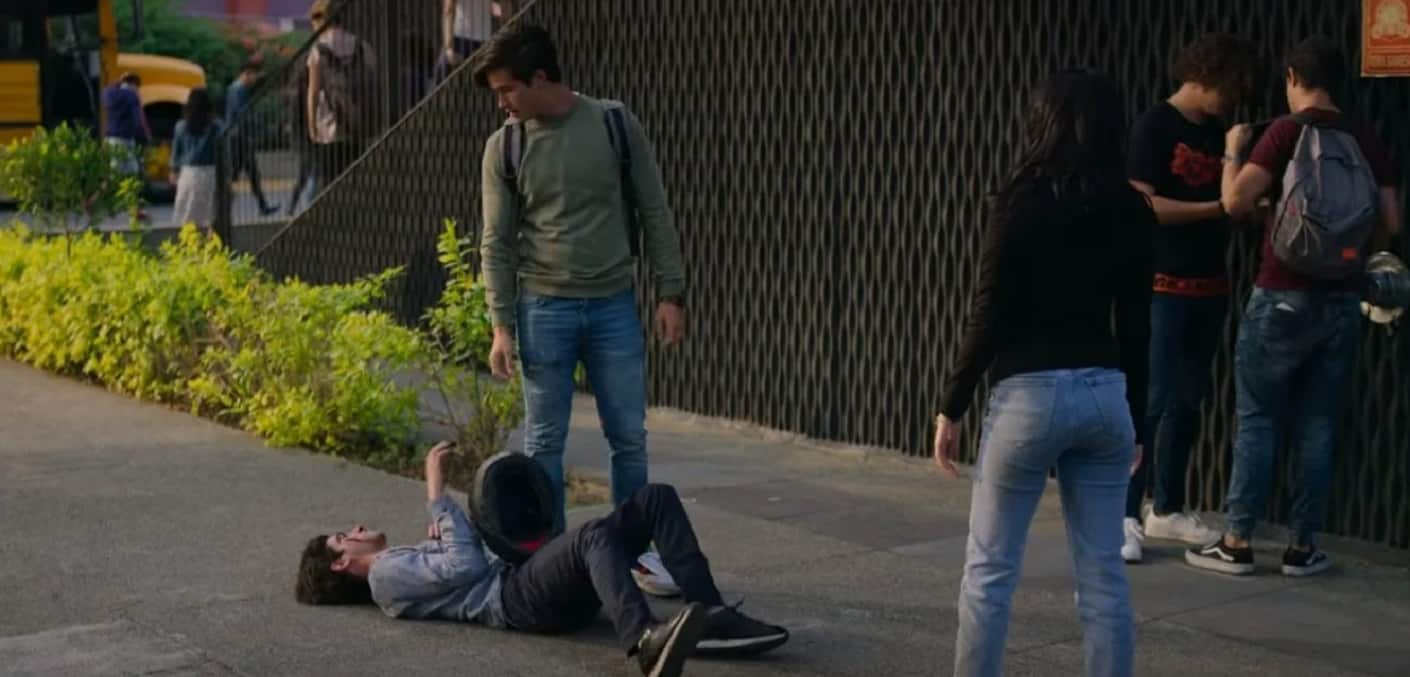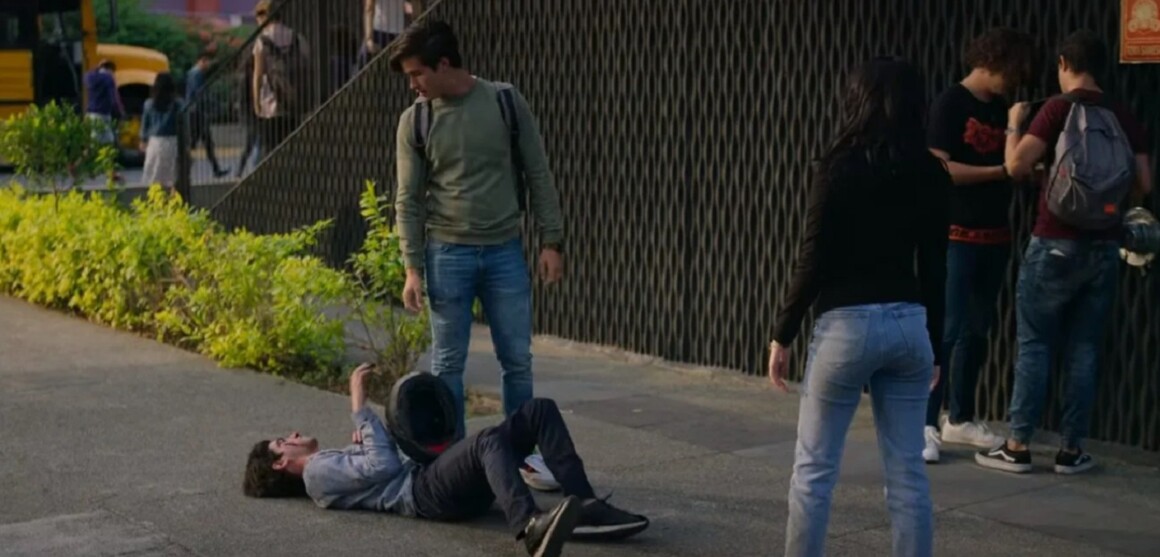 Unfortunately, Netflix (Hilda) has not yet officially confirmed Control Z season 3, no matter how fans demand for the third installment

. However, given the cliffhanger ending in the season two, there is a high chance that they will continue this TV series.

The delay of Control Z season 3 announcement is probably because they are still reviewing the ratings and viewership of the second season, assessing whether it is worth it to be continued.

Even if they confirm Control Z season 3 later this year, we can expect to see it in mid-2022 at the earliest or even end of 2022, based on the second season release schedule, which took 15 months after the first season.
How The Story Will Go?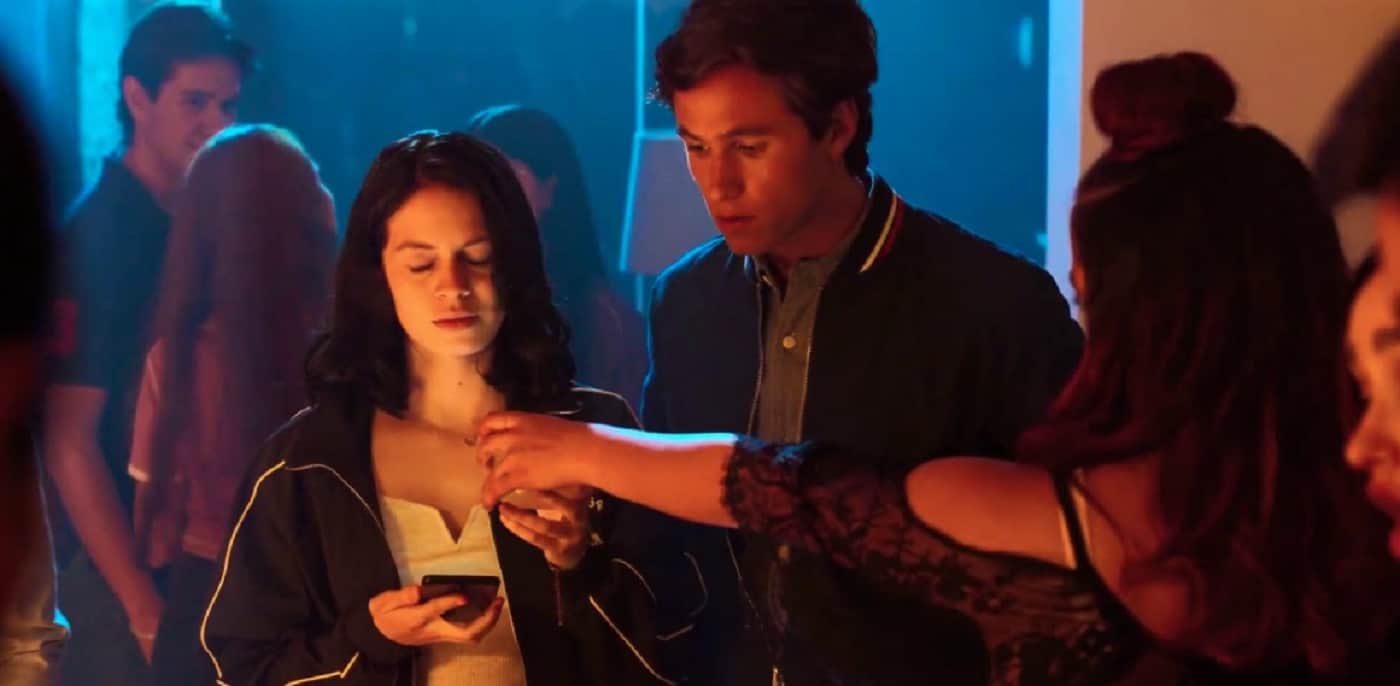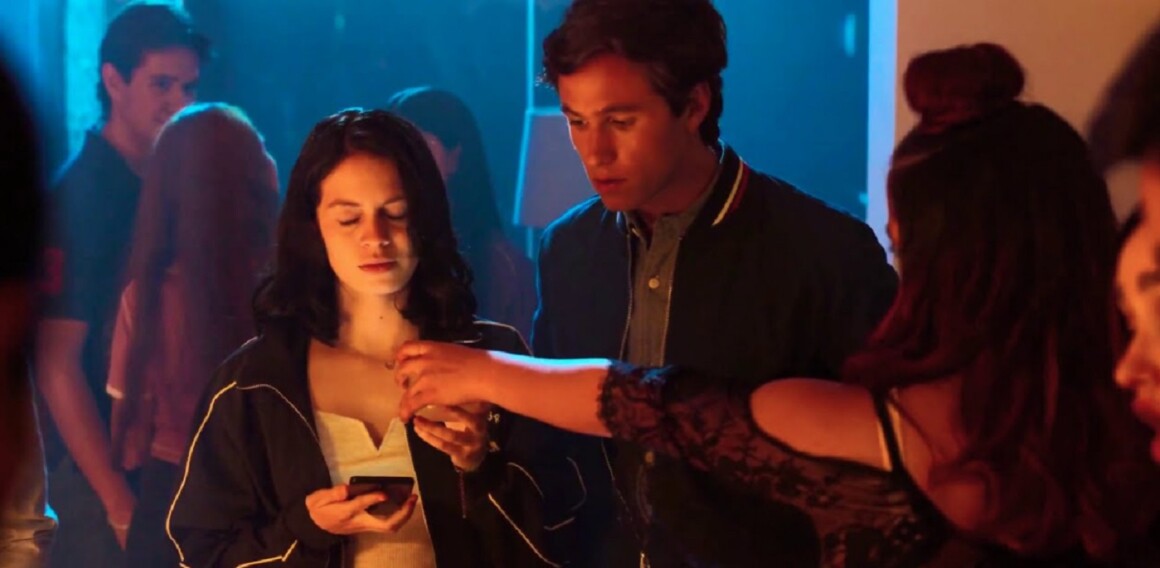 The second season continued from where it left off in the season one. The hacker is getting stronger to expose people's secrets, and the plot revolves around Luis' death and the revenge that follows by the hacker. Raul also feels sorry for things that he has done.
What about Control Z season 3? Well, it most likely will continue from the ending of season two as well. The students in the school probably have to deal with the death of the former principal, and there is a chance that Quintanilla will return again.
There is also possibility that the students will be brought to justice regarding the possible murder, which will be very interesting to see. Or, the students also can try to hide and cover up Susanna's death. Again, someone may try to take a revenge for the death. We may also see what happens next after Pablo takes Raul's money.
The Cast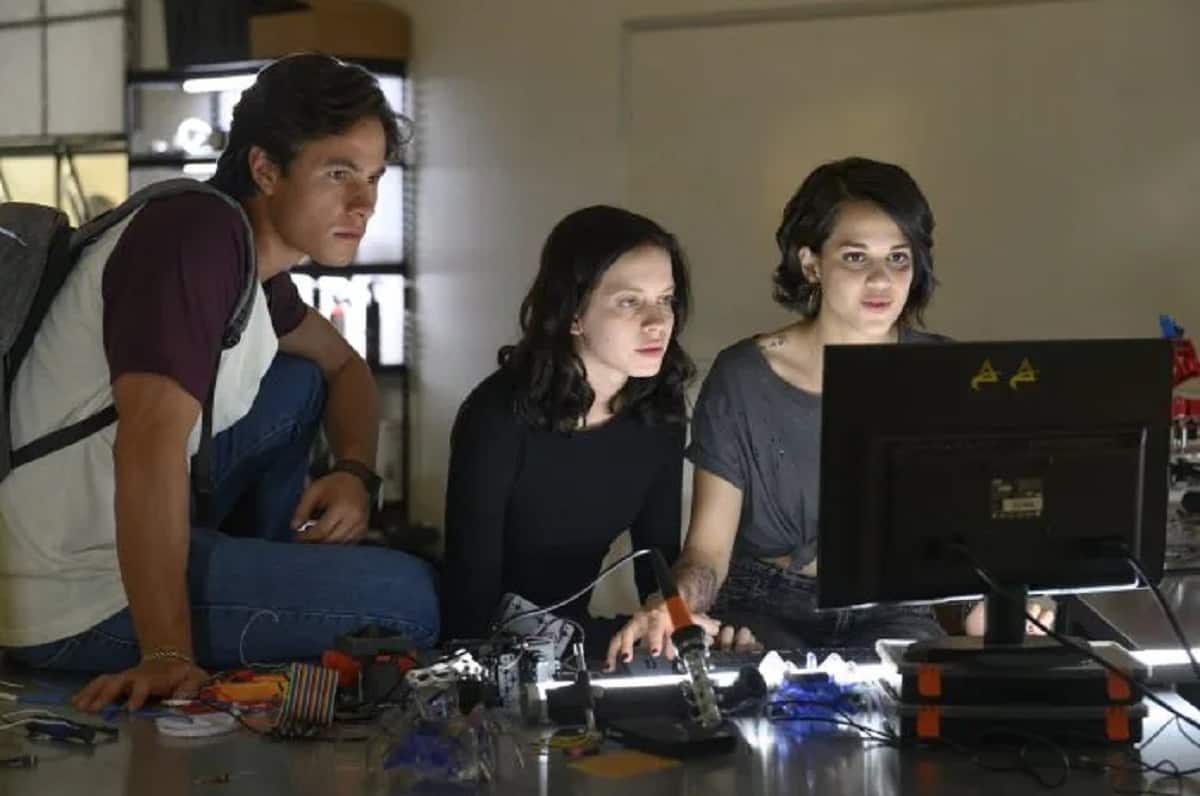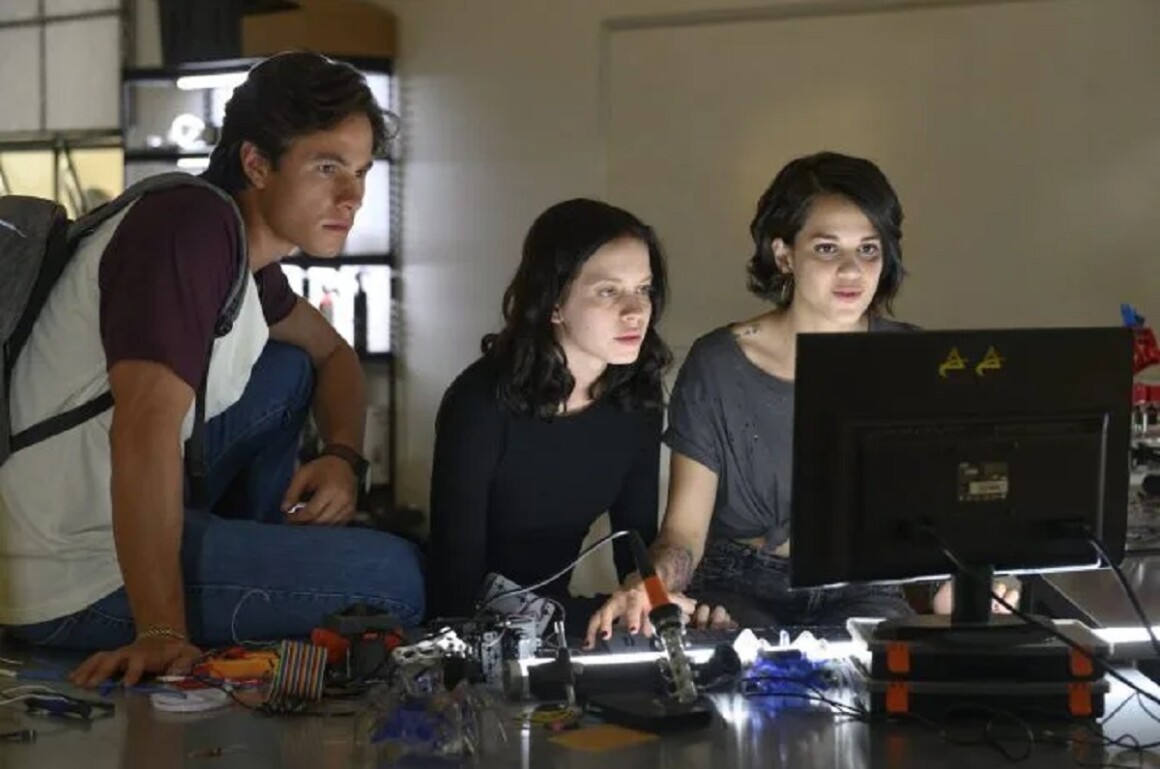 If it is true that there will be Control Z season 3, we can expect to see the majority of the cast to return. They include Ana Valeria Becerril as Sofía, Yankel Stevan as Raúl, Andrés Baida as Pablo, Fiona Paloma as María, and Patricio Gallardo as Gerry.
There will also be Michael Ronda as Javier, Macarena García Romero as Natalia, and Samantha Acuña as Alex.
And if you haven't seen this series or simply just want to rewatch the first and second season, you can stream Control Z on Netflix.