The flagship Netflix comedy series, Space Force felt like it came out many years ago. That's why a lot of fans are wondering where the heck Space Force Season 2 is as they want to see the recently established and fledging division of US Military doing more funny space shenanigans.
But will Space Force Season 2 see a lift-off into Netflix or will it be grounded like the Apollo programme? Well, you don't have to be an astronaut to figure it out, we are here to tell your everything you need to know about Space Force Season 2!
Will there be Space Force Season 2!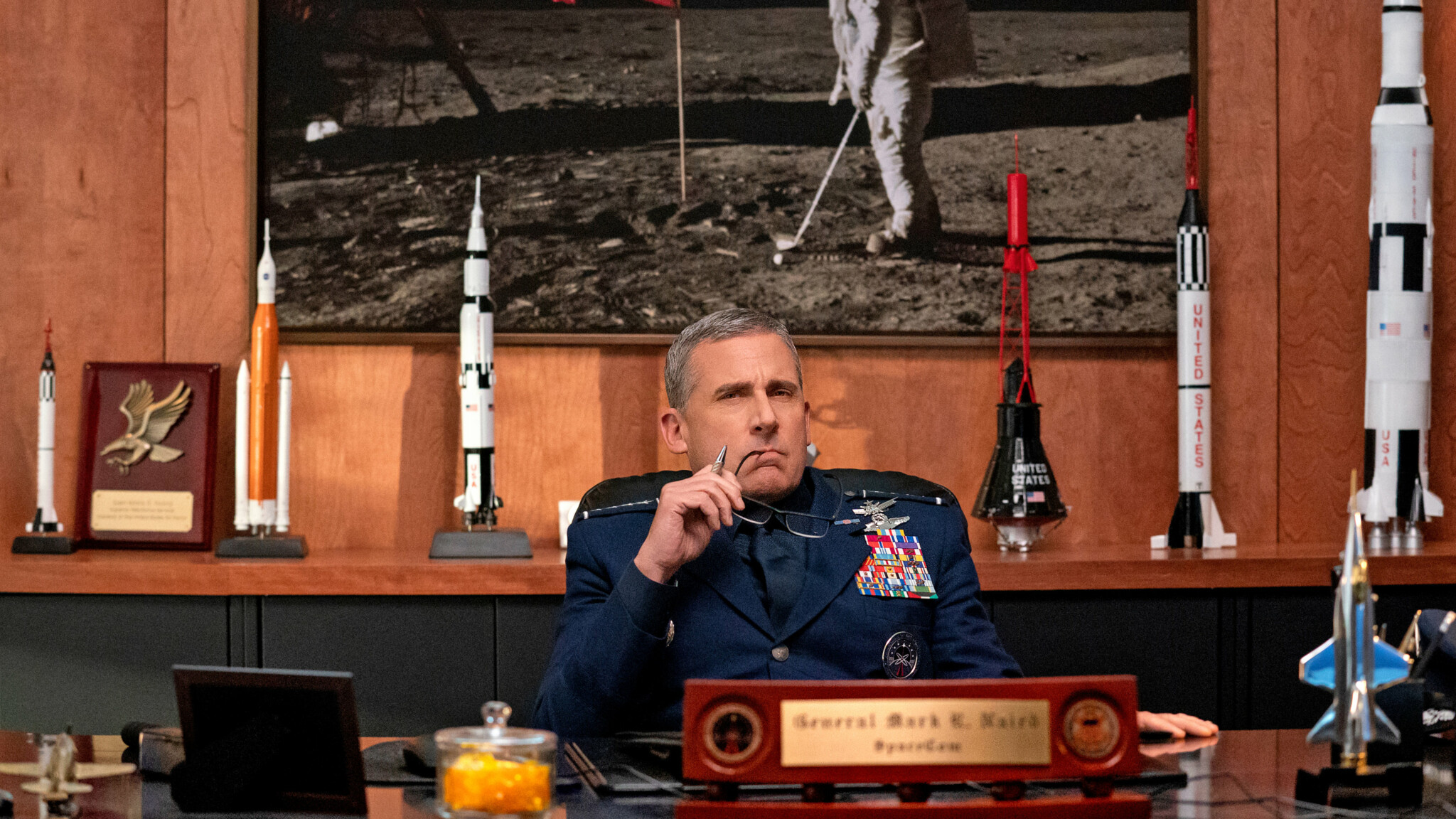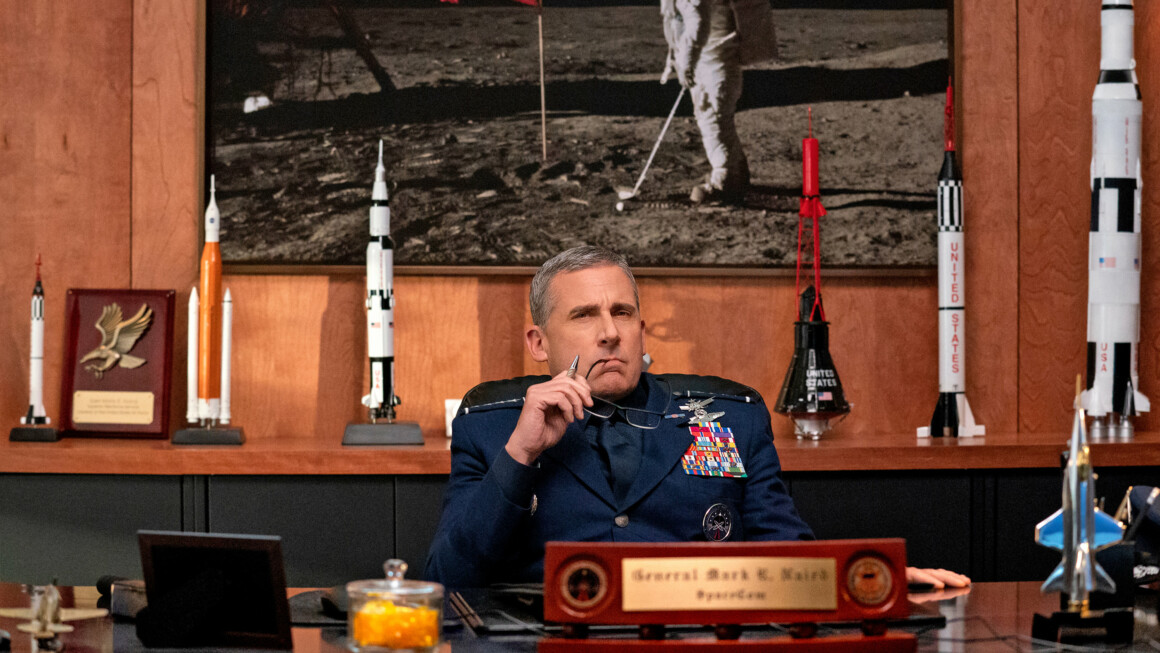 Well yes! At least it's supposed to be. The Hollywood Reporter has confirmed that the show will return for season two. Prior to its confirmation on an interview with Digital Spy, show co-creator Greg Daniels said that they have some writers already plotting out what we're going to do just so that we don't waste any time.
And waste any time they did not as production started soon immediately on May 2021 and wrapped up as early as July 2021 judging from social media post made by one of the star, Ben Schwartz.
Usually, a television show goes into the post-production phase for three to four months which should have put the show on release this November. But with no announcement from Netflix (Valhalla Murders) whether or not Space Force Season 2 will be released anytime soon certainly has left everyone scratching their heads on what is exactly going on.
Given the show reliance on heavy special effects because Netflix (Derry Girls) doesn't exactly have a budget to launch an actual rocket, the slowdown caused by pandemic restrictions might have contributed to the lack of updates regarding its post-production status.
In any case, we estimate that we might hear back from the show in early 2022 at the earliest or late 2022. Depending on how soon Netflix (Dominion) announced Space Force Season 2
What's the story for Space Force Season 2?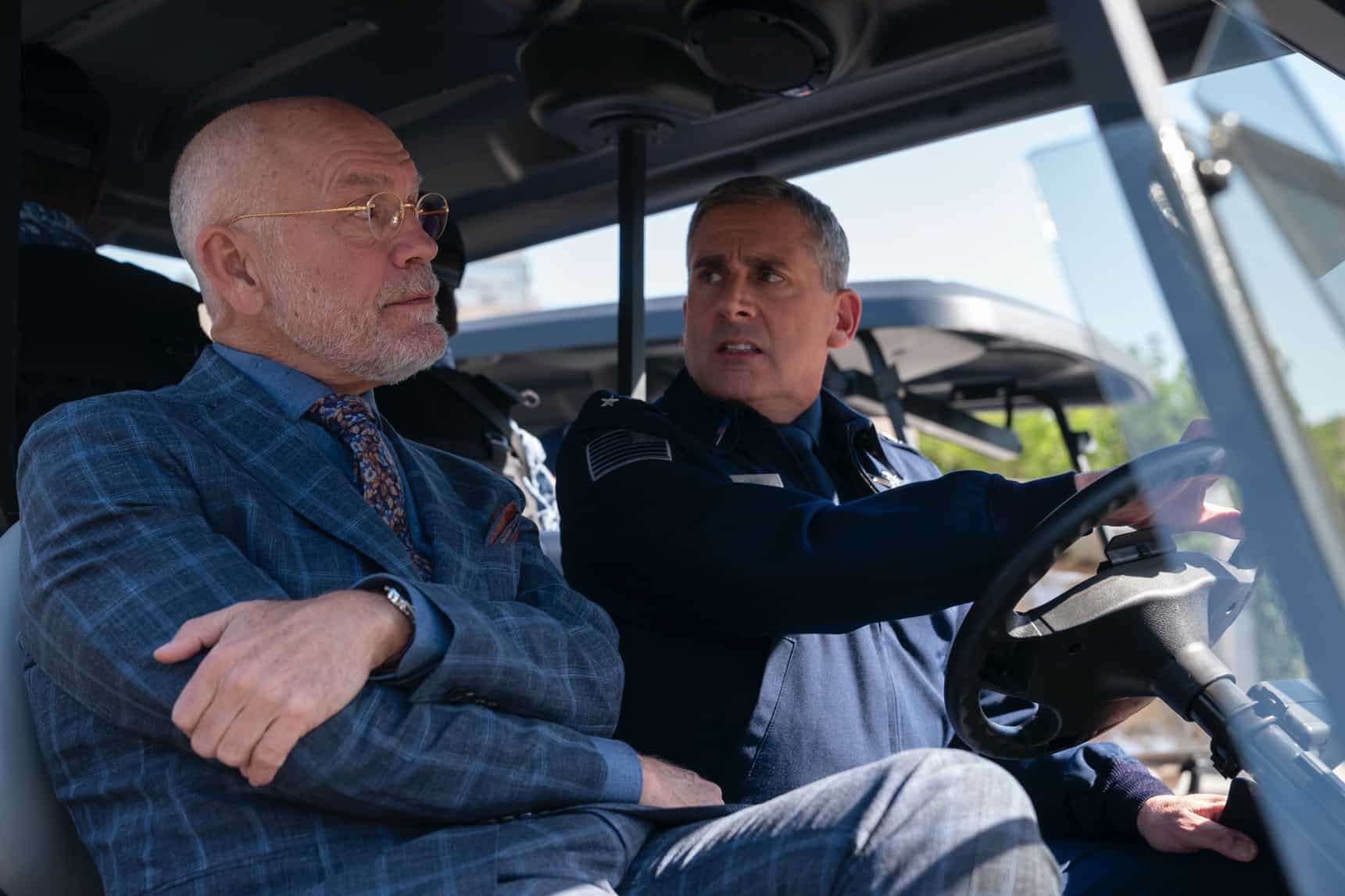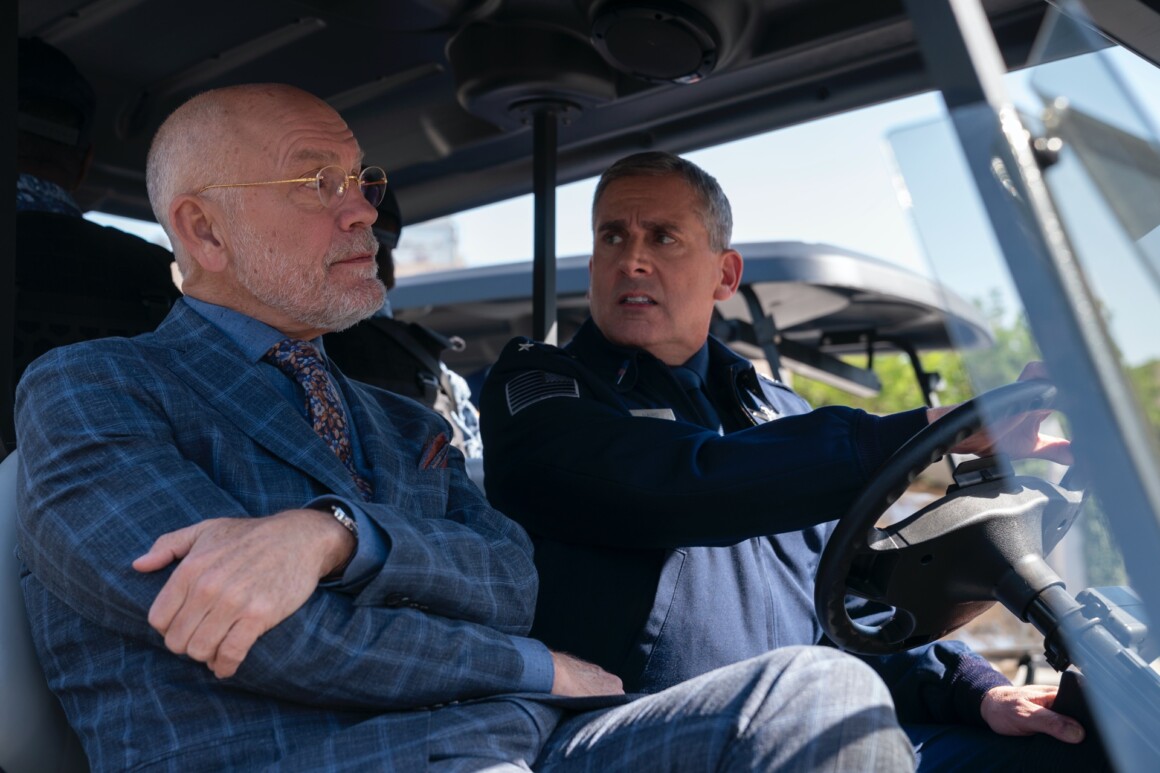 "I have to look for the next big stress-relief song scene. For General Naird, I always want to look for some new opportunities for him — and the odder and more surreal, the better to see how he might deal with some of the stresses and strains of his job.
"That's something that I'm kicking around at this point. What other odd, quirky ways of dealing with his life are we going to see? And whether it's a song or something else, I find stuff like that really funny, when something comes out of the blue in a surreal and an odd way. I'd like to see some more of that.", told the show co-creator and writer Greg Daniels to Entertainment Weekly.
Space Force ended in a really awkward and tense cliffhanger. Every astronaut on the moon is thrown into a possible mortal danger of never returning to Earth and dealing with no supplies, General Kick kicked away General Naird from his position of command in the Space Force and ordered an ill-conceived, diplomatically damaging attack on the Chinese space lab on the moon. Unaware that their Chinese counterparts also had a similar plan to destroy their living station.
We will see the ramifications of the events that transpired in Space Force Season 2, and whether or not General Kick and Naird can put their difference aside and figure out how to rescue their men on the moon from an absolute mortal danger.
Who will be in Space Force Season 2?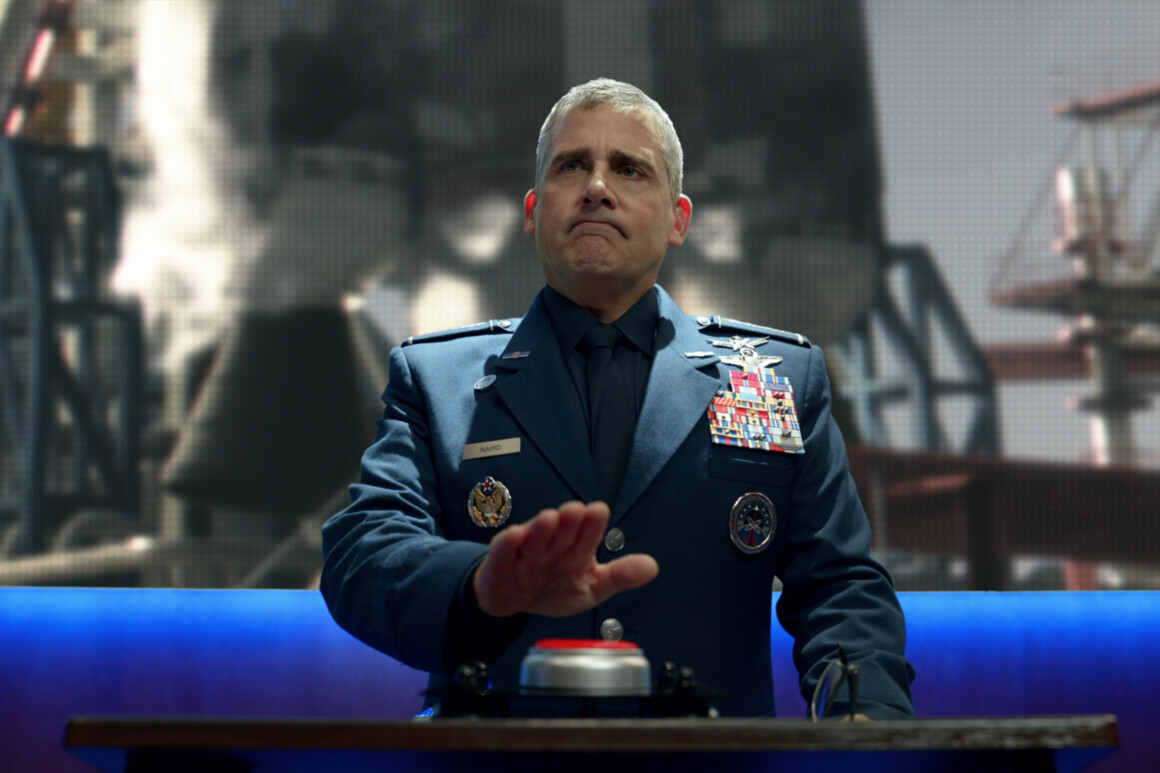 There's a lot of actors and actresses that are obviously returning. The comedy legend Steve Carell is obviously back in his main role as General Naird, alongside Maggie (Lisa Kudrow), Dr Mallory (John Malkovich), Tony (Ben Schwartz), Erin (Diana Silvers), Angela (Tawny Newsome), Chan (Jimmy O Yang), Naird's assistant Brad (Don Lake), Bobby (Alex Sparrow), General Kick Grabaston (Noah Emmerich), Kelly (Jessica St Clair), and Duncan the guard (Spencer House).
There's also Roy Wood Jr (Colonel Bert Mellows), Jane Lynch (Chief of Naval Operations), Dan Bakkedahl (Secretary of Defense) and Patrick Warburton (Commandant of the Marine Corps), who all float in and out.
Fred Willard, who played Mark's father Fred, sadly passed away before Space Force Season 2 production took place so that rules him out of future appearances.
On behind the scene side, Norm Hiscock, whose credits include Brooklyn Nine-Nine and Parks and Recreation, has joined as co-showrunner alongside Daniels. Plus, Jimmy O Yang is joining the writing team.
Are you excited for Space Force Season 2? Let us know in the comments!