Sometimes what we all need is just a little bit of lighthearted fantasy, and that's exactly why Netflix animated show Hilda is so popular and have fans craving for Hilda Season 3. Hilda is about an adventure of a brightly-haired little girl of the same name through the idyllic town of Trollberg. The show is filled with fun romps of Hilda escapades with her real and magical friends. Based on the graphic novel series of the same name by Luke Pearson, Hilda debuted on Netflix in 2018, Hilda has been renewed twice.
But is there any information about the third renewal? Well, we are here to tell you everything you need to know about Hilda Season 3!
Will there be Hilda Season 3?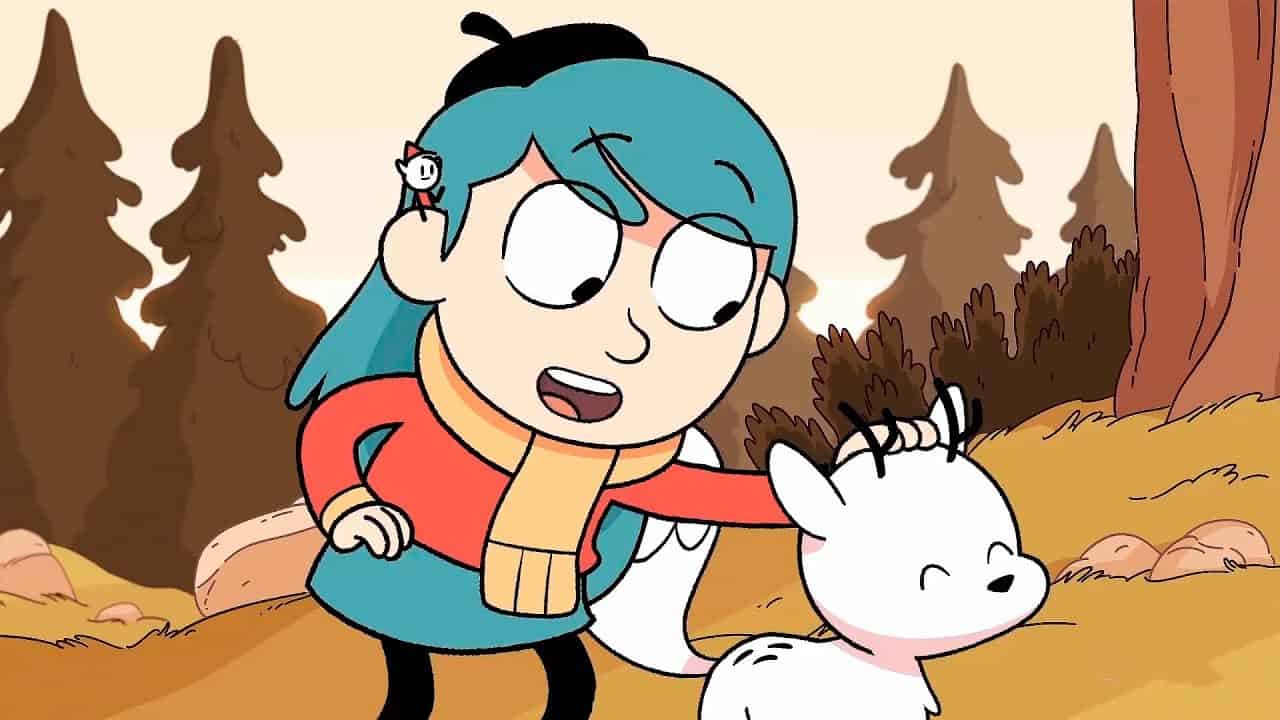 Hilda not only ends strongly in Season 2, but it gets a 70-minute long movie special is confirmed to be in the works. However, there has been little sign of a Hilda Season 3 coming to Netflix (The One) anytime soon. Although Hilda Season 2 was announced shortly after the first season, it took two years of production until Season 2 was released on Netflix (Zero Chill). So Hilda's fate is trapped in a state of limbo, as we don't get any announcements after Season 2 release, nor any signs of pre-production for Hilda Season 3.
Until then, you can get your fix by reading the graphic novels and waiting for the soon-to-be-released movie special. Depending on how successful the film will be, fans of the show may need to make some noise on social media until the streaming giant says, anything official.
There's a big chance that Hilda will be renewed since it was nominated at The Emmy's in the following category: children's animated series, writing team, directing team, voice directing, and editing. So fingers crossed that we will see Hilda Season 3 in 2022 or 2023, but until then fans are being left in the dark.
Who will be in Hilda Season 3?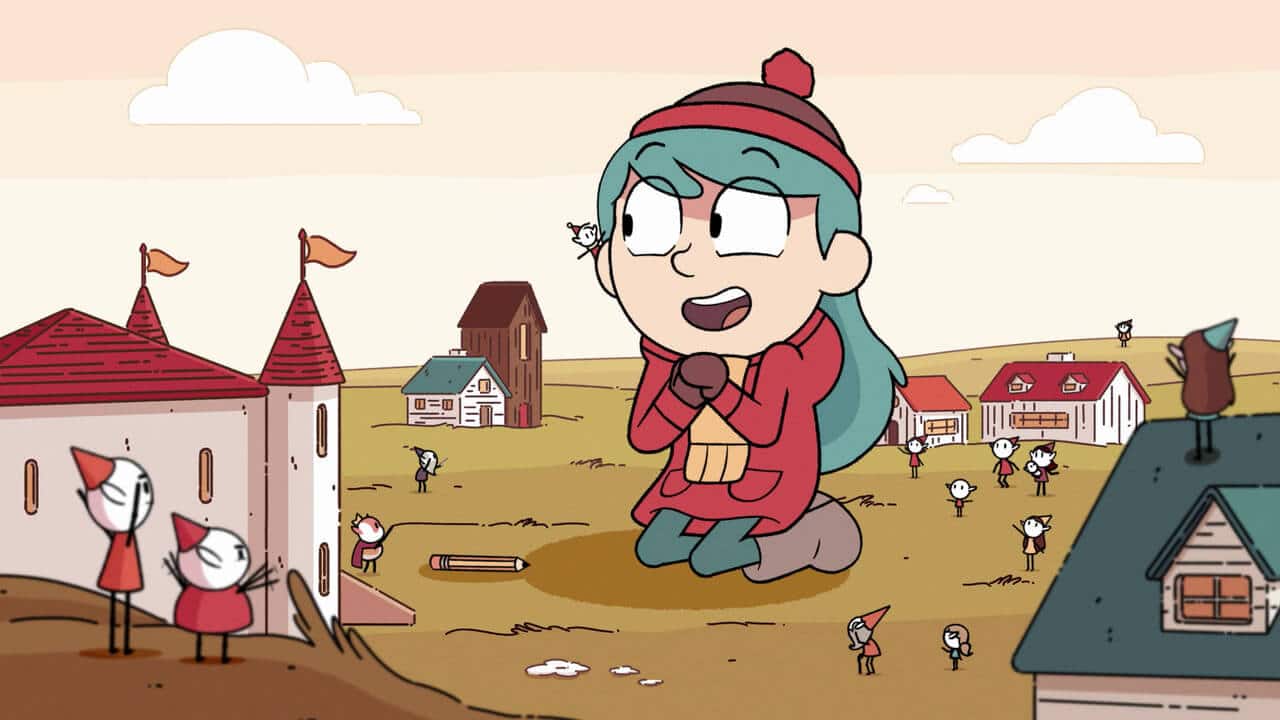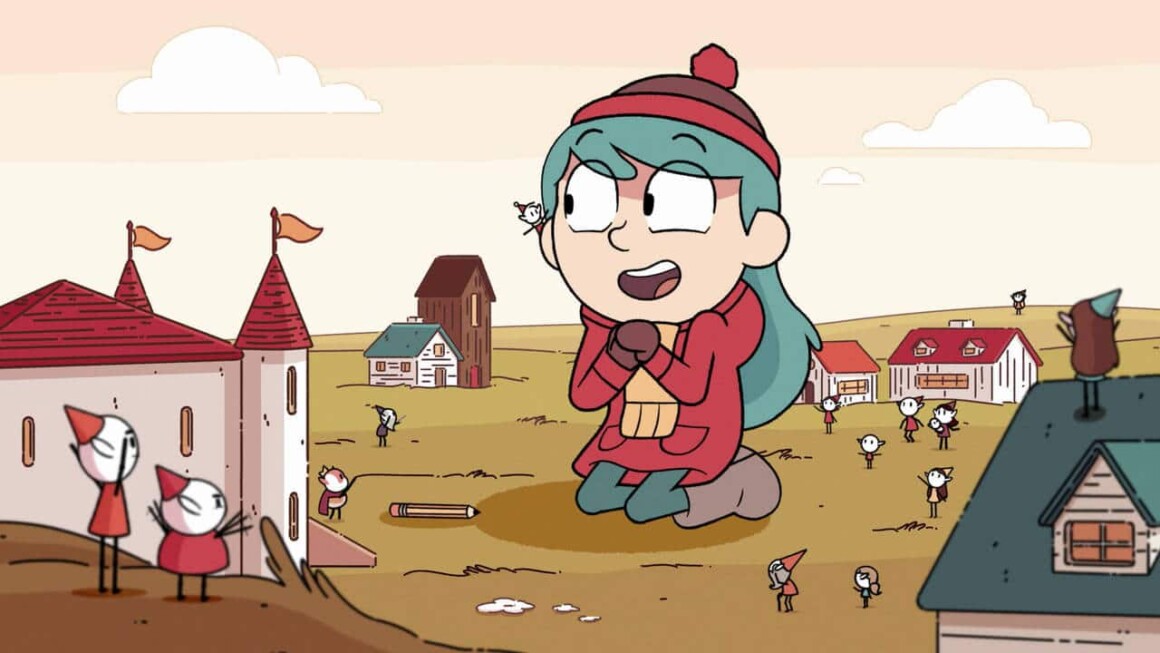 We can expect to see all of Hilda's primary characters make a return for the third season. This includes a return from Bella Ramsay, the voice of Hilda herself. Likewise, it is extremely safe to say that the rest of the show's major cast members. Hilda's friends, Frida and David, will likely to return, Ameerah Falzon-Ojo and Oliver Nelson respectively. At the same time, we should see Daisy Haggard and Rasmus Hardiker return as Hilda's mother, Johanna, and Alfur the elf. Finally, should season 2's recurring characters become staples of the cast, it is likely that we'll see John Hopkins and Lucy Montgomery and Erik and Gerda once more.
The only real mystery in this scenario is whether or not Hilda season 3 will add any new characters to the mix. If so, we're bound to see some new voice actors enter the fray. Like season 3's release date, however, we won't know anything until Netflix (Love and Monsters) releases any new information.
What's the story for Hilda Season 3?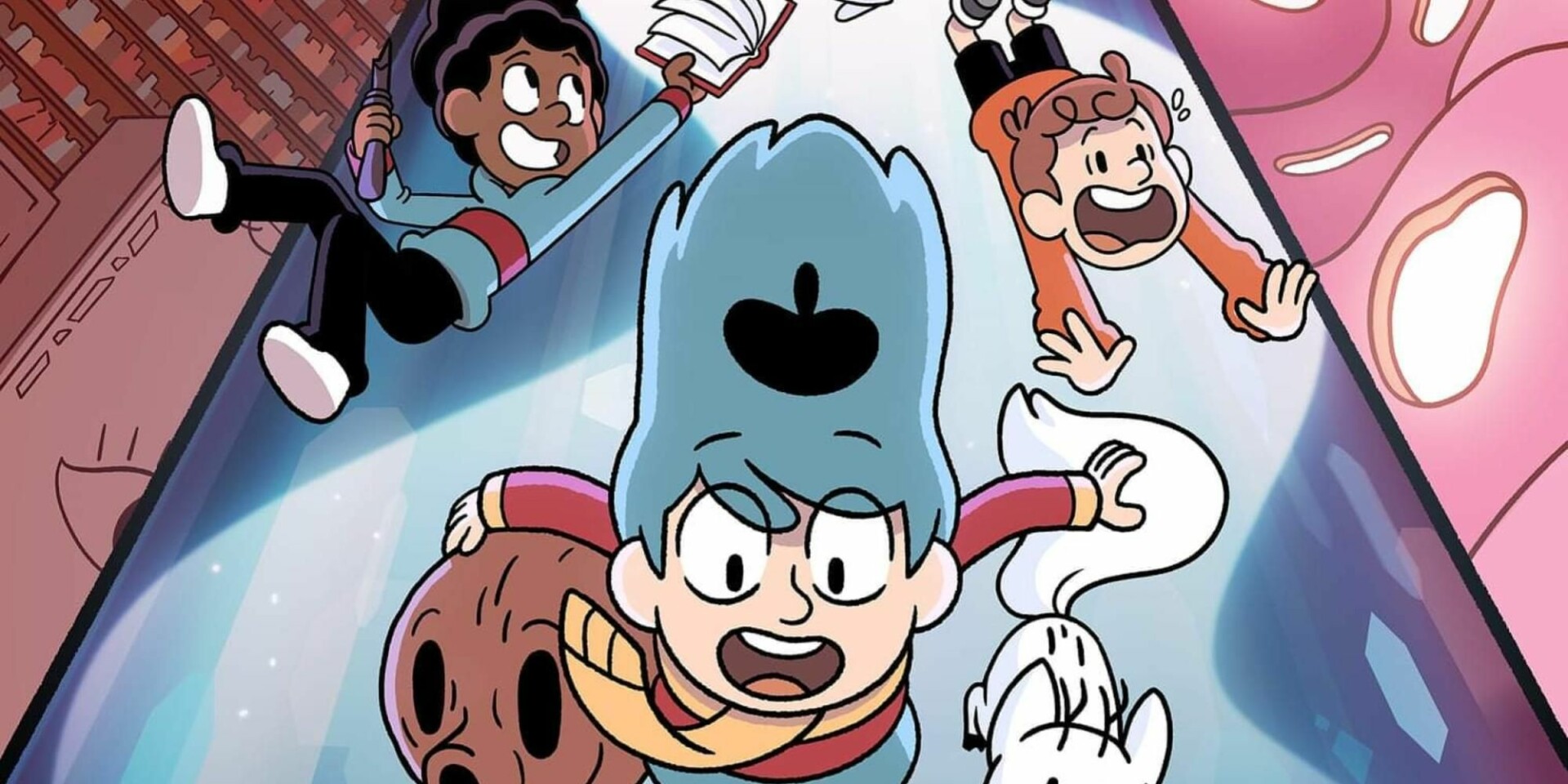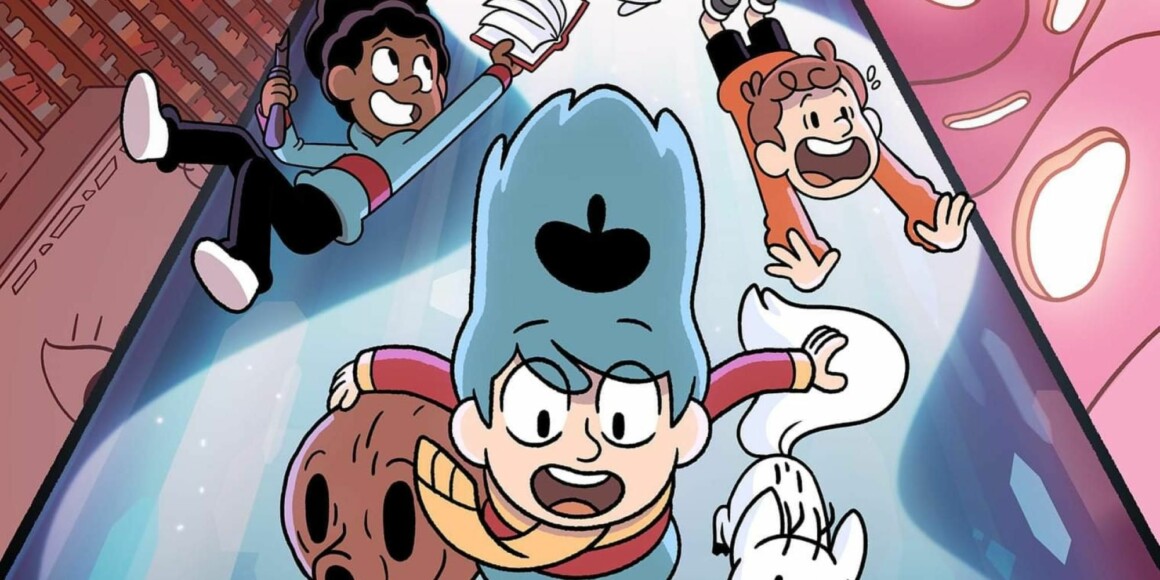 The ending of Hilda season 2 left fans with a bit of a cliffhanger. After escaping a troll-filled forest, Hilda's mother discovers that her daughter has actually been replaced by a child troll named Baba. Meanwhile, the real Hilda is left back in the troll forest stuck in the body of a troll. Whether or not this will be resolved in the upcoming Hilda film is unknown, but it may be the way to continue the stories into Season 3.
Beyond this, there's very little hinting at what Hilda season 3 might have to offer. The bright side to this, however, is that it could end up being anything. Exploring the unknowns of a mystical and magical world is what Hilda is about after all!
Are you excited for Hilda Season 3? Or are you still waiting for more information? In any case, we will keep this page updated as more information come, and you can find more news of your favourite shows here at The Awesome One!