After two years without any news, will Netflix give up Jessica Jones season 4? Or will Disney+ pick up this series from Marvel Cinematic Universe (MCU)?
Premiered on November 20, 2015 on Netflix, Jessica Jones is a superhero, crime, and psychological American thriller from Marvel.
Created by Melissa Rosenberg, the first season consists of 13 episodes. The second season which was released more than two years later on March 8, 2018, also has 13 episodes. While the third season was out on June 14, 2019.
Produced by Marvel Television with Tall Girls Productions and ABC Studios, it mostly receives positive responses from the audience as well as critics. Rotten Tomatoes gives it 83% critics' review and 76% average audience score. That being said, is that kind of feedback is enough to guarantee Netflix to continue with Jessica Jones season 4?
Jessica Jones Season 4: Renewed or Canceled?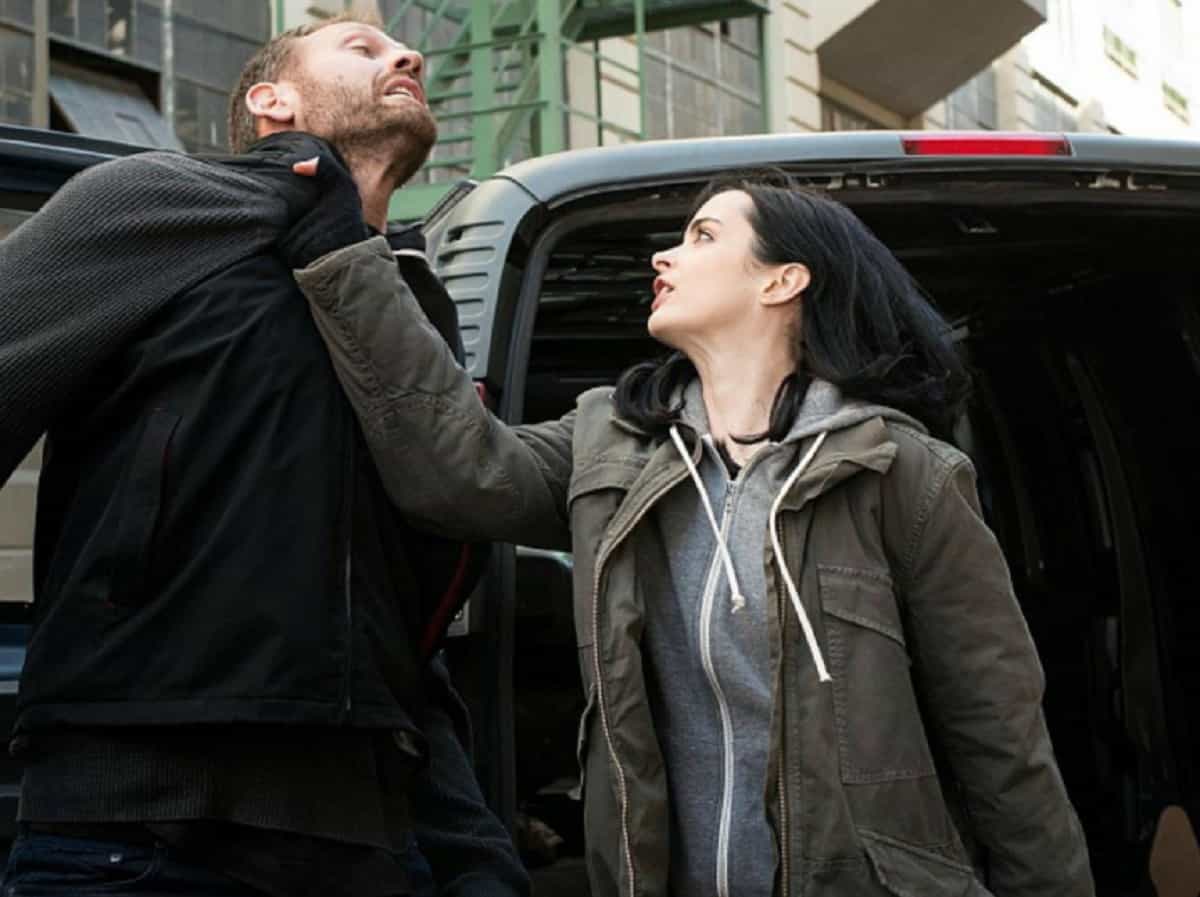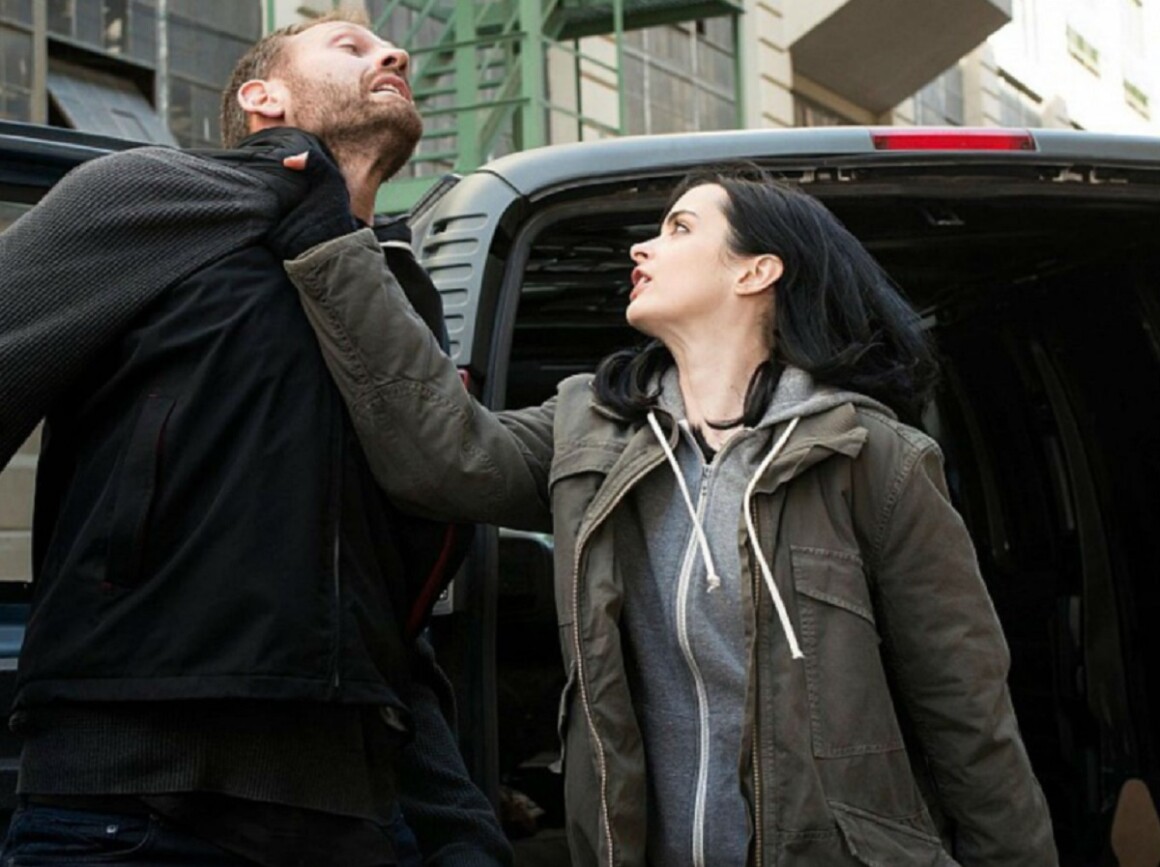 No matter how fans are waiting so bad for Jessica Jones season 4 since the third season was released in 2019, the bad news for the fans is that Netflix (Black Lightning Season 5) on February 8, 2019, has officially announced that Jessica Jones season 4 will be canceled. It means that Jessica Jones season 3 will be the third and the last season for this Netflix's Marvel TV series.
Despite positive reviews for this TV show, there are rumors that the reason behind this cancelation is because they didn't get enough viewership to continue the series.
However, there is a chance that Jessica Jones season 4 will be picked up by Disney+ if Disney decided to take over the TV show.
It is confirmed by executive of Walt Disney Direct-to-Consumer and International A. Mayer, who noted that although it hasn't been discussed, it is possible for Disney+ to pick up Marvel series that has been dropped by Netflix. That being said, it is still unconvincing that Disney wants to invest into these canceled shows while they already have so many shows on their plate as well.
So the fate of Jessica Jones season 4 is still hanging in the balance, and fans can only hope for any network to pick up the show—or even further make a petition for it.
What Is It About?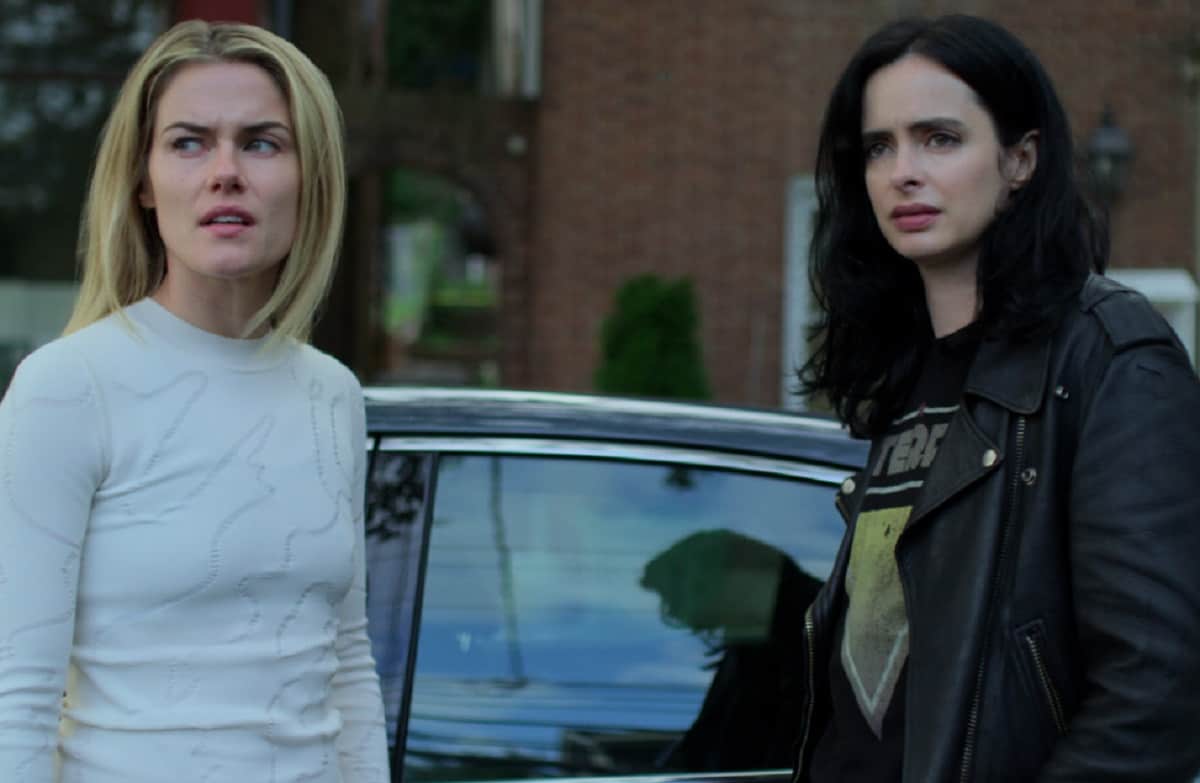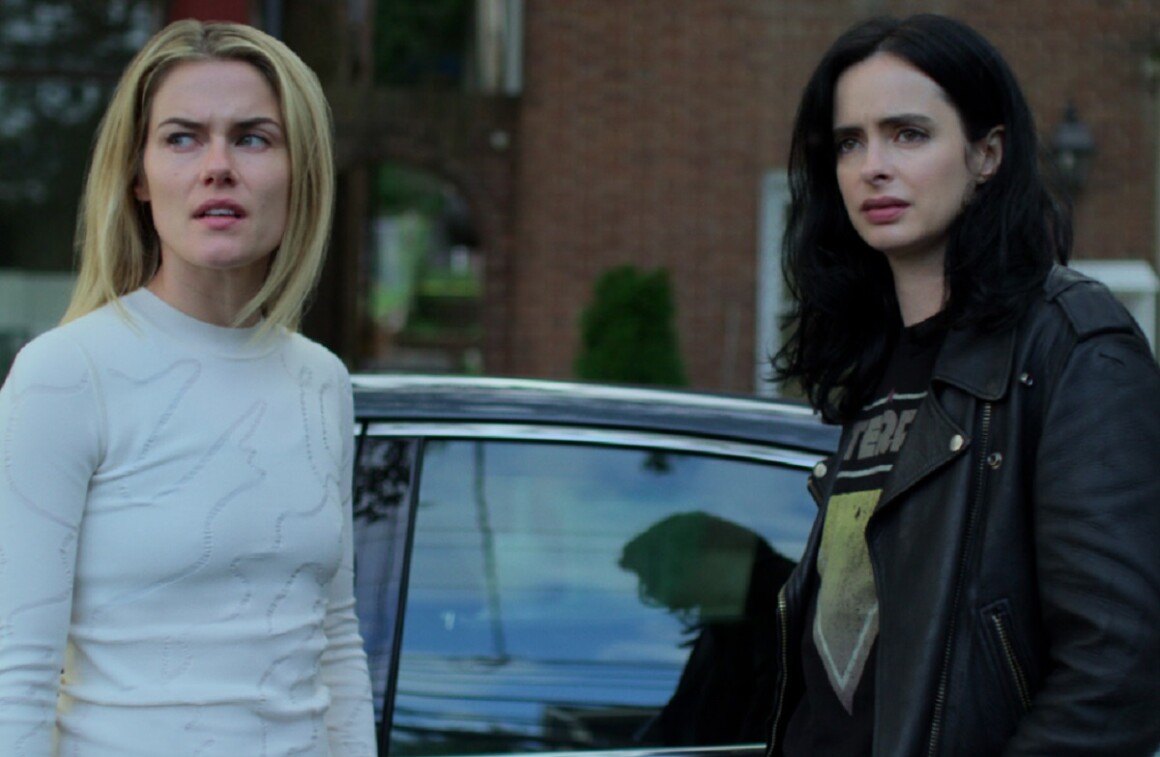 With all of this fuss, what is Jessica Jones actually about?
This TV show follows the story of a private agent who has a superpower of superhuman strength and has the ability to be a superhero. Jessica needs to stop the villain Kilgrave.
In the third season, Jessica Jones is fighting against Gregory Sallinger, as well as her own sister who turns into a villain, Trish Walker.
In the season finale, Trish brutally kills Greg Sallinger and runs away from the police and Jessica Jones. But eventually, Jessica managed to find Trish and easily defeats her.
Finally, Trish is charged with two counts of murder in the first degree, one count of murder in the second degree, as well as multiple accounts of aggravated assault, kidnapping, breaking and entering, trespassing, and one count of attempted murder against her own sister. While crying, she finally admits that she is the bad guy.
At the end of the season, Jessica decided to move to El Paso, Texas. However, at a bus station, she hears Kilgrave's voice who says that she is right to give up because it is someone else's job now. That's when Jessica finally turns around and goes back to the busy street of New York.
Jessica Jones Season 4: The Cast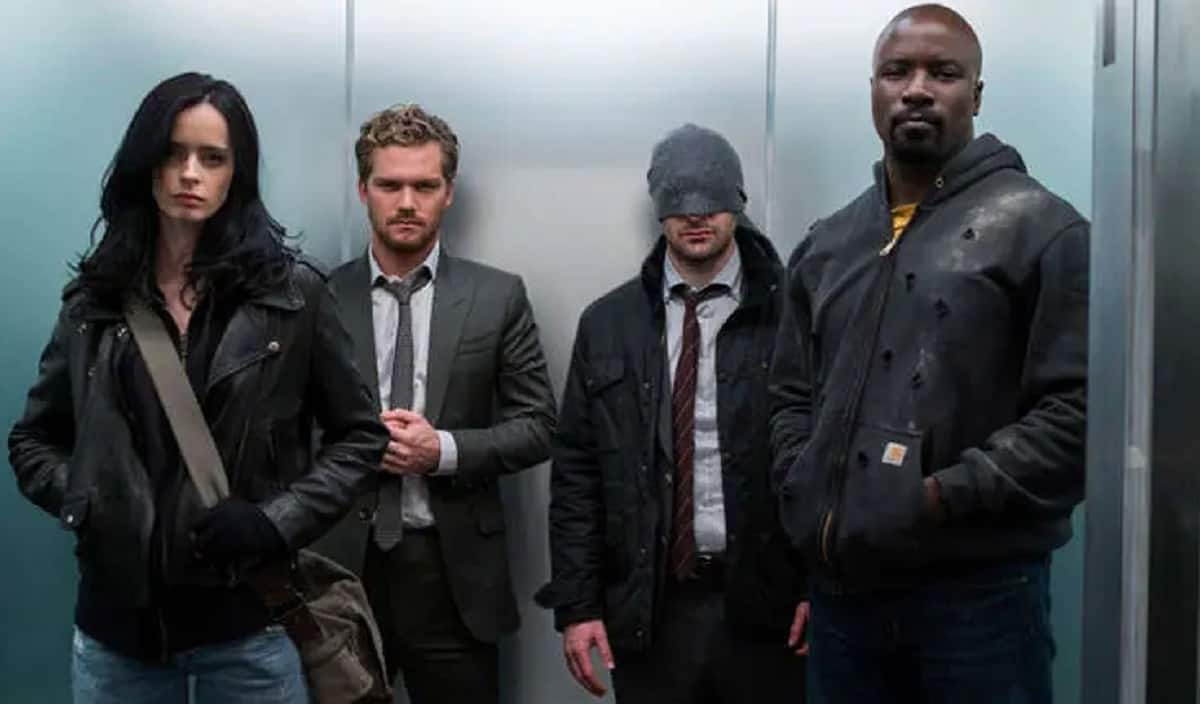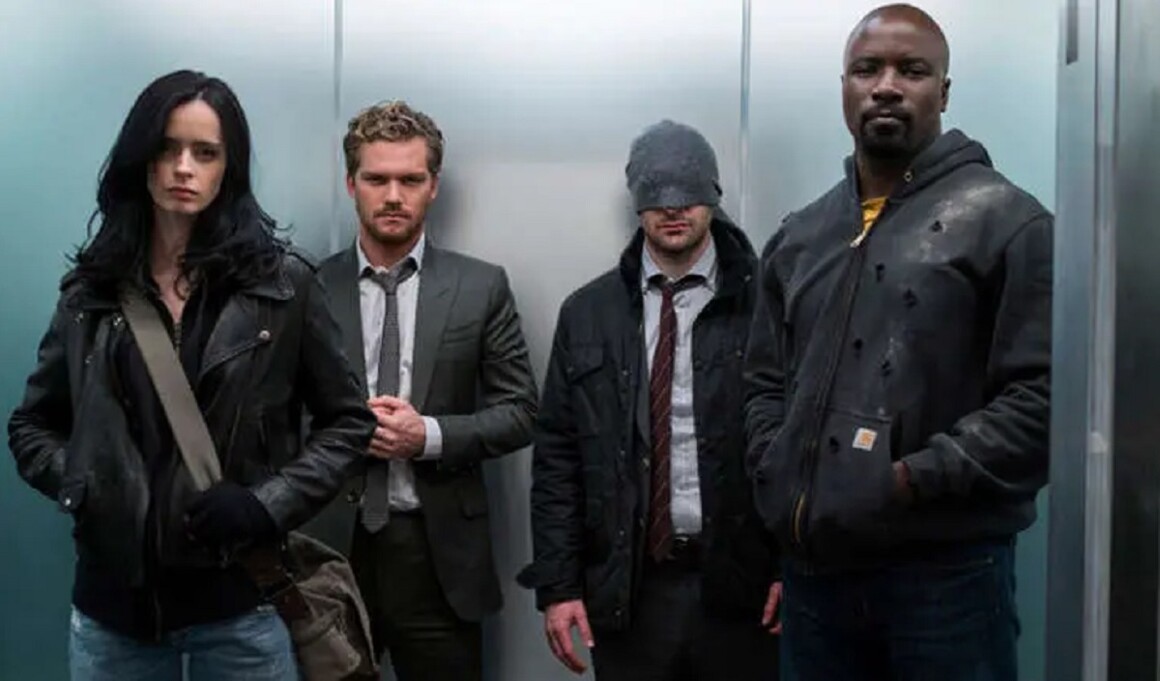 The protagonist of this show is Krysten Ritter as Jessica Jones.
There are other main cast too like Rachael Taylor as Patricia "Trish" Walker, Mike Colter as Luke Cage, Jeremy Bobb as Gregory Sallinger, David Tennant as Kilgrave, Wil Traval as Will Simpson, Eka Darville as Malcolm Ducasse, Erin Moriarty as Hope Shlottman, Sarita Choudhury as Kith Lyonne, Terry Chen as Pryce Cheng, Carrie-Anne Moss as Jeri Hogarth, Benjamin Walker as Erik Gelden, J. R. Ramirez as Oscar Arocho, Janet McTeer as Alisa Jones, and Tiffany Mack as Zaya Okonjo.
If someone, someday, decided to pick up the show, those cast will likely to return. But until then, we will never know.