Death March to the Parallel World Rhapsody, one of the many isekai anime that focuses on harem as its theme. Silver Link, together with Connect as one of their division, is the studio behind the making of the adaptation from the light novel under the same name.
Written by Hiro Ainana, the light novel has a little bit of background behind going on. It first began as a web novel on Shousetsuka ni Narou on March 3, 2013. A year later, on March 17th to be exact, Kadokawa has released a revised and illustrated version of the web novel under the Kadokawa Books label. Now, people can already enjoy the novel as Yen Press has published the series in English since January 31, 2017.
Licensed by Funimation, one of the most leading companies in the anime realm, Death March, along with In Another World With My Smartphone, has placed a special standing as both have received a limited edition from the licensor itself. Not to mention, the series streamed well enough, and Funimation has shown some interest in continuing the dub.
Death March to the Parallel World Rhapsody was first aired on January 11, 2018, and ended on the 29th of March in the same year. It's been more than three years since its first release, will there be Death March To The Parallel World Rhapsody Season 2 to continue the series?
Is Death March To The Parallel World Rhapsody Season 2 possible?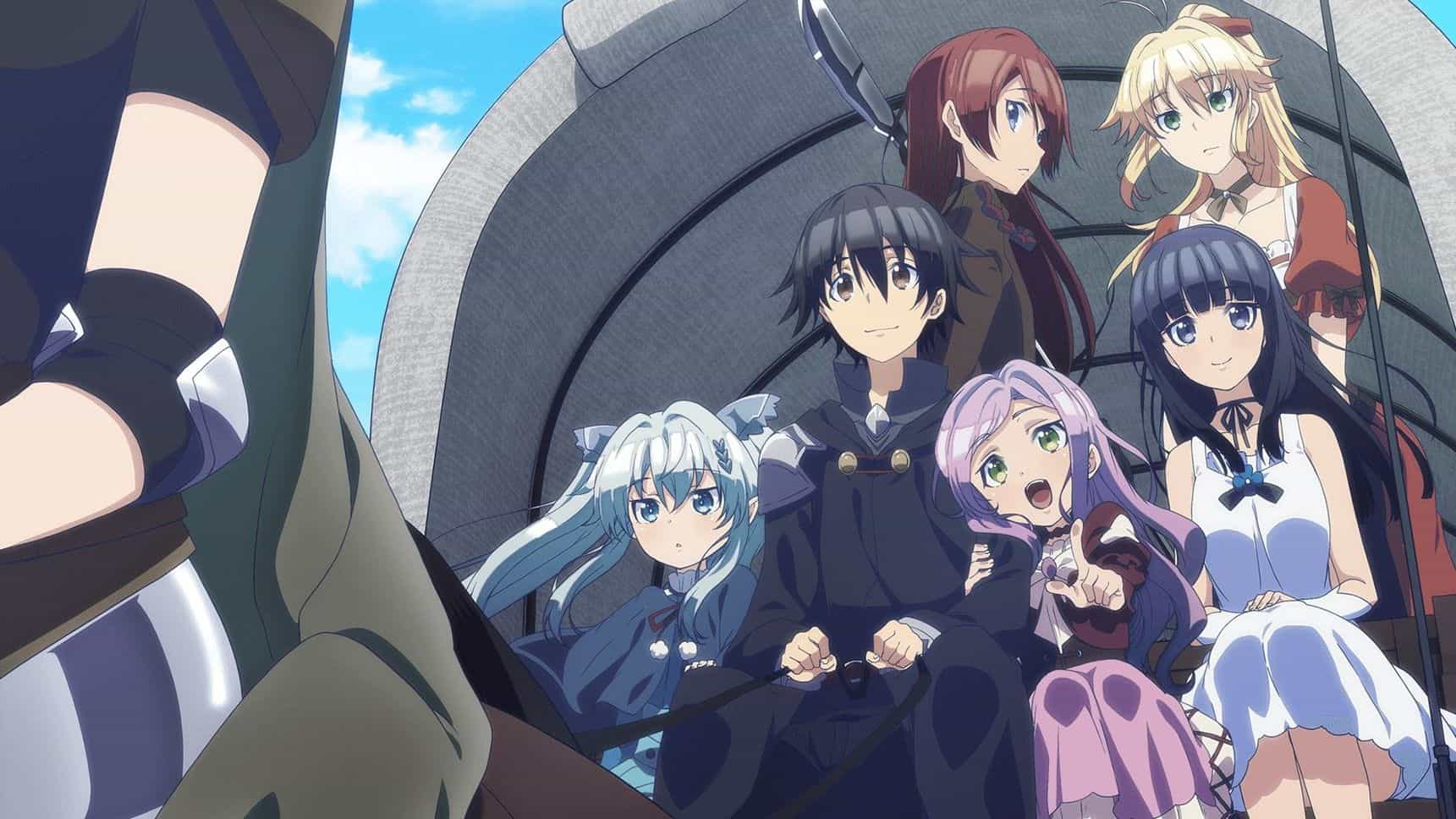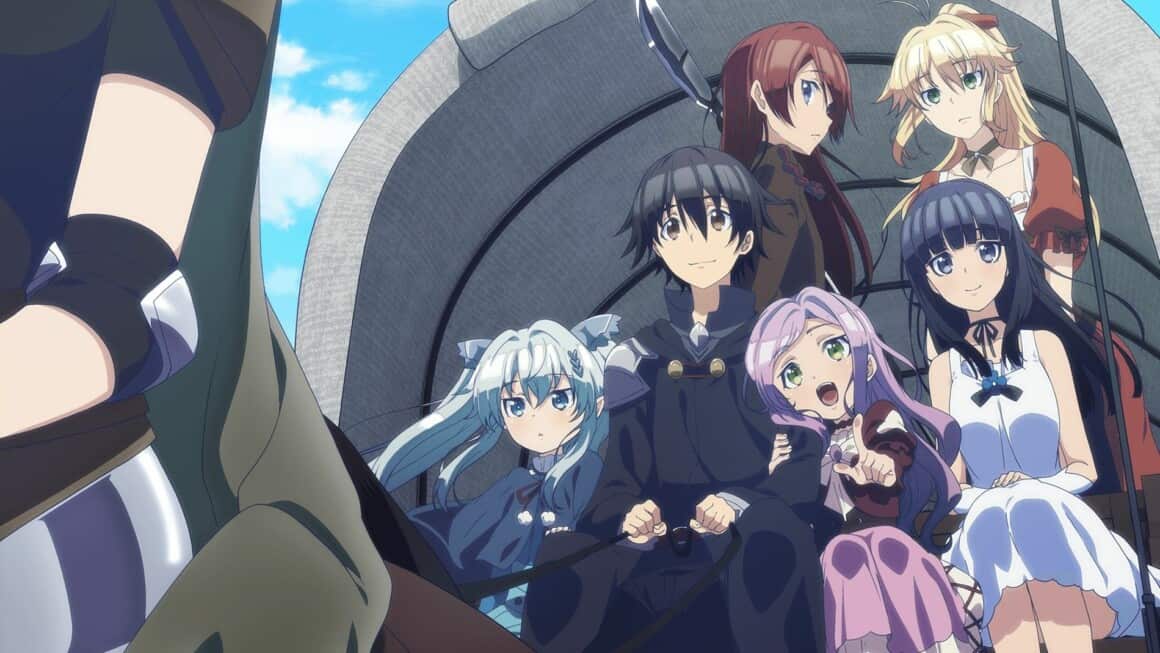 There's a chance for Death March to have a second season, but that chance is about 0.0001%, which is close to being impossible. Why?
First of all, there is something that you need to know. In the anime business, especially in Japan, all manga/light novel adaptations are made for the purpose of promoting the source material. With that being said, if the manga sales increase and become popular, then the studio of the anime would consider making a new season. Vice versa, if the sales are not that high and are proven to be not profitable enough for both sides, then it's likely that the studio will not continue adapting the source material.
In Death March's case, unfortunately, it is the latter. The anime is not that popular and not doing so great in terms of scoring, to begin with. Considering that there are tons of isekai anime, Death March is being completely overshadowed by them. Not to mention, the sales figures are not that high, and it's proven that it's not profitable enough to warrant having a second season.
What about the source material?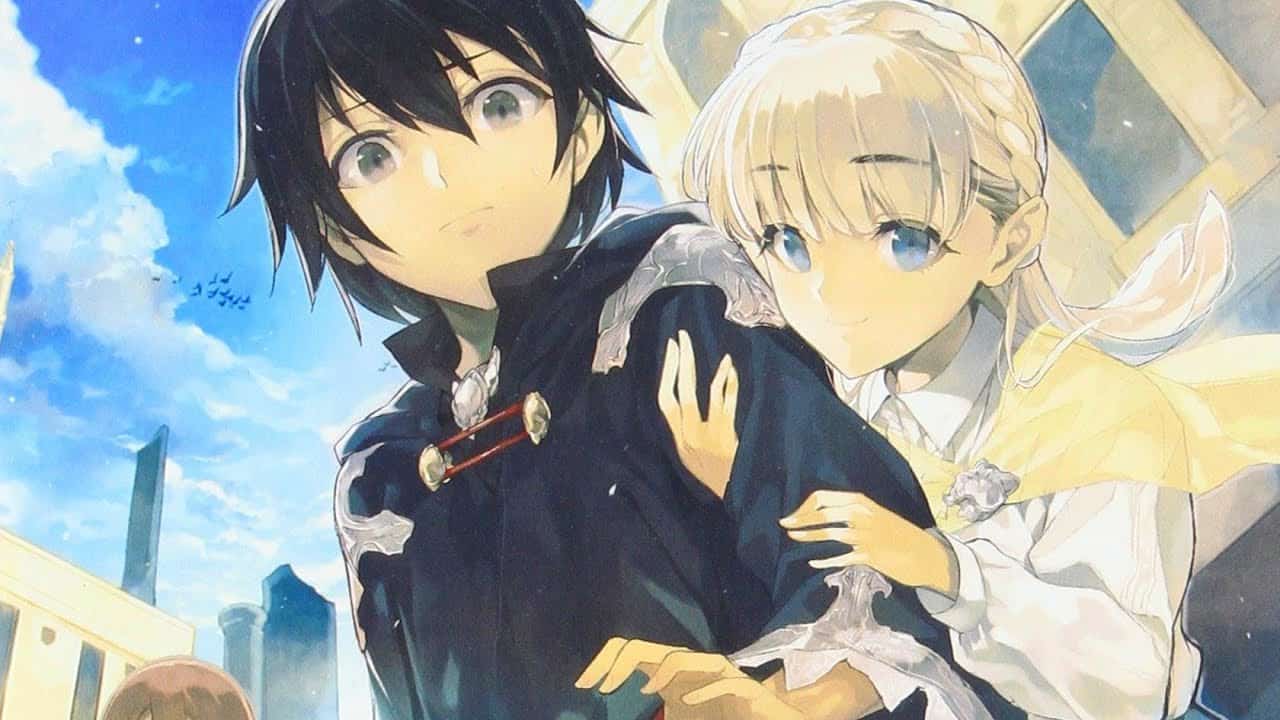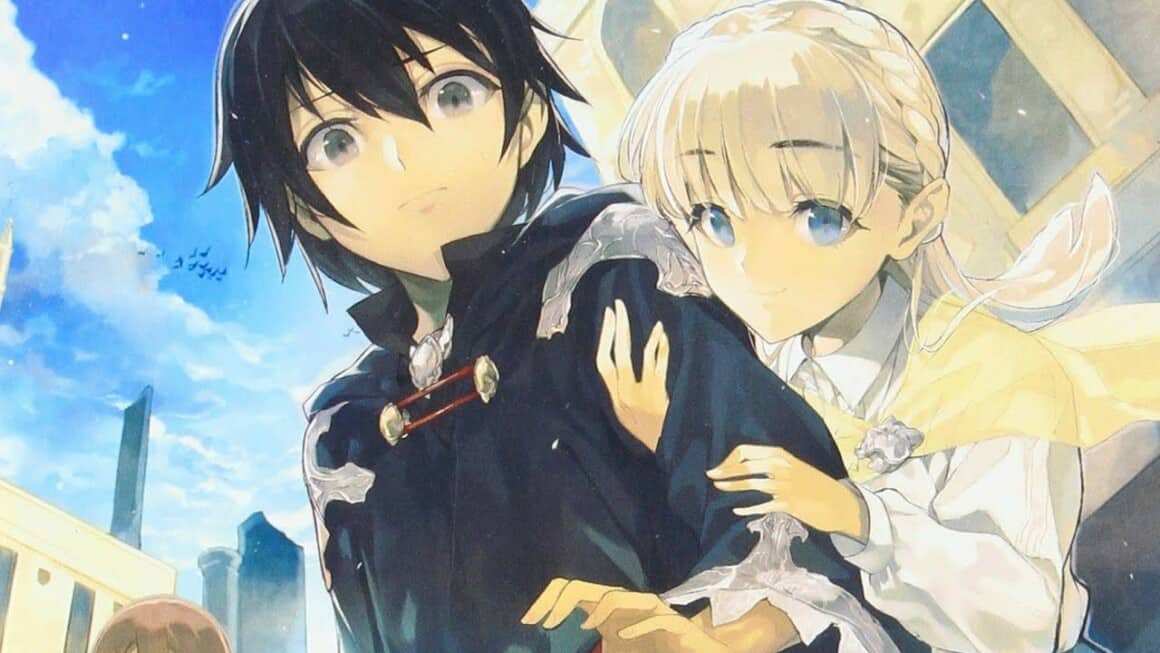 The web novel, light novel, and manga of Death March are currently still publishing and it's not even close to the ending yet. If we total all of the written material, it would take forever for an anime adaptation. With that being said, if you're a true fan of the series, you can try to read the novels, and even if you don't like to read novels in general, there's still a manga available.
Death March Action
The story follows Suzuki Ichirou, a 29-year-old programmer that suddenly finds himself teleported to a fantasy RPG. Exhausted after a draughting work, he can finally take a rest and wakes up to a whole new world. He thought he was dreaming at first, but what he experiences seems legit and real-life-like. There, he was transformed into a younger version of him and his name has also changed to Satou.
Due to his powerful abilities, he has wiped out a large number of lizardmen's armies, which makes him a high-level adventurer. He decided to hide his level to live a peaceful life and meet new people, but the return of the demon lord has arrived to fail his plans.